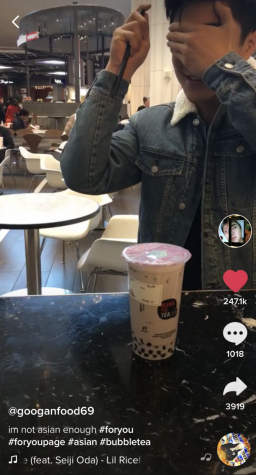 By Nur Yavuz, Staff Writer

June 6, 2019
With fun, quirky and creative concepts, TikTok is an app where users can create, share and discover short music videos. It is often used as a platform for people to express themselves through dance, lip syncing and comedy. TikTok was created in China and it is valued at $75 billion. A majority of th...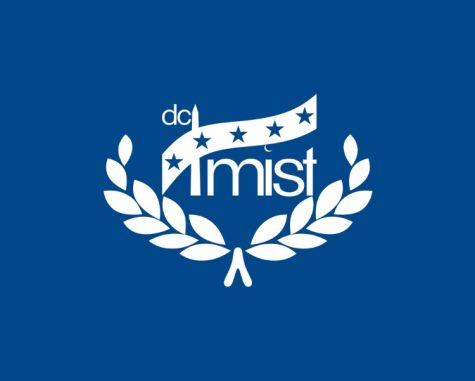 By Nur Yavuz, Staff Writer

March 6, 2019
The Muslim Student Association (MSA) is reaching out to WCHS students to join and participate in the 2019 Muslim Interscholastic Tournament (MIST), an educational competition about the religion of Islam, including interesting workshops for students to participate in. As the WCHS community grows in diversity, le...
Friday, October 25

Varsity Girls Volleyballl

Winston Churchill High School 3 - BHS 1

Friday, October 25

Varsity Boys Football

Winston Churchill High School 8 - BCC 14

Thursday, October 17

Varsity Boys Soccer

Winston Churchill High School 3 - Poolesville 1

Thursday, October 17

Varsity Girls Soccer

Winston Churchill High School 5 - Poolesville 0

Tuesday, October 15

Varsity Girls Field Hockey

Winston Churchill High School 6 - Wheaton 0

Monday, October 14

Varsity Girls Soccer

Winston Churchill High School 7 - Rockville 0

Thursday, October 10

Varsity Boys Soccer

Winston Churchill High School 0 - Whitman 7

Thursday, October 10

Varsity Girls Volleyball

Winston Churchill High School 0 - Wootton 3

Monday, October 7

Varsity Girls Volleyball

Winston Churchill High School 3 - Whitman 0

Tuesday, October 1

Varsity Girls Volleyball

Winston Churchill High School 3 - RM 0

Friday, September 27

Varisty Boys Football

Winston Churchill High School 0 - QO 64

Wednesday, September 25

Varsity Girls Soccer

Winston Churchill High School 11 - Einstein High School 2
The Churchill Observer- May 2018