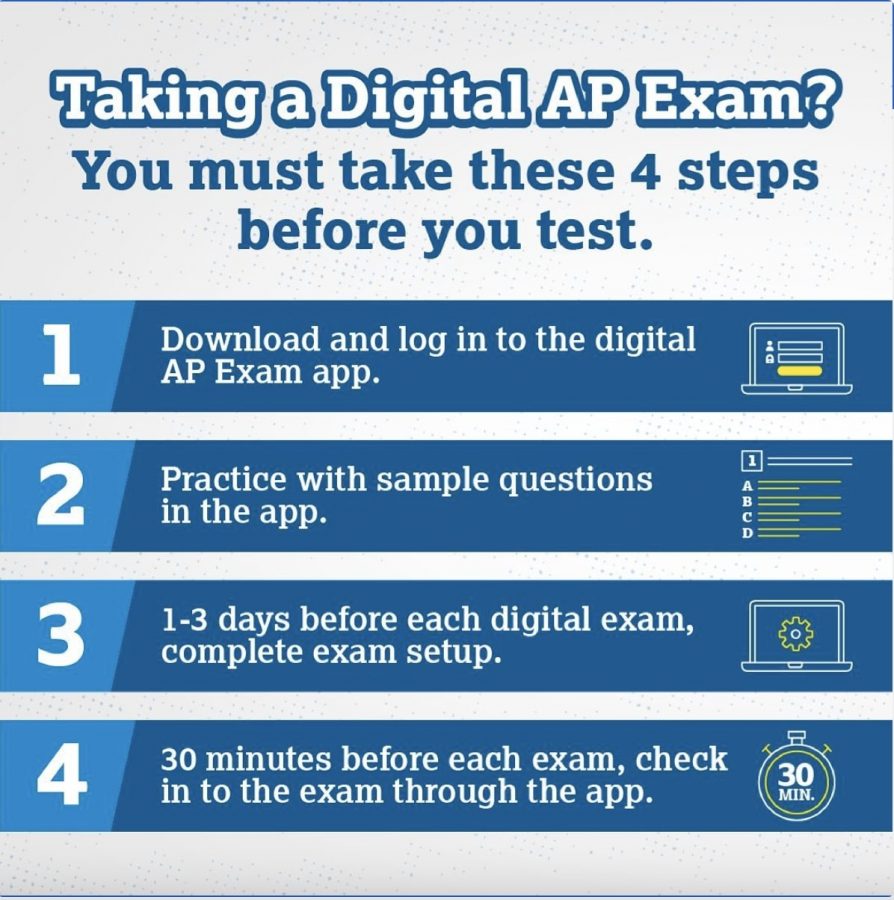 By Elijah Savett, Observations Editor
May 29, 2021
It is the busiest time of year. Juniors are trying to prepare for the SATs, seniors are preparing for graduation and sophomores and freshmen are flooded with schoolwork. But recently, the biggest task for WCHS students to complete are the AP exams with their unusually spaced out schedule. "The AP exams are always one of the most studious times of year," Isaac Wathieu, a junior at WCHS, said....
By Jeremy Fredricks, Editor-in-Chief
May 21, 2021
As the end of a school year, mostly defined by changes in how -- and where -- students learn comes closer to fruition, there are a lot of reflections going on. Everything from virtual learning to social interactions to graduation will be dissected and talked about like a lab report. But before WCHS Principal Brandice Heckert can reflect, she has to get through the final weeks of the school year --...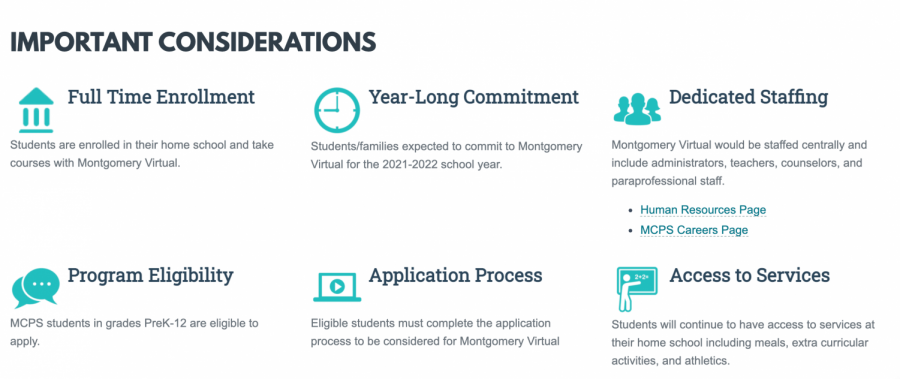 By Austin Vinner , News Editor
June 14, 2021
Over the past year, virtual school has become an important point of contention across the country. It...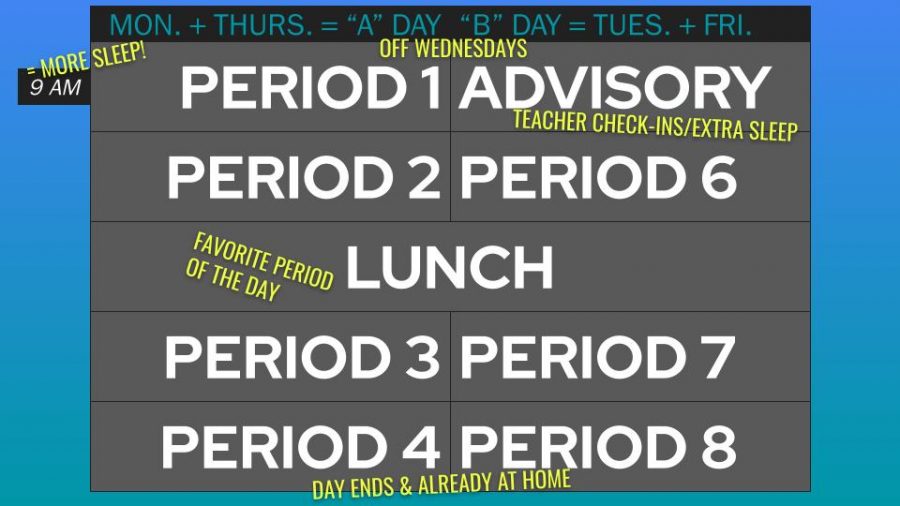 By Jeremy Fredricks, Editor-in-Chief
June 12, 2021
A glass half-full person can find good in any situation. As this crazy school year comes to a close,...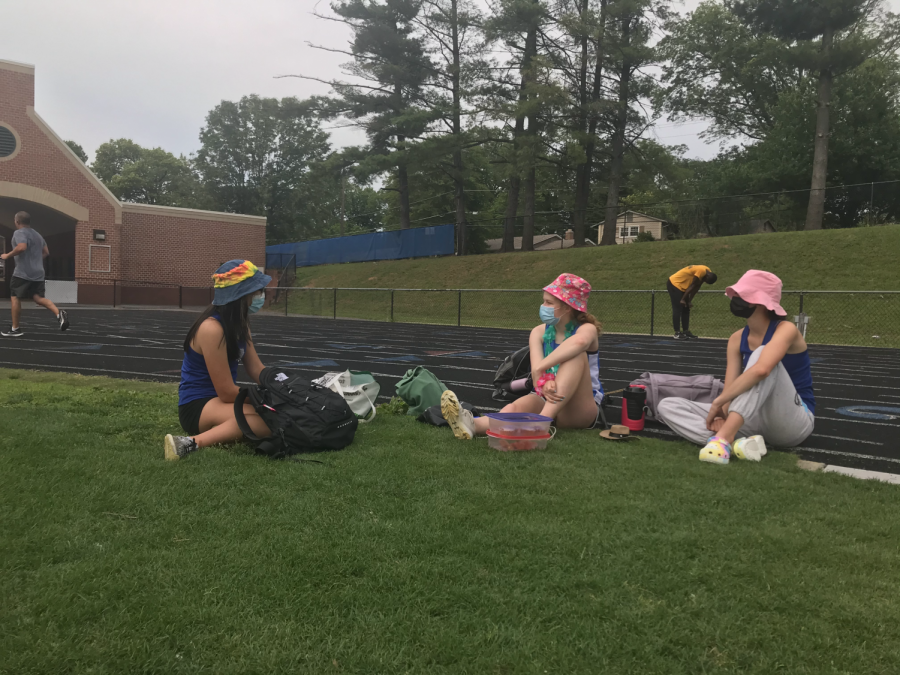 By Maya Bhattiprolu, Copy Editor
June 14, 2021
Montgomery County entered Phase 3 of reopening on May 28, lifting restrictions on face coverings, social...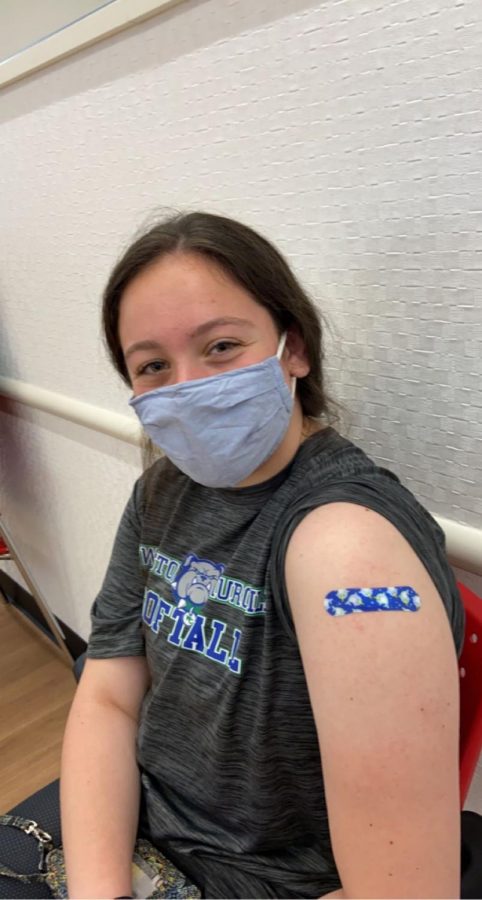 By Rachel Mattison, Online Editor
May 17, 2021
Needles and fear: for many WCHS students those two words are synonymous. In normal years, students dread...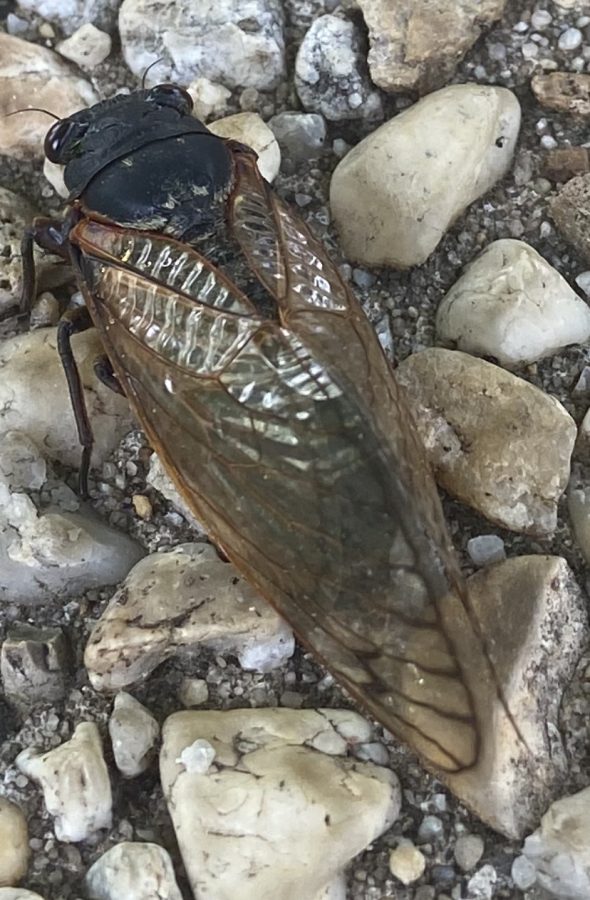 By Michael Demske, Assistant News Editor
June 14, 2021
A nuisance or a delectable snack? The brood X cicadas have risen from their 17 year hiatus underground....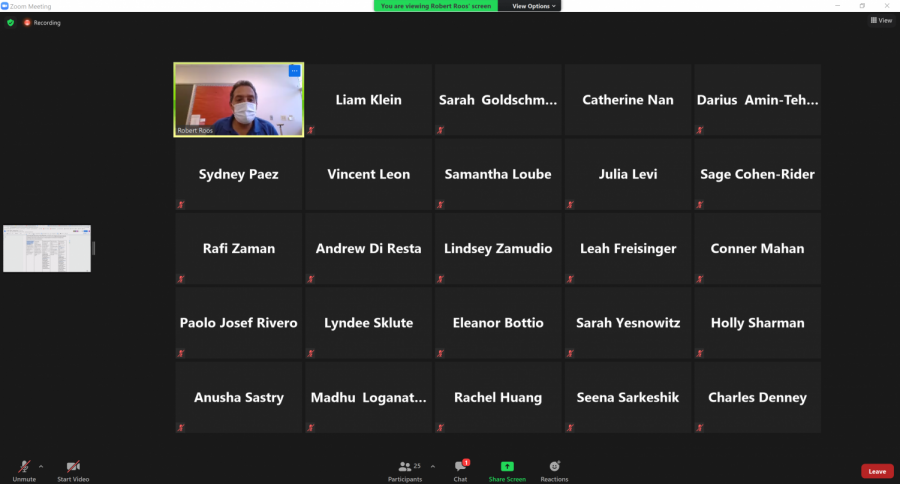 By Liam Klein, Opinions Editor
June 3, 2021
The past year and a half has been extremely turbulent, filled with uncertainty in all walks of life,...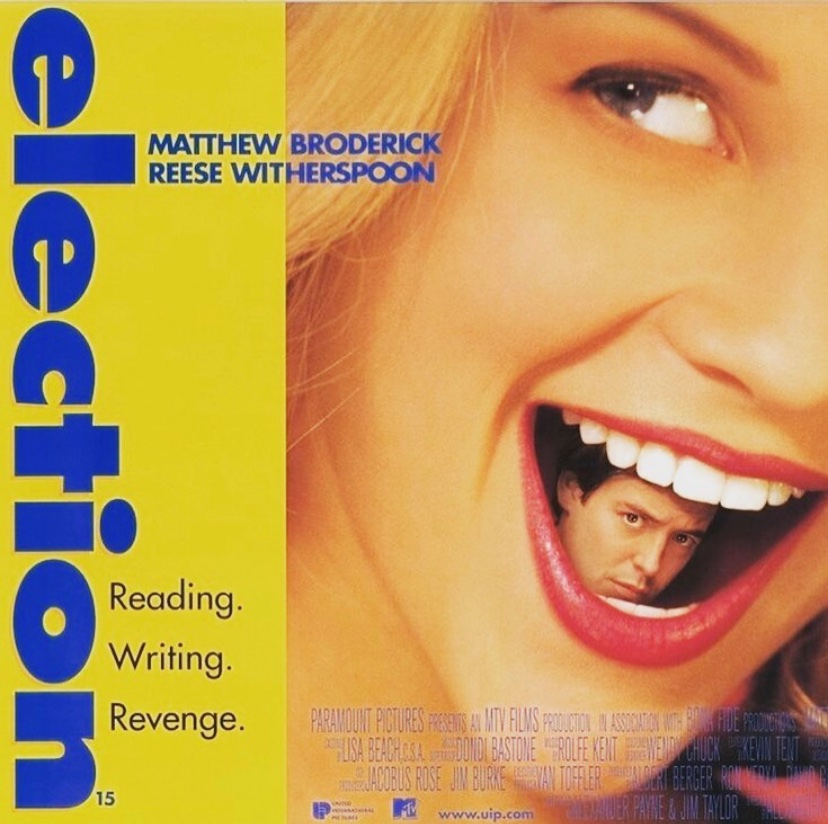 By Ela Jalil, Online Editor in Chief
June 2, 2021
WCHS seniors' graduation is next week, marking a departure from the community that they have been a part...
By Paige Tasin, Assistant Arts Editor
June 2, 2021
The best summer movies to watch for the upcoming break This past school year has left everyone wishing...