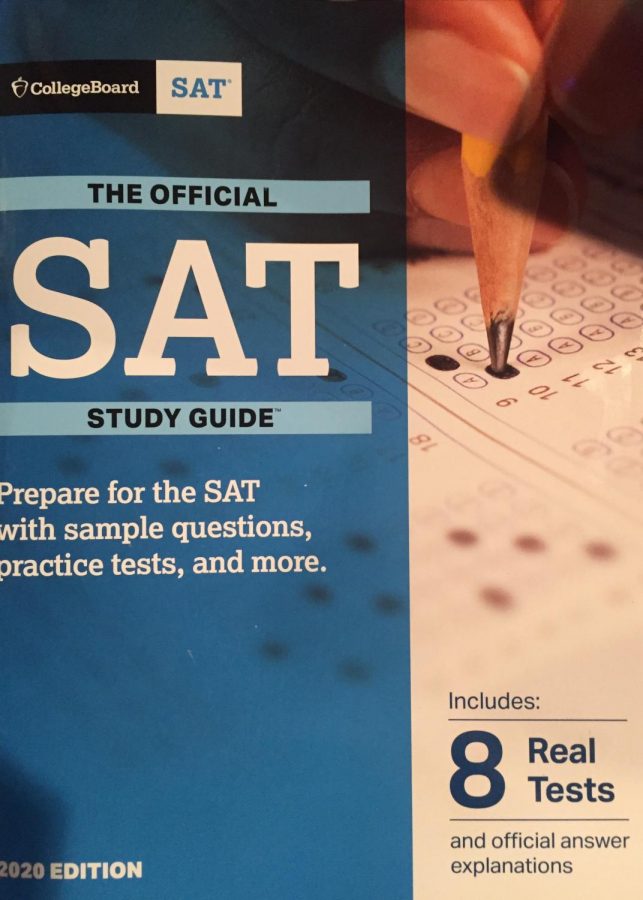 By Jeremy Fredricks, Copy Editor and New Staff Liaison
November 5, 2020
When the Scholastic Assessment Test was canceled in the spring and summer due to COVID-19, many high school seniors were left with few options. Some had not even taken the test, while others were looking forward to another attempt to improve their scores. As fall came and seniors were approaching the looming deadline of college applications, desperation set in. Some took tests in other states; others...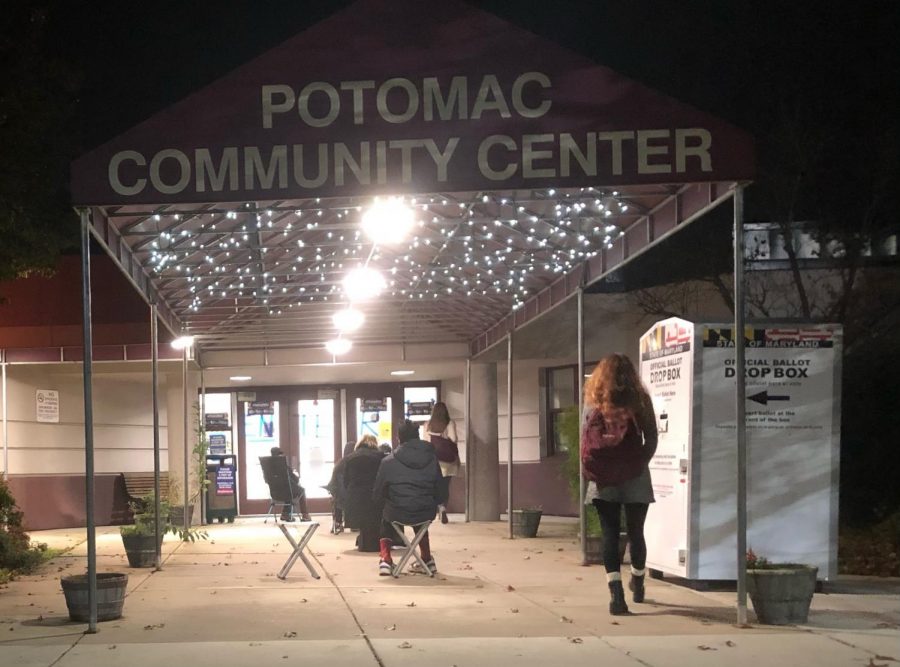 By Maya Bhattiprolu, Online Editor
November 1, 2020
As Nov. 3 gets closer, it's not a surprise that this year has provided more challenges than past presidential election years. Election workers, a key but often undervalued group on Election Day, has also seen changes.  Junior Ryan Holms has volunteered to be an election worker this year. Student poll workers can choose to receive up to $310 or 25 Student Service Learning hours for their time.  "As...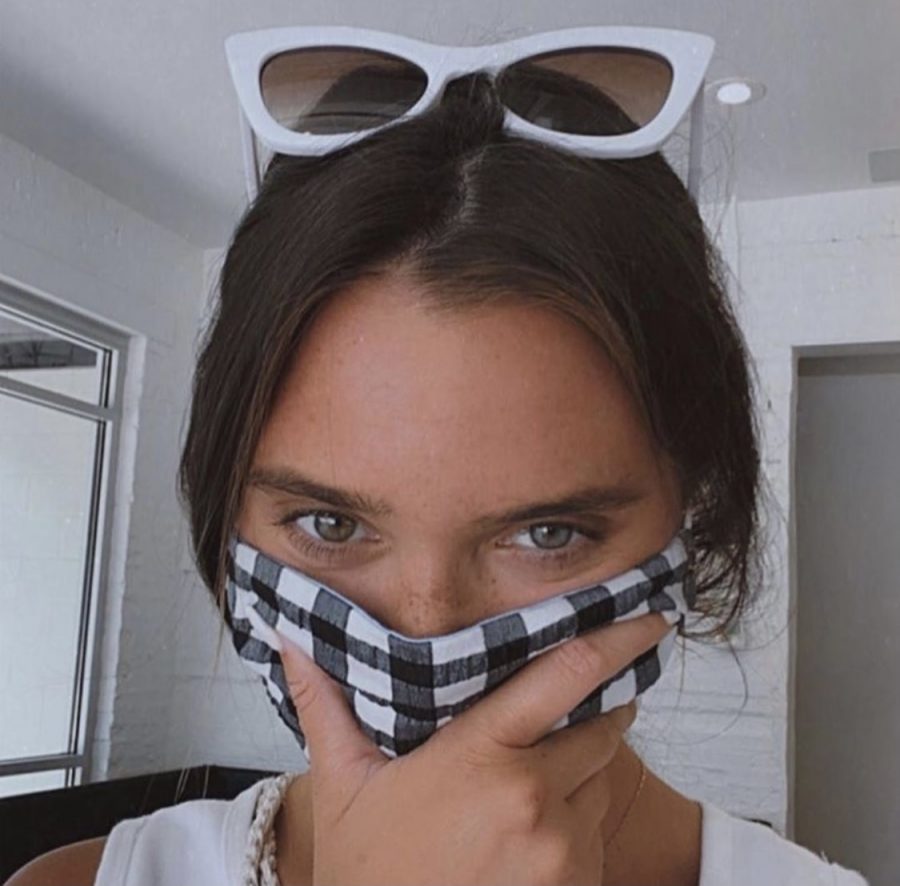 By Nur Yavuz, Features Editor
November 19, 2020
It is no secret that COVID-19 has taken over 2020 and the lives of everyone across the globe. The never...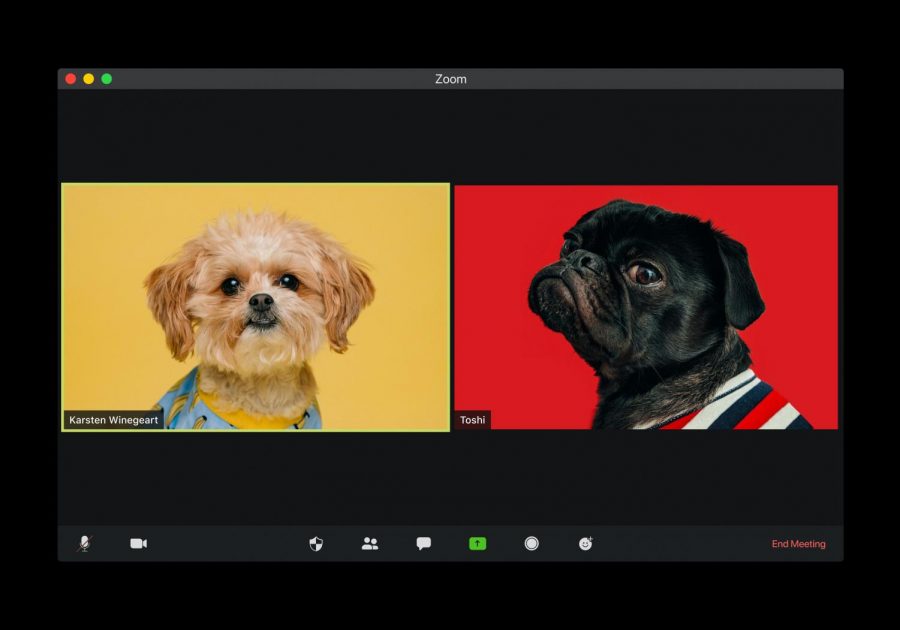 By Andrew Chan, Editor-in-Chief
November 11, 2020
With COVID-19 altering the way the world runs, nearly everything around us has changed. Whether it is...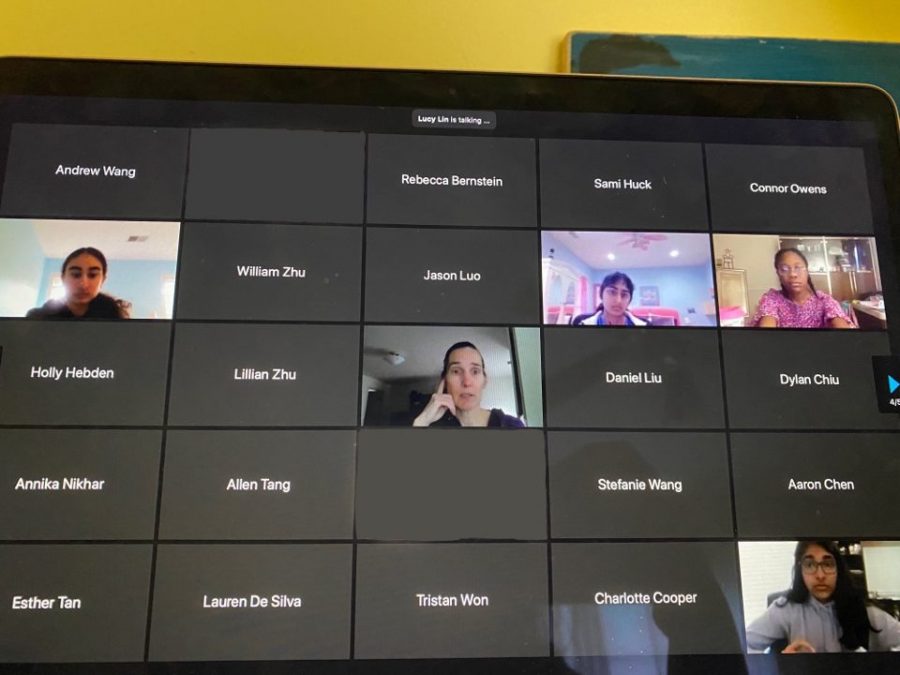 By Ela Jalil, News Editor
November 30, 2020
For many WCHS students, Honors Societies are not only resume boosters, but they are also ways to be a...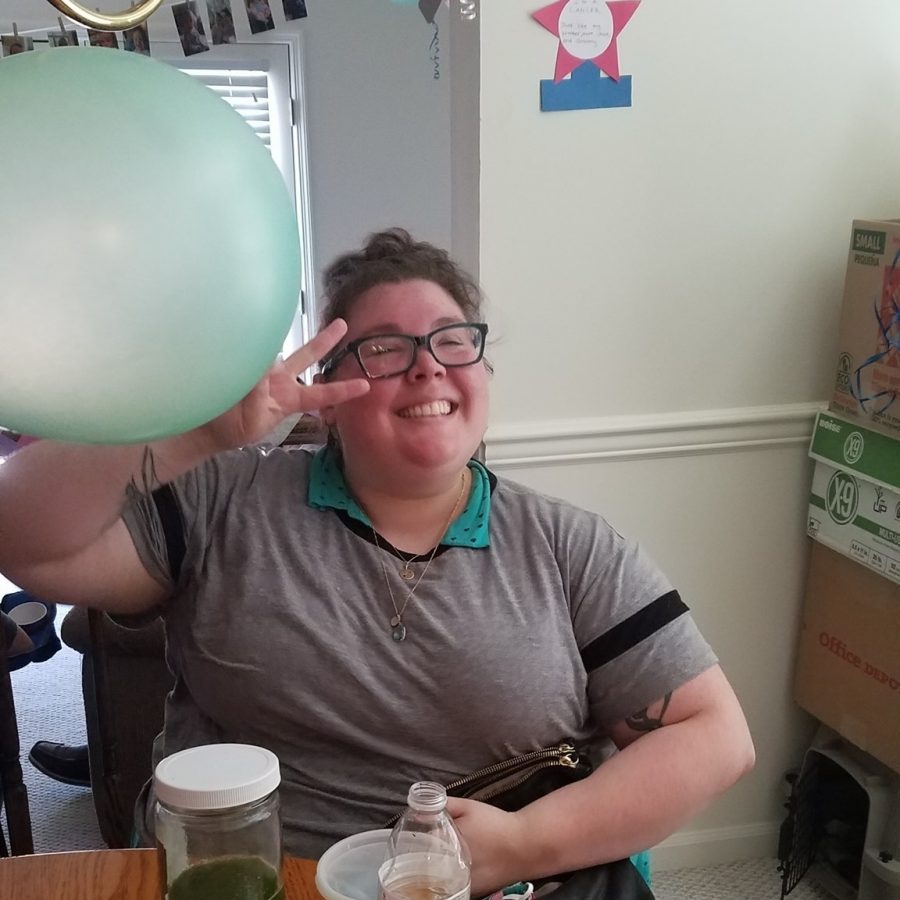 By Emily Zhang, Features Editor
November 19, 2020
Kind, determined and passionate are three words that perfectly describe Samantha McEvoy, a WCHS Honors...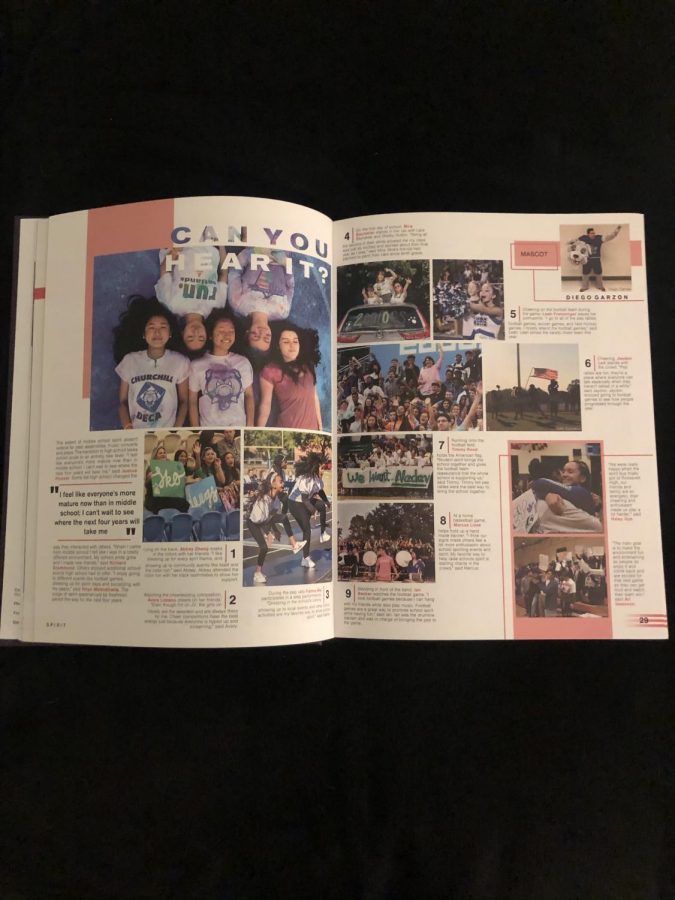 By Charley Hutton, Advertising and Subscriptions Manager
November 29, 2020
In 1940, Prime Minister Winston Churchill ordered his constituents to keep pushing forward, so that one...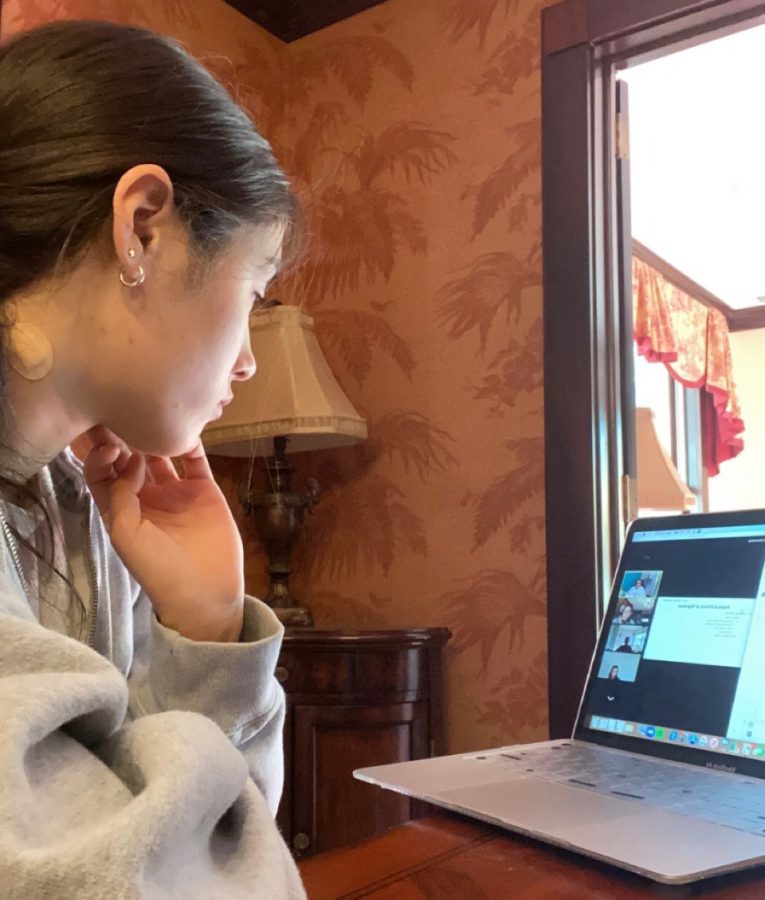 By Jack Gans, Photo Manager
November 29, 2020
Since the start of the school year, students around the country have been participating in online school...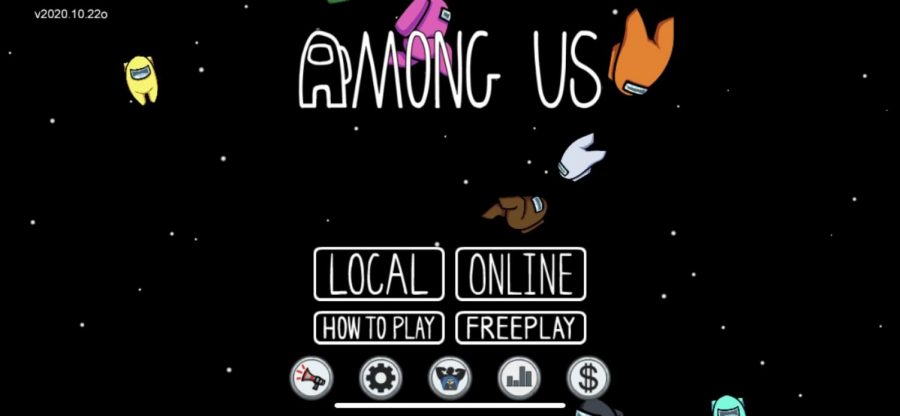 By Elijah Savett, Sports Editor
November 23, 2020
Your are in a small corridor in a spaceship. The oxygen is depleting and you have one task left to complete....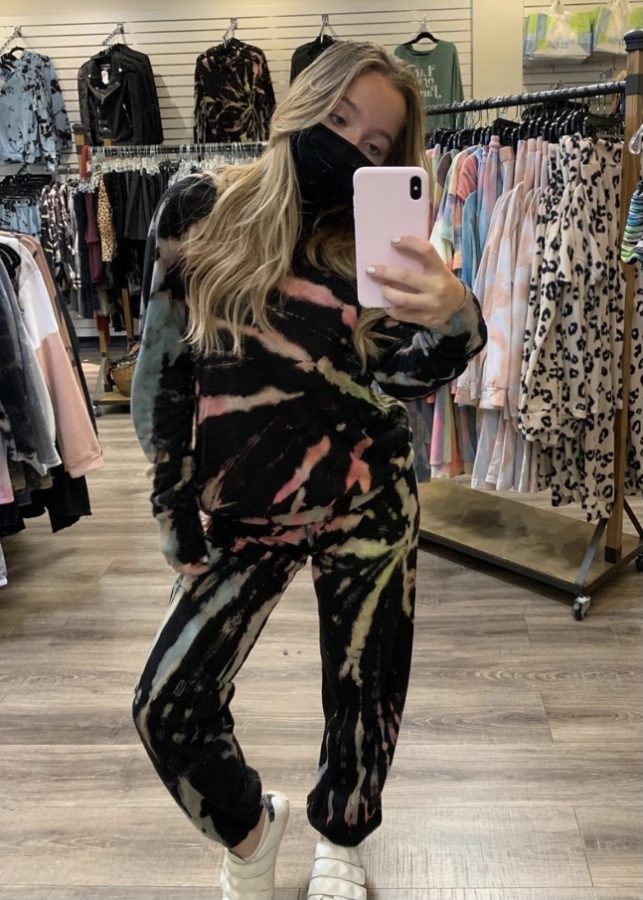 By Ava Freeman, Online Editor in Chief
November 12, 2020
Exchanging sweaters for hoodies, dresses for tie-dye sets and scarves for masks: fall fashion looks a...
Winston Churchill High School

63

Mar 4 / Girls Basketball

Winston Churchill High School

72

Mar 2 / Girls Basketball

Winston Churchill High School

60

Feb 21 / Girls Basketball

Winston Churchill High School

65

Feb 21 / Boys Basketball

Winston Churchill High School

73

Feb 7 / Boys Basketball

Winston Churchill High School

55

Jan 24 / Boys Basketball

Winston Churchill High School

53

Jan 24 / Girls Basketball

Winston Churchill High School

62

Jan 15 / Boys Basketball

Winston Churchill High School

72

Jan 15 / Girls Basketball

Winston Churchill High School

64

Jan 10 / Boys Basketball