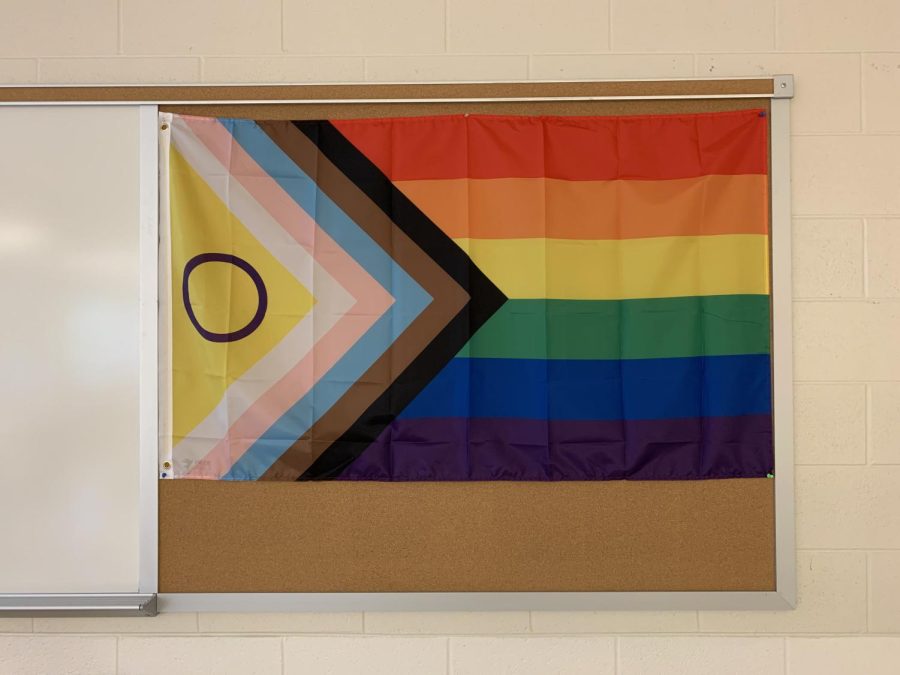 By Ha-Yeon Jeon, Opinions Editor
October 23, 2021
Shakespeare, Hemingway, Steinbeck and Hawthorne. What do these four have in common? They are examples of the predominantly white male authors that have traditionally been overrepresented in school curriculums. However, in recent years, the call for more diverse representation has swelled, and schools have begun to take notice. In Montgomery County and at WCHS in particular, the administration and teachers...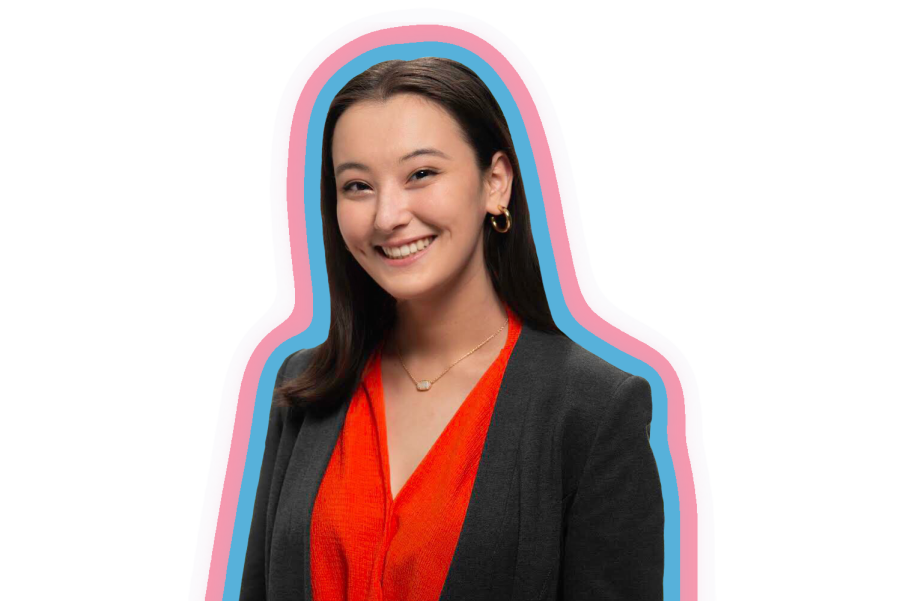 By Caitlin Murphy, Assistant Online Editor
October 21, 2021
Passionate, engaged and committed - these three words only begin to sum up current MCPS Student Member of the Board (SMOB), Hana O'Looney. From advocating for equity in the school system on the countywide student government to running a highly successful SMOB campaign during last year's virtual school year, O'Looney is creating a positive change in MCPS. O'Looney, a senior at Richard Montgomery...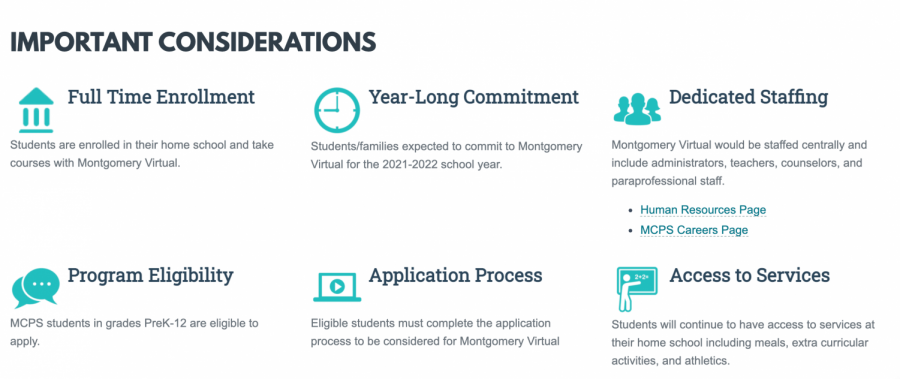 By Austin Vinner , News Editor
June 14, 2021
Over the past year, virtual school has become an important point of contention across the country. It...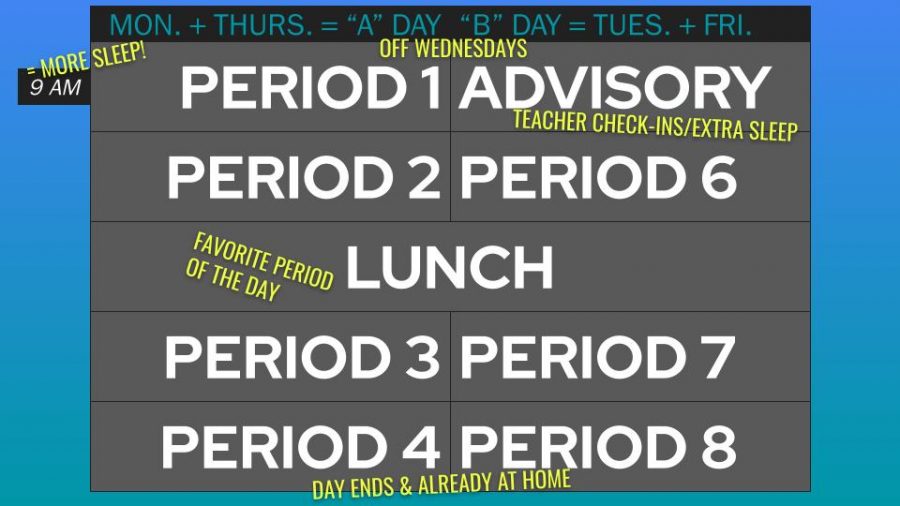 By Jeremy Fredricks, Editor-in-Chief
June 12, 2021
A glass half-full person can find good in any situation. As this crazy school year comes to a close,...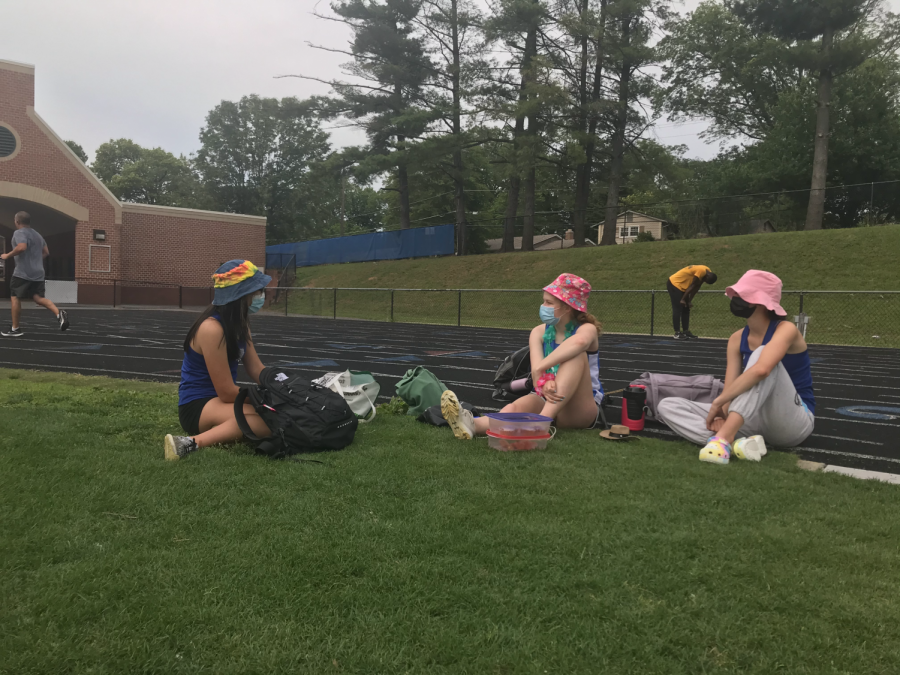 By Maya Bhattiprolu, Copy Editor
June 14, 2021
Montgomery County entered Phase 3 of reopening on May 28, lifting restrictions on face coverings, social...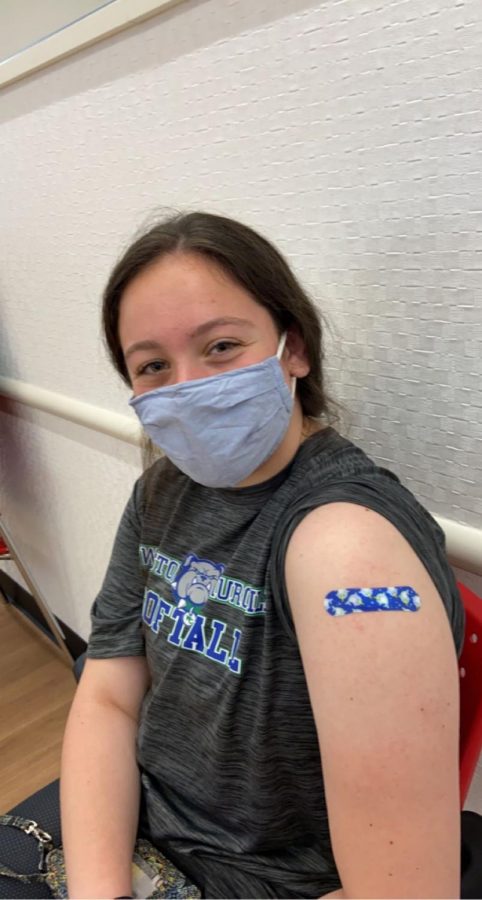 By Rachel Mattison, Online Editor
May 17, 2021
Needles and fear: for many WCHS students those two words are synonymous. In normal years, students dread...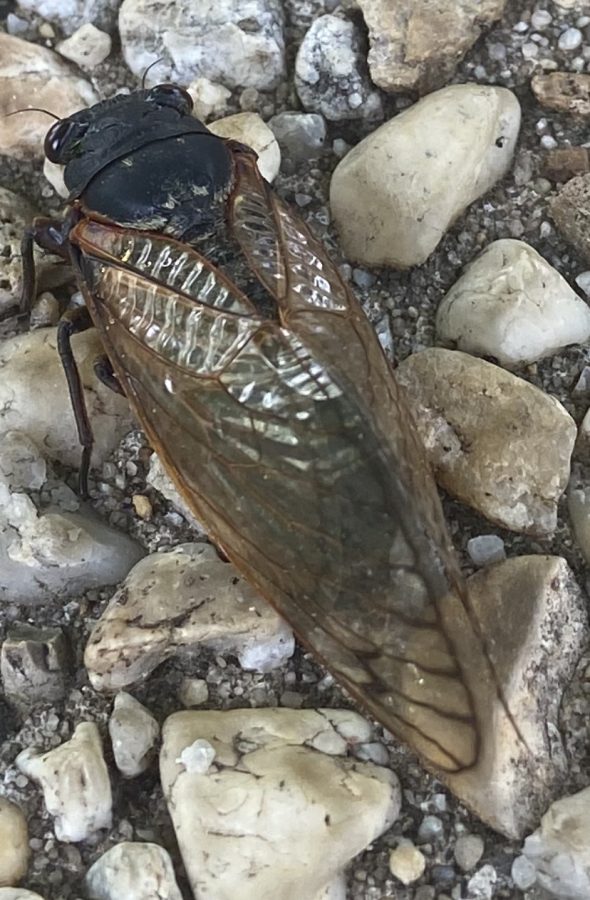 By Michael Demske, Assistant News Editor
June 14, 2021
A nuisance or a delectable snack? The brood X cicadas have risen from their 17 year hiatus underground....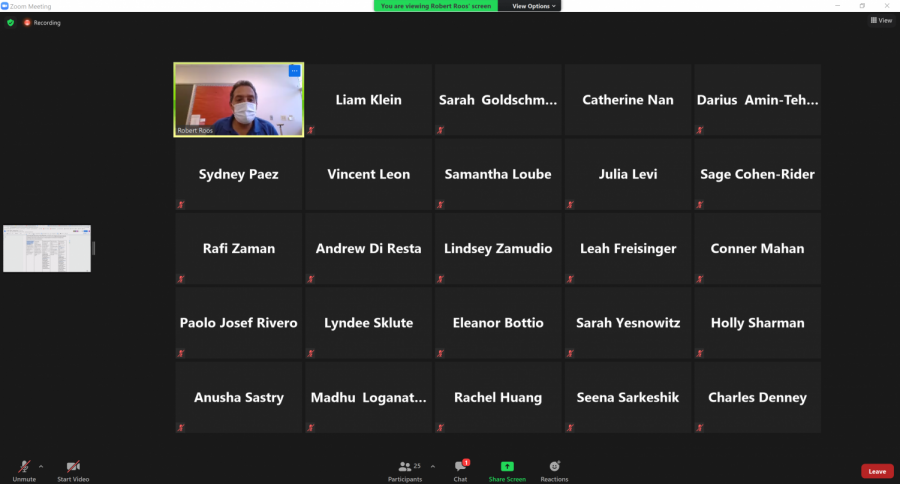 By Liam Klein, Opinions Editor
June 3, 2021
The past year and a half has been extremely turbulent, filled with uncertainty in all walks of life,...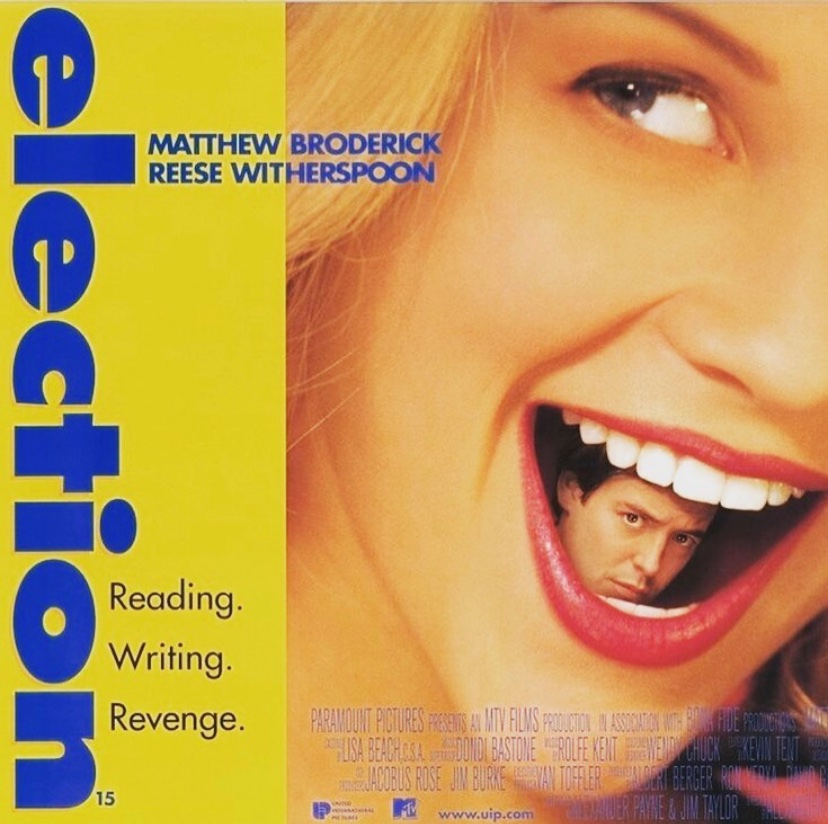 By Ela Jalil, Online Editor in Chief
June 2, 2021
WCHS seniors' graduation is next week, marking a departure from the community that they have been a part...
By Paige Tasin, Assistant Arts Editor
June 2, 2021
The best summer movies to watch for the upcoming break This past school year has left everyone wishing...