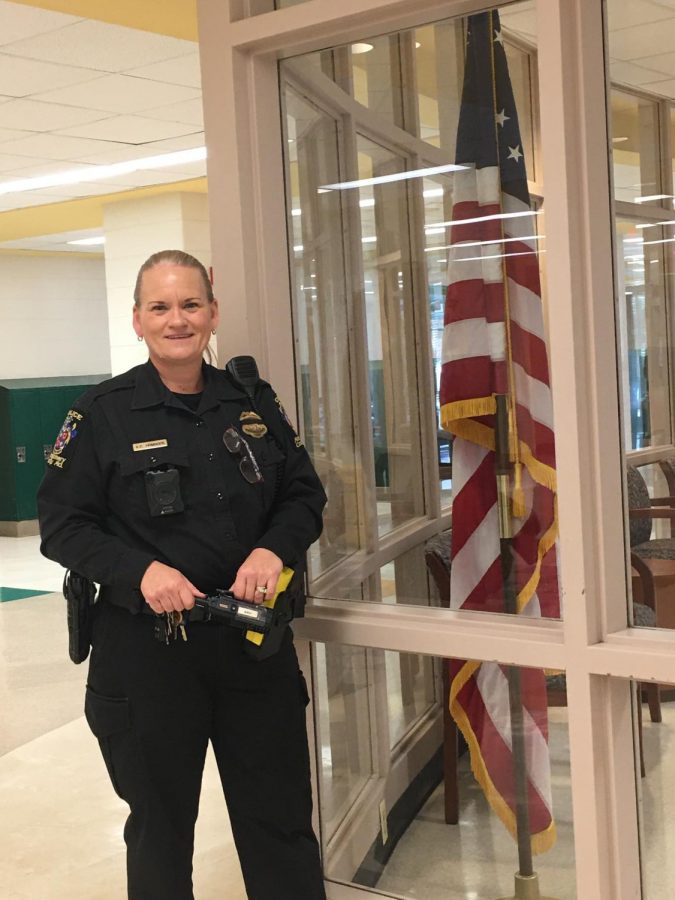 By Ela Jalil, Assistant News Editor
November 15, 2019
On Oct. 24, a rumor flew around social media about a school shooting threat, causing WCHS students and parents to fear for their safety.  The original message was posted on Snapchat and soon students were posting their reactions on their Instagram and Snapchat stories, explaining how scared they were to go to school. Parents became aware of this perceived threat from their children and contacted...
By Jeremy Fredricks and Ari Dimitoglou
November 15, 2019
For students in California public high schools, start time will be later beginning in the 2022-2023 school year. After Governor Gavin Newson signed a law for later start times, California will become the first state to legislative start times for public schools with high schools starting at 8:30 AM. According to a 2019 CBS News article, "later start times help combat sleep deprivation in teens,...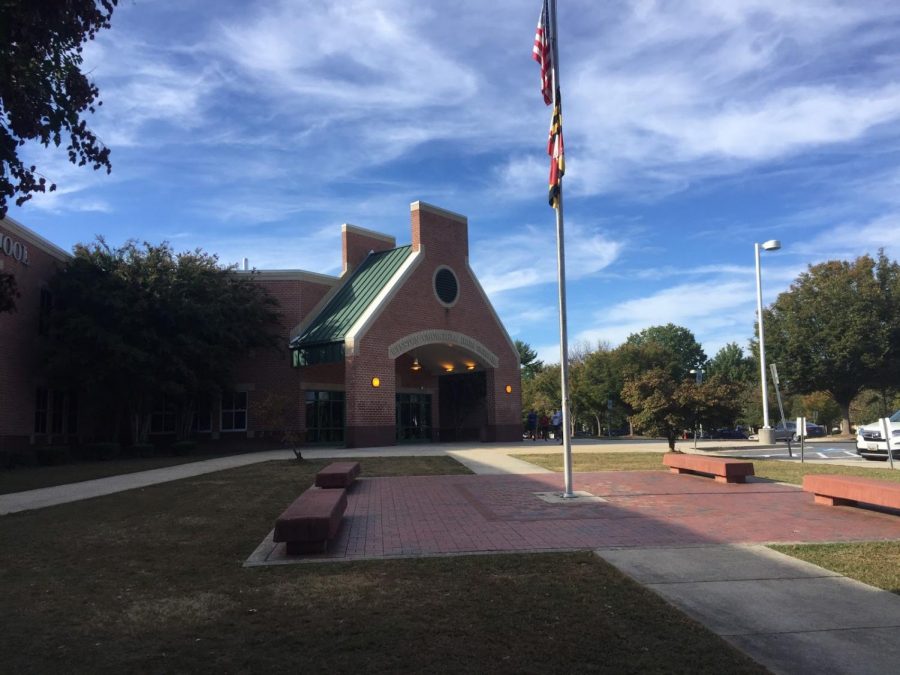 By Jeremy Fredricks, Assistant Opinions Editor
December 8, 2019
On Tuesday, Nov. 5, a WCHS student whose name has not been revealed by Principal Heckert suffered a "medical...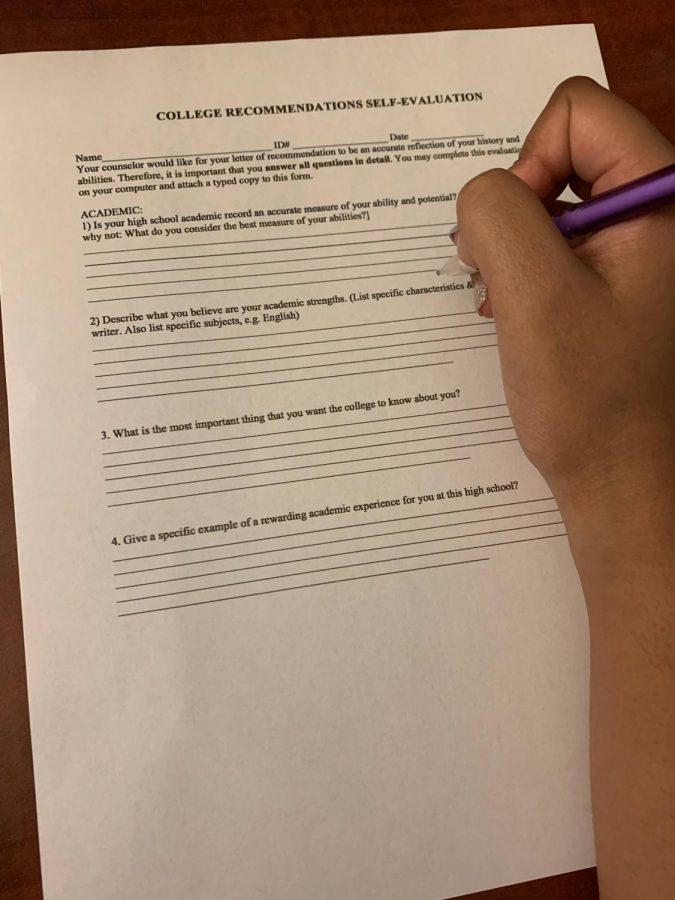 By Sapna David, Features Editor
November 13, 2019
As soon as AP exams are over, students flood their teachers rooms asking just one question: "Is there...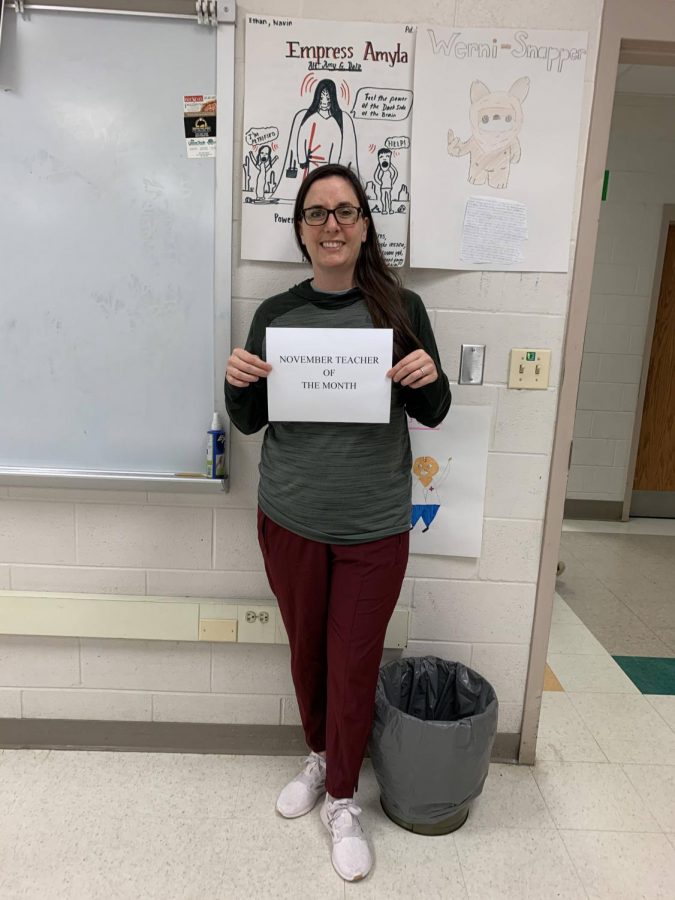 By Emily Zhang, News Editor
November 20, 2019
Empathetic, passionate and energetic- these words perfectly describe WCHS AP Psychology and Physical...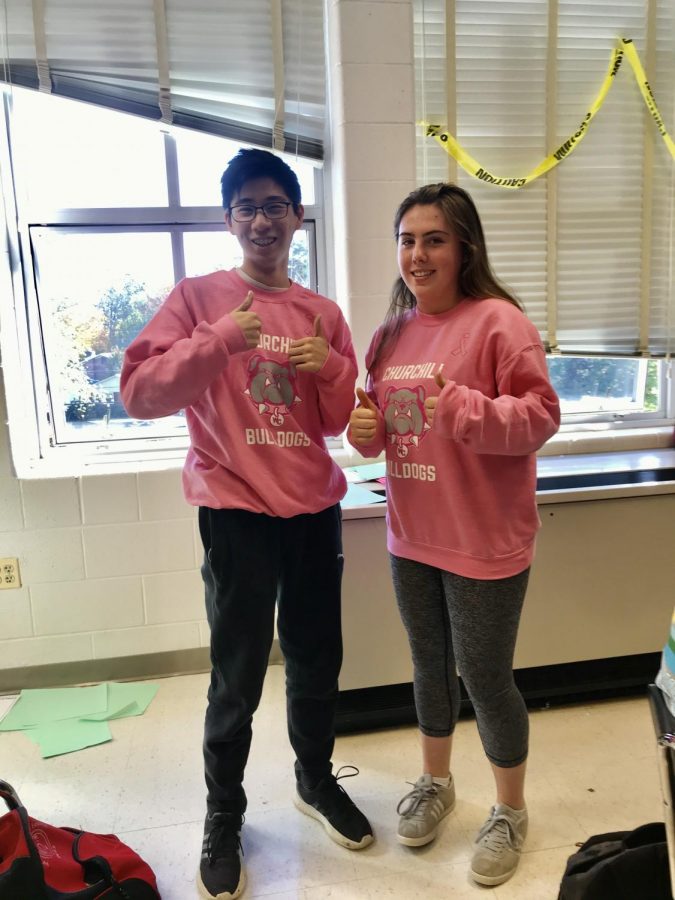 By Sacha Feldberg, Arts Editor
November 20, 2019
Royal blue. Kelly green. WCHS students proudly rock our colors—and it turns out that we can definitely...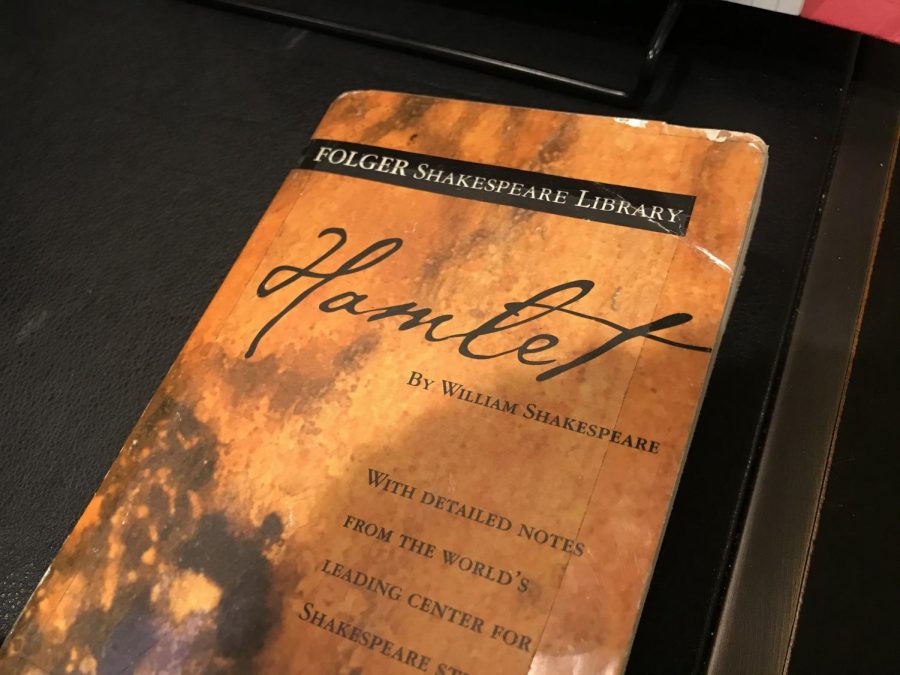 By Ohio Meshanko, Promotions Manager
December 8, 2019
"The dram of [evil] / Doth all the noble substance of a doubt / to his own scandal." This line...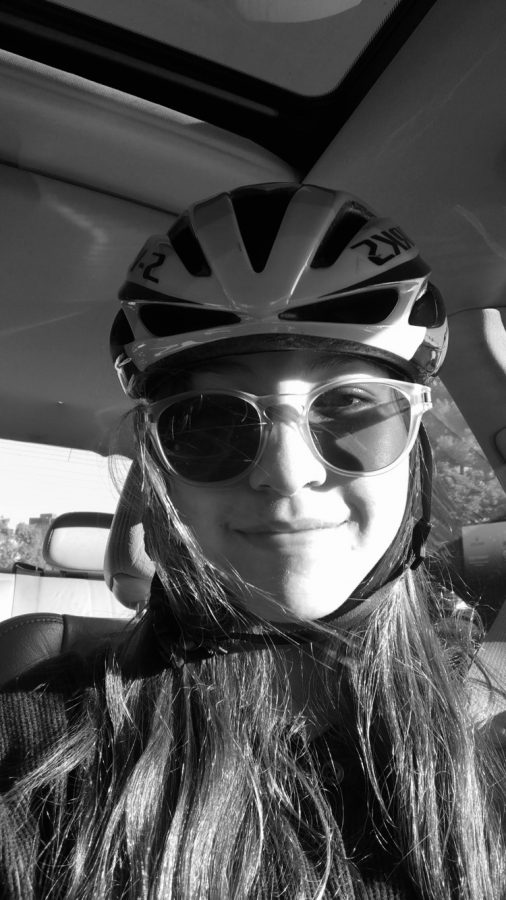 By Nur Yavuz, Assistant Observations Editor
December 8, 2019
A lesson that is annually drilled into the heads of little kids all across the world: "Wear your helmet...
By Hannah Zozobrado, Arts Editor
December 3, 2019
A young, awkward and naive high school boy named Derril Lark is infatuated with a girl, Eve Selinsky....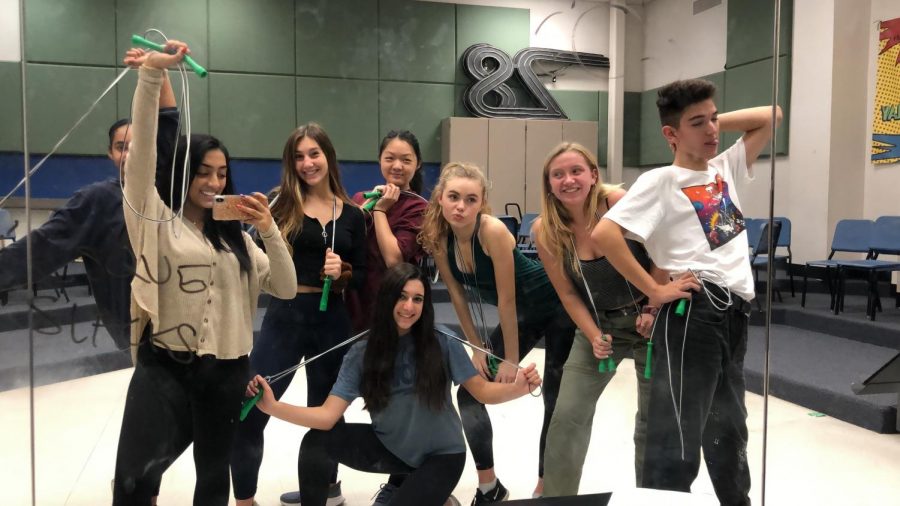 By Ava Freeman, Features Editor
December 3, 2019
Ever since Elle Woods (Reese Witherspoon) infamously taught the world how to do the "bend and snap,"...
Tuesday, December 10

Girls Basketball

Winston Churchill High School 59 - Urbana 26

Tuesday, December 10

Boys Basketball

Winston Churchill High School 69 - Urbana 60

Friday, December 6

Boys Basketball

Winston Churchill High School 61 - Paint Branch 63

Friday, December 6

Girls Basketball

Winston Churchill High School 66 - Paint Branch 64

Wednesday, November 13

Girls Varsity Volleyball

Winston Churchill High School 1 - Arundel 3

Saturday, November 2

Girls Varsity Soccer

Winston Churchill High School 2 - Quince Orchard 1

Friday, October 25

Varsity Girls Volleyballl

Winston Churchill High School 3 - BHS 1

Friday, October 25

Varsity Boys Football

Winston Churchill High School 8 - BCC 14

Thursday, October 17

Varsity Boys Soccer

Winston Churchill High School 3 - Poolesville 1

Thursday, October 17

Varsity Girls Soccer

Winston Churchill High School 5 - Poolesville 0

Tuesday, October 15

Varsity Girls Field Hockey

Winston Churchill High School 6 - Wheaton 0

Monday, October 14

Varsity Girls Soccer

Winston Churchill High School 7 - Rockville 0