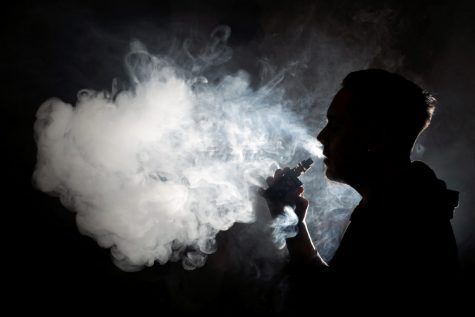 By Miranda Chung and Ohio Meshanko
October 18, 2019
To date, more than ten teenagers have been confirmed dead as a direct result of e-cigarettes, or vapes. Last spring, some anonymous WCHS students were found intoxicated in a bathroom due to vaping. One student even had to be picked up by ambulance after another vaping related incident.  E-cigs were originally meant for those quitting tobacco, but the products quickly found widespread use among...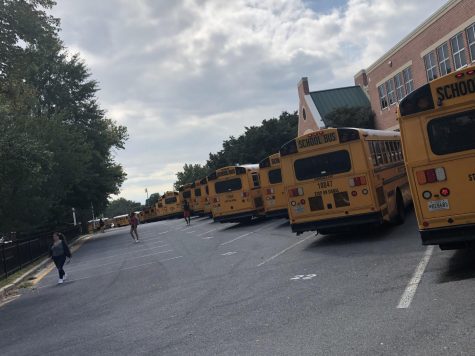 By Austin Vinner, Photo Manager
October 17, 2019
With hundreds of cars, many of which being driven by inexperienced student drivers, the WCHS parking lot can be a dangerous place. The fewer car accidents are thanks to the security and police officers that help with the school's pickup and drop off procedures, as well as overall parking procedures. "Parking lots can be dangerous places and student drivers should be aware of their surroundings,"...
Potomac
55°
heavy intensity rain
humidity: 93%
wind: 10mph NE
H 54 • L 52
Weather from OpenWeatherMap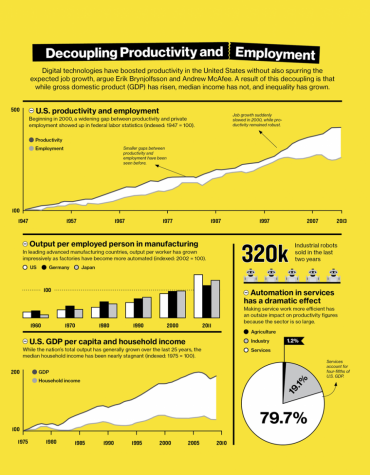 By Miranda Chung, Copy Editor
October 6, 2019
From high school to college to graduate school, students strive to pursue higher education in an attempt...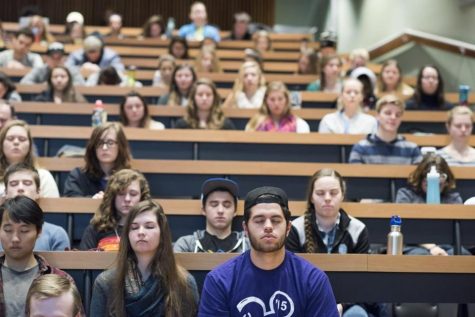 By Emma Chen, Observations Editor
October 1, 2019
Sources of Strength (SOS) days have been replaced by once a week, 20 minute periods of wellness. Both...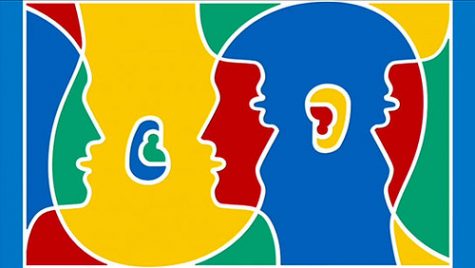 By Trevor Gardemal, Social Media Manager
October 17, 2019
According to a local reddit user, Montgomery County has 32,000 European immigrants, 124,000 Asian immigrants,...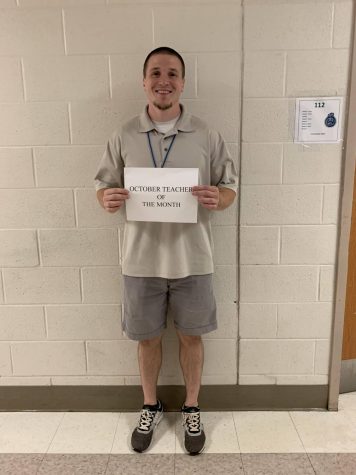 By Emma Chen, Observations Editor
October 17, 2019
A gym enthusiast, family oriented guy and high school teacher at heart, Mr. Stephan Wilson is a source...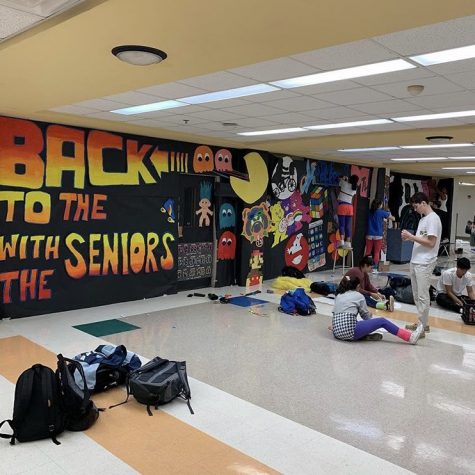 By Kathy Hu, Online Editor
October 11, 2019
Homecoming is an event that garnishes a lot of attention every year; the flashy skits and the colorful...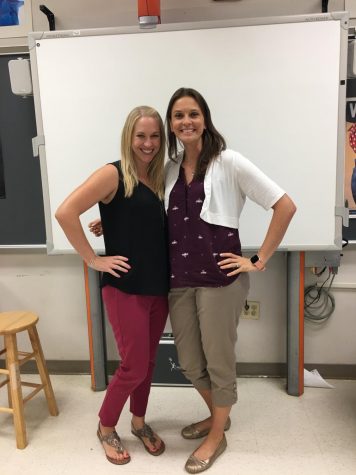 By Ela Jalil, Assistant News Editor
October 8, 2019
Friendships are said to reduce stress, prevent loneliness and provide support through tough situations....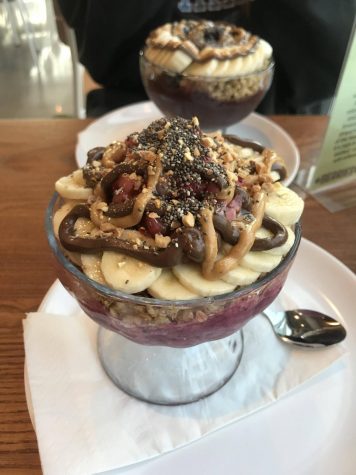 By Kathy Hu, Online Editor
October 17, 2019
People all over the area have long been searching for a healthy and local food option that is both delicious...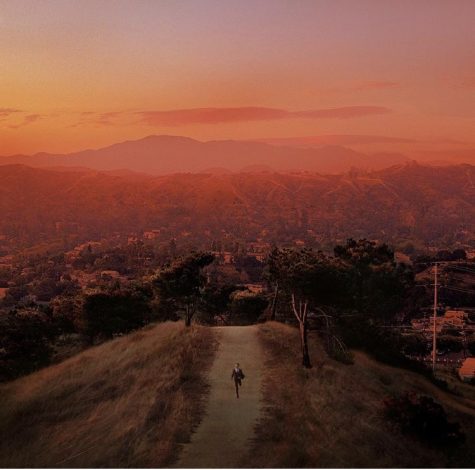 By Sacha Feldberg, Online Arts Editor
October 17, 2019
Billie Eilish's 22-year old brother Finneas is gaining recognition as one of the most multi-talented...
Tuesday, October 15

Varsity Girls Field Hockey

Winston Churchill High School 6 - Wheaton 0

Monday, October 14

Varsity Girls Soccer

Winston Churchill High School 7 - Rockville 0

Thursday, October 10

Varsity Boys Soccer

Winston Churchill High School 0 - Whitman 7

Thursday, October 10

Varsity Girls Volleyball

Winston Churchill High School 0 - Wootton 3

Monday, October 7

Varsity Girls Volleyball

Winston Churchill High School 3 - Whitman 0

Tuesday, October 1

Varsity Girls Volleyball

Winston Churchill High School 3 - RM 0

Friday, September 27

Varisty Boys Football

Winston Churchill High School 0 - QO 64

Wednesday, September 25

Varsity Girls Soccer

Winston Churchill High School 11 - Einstein High School 2

Monday, September 23

Varsity Girls Field Hockey

Winston Churchill High School 6 - RM 0

Thursday, September 19

Varsity Girls Volleyball

Winston Churchill High School 3 - BCC 0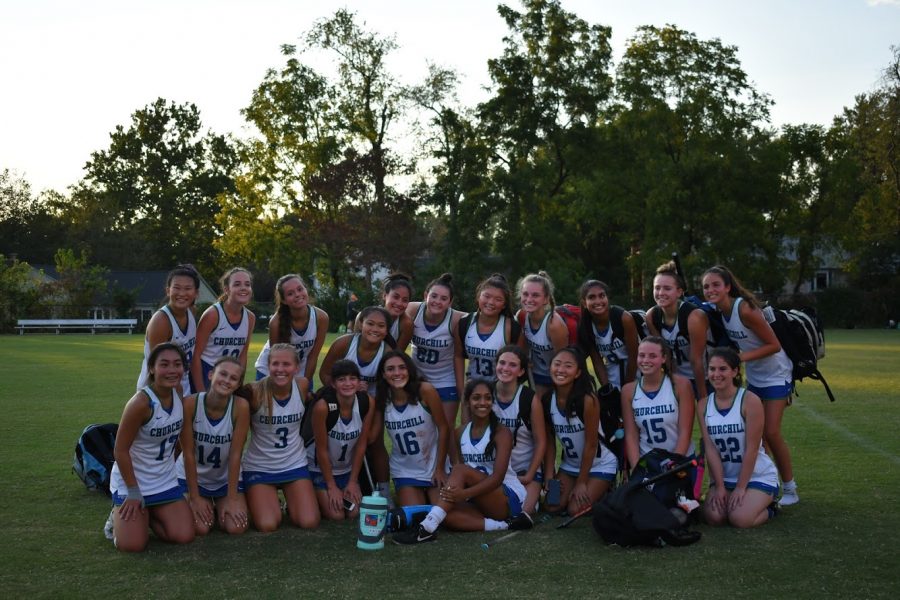 By Ava Freeman, Assistant Features Editor
October 11, 2019