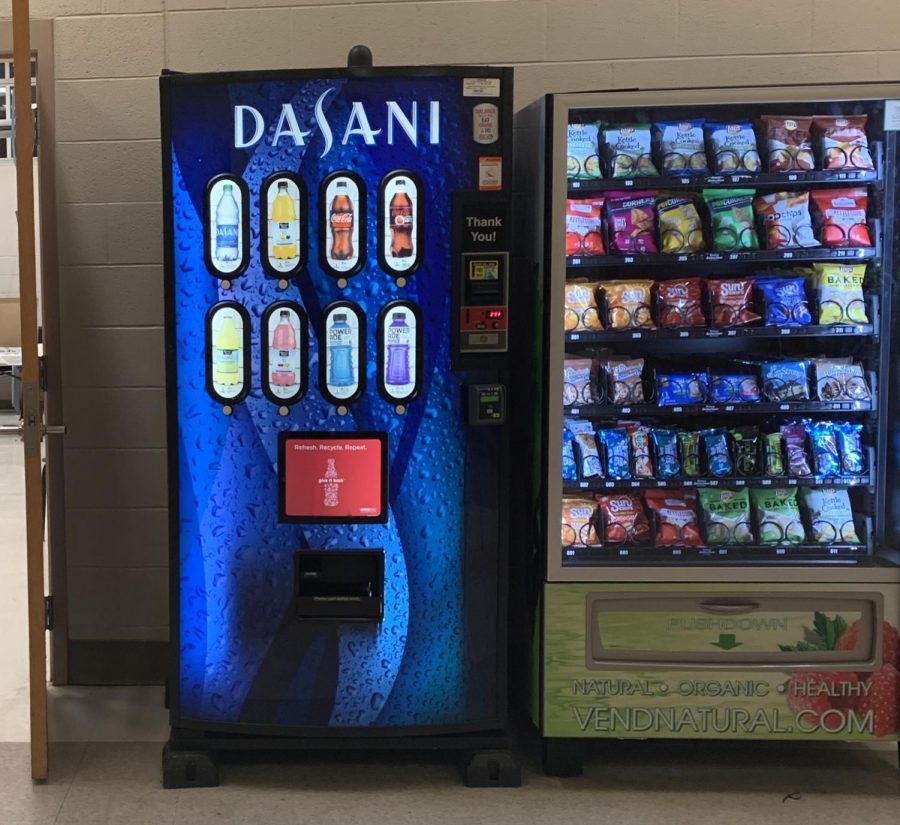 By Trevor Gardemal, Social Media Manager
March 9, 2020
Many WCHS students tend to satisfy their daily hunger with snacks from the vending machines spread throughout the school. With multiple machines and a variety of contents in each, it is hard to be unhappy with the selection.  However, after recent replacements of the vending machines, students have started to notice that some of these machines are often turned off or displaying the words "mach.disabled."...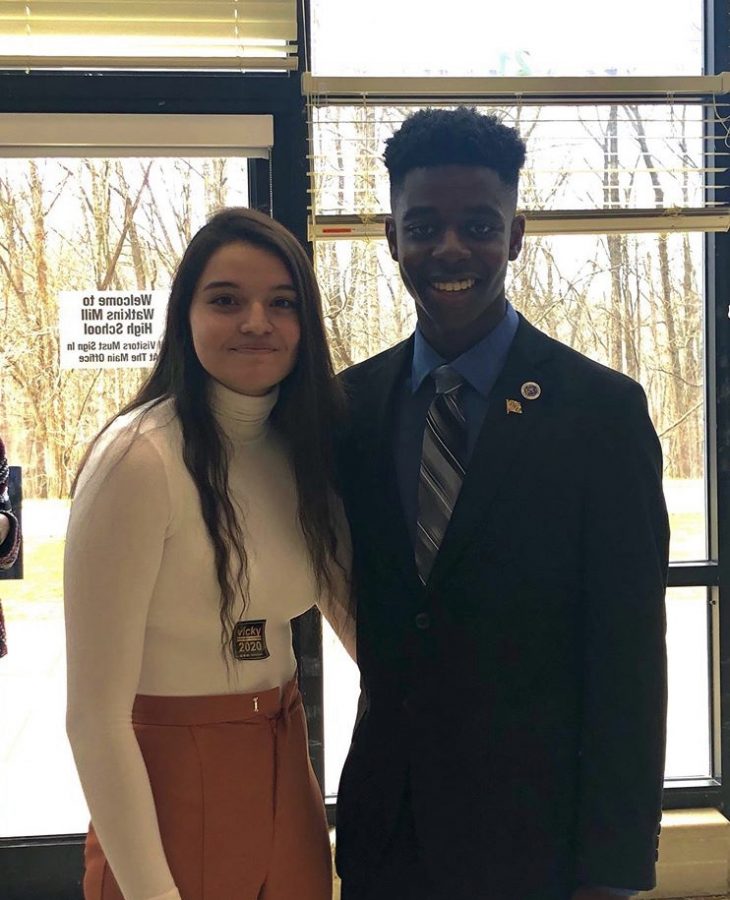 By Quinn Cook, Staff Writer
March 5, 2020
On Feb. 12, delegates from schools around the county went to the annual nominating convention for the 43rd Student Member of the Board (SMOB) position. Held at Watkins Mill Elementary School, the convention decided the final two candidates in the SMOB race. The SMOB position allows a Montgomery County student to represent their peers as one out of eight votes on the MCPS board of education.  "I...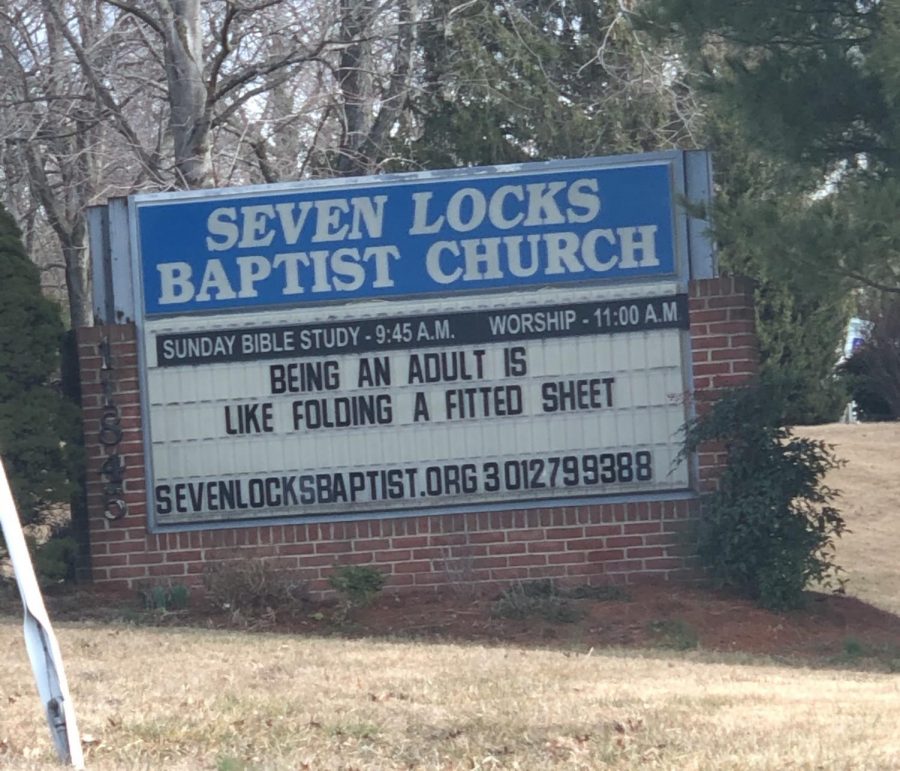 By Austin Vinner, Photo Manager
March 11, 2020
Classes in school on subjects that are useful in real life were once only a wish, but recently, classes...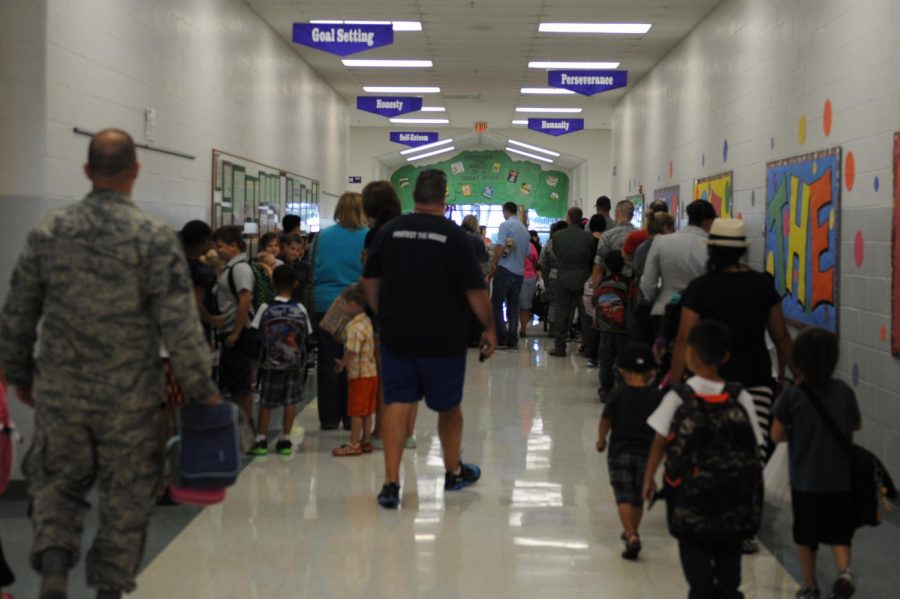 By Anna Kronthal, Opinions Editor
March 7, 2020
The beginning of the third quarter is not just the start of a new marking period-- it is the start of...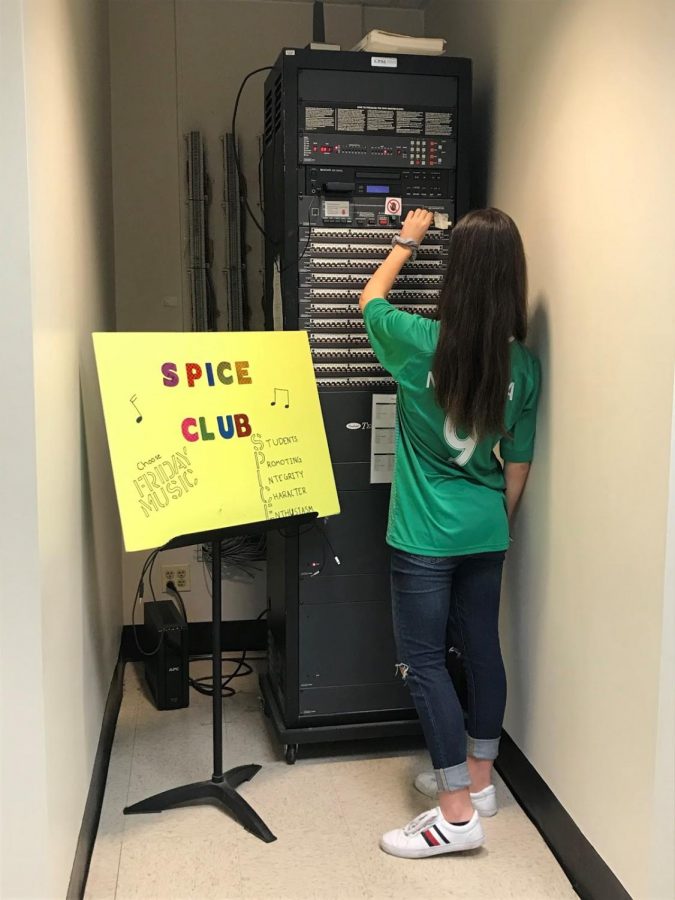 By Melissa Redlich, Staff Writer
March 12, 2020
Sophomore Elizabeth Qiu looks up at the clock to see that there are five minutes left of the third period....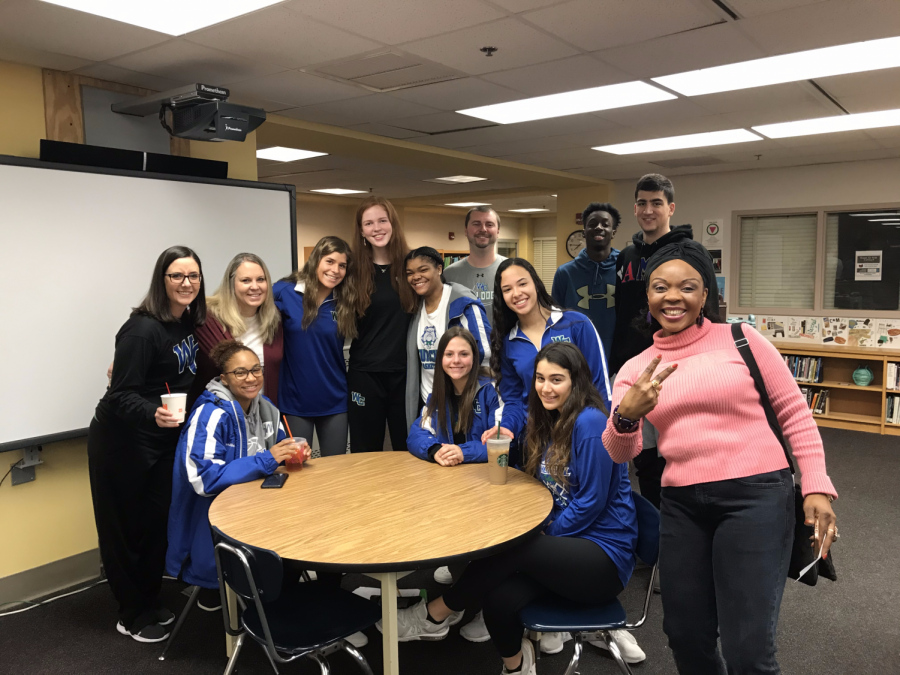 By Kiran Krishnan, Staff Writer
March 4, 2020
Teacher appreciation week is not until the first week of May, but some students are already showing their...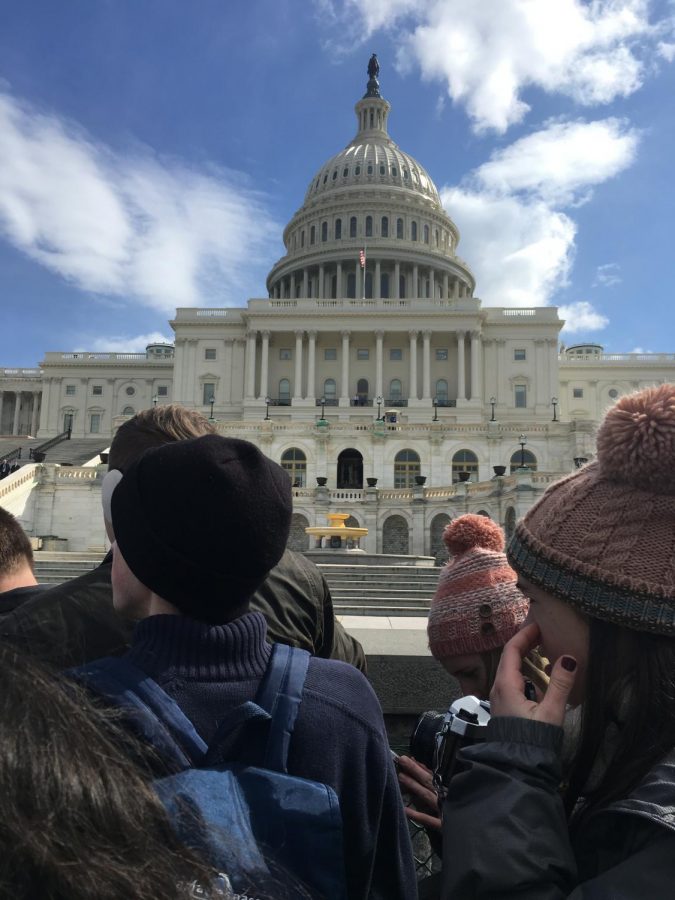 By Jordyn Green, Online Editor-in-Chief
March 12, 2020
In today's political climate, it is imperative that teens, the next generation of voters, get educated...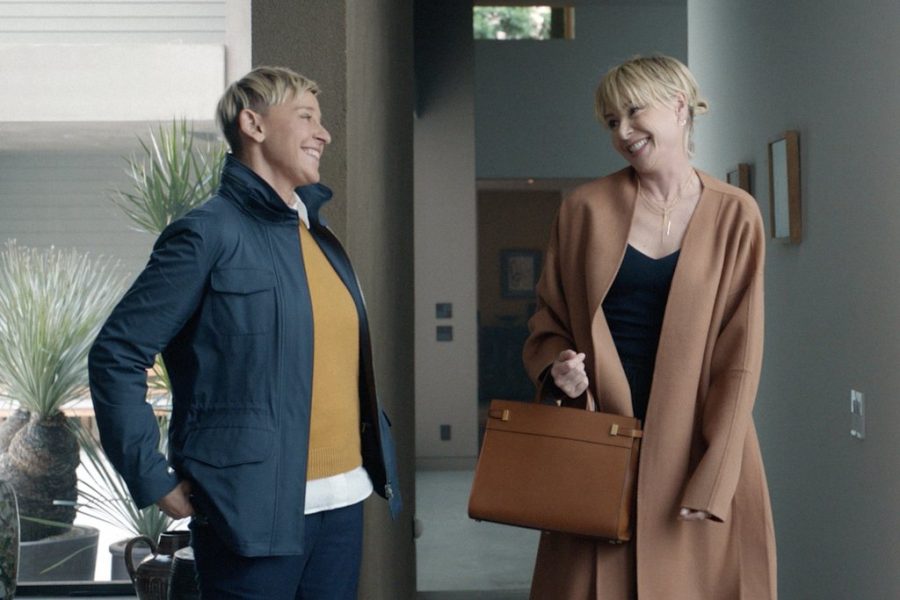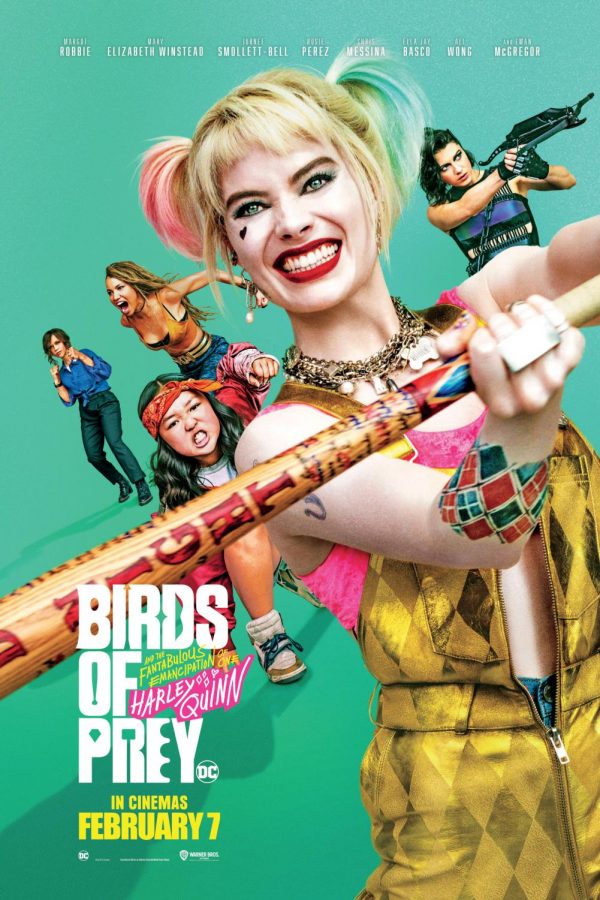 By Liam Klein, Staff Writer
March 12, 2020
What comes to mind when you hear the word "Superhero," probably a six-foot-tall cut white guy, and...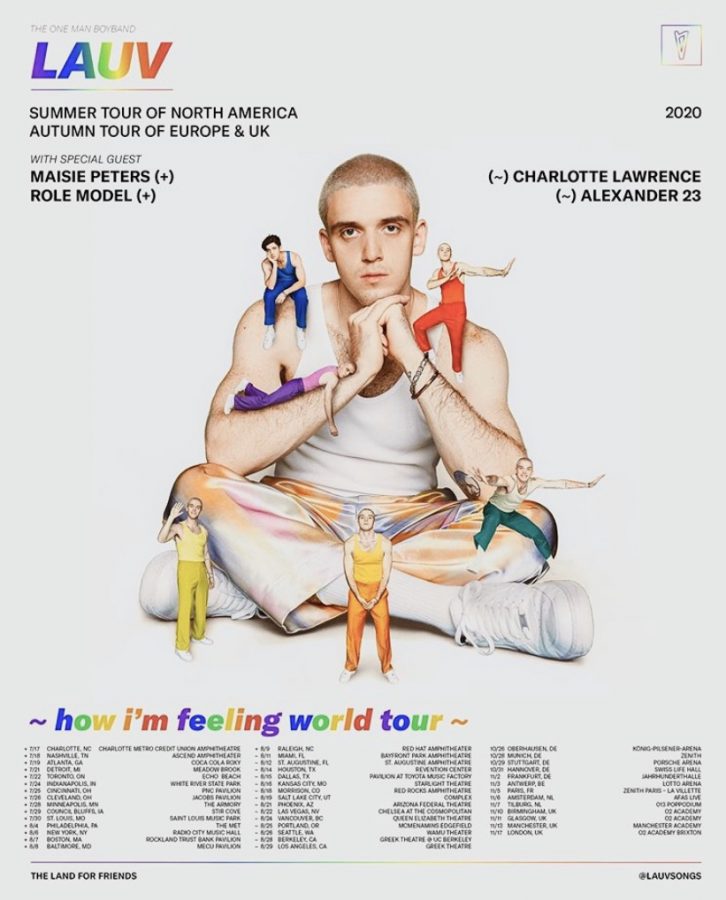 By Hannah Zozobrado, Arts Editor
March 12, 2020
The Hopeless Romantic (blue), The Existentialist (purple), The Playboy (orange), The Eccentric (red),...
Wednesday, March 4

Girls Basketball

Winston Churchill High School 63 - BCC 43

Monday, March 2

Girls Basketball

Winston Churchill High School 72 - WJ 32

Friday, February 21

Girls Basketball

Winston Churchill High School 60 - Damascus 10

Friday, February 21

Boys Basketball

Winston Churchill High School 65 - Damascus 70

Friday, February 7

Boys Basketball

Winston Churchill High School 73 - Northwest 59

Friday, January 24

Boys Basketball

Winston Churchill High School 55 - Whitman 56

Friday, January 24

Girls Basketball

Winston Churchill High School 53 - Whitman 33

Wednesday, January 15

Boys Basketball

Winston Churchill High School 62 - Whitman 58

Wednesday, January 15

Girls Basketball

Winston Churchill High School 72 - Whitman 29

Friday, January 10

Boys Basketball

Winston Churchill High School 64 - Wootton 50

Tuesday, January 7

Girls Basketball

Winston Churchill High School 65 - WJ 30

Friday, January 3

Boys Basketball

Winston Churchill High School 72 - Einstein 35