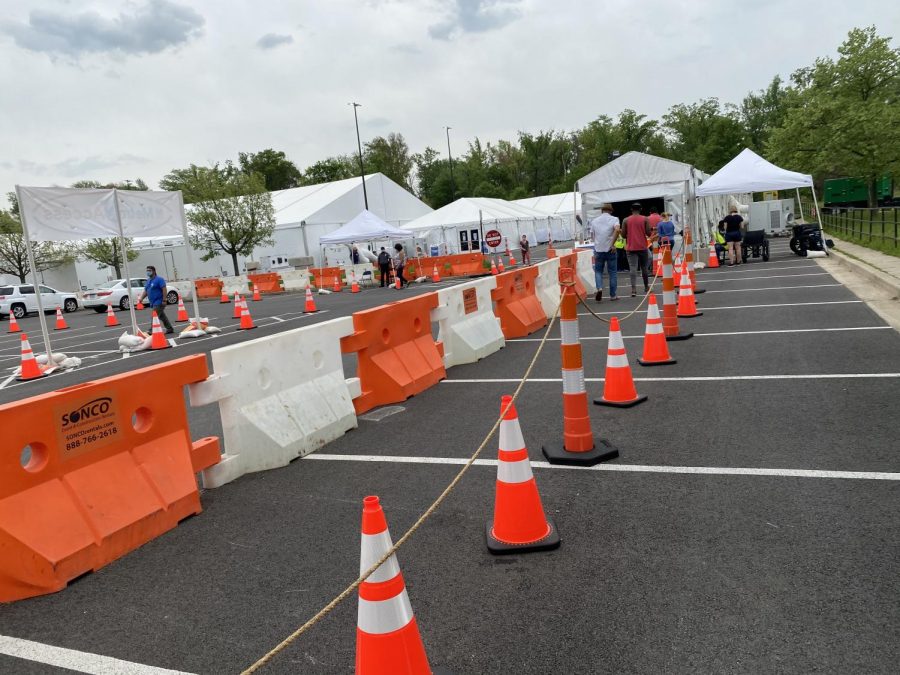 By Maya Bhattiprolu, Copy Editor
April 30, 2021
After months of restrictions and anxious waiting, Maryland has accelerated their COVID-19 vaccine eligibility. Appointments are now available to anyone ages 16+, and WCHS students are taking advantage of the opportunity.  "I was very excited to get the vaccine because it felt like a weight was lifted off of my shoulders," junior Alicia Garretson said. "I really wanted to see my family and...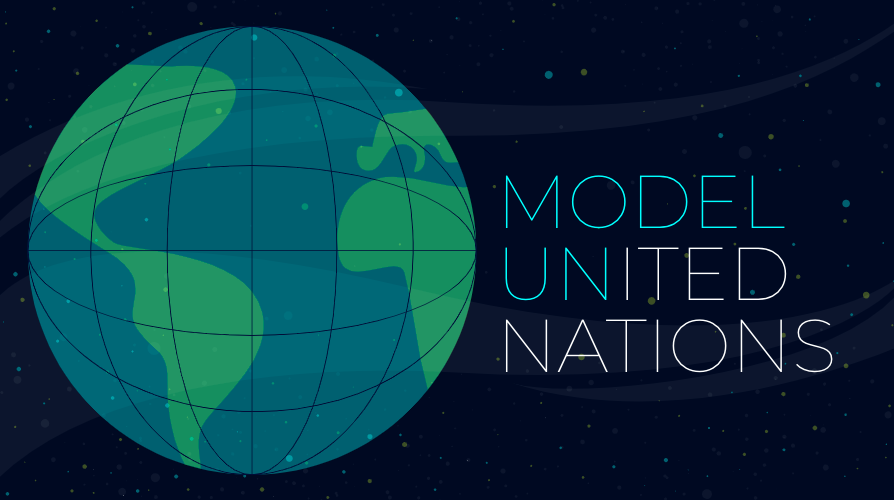 By Caitlin Murphy, Assistant Online Editor
April 30, 2021
While many of WCHS's clubs have decreased meetings or simply stopped club activities due to the challenges that the virtual environment presented this year, WCHS's Model United Nations (MUN) Club has chosen to do the opposite, emphasizing commitment and consistency.  Since the beginning of this school year, MUN has hosted weekly Zoom meetings on Mondays after school. During these meetings,...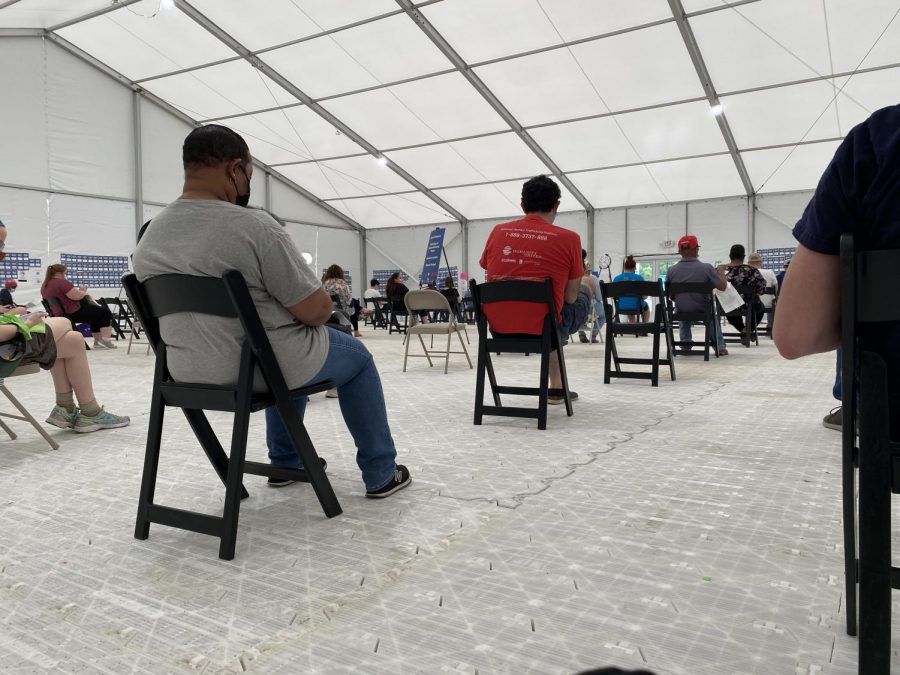 By Jasper Bernstein, Observations Editor
May 3, 2021
It's been a topic of intense debate for years. We've seen protests, debates and demonstrations, all...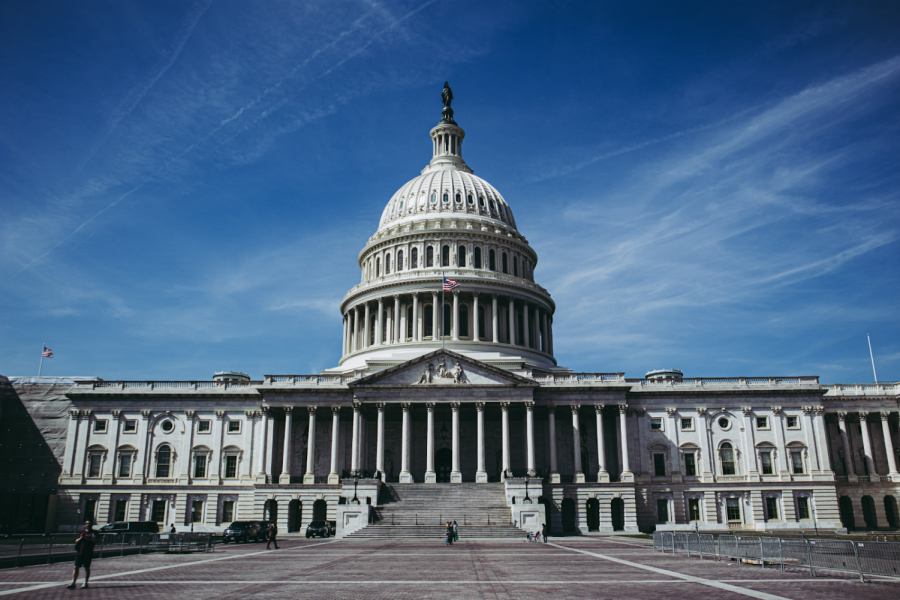 By Quinn Cook, News Editor
April 22, 2021
Across almost all parts of my life spans politics, government and policy; I follow stories, develop opinions...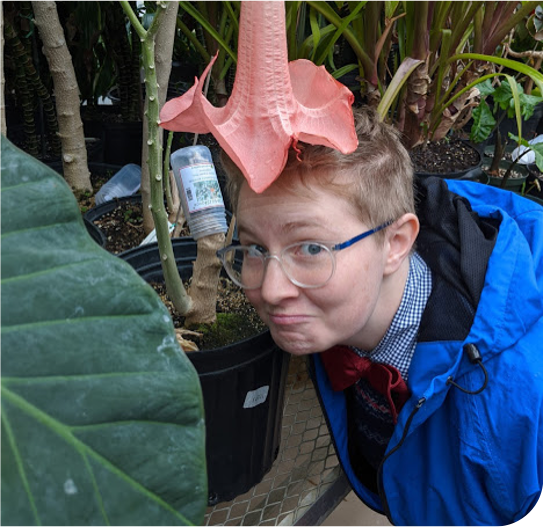 By Nur Yavuz, Social Media Manager
May 7, 2021
Despite beginning their first year at WCHS online, Riley Bartlebaugh has made their positive and lively...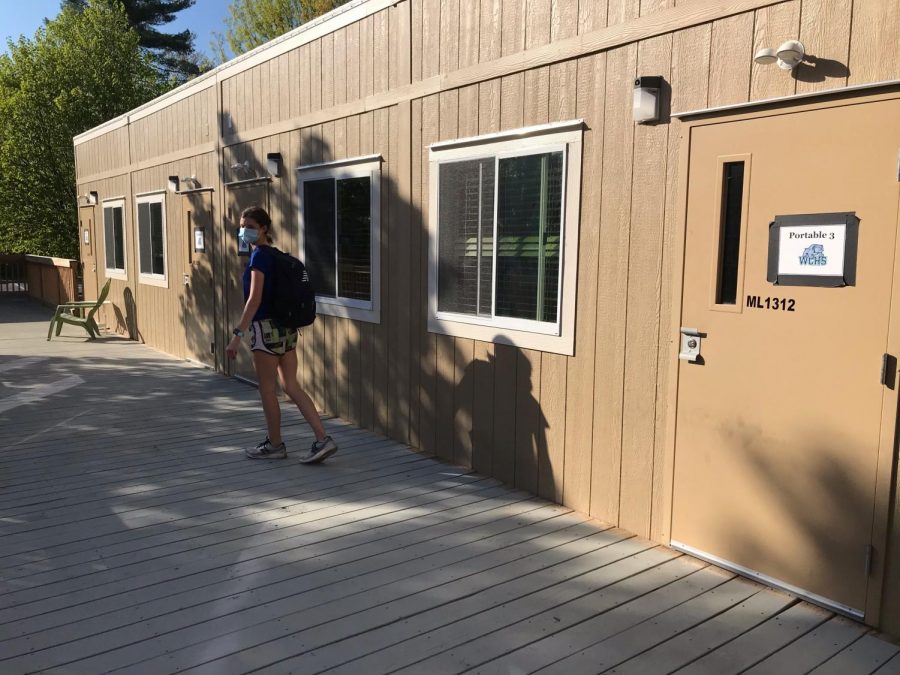 By Kaylen Chang, Assistant Social Media Manager
April 30, 2021
Next to the WCHS carpool loop, wooden ramps lead students to an odd learning environment: trailers crammed...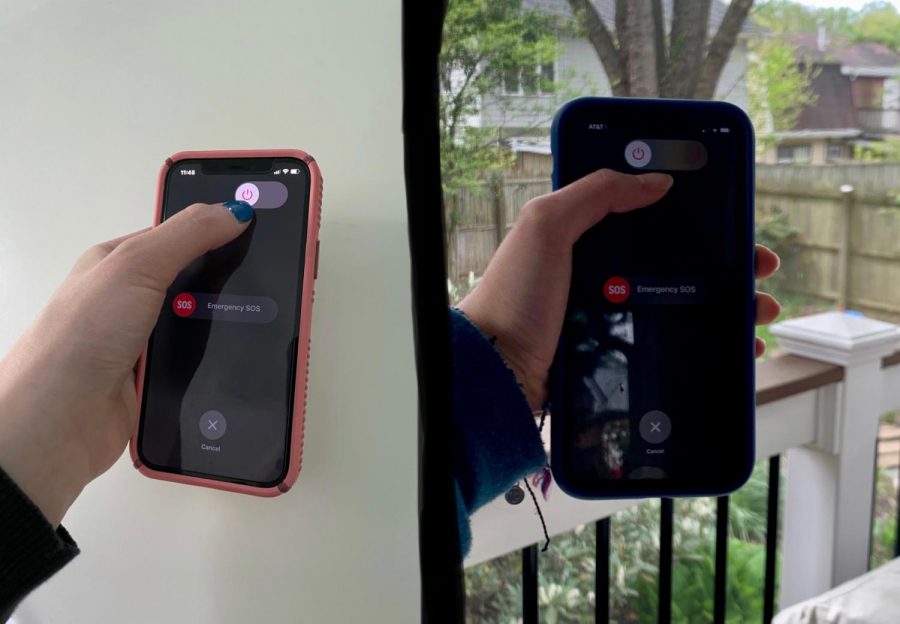 By Melissa Redlich and Sylvia Thomson
May 6, 2021
Experiencing life burnout? You are not alone. Screen usage has skyrocketed since the pandemic started,...

By Emily Zhang, Features Editor
April 26, 2021
From local and national competitions to helping the community, filmmaking is a unique way to explore...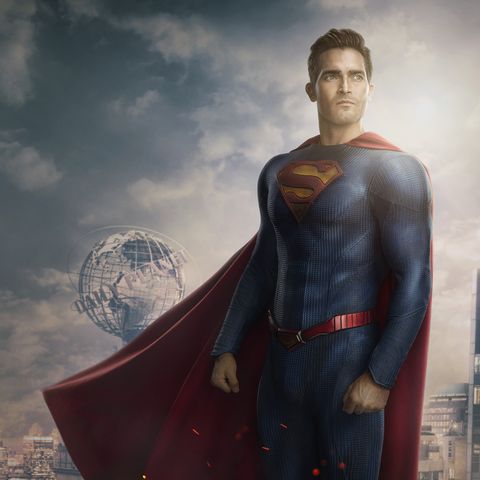 By Jack Gans, Photo Manager
May 3, 2021
The CW network produces some of the best live-action superhero shows ever created, and they recently...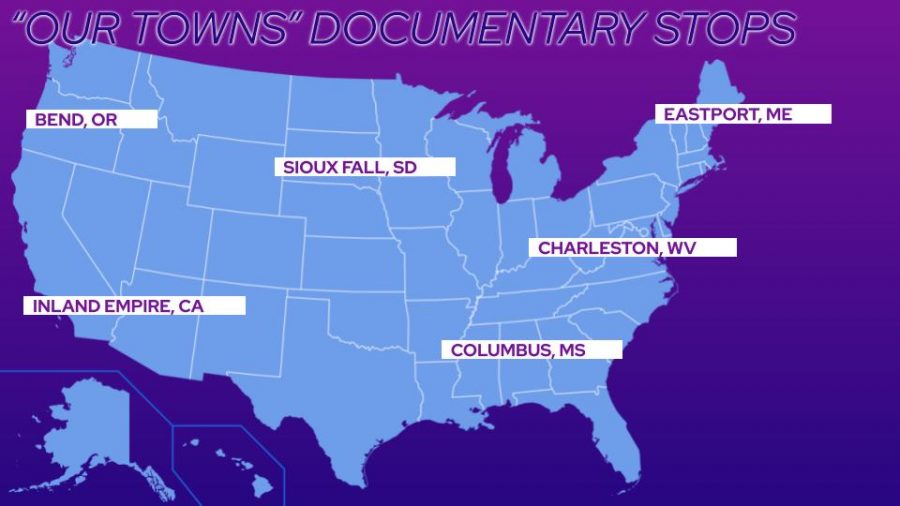 By Jeremy Fredricks, Editor-in-Chief
May 3, 2021
In Americana, a small town is the ideal place -- full of nights spent at the ballpark, outdoor plays...