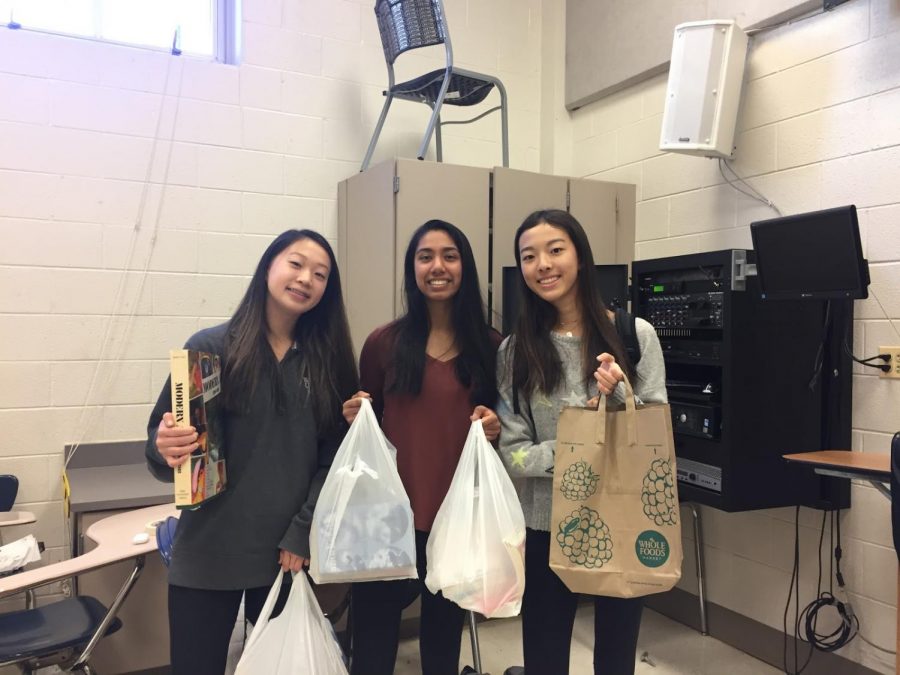 By Jeremy Fredricks, Assistant Opinions Editor
January 17, 2020
The tables were lined with books of every color, size and genre. There was another table full of cookies and other festive desserts. It was the English Honors Society's fourth annual Book Fair, held on Thurs., Dec. 12, 2019. The event was spearheaded by English teacher Mary Dempsey, who runs the EHS. She wanted to donate the money from the fair to charity. The GIVE BACKpacks Program is run by...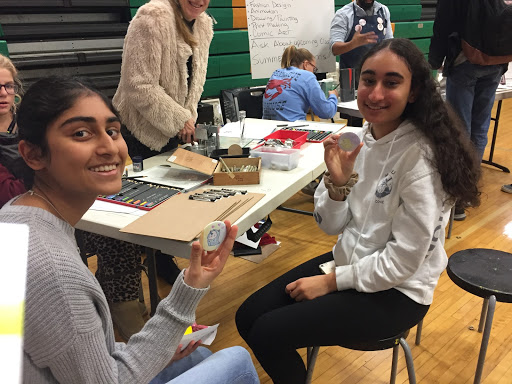 By Jeremy Fredricks, Assistant Opinions Editor
January 3, 2020
On Thurs., Nov. 21, the Thrive Club hosted the Wellness Fair. The fair provided students with the opportunity to meet mental health professionals and vendors. Many vendors that attended the event, including One Aum Yoga, Stone Branch School of Art and Every Mind. Thrive Club's officers, including sophomore Queen Balina, and members planned the event. "Its function is to allow students to de-stress...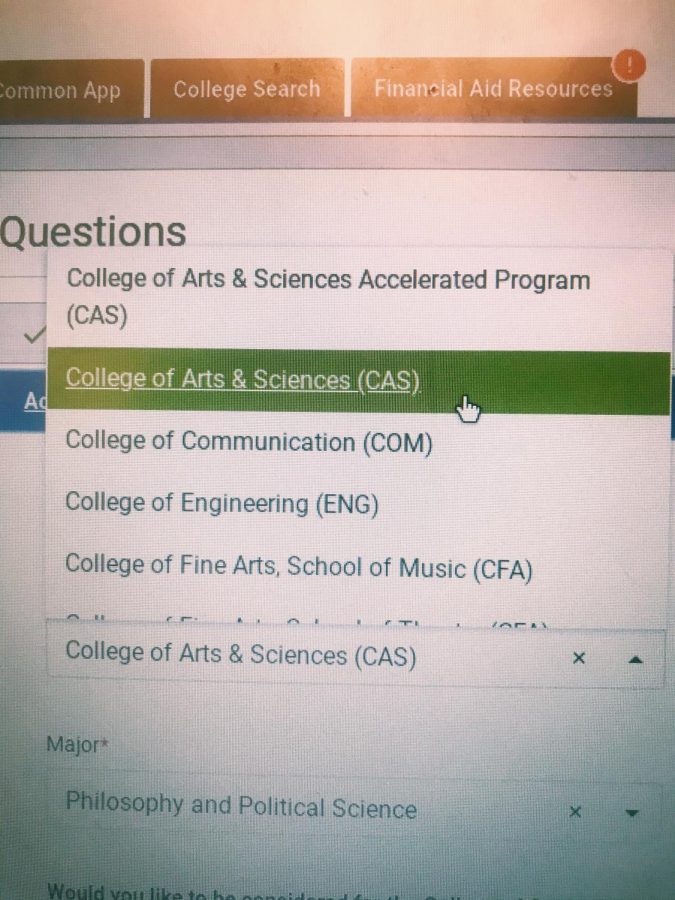 By Anna Kronthal, Opinions Editor
January 17, 2020
The question, "what do you want to be when you grow up?" has always been a whimsical way of making...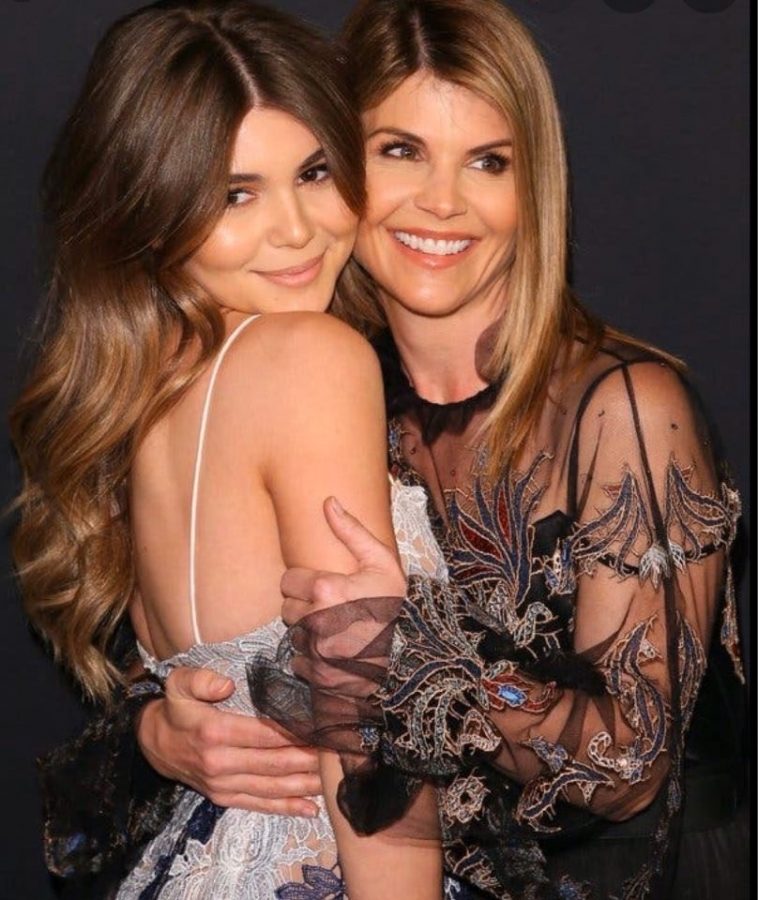 By Cherri Tung, Arts Editor
January 4, 2020
What are the consequences for individuals who are charged with involvement in bribery to get their unqualified...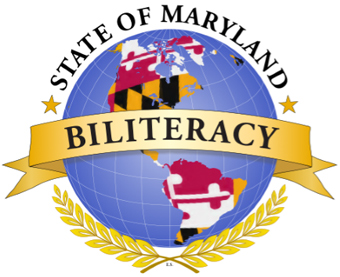 By Aliki Dimitoglou, Advertising and Subscriptions Manager
January 18, 2020
There is one thing that sets certain WCHS students apart from the others: biliteracy. Some students can...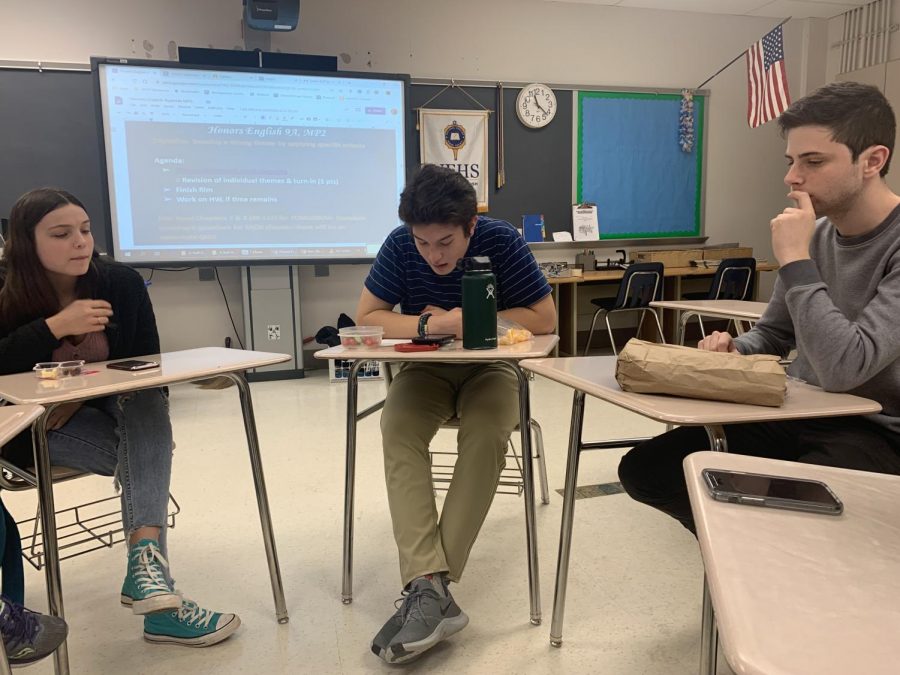 By Victoria Park, Opinions Editor
January 5, 2020
Honor societies are vital to high schools for the standard of excellence they bring to various subjects,...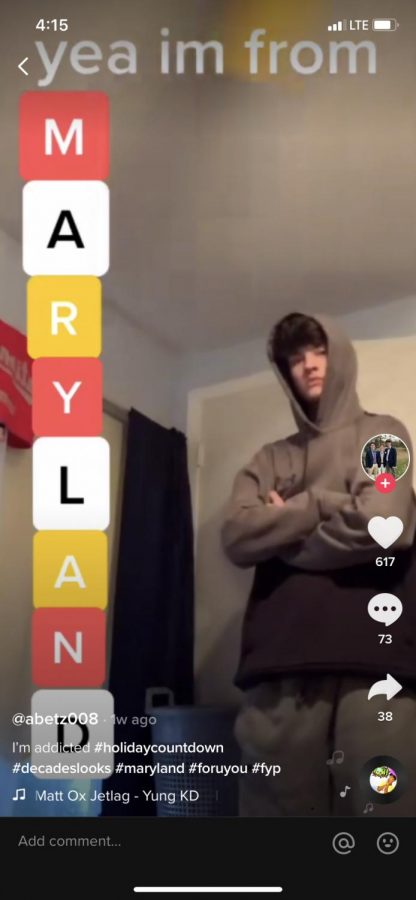 By Ela Jalil and Olivia Yasharoff
January 14, 2020
TikTok has been sweeping the nation with its viral dance trends, comedy skits and lipsyncing videos....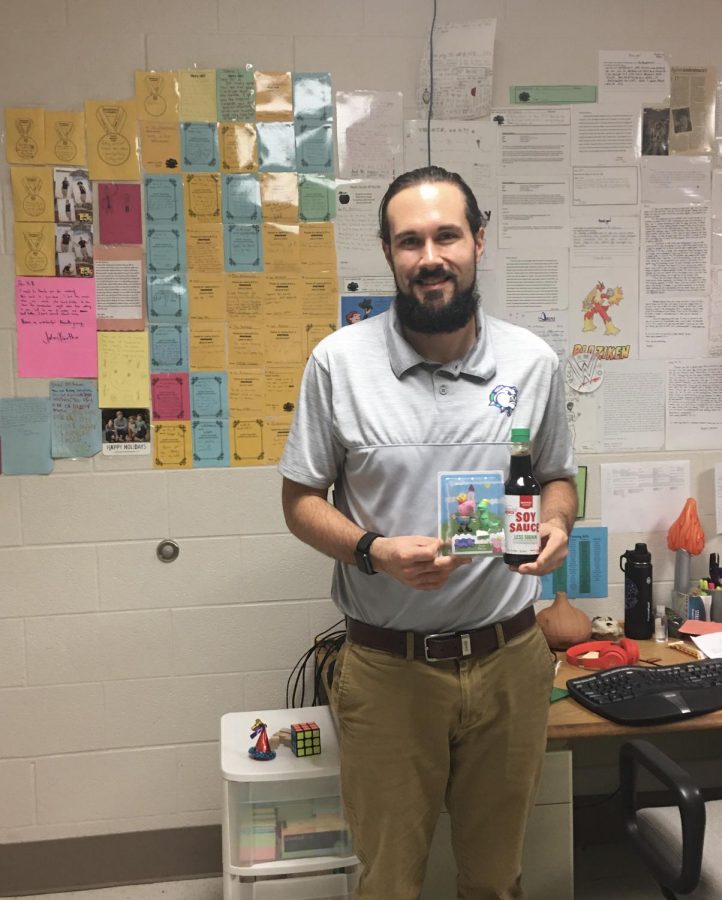 By Cherri Tung, Arts Editor
January 5, 2020
Each year students struggle with finding the ideal gift for others. They browse the web and wander into...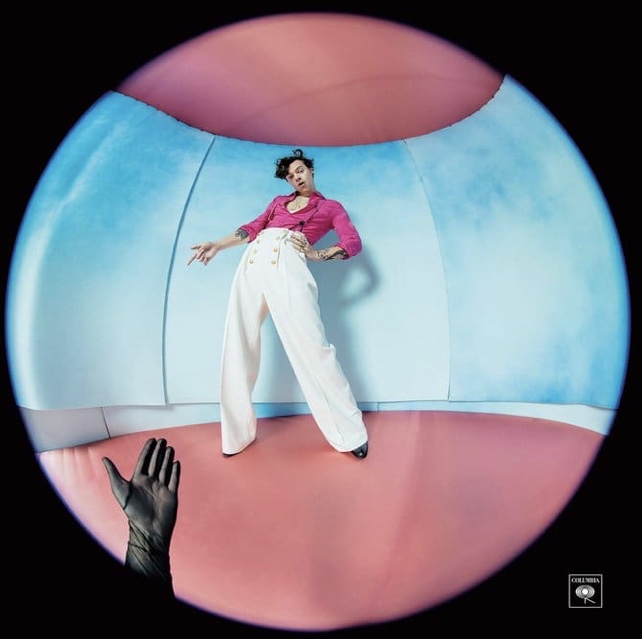 By Sacha Feldberg, Arts Editor
January 5, 2020
Former One Direction member Harry Styles walks a fine line. He doesn't follow the mainstream. He crafts...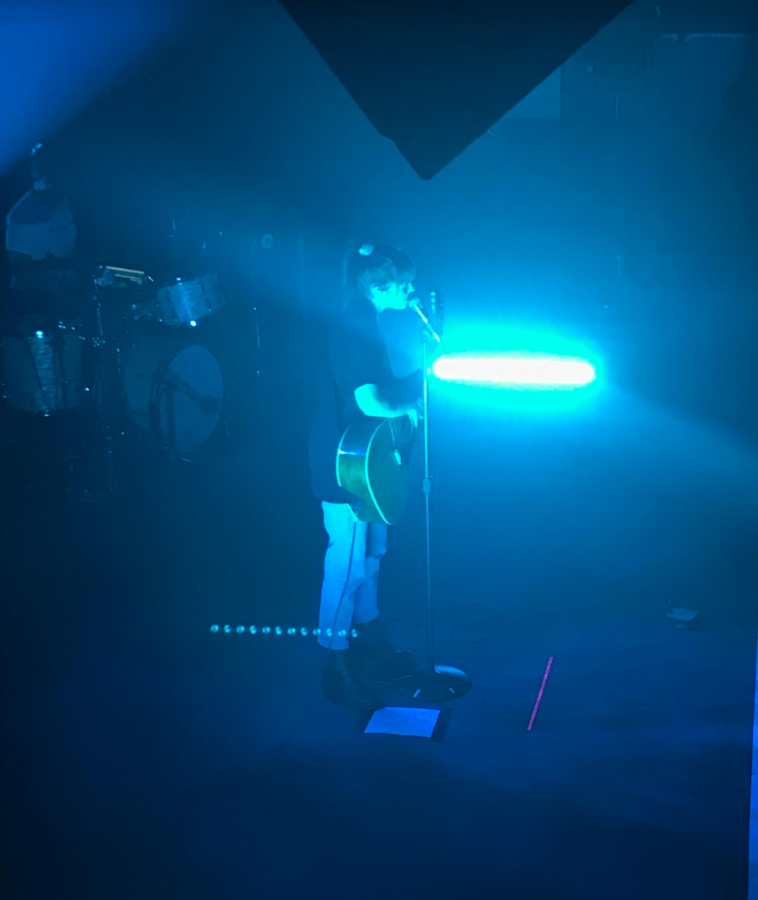 By Sacha Feldberg, Arts Editor
December 27, 2019
She's the girl at the party, trying to fit in. She's the girl you can rant to at three in the morning,...
Friday, January 3

Boys Basketball

Winston Churchill High School 72 - Einstein 35

Wednesday, December 18

Girls Basketball

Winston Churchill High School 67 - Kennedy 14

Friday, December 13

Boys Basketball

Winston Churchill High School 71 - Springbrook 61

Friday, December 13

Girls Basketball

Winston Churchill High School 74 - Springbrook 12

Tuesday, December 10

Girls Basketball

Winston Churchill High School 59 - Urbana 26

Tuesday, December 10

Boys Basketball

Winston Churchill High School 69 - Urbana 60

Friday, December 6

Boys Basketball

Winston Churchill High School 61 - Paint Branch 63

Friday, December 6

Girls Basketball

Winston Churchill High School 66 - Paint Branch 64

Wednesday, November 13

Girls Varsity Volleyball

Winston Churchill High School 1 - Arundel 3

Saturday, November 2

Girls Varsity Soccer

Winston Churchill High School 2 - Quince Orchard 1

Friday, October 25

Varsity Girls Volleyballl

Winston Churchill High School 3 - BHS 1

Friday, October 25

Varsity Boys Football

Winston Churchill High School 8 - BCC 14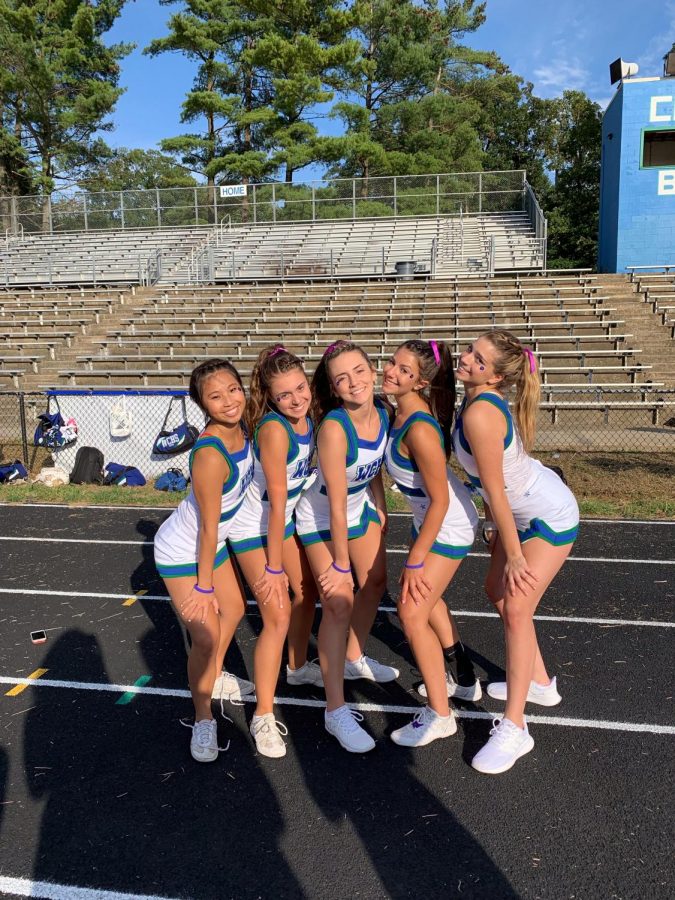 By Kathy Hu, Online Editor
January 3, 2020