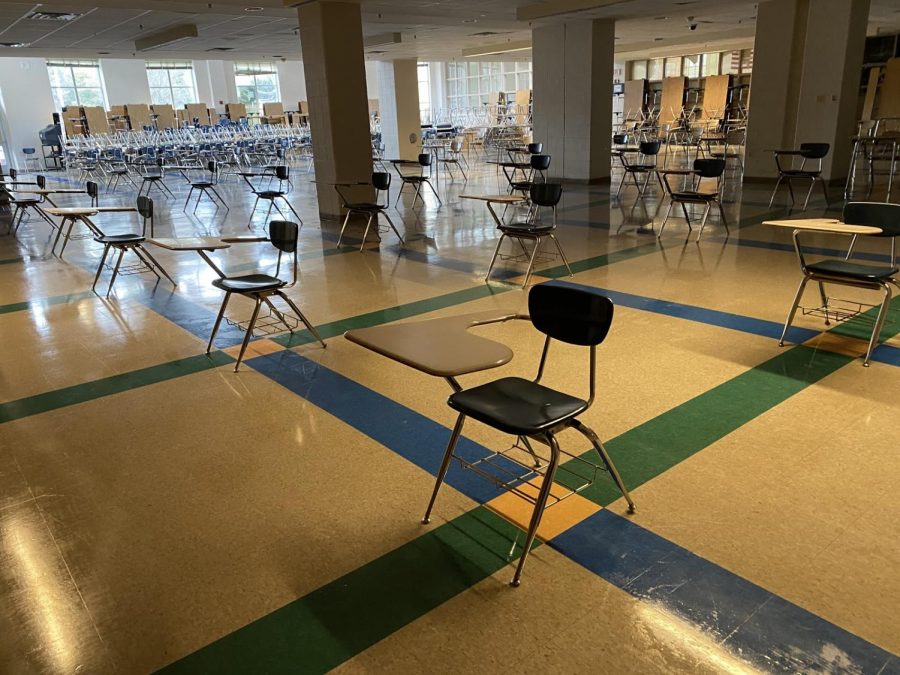 By Jeremy Fredricks, Copy Editor
March 3, 2021
When the Montgomery County Board of Education confirmed that students would return to in-person school in March, there were a lot of questions- most notably, surrounding how schools would open safely. To answer the questions that many students, parents and staff had, WCHS' administration held a Zoom webinar to discuss their plan. The Feb. 16 meeting and correlated slideshow, which took place a...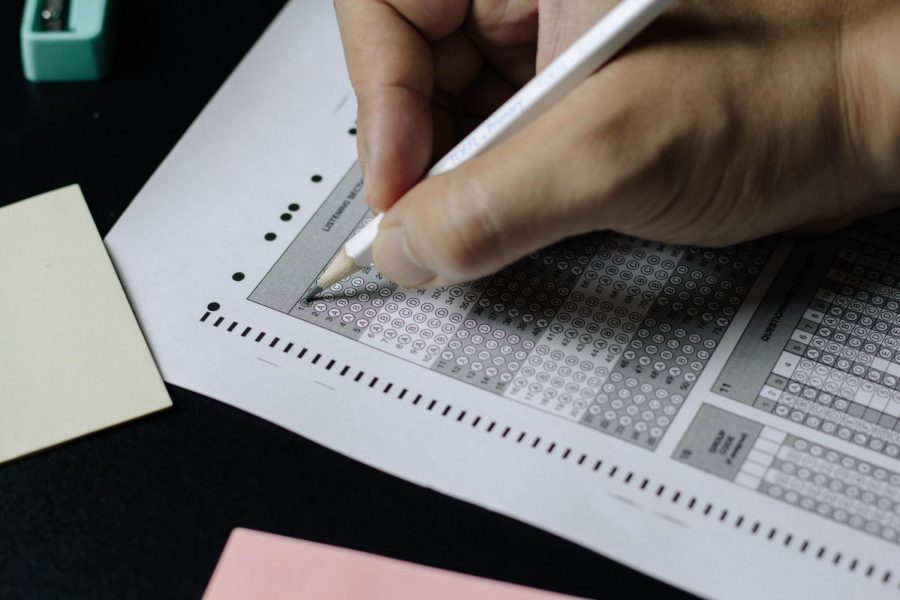 By Austin Vinner, Observations Editor
March 1, 2021
With the recent MCPS decision to return to in-person school, students and teachers alike are now having to adjust to the reality of changing plans and finishing school in-person. Early in the year many teachers and students adopted the pessimistic view that this year of school would be fully virtual. Now that this may not be the case, students and teachers have been grappling with another important...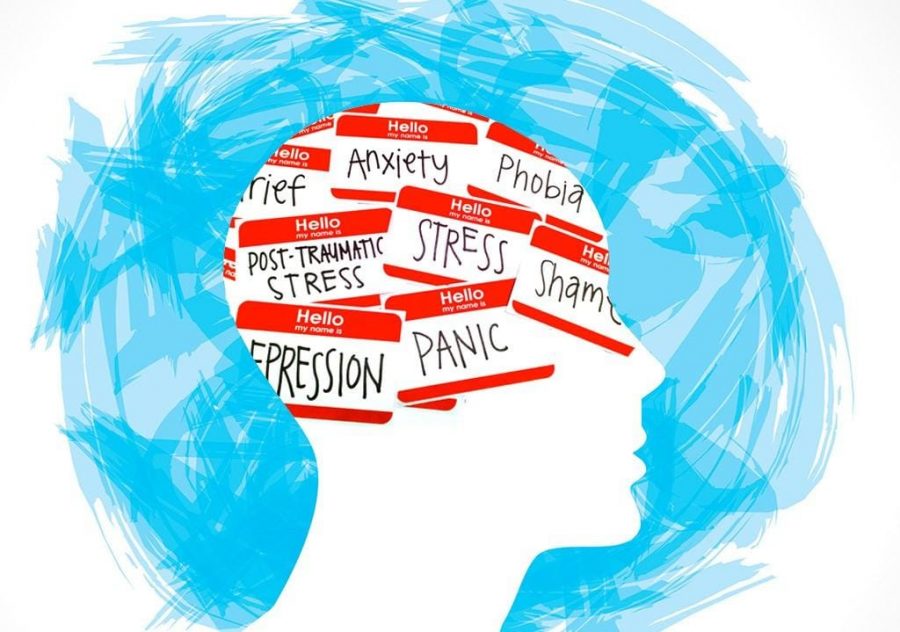 By Caitlin Murphy, Staff Writer
March 3, 2021
TikTok, Instagram and Snapchat all have one thing in common: they are forms of social media. Social media...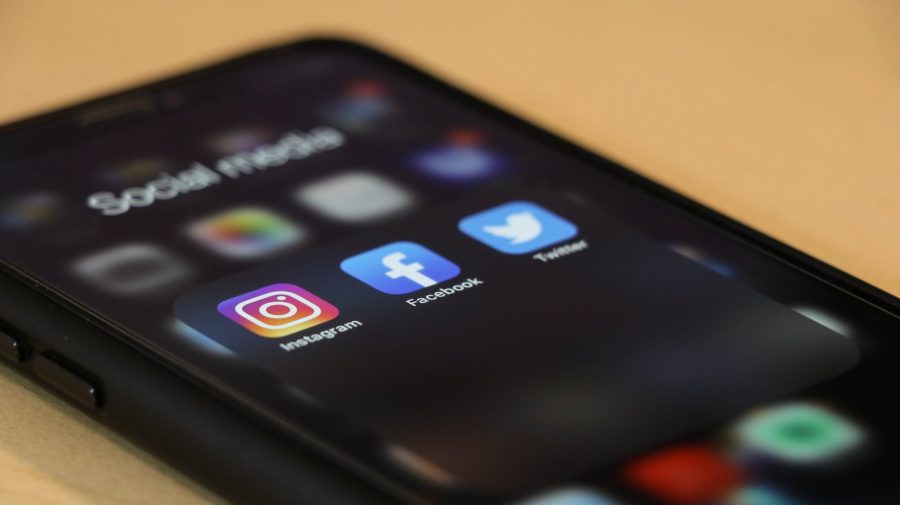 By Maya Bhattiprolu, Online Editor
January 27, 2021
Twitter, Instagram and other major social media companies banned President Trump and his fellow supporters...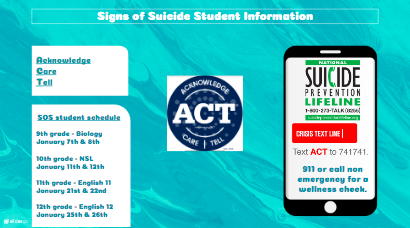 By Allison Jacobs, Editor in Cheif
March 1, 2021
At the end of the first semester, juniors and seniors had SOS lessons focused on depression in their...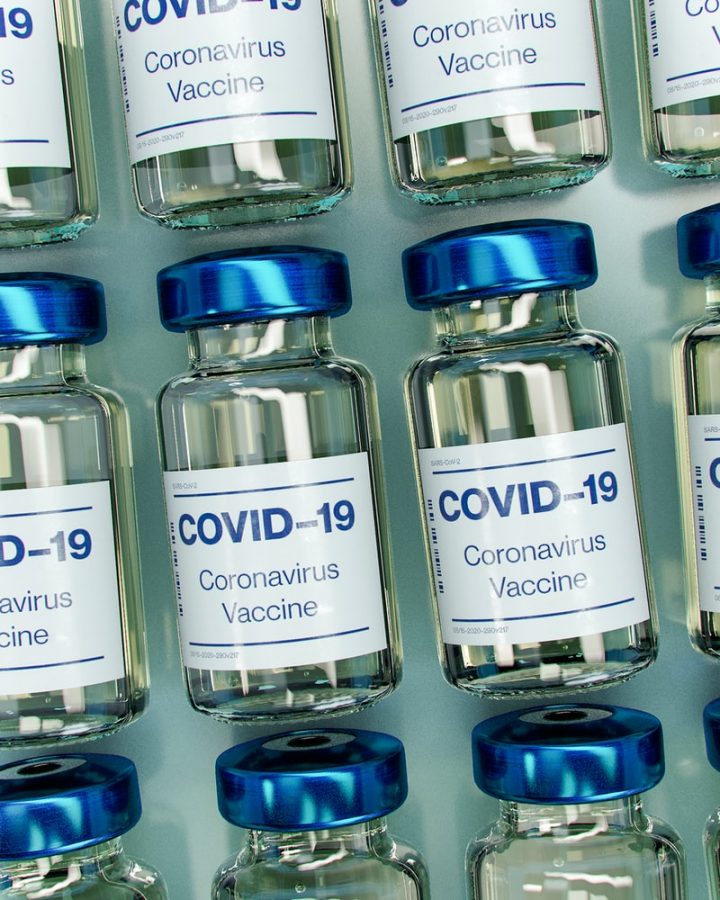 By Elijah Savett, Sports Editor
March 1, 2021
As the deadline for a decision to reopen schools in Montgomery County nears, questions have risen throughout...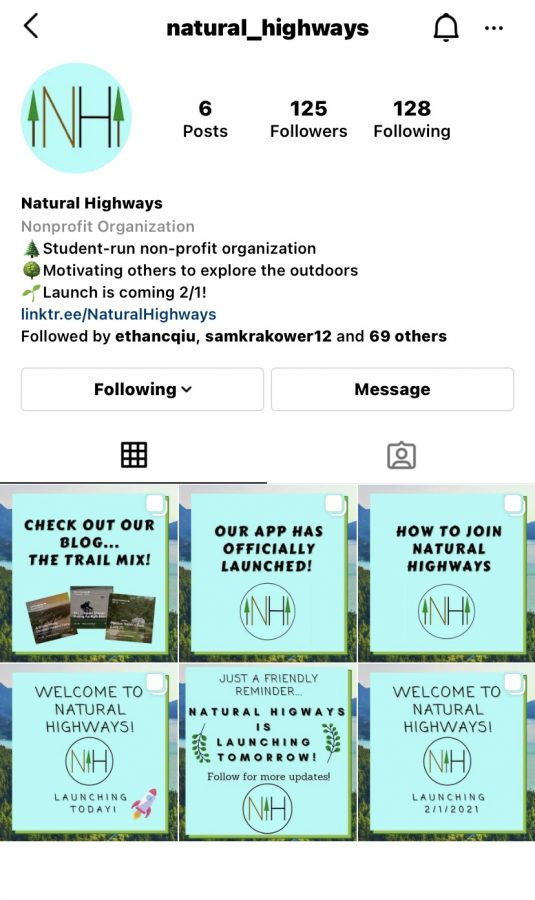 By Sylvia Thomson, Assistant Social Media Manager
March 1, 2021
49 weeks have passed since students could attend school without a Zoom link. Individuals have been confined...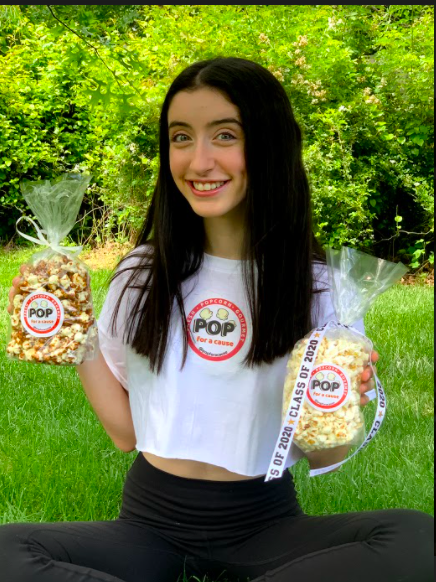 By Jordan Pashkoff, Assistant Online Editor
February 22, 2021
Drizzled in chocolate or caramel, sprinkled with crushed Oreos or plain, air-popped popcorn is one of...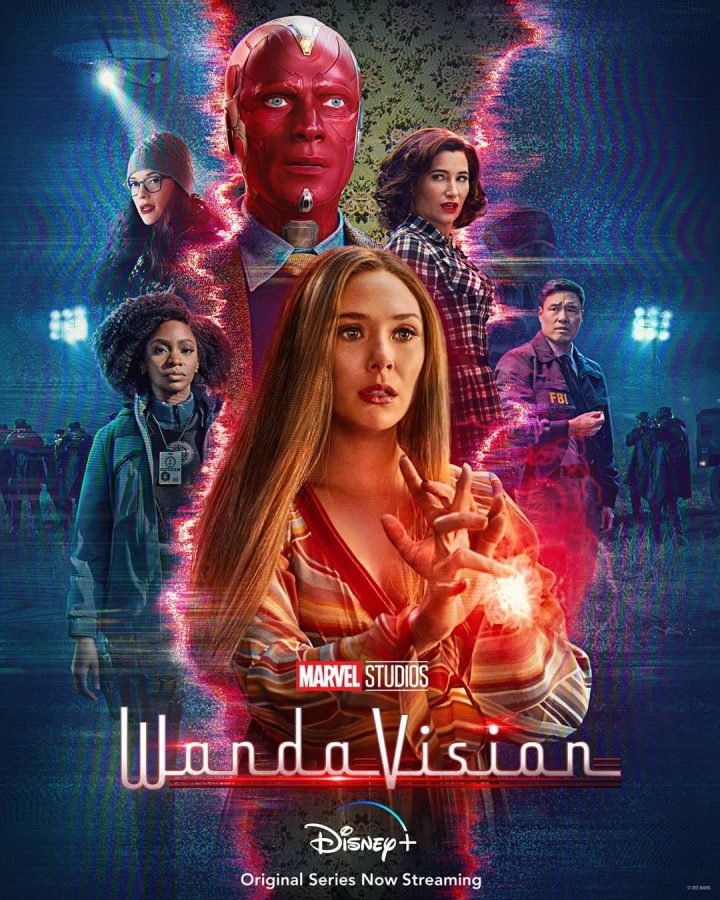 By Maya Bhattiprolu, Online Editor
March 4, 2021
Sitcoms are back -- and so are superheroes. Marvel's "WandaVision" pairs both aspects beautifully...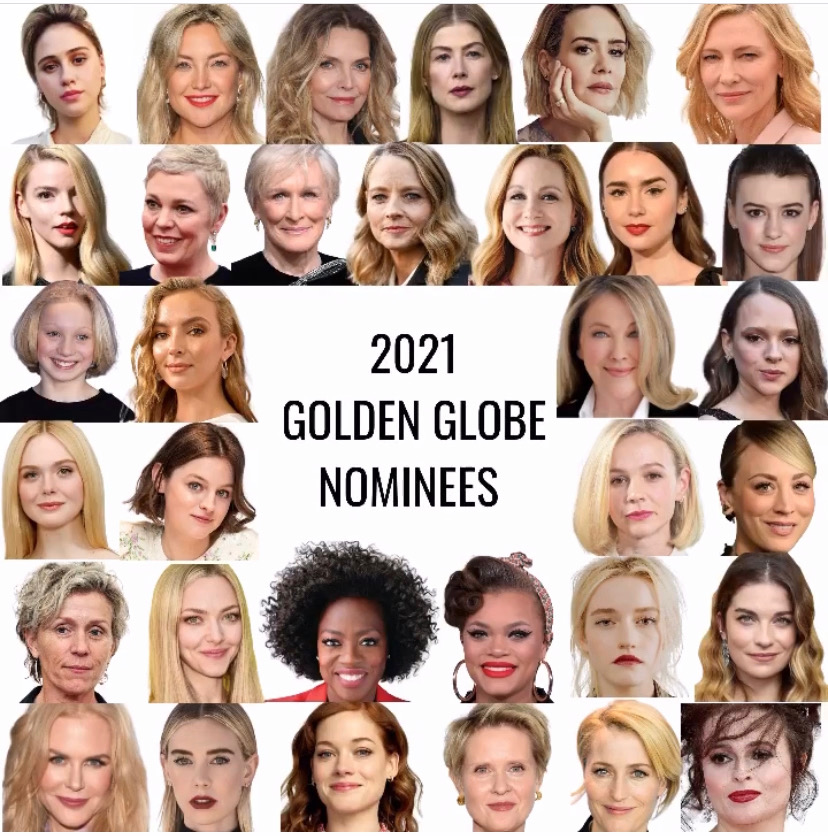 By Olivia Yasharoff, Arts Editor
February 25, 2021
And once again, the winner is… white, neurotypical and straight. With the release of the 2021 Golden...