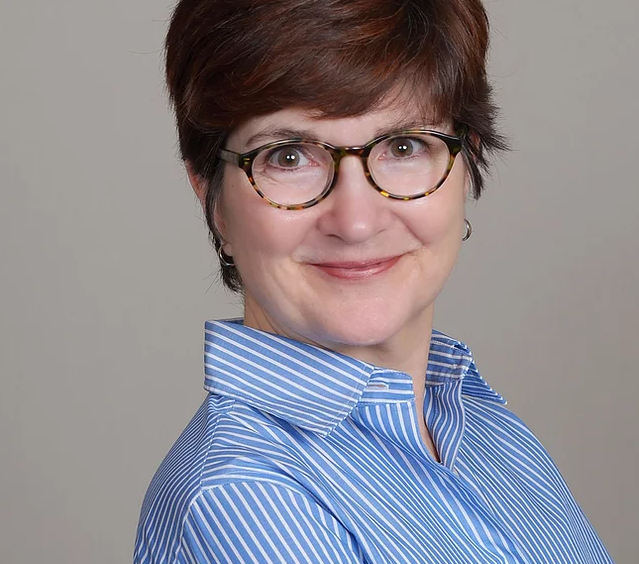 By Jasper Bernstein, Observations Editor
January 4, 2021
This year's election brought major changes on the national and local level. Elected on Nov. 3, Lynne Harris is the newest elected member of the Board of Education. If all goes well, Harris's policies will allow her to be a voice for the students.  Harris got her start as PTA President at Highland View Elementary School in Silver Spring in 2010. This then brought her to serve on the Board of Directors...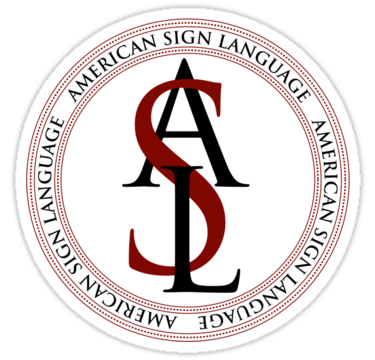 By Andrew Chan, Editor-in-Chief
December 23, 2020
One of the world's most unique languages has amassed a large community within WCHS. The American Sign Language Honor Society has been a big part of the language department at WCHS since 2006, educating many about sign language's importance and special culture. This past week, the society put together a workshop on how to properly utilize ASL beyond the classroom, one of the first steps the society...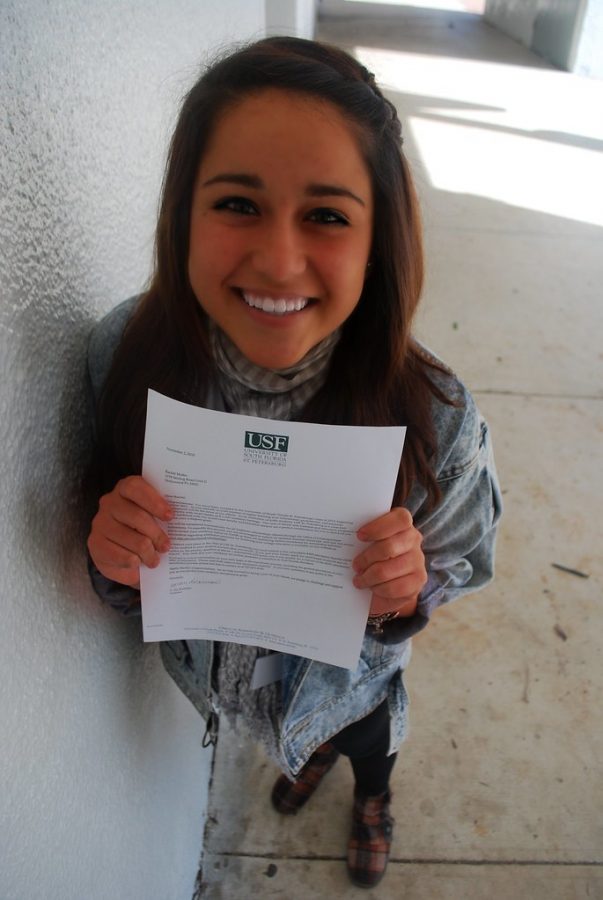 By Allison Jacobs, Editor-in-Chief
December 23, 2020
It's your sophomore year and your favorite YouTuber just posted a video. You quickly click on the title...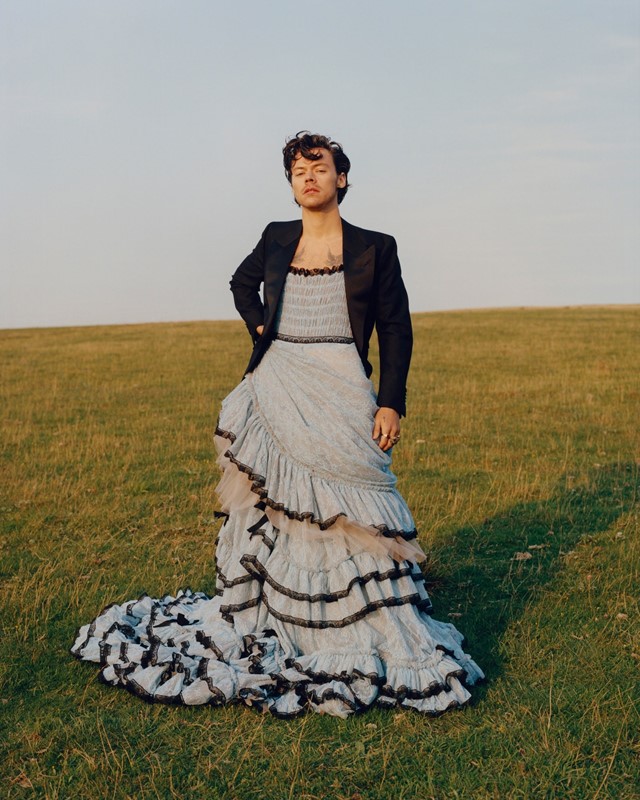 By Ally Salzberg, Opinions Editor
December 23, 2020
On the morning of Nov. 13, Vogue revealed singer and actor Harry Styles as their December issue cover...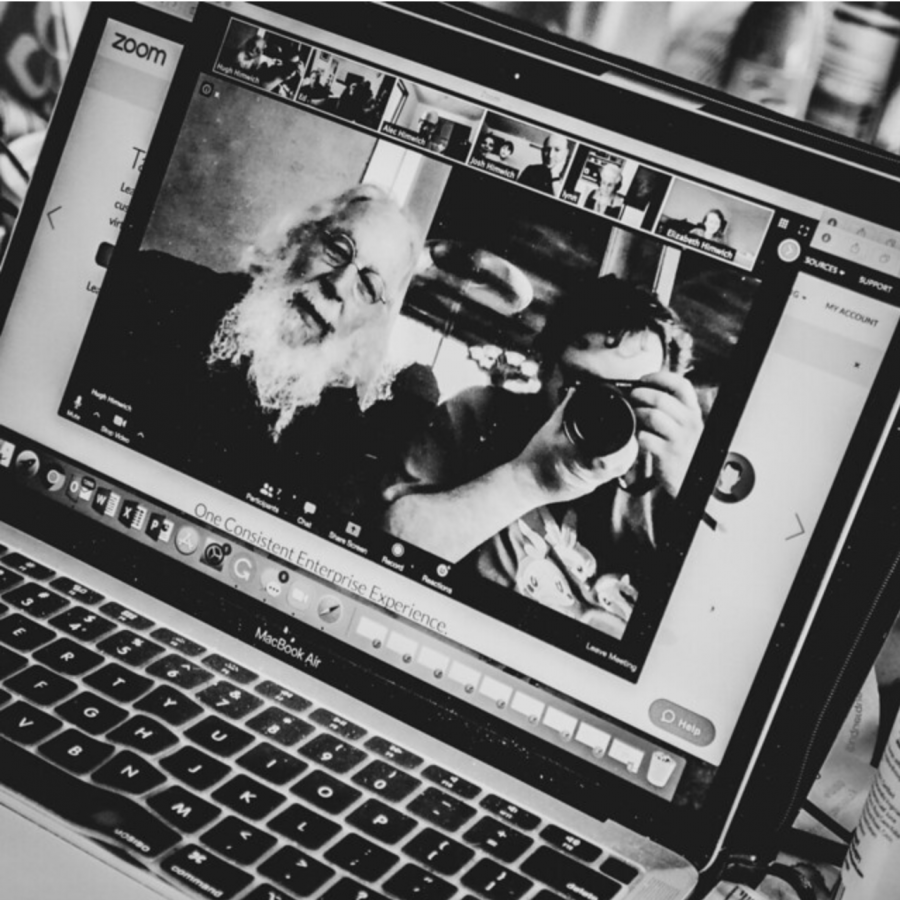 By Austin Vinner, Observations Editor
January 20, 2021
When the school year started in August, students and teachers alike had hoped to be back in person by...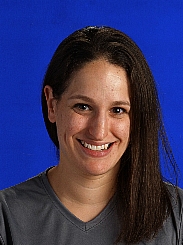 By Rachel Mattison, Assistant Advertisement and Subscription Manager
December 23, 2020
Cracking dad jokes from her home computer, WCHS teacher Shoshana Kohr has helped to fuel success for...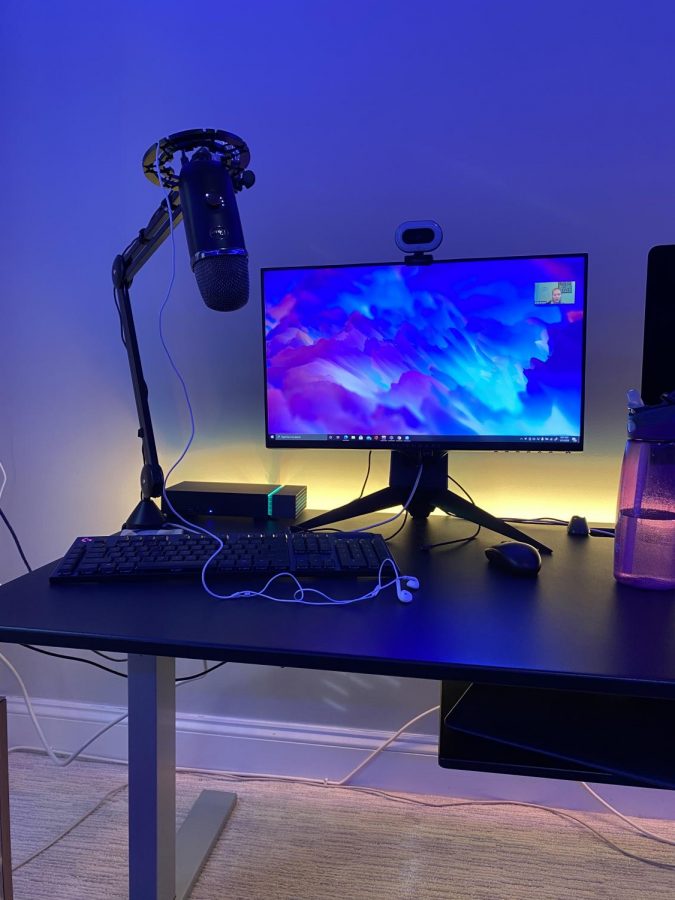 By Nur Yavuz, Features Editor
January 19, 2021
Being bound to our homes and computers has inevitably increased the time spent behind our  screens....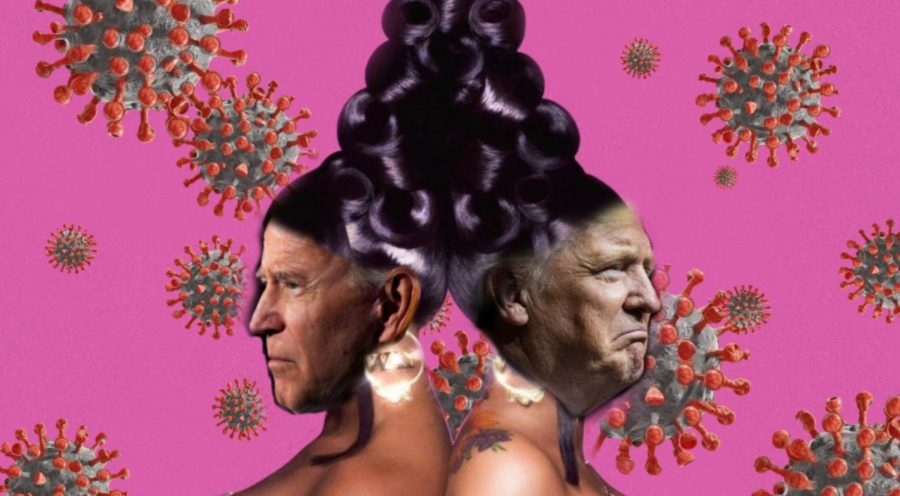 By Trevor Gardemal and Ela Jalil
December 22, 2020
In a word, 2020 has been hectic. This year has been filled with a pandemic, a tumultuous presidential...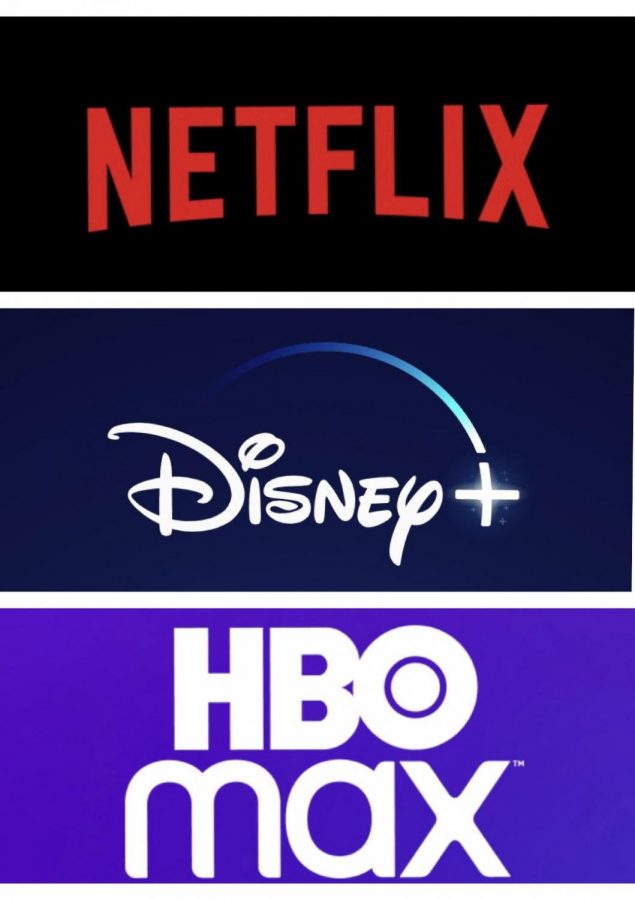 By Sylvia Thomson, Assistant Social Media Manager
January 20, 2021
New year, new movies! Even though 2020 has ended, that does not mean that the pandemic has ended with...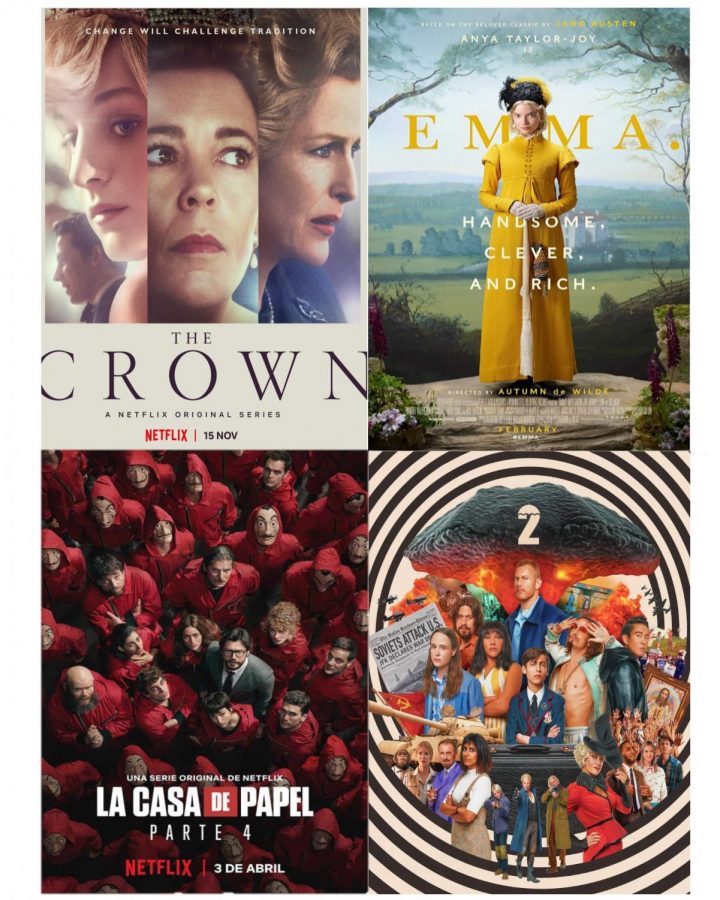 By Liam Klein, Assistant Online Editor
December 23, 2020
2020 has been an odd year for cinema and TV; many major movies that were slated for release in 2020,...
Winston Churchill High School

63

Mar 4 / Girls Basketball

Winston Churchill High School

72

Mar 2 / Girls Basketball

Winston Churchill High School

60

Feb 21 / Girls Basketball

Winston Churchill High School

65

Feb 21 / Boys Basketball

Winston Churchill High School

73

Feb 7 / Boys Basketball

Winston Churchill High School

55

Jan 24 / Boys Basketball

Winston Churchill High School

53

Jan 24 / Girls Basketball

Winston Churchill High School

62

Jan 15 / Boys Basketball

Winston Churchill High School

72

Jan 15 / Girls Basketball

Winston Churchill High School

64

Jan 10 / Boys Basketball