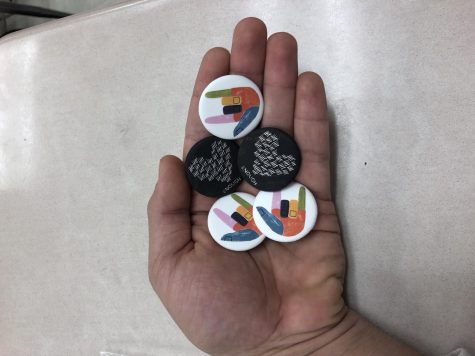 By Max Kandel, News Editor
April 5, 2019
On Thursday March 14, the student-led group Moco For Change arranged the movements for a walkout. They protested gun violence and pressured Congress to pass a bipartisan background check bill. Each school has their own representative from Moco For Change organizing the efforts, and they all have their own individual plan to get down to D.C. After starting a GoFundMe to pay for buses, a stage and...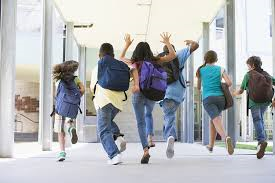 By Ohio Meshanko, Promotions manager
April 5, 2019
From Feb. 19 to April 16, MCPS will not have any days off from school. This is the longest period with no days off in the entire year, beating the strait from Sept. 20 to Nov. 6 by more than two weeks. The situation has been accepted as 'how it works' by most, but that needs to change as it deprives students of excitement and needed relaxation time. The problem is not a lack of holidays worthy...
Potomac
68°
overcast clouds
humidity: 77%
wind: 11mph S
H 73 • L 71
Weather from OpenWeatherMap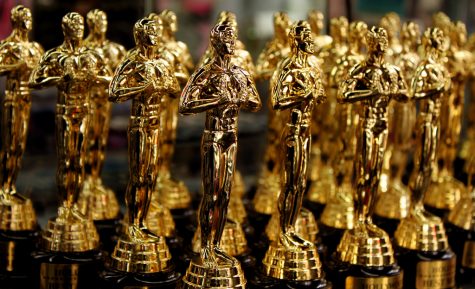 By Kathy Hu, Advertising and subscriptions manager
April 11, 2019
The #MeToo movement came into light in 2017 and has taken the world by storm ever since. With the 2018...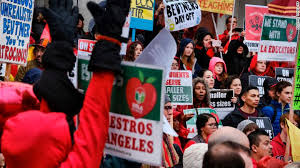 By Sapna David, Assistant Arts Editor
April 8, 2019
Funding is decreasing for schools across the country, with no heating in classrooms, art and music programs...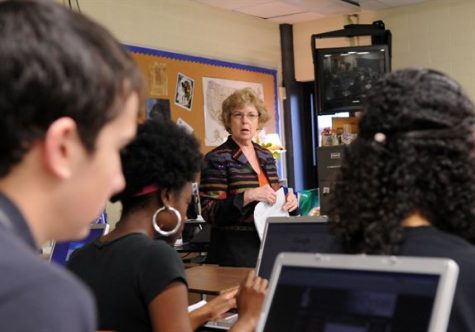 By Vicky Gunawan, Observations Editor
April 3, 2019
Substitute teachers are among the least appreciated of teachers. They are called last minute to work,...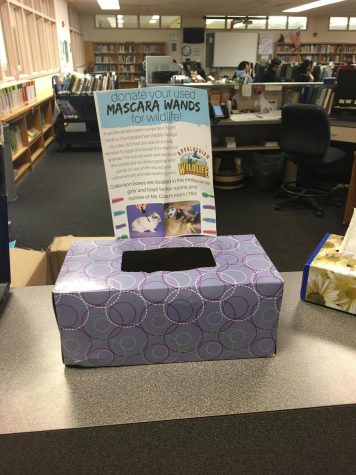 By Olivia Yasharoff, Staff Water
April 1, 2019
Mascara wands are usually used to make eyelashes appear longer, darker and thicker, but with the help...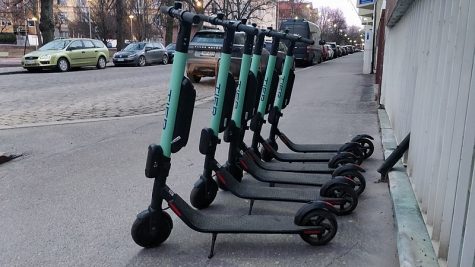 By Bradley Furgerson, Features Editor
April 8, 2019
The future of transportation has arrived, and despite how many thought 2019 would be like twenty years...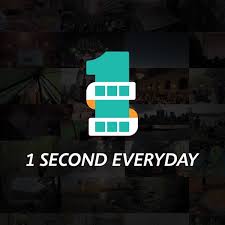 By Nora Holland, Opinions Editor
April 8, 2019
A long, long time ago in a land far, far away, cell phones did not exist and people used photo albums...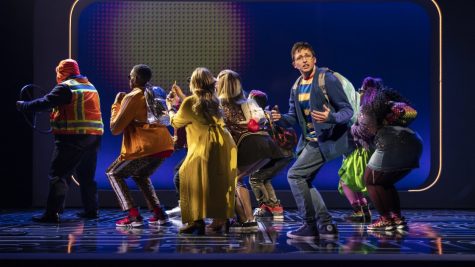 By Julia Lescht, Online Editor in Chief
April 8, 2019
A Broadway musical review seems a far off discussion for a piece in a Potomac high school's newspaper....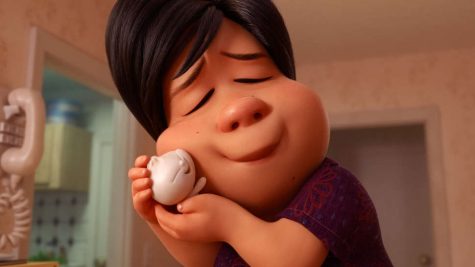 By Miranda Chung, Assistant Opinions Editor
April 3, 2019
Pixar has recently become an avid supporter of cultural inclusion through its films like "Sanjay's...
Tuesday, March 26

Baseball

Winston Churchill High School 28 - Damascus 8

Tuesday, March 26

Boys Lacrosse

Winston Churchill High School 11 - Poolesville 7

Tuesday, March 26

Girls Lacrosse

Winston Churchill High School 18 - Poolesville 2

Tuesday, March 26

Softball

Winston Churchill High School 17 - Damascus 2

Thursday, March 7

Girls Basketball

Winston Churchill High School 57 - Bethesda Chevy Chase 58

Tuesday, March 5

Girls Basketball

Winston Churchill High School 64 - Walter Johnson 46

Monday, March 4

Boys Basketball

Winston Churchill High School 47 - Whitman 56

Friday, March 1

Boys Basketball

Winston Churchill High School 55 - Kennedy 43

Thursday, February 14

Boys Basketball

Winston Churchill High School 46 - Gaithersburg 60

Thursday, February 14

Girls Basketball

Winston Churchill High School 61 - Gaithersburg 29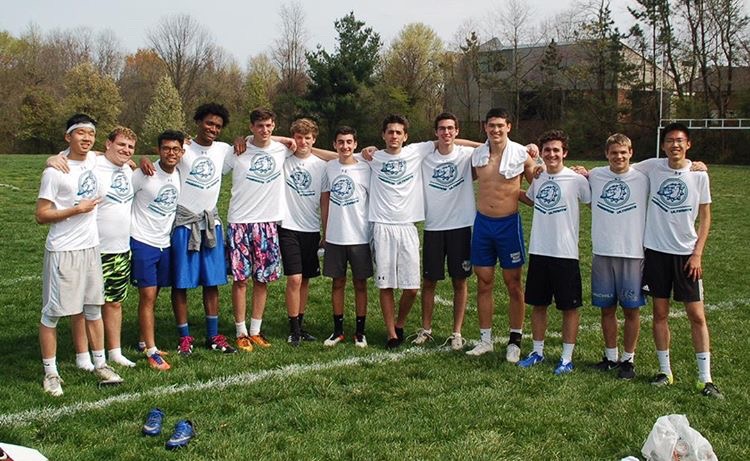 By Emma Chen, Assistant Observations Editor
April 10, 2019