By Bradley Furgerson, Features Editor
November 21, 2018
Following student and staff input in relation to which holidays the most students are absent, MCPS is considering two proposals for the 2019-2020 calendar. Both have 182 days of instruction, which is two days over the 180 state-mandated number of school days, start on Sep. 3, 2019 and end on June 15, 2020. One of the calendars brings back the ten-day spring break, which is a significant change...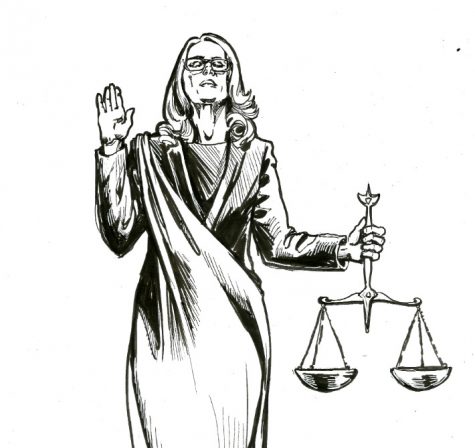 By Nora Holland, Opinions Editor
November 20, 2018
President Trump nominated Judge Brett Kavanaugh to fill Anthony Kennedy's place as Associate Justice of the Supreme Court July 9. Soon after, Dr. Christine Blasey Ford wrote Senator Dianne Feinstein a letter accusing Kavanaugh of sexual assaulting her. These two events led to an dramatic pair of testimonies that focused on what did or did not happen between them in high school. Dr. Ford accused...
Potomac
29°
haze
humidity: 81%
wind: 7mph NNE
H 23 • L 21
Weather from OpenWeatherMap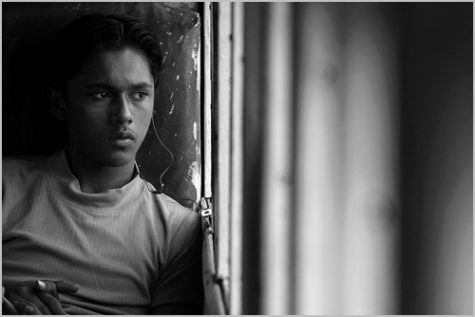 By Kathy Hu, Advertising/Subscriptions Manager
December 7, 2018
Many students walk down the halls of WCHS plugged into earbuds or airpods and completely tune out from...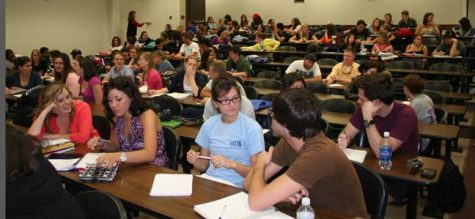 By Anna Kronthal, Assistant Opinions Editor
December 6, 2018
With the hassle of getting out the door in the morning, rush-hour traffic, and school parking, would...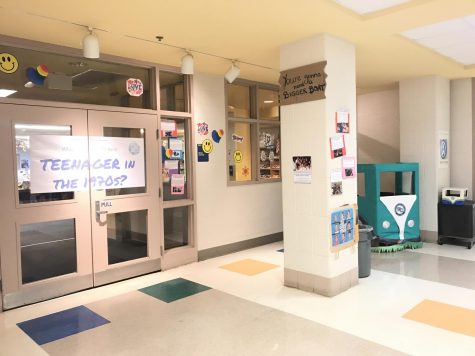 By Kathy Hu, Advertising and Subscriptions Manager
November 21, 2018
To Kill a Mockingbird and "Toy Story" are two examples of the many intriguing themes teachers have...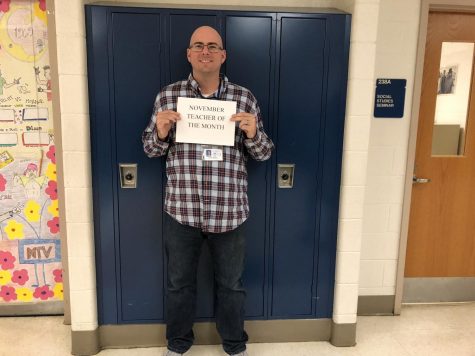 By Max Kandel, News Editor
November 21, 2018
Teaching in three different states and being an athletic director are not simple tasks, but Personal...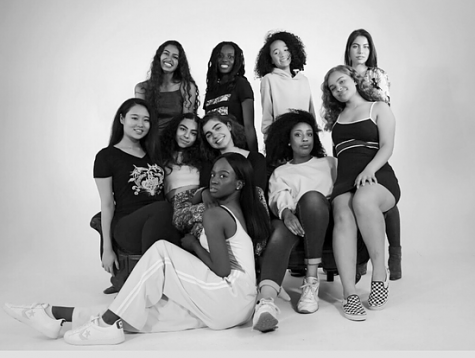 By Vicky Gunawan, Observations Editor
November 26, 2018
From babysitting to shoveling snow in the winter time, WCHS students have many ways of making their own...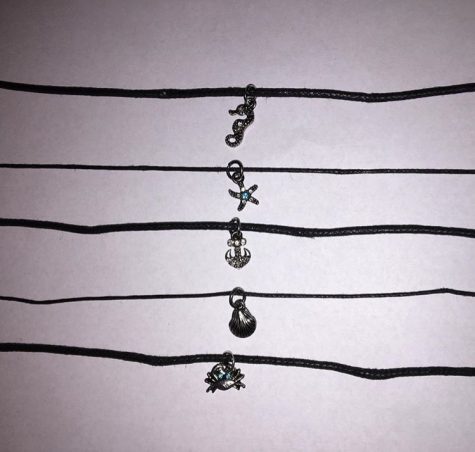 By Fatima Yazdi, Features Editor
November 26, 2018
For some WCHS students, a typical Sunday evening may consist of a nice stack of homework and family dinner....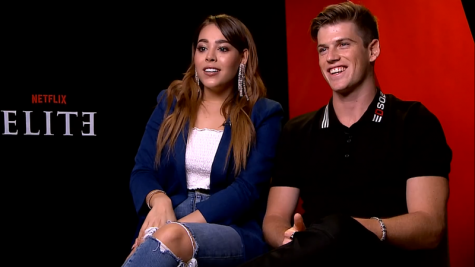 By Allison Jacobs, Assistant News Editor
December 5, 2018
On Oct. 5, Netflix released the Spanish show Elite, a teen thriller and drama. The show takes place at...
By Ohio Meshanko, Promotions Manager
November 20, 2018
In recent years, popular TV shows and movies have gotten their very own Broadway musical adaptation and...
Friday, November 9

Varsity Football

Winston Churchill High School 20 - Northwest High School 56

Friday, November 9

Varsity Football

Winston Churchill High School 20 - Northwest 56

Monday, November 5

Varsity Field Hockey

Winston Churchill High School 0 - Dulaney 2

Monday, November 5

Girls Varsity Volleyball

Winston Churchill High School 0 - B-CC 3

Friday, November 2

Varsity Soccer

Winston Churchill High School 0 - Whitman 3

Thursday, November 1

Girls Varsity Soccer

Winston Churchill High School 0 - Whitman 2

Friday, October 19

Boys Varsity Soccer

Winston Churchill High School 3 - Kennedy 1

Friday, October 19

Varsity Football

Winston Churchill High School 42 - Seneca Valley 6

Thursday, October 18

Girls Varsity Field Hockey

Winston Churchill High School 1 - Blake 3

Wednesday, October 17

Girls Varsity Soccer

Winston Churchill High School 6 - Blair 0