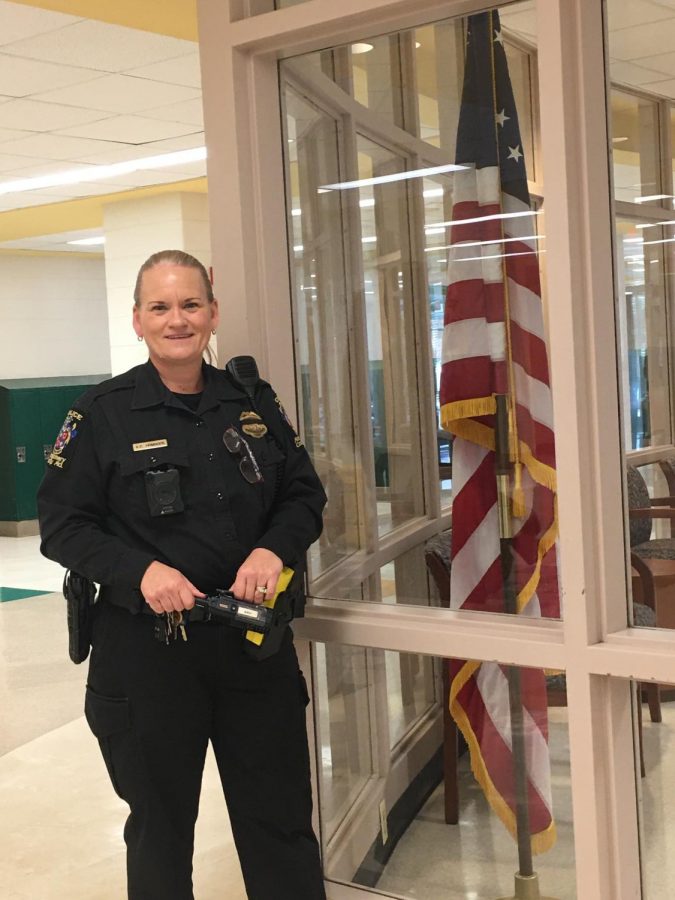 By Ela Jalil, Assistant News Editor
November 15, 2019
On Oct. 24, a rumor flew around social media about a school shooting threat, causing WCHS students and parents to fear for their safety.  The original message was posted on Snapchat and soon students were posting their reactions on their Instagram and Snapchat stories, explaining how scared they were to go to school. Parents became aware of this perceived threat from their children and contacted...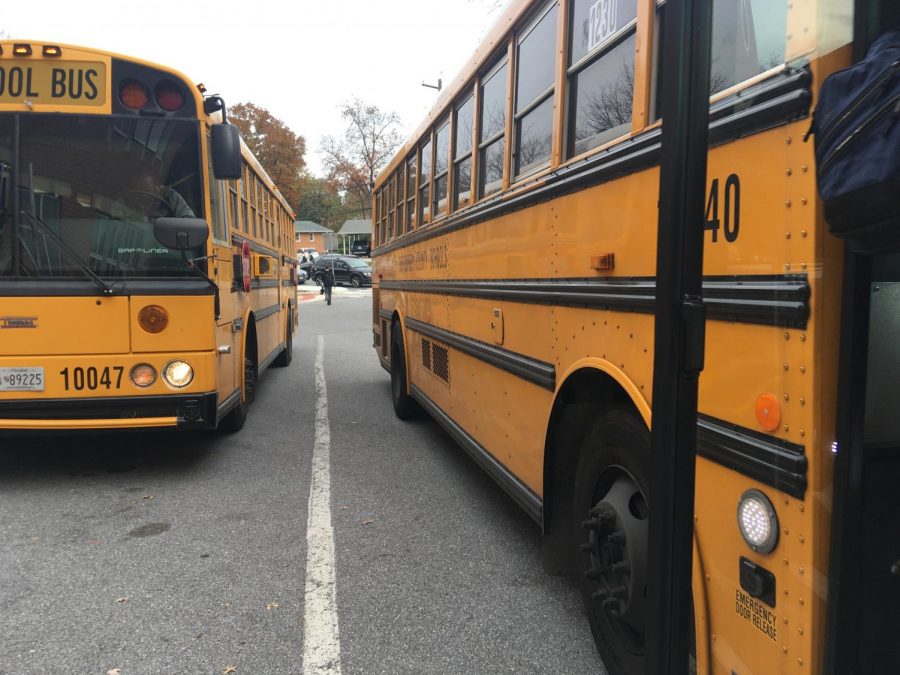 By Jeremy Fredricks and Ari Dimitoglou
November 15, 2019
For students in California public high schools, start time will be later beginning in the 2022-2023 school year. After Governor Gavin Newson signed a law for later start times, California will become the first state to legislative start times for public schools with high schools starting at 8:30 AM. According to a 2019 CBS News article, "later start times help combat sleep deprivation in teens,...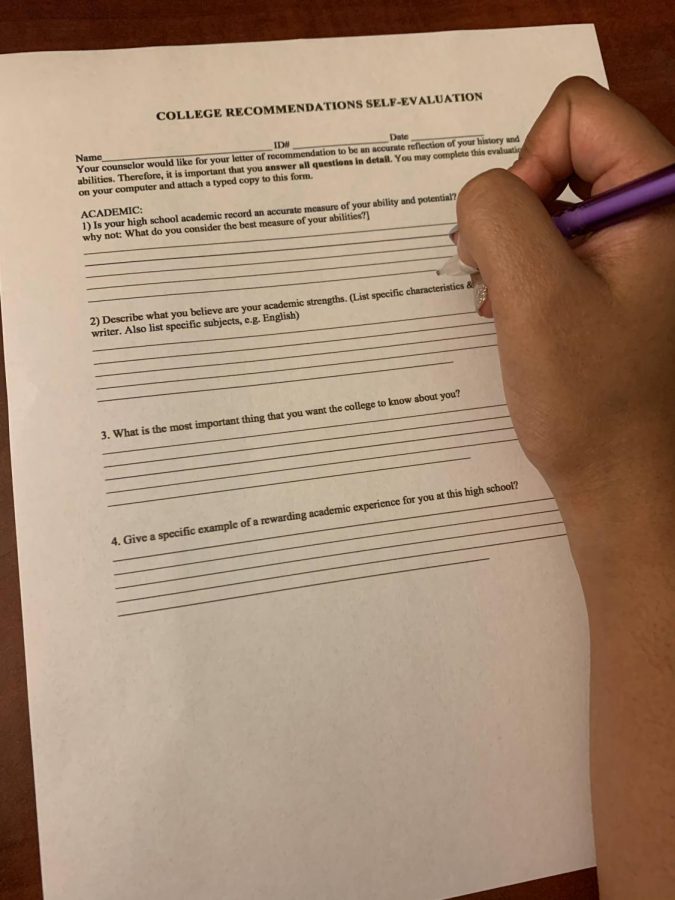 By Sapna David, Features Editor
November 13, 2019
As soon as AP exams are over, students flood their teachers rooms asking just one question: "Is there...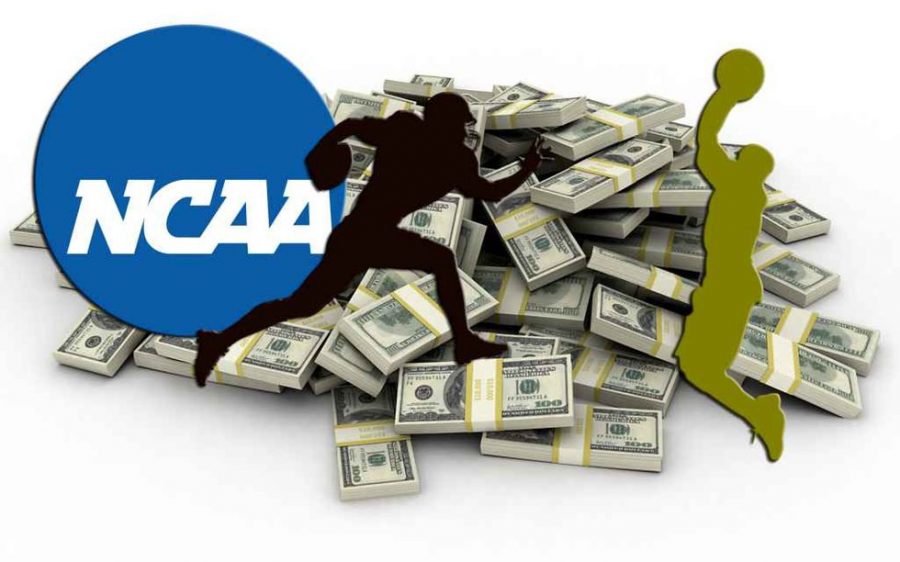 By David Malament, Promotions Manager
November 13, 2019
Since the dawn of time college athletes being able to make money was forbidden by the NCAA. The debate...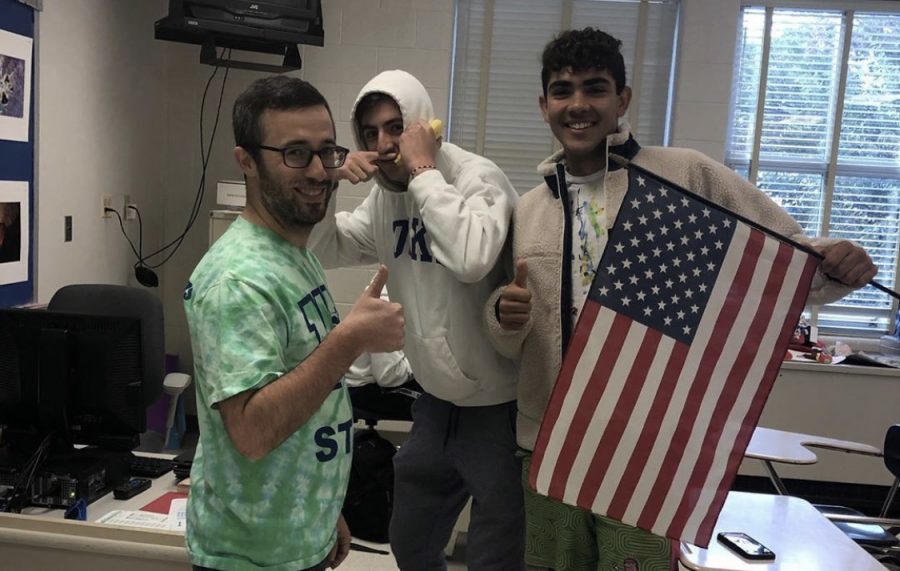 By Charley Hutton, Advertising and Subscriptions Manager
November 12, 2019
Cowboys are wandering the halls on Wednesday. Captain America is eating in the cafeteria on Friday. The...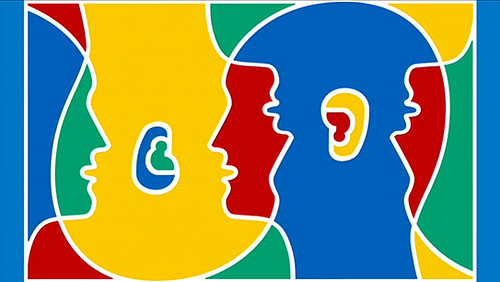 By Trevor Gardemal, Social Media Manager
October 17, 2019
According to a local reddit user, Montgomery County has 32,000 European immigrants, 124,000 Asian immigrants,...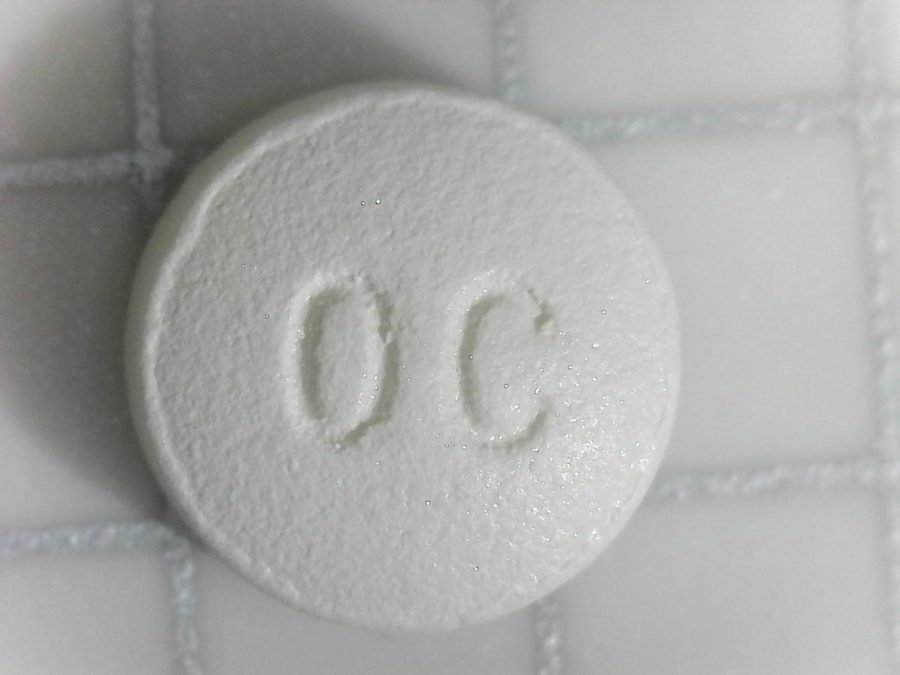 By Victoria Park, Opinions Editor
November 11, 2019
    In 1971, President Richard Nixon declared war on one of America's greatest enemies: drugs. It...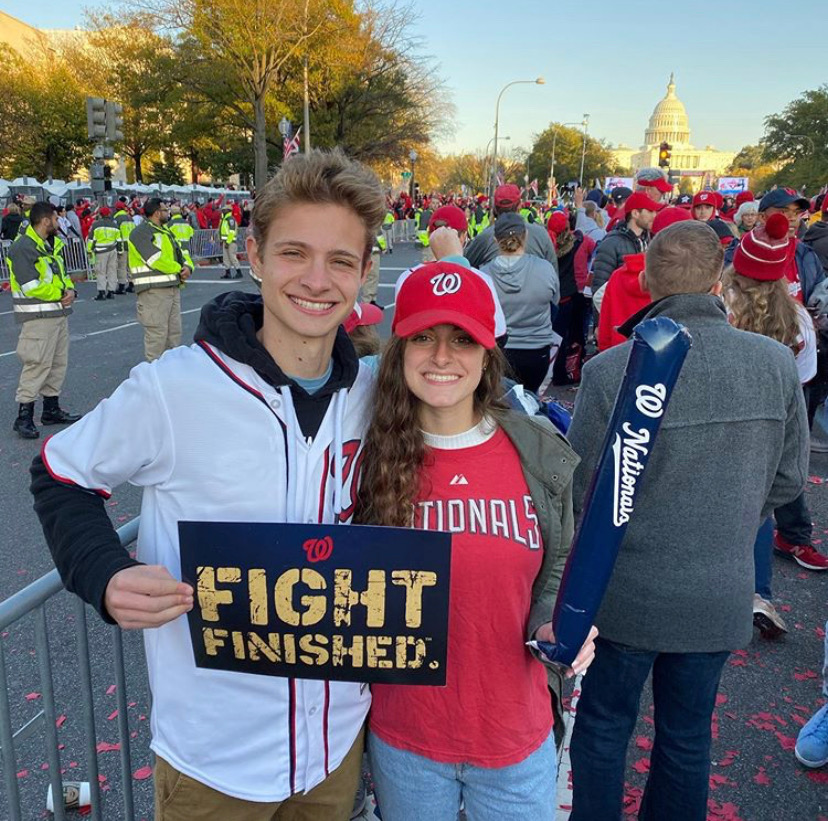 By Hannah Zozobrado, Arts Editor
November 9, 2019
It is no secret that recently, Washington D.C. has been the hub of sports championships: the Washington...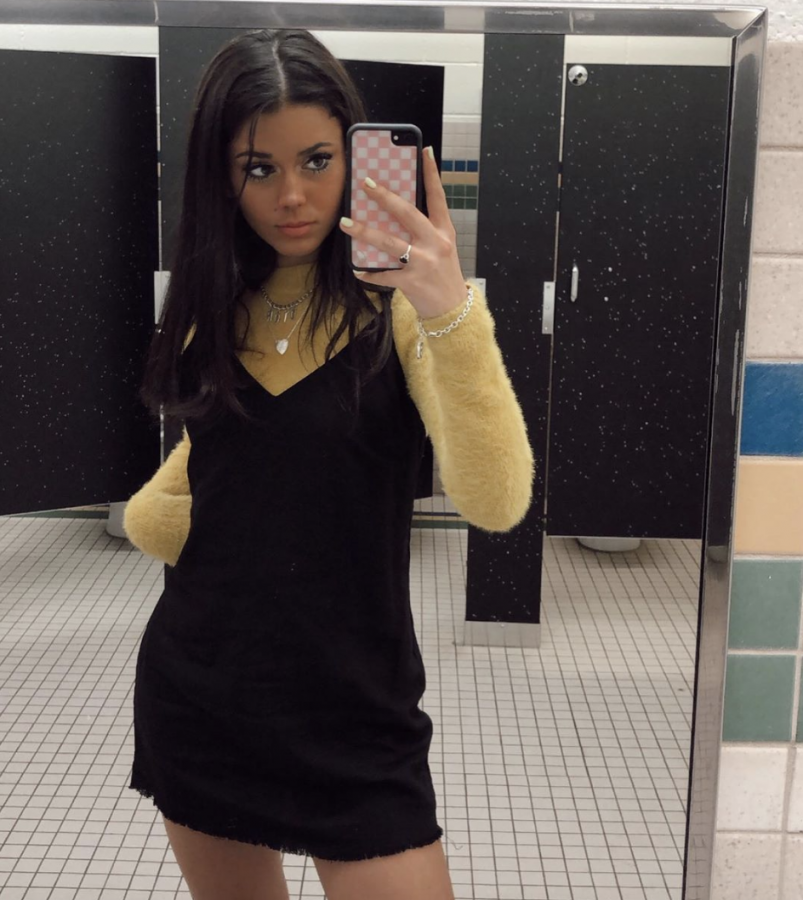 By Trevor Gardemal, Social Media Manager
November 12, 2019
American photographer and designer Bill Cunningham once said: "Fashion is the armor to survive the...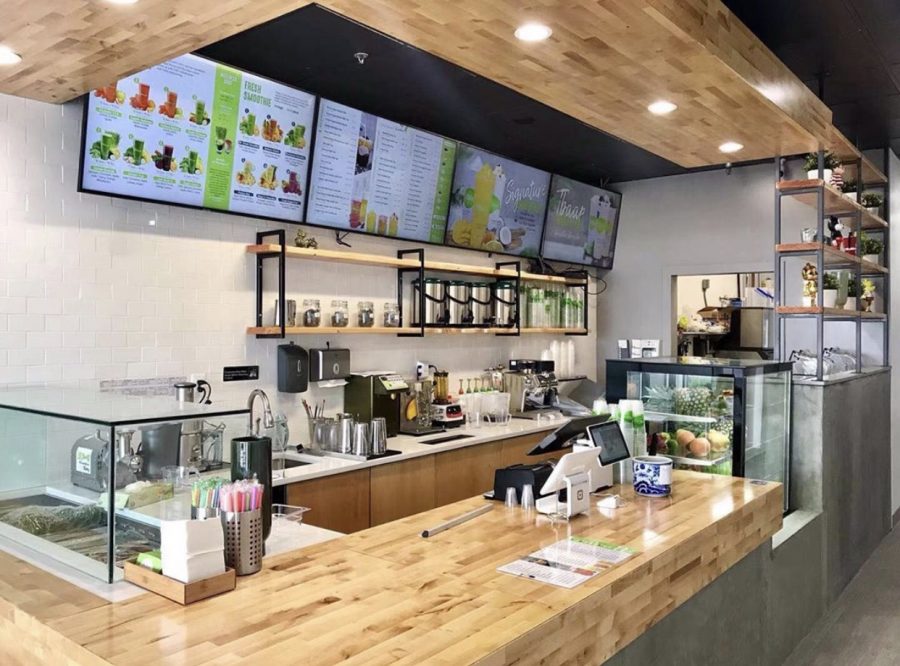 By Cherri Tung, Arts Editor
November 10, 2019
Many students may think of Kung Fu Tea or Gong Cha when the topic of bubble tea comes up, however, TBaar...
Friday, October 25

Varsity Girls Volleyballl

Winston Churchill High School 3 - BHS 1

Friday, October 25

Varsity Boys Football

Winston Churchill High School 8 - BCC 14

Thursday, October 17

Varsity Boys Soccer

Winston Churchill High School 3 - Poolesville 1

Thursday, October 17

Varsity Girls Soccer

Winston Churchill High School 5 - Poolesville 0

Tuesday, October 15

Varsity Girls Field Hockey

Winston Churchill High School 6 - Wheaton 0

Monday, October 14

Varsity Girls Soccer

Winston Churchill High School 7 - Rockville 0

Thursday, October 10

Varsity Boys Soccer

Winston Churchill High School 0 - Whitman 7

Thursday, October 10

Varsity Girls Volleyball

Winston Churchill High School 0 - Wootton 3

Monday, October 7

Varsity Girls Volleyball

Winston Churchill High School 3 - Whitman 0

Tuesday, October 1

Varsity Girls Volleyball

Winston Churchill High School 3 - RM 0

Friday, September 27

Varisty Boys Football

Winston Churchill High School 0 - QO 64

Wednesday, September 25

Varsity Girls Soccer

Winston Churchill High School 11 - Einstein High School 2