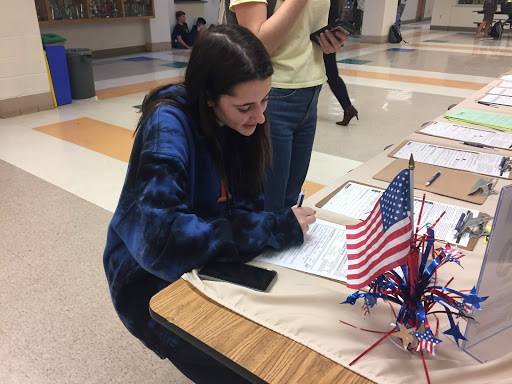 By Jeremy Fredricks, Assistant Opinions Editor
February 26, 2020
For three days at lunch, the Montgomery County Board of Education had a table at WCHS to allow students over the age of 16 the opportunity to register to vote.   While you have to be 18 to vote, Maryland citizens can register when they turn 16. Maryland joined 11 other states, including California, Florida, and D. C., in allowing 16 year olds to register. Junior Liz Porter registered to vote...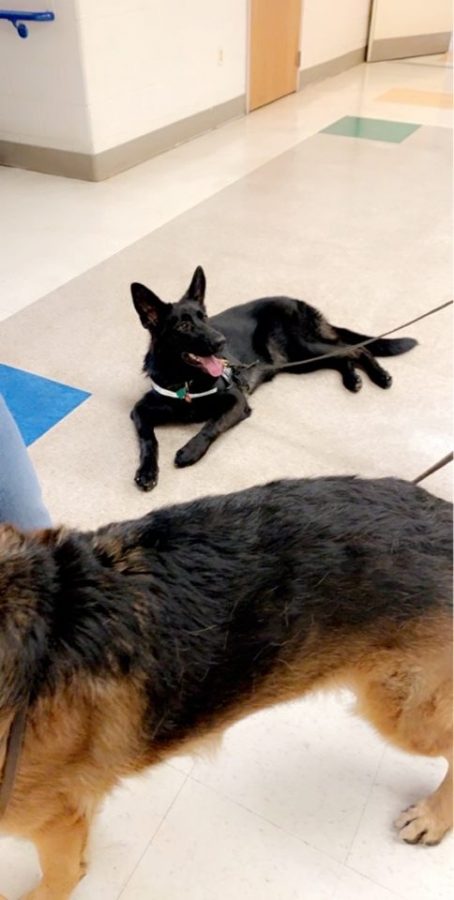 By Emma Chen, Observations Editor
February 6, 2020
The week of November 11th at WCHS was Mental Health Awareness week. November as a whole is Mental Health Awareness month, and this was the was WCHS was implementing self care into the students' schedules. On Monday, students and staff wore lime green to show their support for the cause. Even ribbons were handed out in first period so that everybody had some of the color on them. "Awareness...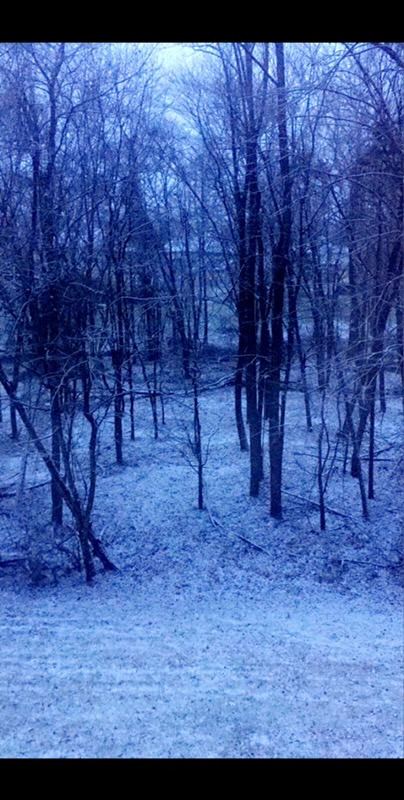 By Ally Salzberg, Assistant Online Editor
February 23, 2020
Whether it snows or not is completely out of our hands. As much as students may want it to work--flushing...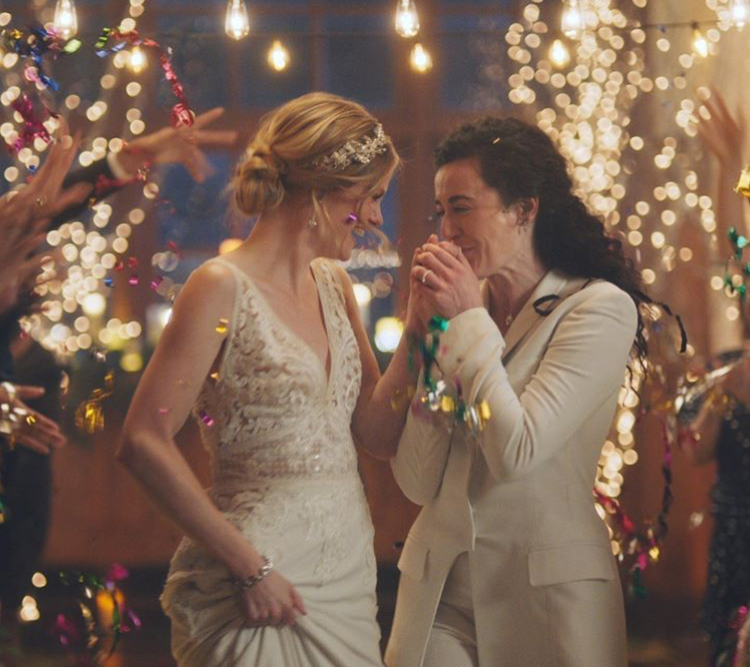 By Jordyn Green, Online Editor-in-Chief
February 6, 2020
The Hallmark Channel is typically a place of love and warmth: this hub of holiday films is a place many...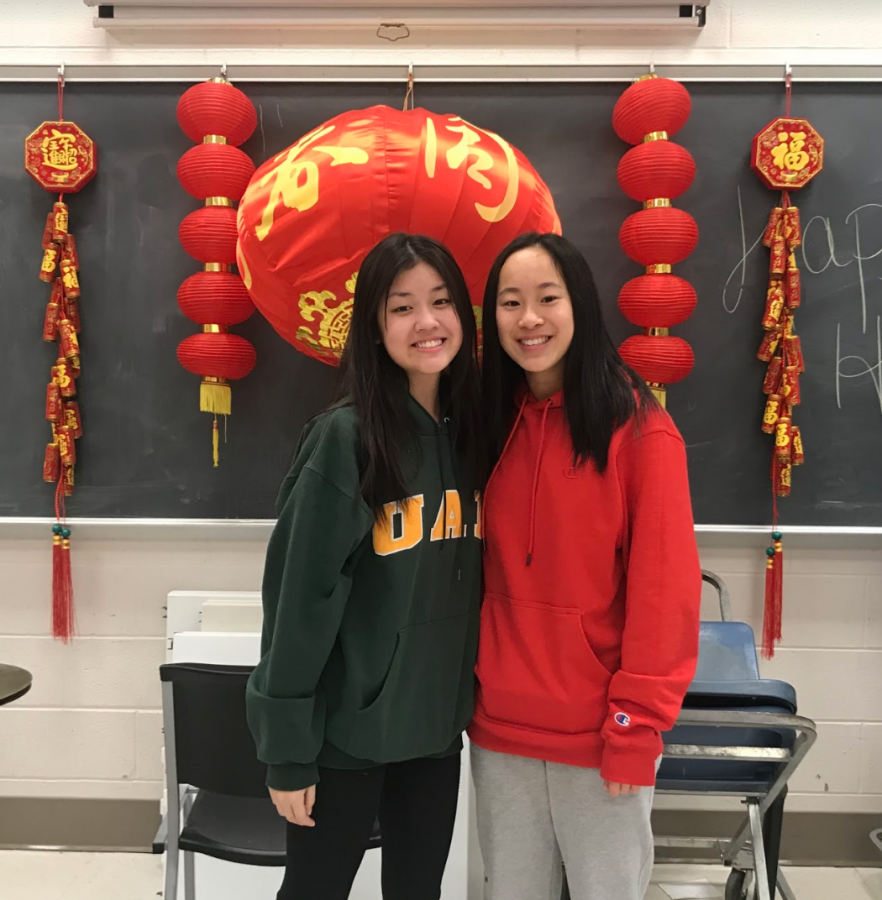 By Sacha Feldberg, Arts Editor
February 26, 2020
As of Jan. 25, 2020, a new Chinese new year began, signaling the start of the Year of the Rat. Six days...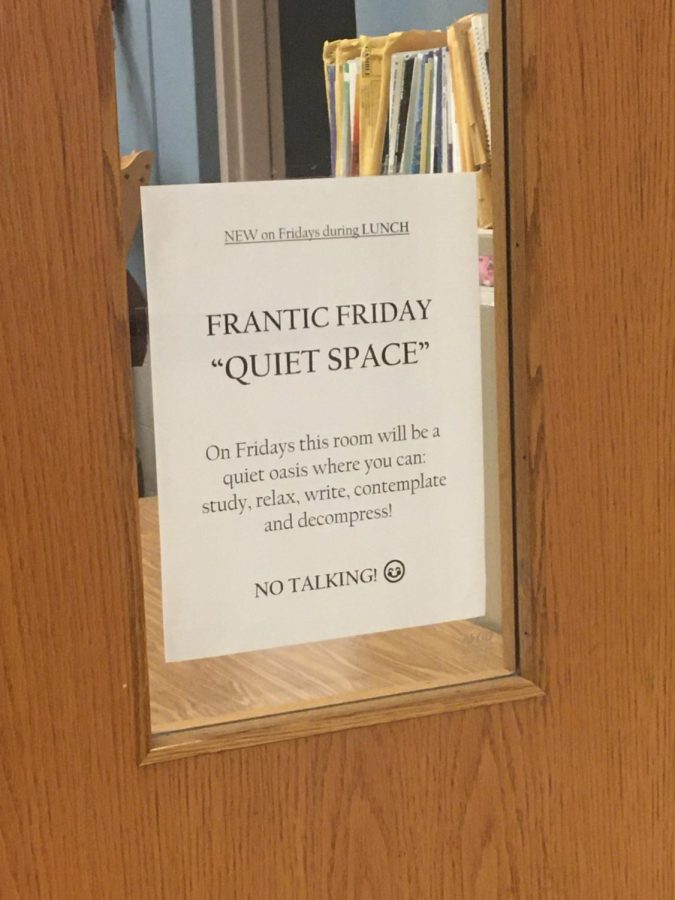 By Aliki Dimitoglou, Advertising & Subscriptions Manager
January 30, 2020
School and the workload can be overbearing to students and with the added weight of sports and other...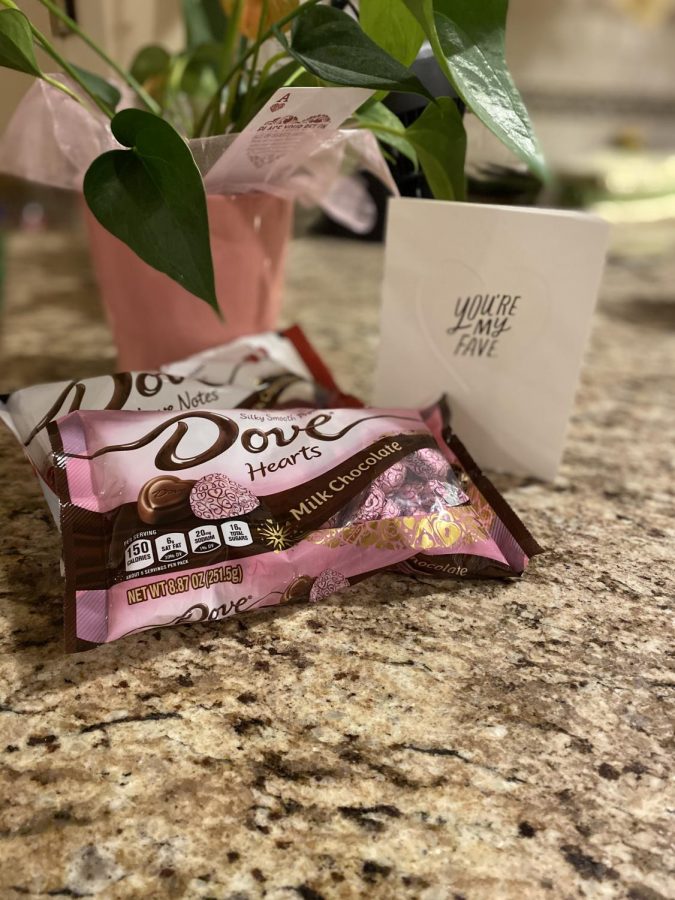 By Ela Jalil, Assistant News Editor
February 13, 2020
Despite Valentine's Day being the holiday of love, not everyone has found that special someone to celebrate...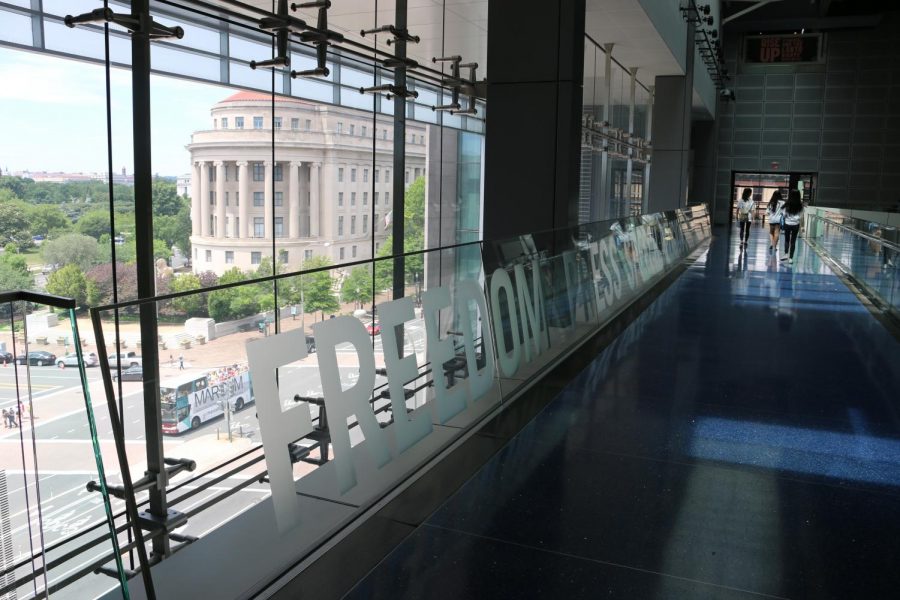 By Emily Zhang, News Editor
February 12, 2020
After 11 years and 10 million visitors, the Newseum closed Dec. 31, 2019, due to unsustainable operating...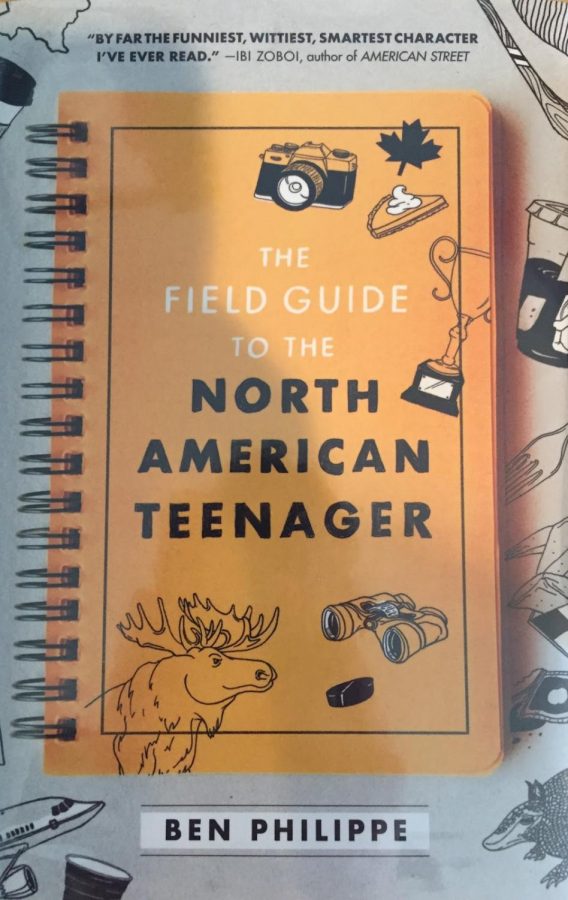 By Jeremy Fredricks, Assistant Opinions Editor
February 25, 2020
If only there was a guide to high school. What to do. How to do it. What to say. Dating, crushes, jobs,...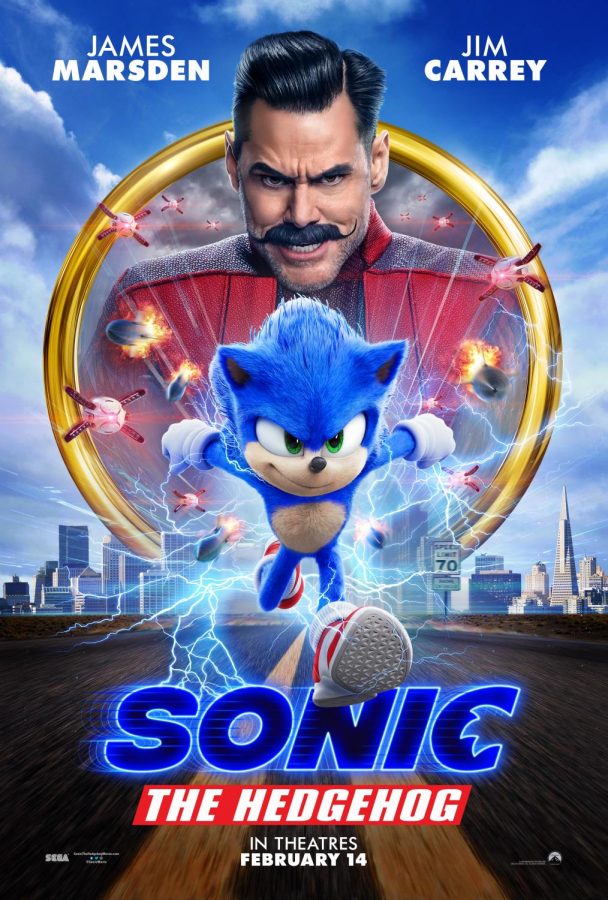 By Ohio Meshanko, Promotions Manager
February 25, 2020
Video games, as popular as they are, have had a spotty history when it comes to film adaptations. While...
Friday, January 24

Boys Basketball

Winston Churchill High School 55 - Whitman 56

Friday, January 24

Girls Basketball

Winston Churchill High School 53 - Whitman 33

Wednesday, January 15

Boys Basketball

Winston Churchill High School 62 - Whitman 58

Wednesday, January 15

Girls Basketball

Winston Churchill High School 72 - Whitman 29

Friday, January 10

Boys Basketball

Winston Churchill High School 64 - Wootton 50

Tuesday, January 7

Girls Basketball

Winston Churchill High School 65 - WJ 30

Friday, January 3

Boys Basketball

Winston Churchill High School 72 - Einstein 35

Wednesday, December 18

Girls Basketball

Winston Churchill High School 67 - Kennedy 14

Friday, December 13

Boys Basketball

Winston Churchill High School 61 - Springbrook 71

Friday, December 13

Girls Basketball

Winston Churchill High School 74 - Springbrook 12

Tuesday, December 10

Girls Basketball

Winston Churchill High School 59 - Urbana 26

Tuesday, December 10

Boys Basketball

Winston Churchill High School 69 - Urbana 60