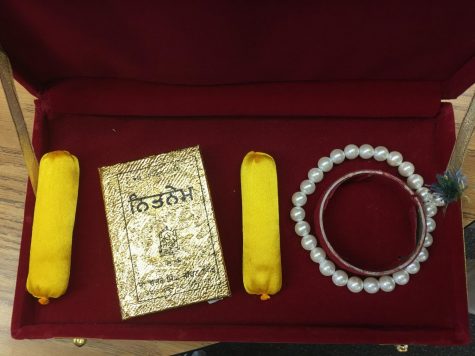 By Andrew Chan, Assistant Sports Editor
February 8, 2019
An organization at WCHS is striving to educate the community on a religion known as Sikhism. Many Sikhs are often mistaken for other religious groups or mislabeled. Sikh Kid to Kid was created to help spread awareness on the Sikh religion throughout the MCPS community. Sikh Kid to Kid's main goal is to "eradicate ignorance with the power of education," according to their mission statement. Created...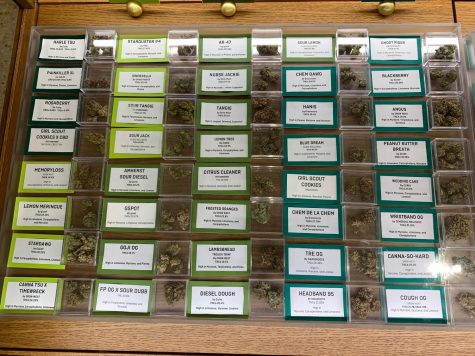 By Nora Holland, Opinions Editor
February 8, 2019
Marijuana has historically been labeled as a "gateway drug" by health classes all over the world. Recently, about 33 states have legalized the use of marijuana for medicinal purposes and 10 of those states, including the District of Columbia, have adopted laws allowing recreational use. Marijuana is slowly losing its stigma of being a life-threatening drug and is gaining the reputation of being...
Potomac
30°
heavy snow
humidity: 92%
wind: 11mph ESE
H 31 • L 30
Weather from OpenWeatherMap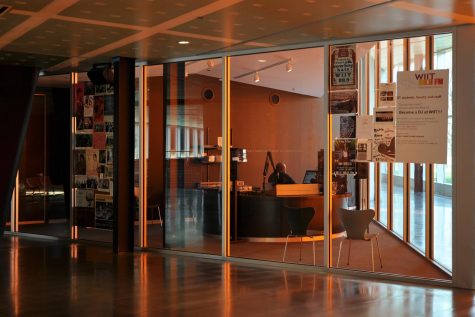 By Sapna David, Assistant Arts Editor
January 8, 2019
The #MeToo movement has spurred a wave of sexual harassment claims, causing many to feel offended by...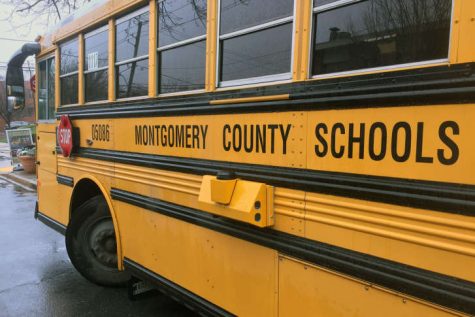 By Miranda Chung, Assistant Opinions Editor
December 21, 2018
The Oct. 8 limo crash in New York is considered to be the deadliest U.S. car accident in nine years according...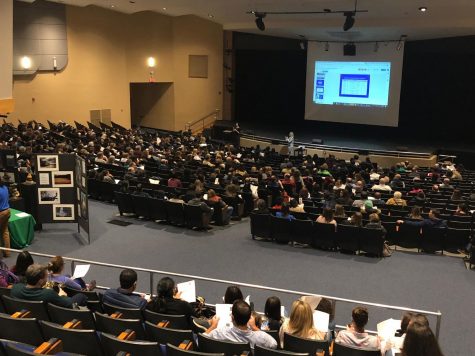 By Miranda Chung, Assistant Opinions Editor
February 8, 2019
In an effort to relieve the stress of incoming students and their parents, WCHS subject departments and...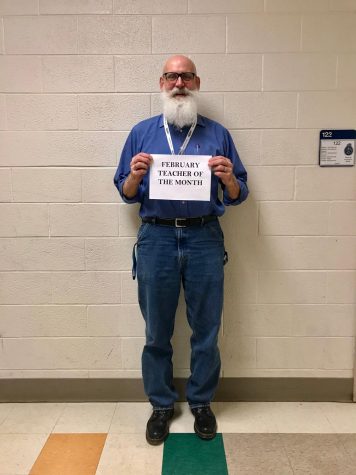 By Caitlyn Jennings, Assistant Observations Editor
February 8, 2019
It's not easy to teach multiple subjects, sponsor a club and raise two sons, but Honors Algebra 2 and...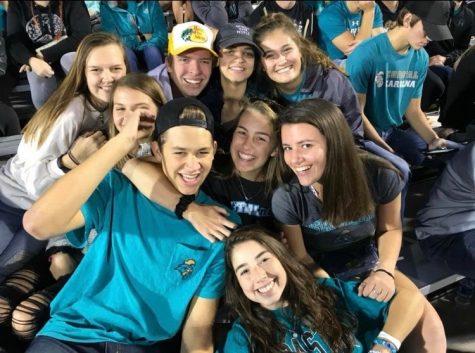 By Allison Jacobs, Assistant News Editor
February 8, 2019
The thought of college can be scary for students of any age, especially since many do not know what to...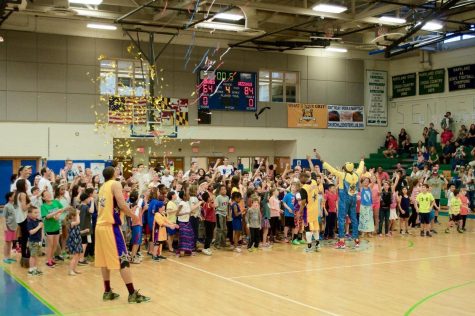 By Bryan Fletcher, Production Manager
February 8, 2019
With such a wide array of highly productive and innovative students and staff at WCHS, a source for funding...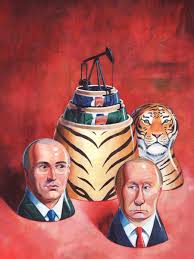 By Jenna Greenzaid, Editor-in-Chief
February 8, 2019
Russia: previously known for its communist state, the USSR; recently known for involvement in email scandals...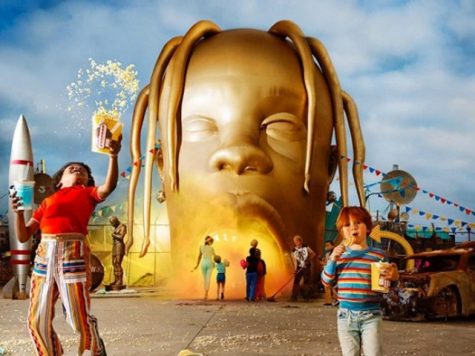 By Kathy Hu, Advertising & Subscritions Manager
February 8, 2019
Travis Scott has quickly become a household name for anyone who knows music. Scott's third album "Astroworld"...
Wednesday, January 16

Boys Basketball

Winston Churchill High School 62 - Sherwood 50

Wednesday, January 16

Girls Basketball

Winston Churchill High School 53 - Sherwood 23

Tuesday, January 15

Girls Basketball

Winston Churchill High School 59 - Einstein 30

Tuesday, January 15

Wrestling

Winston Churchill High School 51 - Paint Branch 21

Friday, January 11

Boys Basketball

Winston Churchill High School 45 - Whitman 59

Friday, January 11

Girls Basketball

Winston Churchill High School 39 - Whitman 40

Thursday, January 10

Wrestling

Winston Churchill High School 38 - Quince Orchard 30

Wednesday, January 9

Girls Basketball

Winston Churchill High School 68 - Paint Branch 51

Wednesday, January 9

Boys Basketball

Winston Churchill High School 64 - Paint Branch 80

Thursday, January 3

Boys Basketball

Winston Churchill High School 73 - Wheaton 34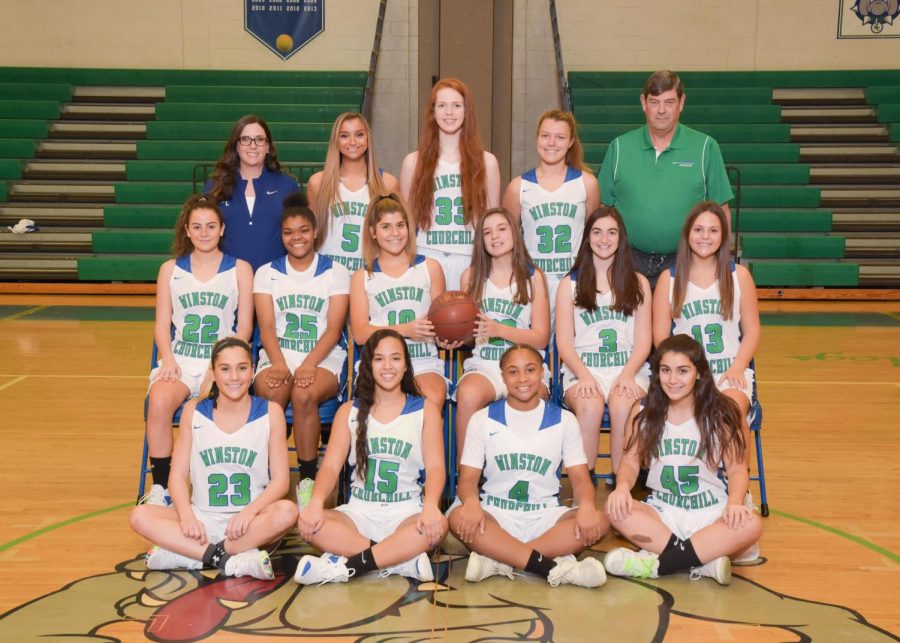 By Benjamin Pham, Advertising and Subscriptions Manager
February 8, 2019