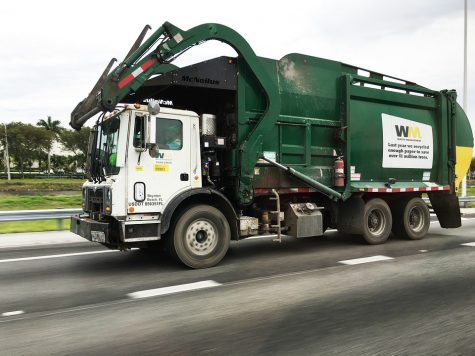 By Brandon Li, Copy Editor
October 11, 2018
Starting Oct. 1, Maryland drivers will have to yield to transportation, service and utility vehicles that are parked along the side of the road. Maryland's Move Over law, which details the proper driving principles when encountering work vehicles, is now expanding to require drivers to switch lanes when approaching work vehicles who are flashing their lights; this includes waste trucks, recycle...

By Ben Pham, Advertising and Subscriptions Manager
October 5, 2018
CHS hosted the 15th annual Maryland College Night on Tues., Sept. 25, from 7 to 9 p.m. in the auditorium and several classrooms, in which 21 admissions officers from colleges across Md. met with students and parents. CHS ambassadors arrived early to decorate the halls with college flags and assist parents in finding which college was in each room. After the admissions officers introduced themselves...
Potomac
51°
clear sky
humidity: 53%
wind: 16mph NNW
H 60 • L 50
Weather from OpenWeatherMap
By Fatima Yazdi, Features Editor
October 8, 2018
From "How to Lose a Guy in 10 Days" to "Clueless"to "Love Actually", Netflix features all...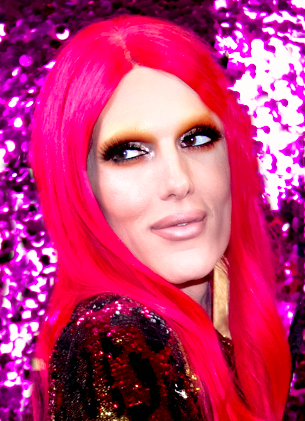 By Laura Sneller, Arts Editor
October 2, 2018
Whether it be for a night out or just laying in bed with nothing to do, people turn to YouTube beauty...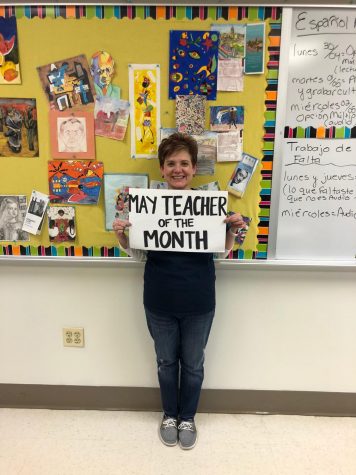 By Max Kandel, News Editor
May 17, 2018
Crediting her childhood growing up all over the world—from Columbia to Peru to Spain and to Mexico—this...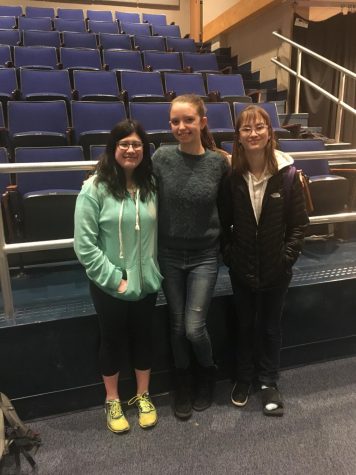 By Jordyn Green, Assistant Online Editor
May 13, 2018
CHS can be one of the most stressful places there is, so it's often hard to find a place to relax....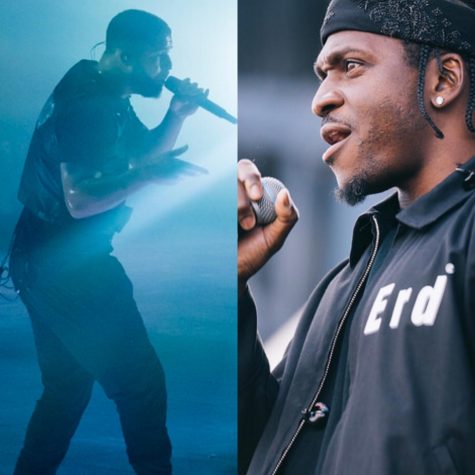 By Jackson Resnick, Features Editor
October 1, 2018
Hip-hop artists are some of the most scrutinized celebrities and are held to high standards, and expected...
By Gaurav Gandhi, Senior Writer
June 13, 2018
Touted as the largest Earth Day celebration in the world, Broccoli City Festival took place April 28,...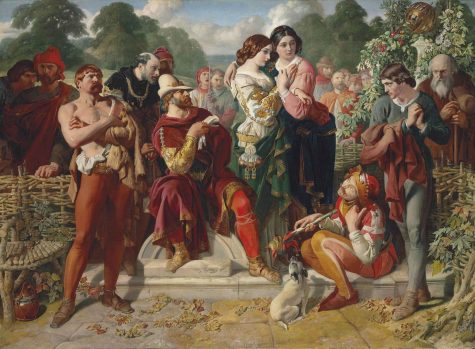 By Garret Birnbaum, Staff Writer
June 8, 2018
CHS's advanced theater class put on a modern reenactment of Shakespeare's "As You Like It" May...
By Sofia Williamson, Senior Writer
May 31, 2018
It's rare that we see a television show highlighting minority neighborhoods and the violence that takes...
Wednesday, May 16

Lacrosse

Winston Churchill High School 20 - Quince Orchard 5

Tuesday, May 15

Baseball

Winston Churchill High School 2 - Bethesda Chevy-Chase 12

Tuesday, May 15

Softball

Winston Churchill High School 6 - Whitman 8

Friday, May 11

Lacrosse

Winston Churchill High School 8 - Walter Johnson 10

Thursday, May 3

Lacrosse

Winston Churchill High School 12 - Sherwood 2

Monday, December 18

Girls Basketball

Winston Churchill High School 65 - Magruder 50

Monday, December 18

Boys Basketball

Winston Churchill High School 62 - Magruder 69

Friday, December 15

Girls Basketball

Winston Churchill High School 45 - Wootton 56

Friday, December 15

Boys Basketball

Winston Churchill High School 46 - Wootton 64

Wednesday, December 13

Boys Basketball

Winston Churchill High School 42 - Quince Orchard 67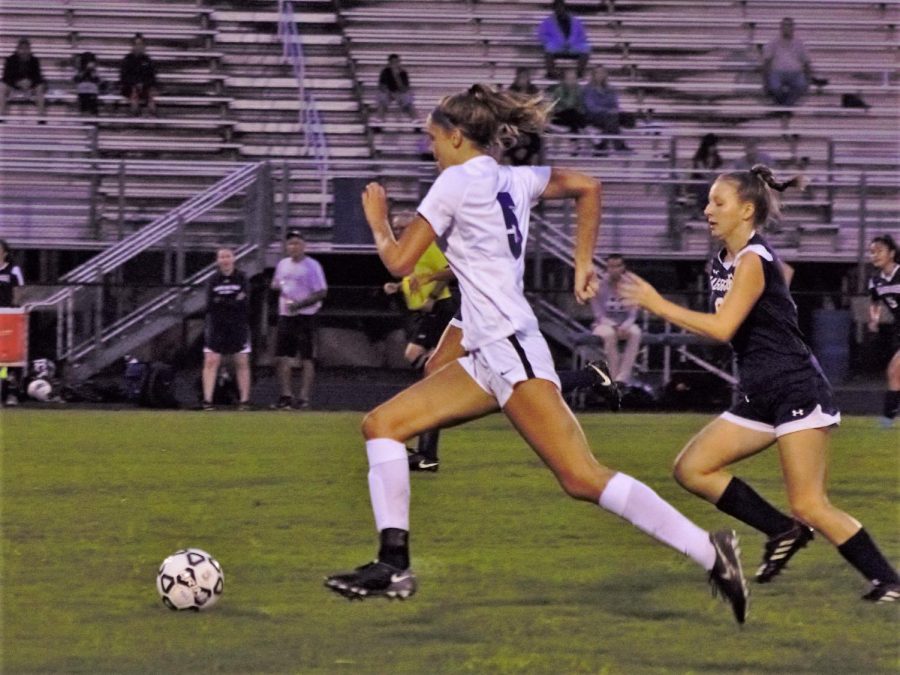 By Joe Raab, Sports Editor
September 28, 2018
By Kathy Hu, Advertising/Subscriptions Manager
June 8, 2018