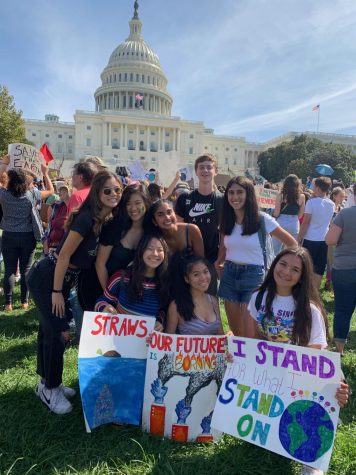 By Hannah Zozobrado, Arts Editor
October 11, 2019
The ongoing fires in the Amazon are a prime example of an environmental crisis that has been fueled by a political and economic agenda. As the Amazon is the most biodiverse area on earth and additionally provides approximately six to nine percent of the world's oxygen, its current undoing should be relevant to every single individual across the globe. Undoubtedly, the earth is something we all have...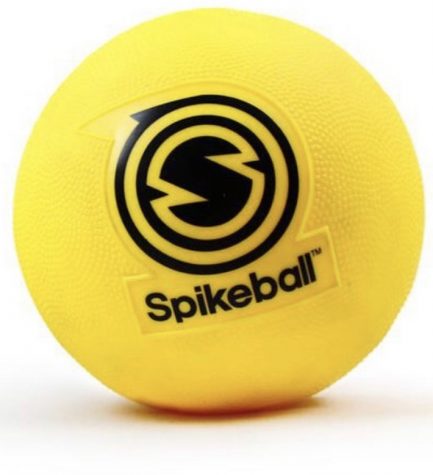 By Sapna David, Features Editor
October 8, 2019
A Spikeball roundnet, a ball and four players. The game Spikeball was revived in 2008 by Chris Ruder. The game consists of a volleyball inspired play; a server spikes the ball onto the net and his or her teammate has three passes before it must be spiked onto the net again for the other team. Although it may sound easy, in reality, players have to move fast around the net and it is hard to control...
Potomac
68°
clear sky
humidity: 37%
wind: 5mph ESE
H 73 • L 70
Weather from OpenWeatherMap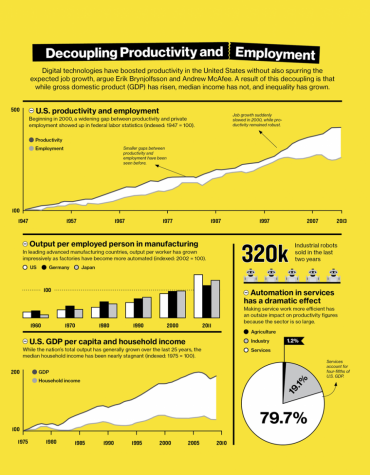 By Miranda Chung, Copy Editor
October 6, 2019
From high school to college to graduate school, students strive to pursue higher education in an attempt...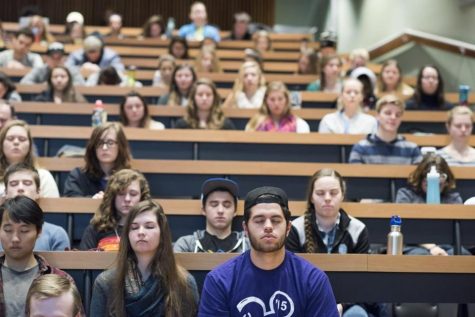 By Emma Chen, Observations Editor
October 1, 2019
Sources of Strength (SOS) days have been replaced by once a week, 20 minute periods of wellness. Both...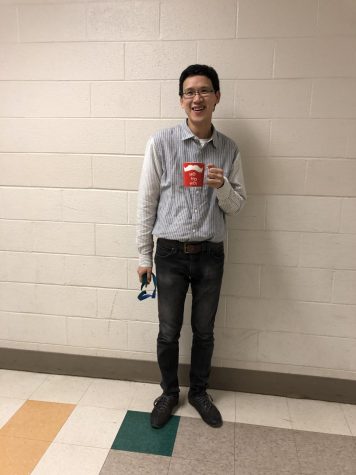 By Ari Dimitoglou, Photo Manager
June 4, 2019
For decades, the first week of May has been dedicated to honoring the impact teachers have made on students...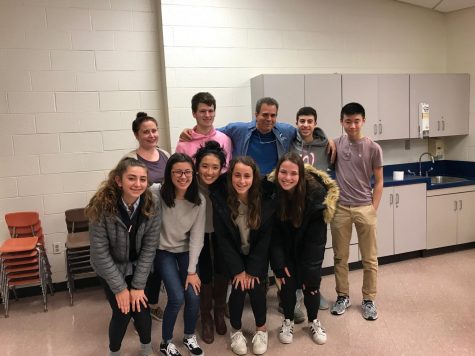 By David Malament, Productions Manager
June 4, 2019
In September 2018, the Potomac Community Center director, Peter Selikowitz, had the idea to start a student...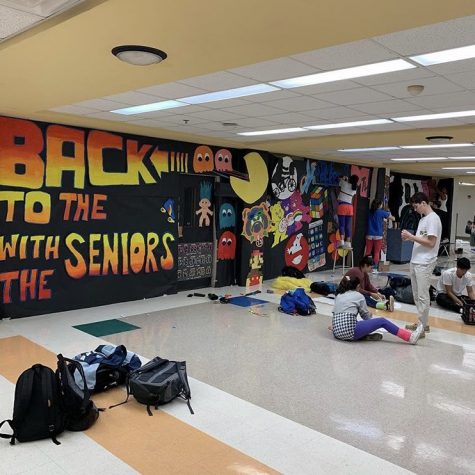 By Kathy Hu, Online Editor
October 11, 2019
Homecoming is an event that garnishes a lot of attention every year; the flashy skits and the colorful...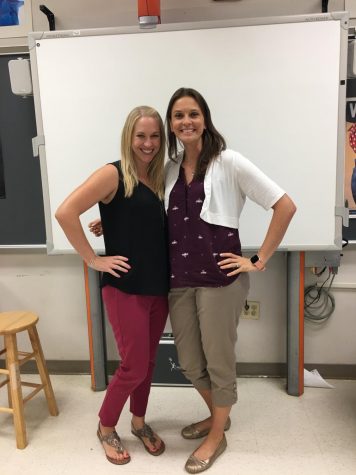 By Ela Jalil, Assistant News Editor
October 8, 2019
Friendships are said to reduce stress, prevent loneliness and provide support through tough situations....
By Sacha Feldberg, Arts Editor
October 11, 2019
Hollywood's latest comic book story, "The Joker" has been marked on many people's calendars for...
By Aliki Dimitoglou, Advertising and subscriptions manager
October 8, 2019
For the fourth time in Emmy history, the Primetime awards ceremony held at the Microsoft Theatre in Los...
Tuesday, October 1

Varsity Girls Volleyball

Winston Churchill High School 3 - RM 0

Friday, September 27

Varisty Boys Football

Winston Churchill High School 0 - QO 64

Wednesday, September 25

Varsity Girls Soccer

Winston Churchill High School 11 - Einstein High School 2

Monday, September 23

Varsity Girls Field Hockey

Winston Churchill High School 6 - RM 0

Thursday, September 19

Varsity Girls Volleyball

Winston Churchill High School 3 - BCC 0

Monday, September 16

Varsity Girls Soccer

Winston Churchill High School 4 - BHS 1

Tuesday, September 10

Varsity Boys Soccer

Winston Churchill High School 4 - GC 2

Friday, September 6

Varsity Boys Soccer

Winston Churchill High School 1 - UHS 2

Wednesday, May 15

Varsity Lacrosse

Winston Churchill High School 6 - Richard Montgomery High School 5

Monday, May 13

Varsity Lacrosse

Winston Churchill High School 16 - BCC 3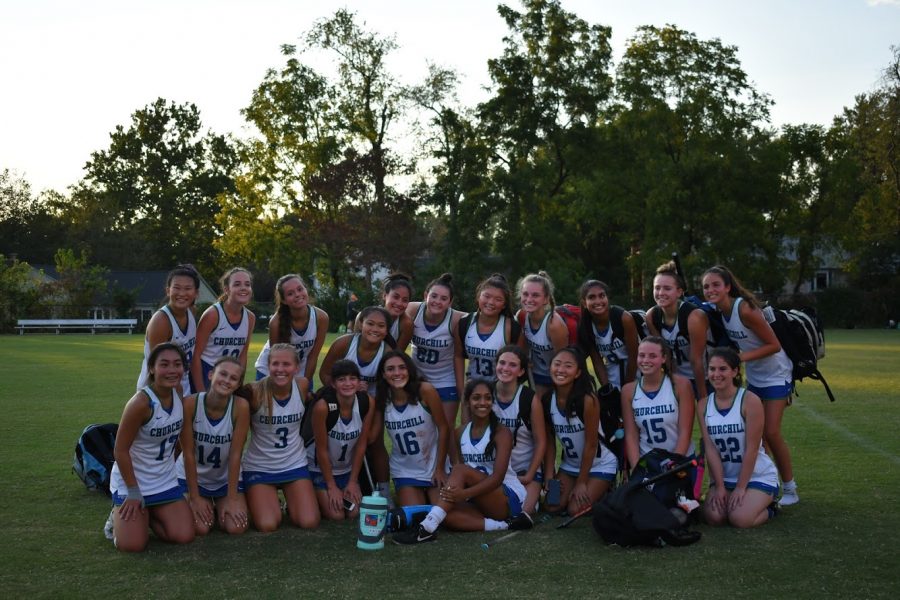 By Ava Freeman, Assistant Features Editor
October 11, 2019