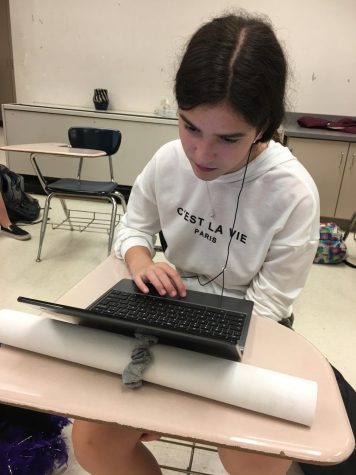 By Ela Jalil, Assistant News Editor
June 10, 2019
Most WCHS students spend their summer vacationing, hanging out at the pool or going to camp. Going to three weeks of classes during the summer is not an ideal activity, but many rising 10th graders have to make the difficult decision between taking the required course Health over the summer or during the school year. Health is one of the many classes offered during the Summer Symposium that WCHS...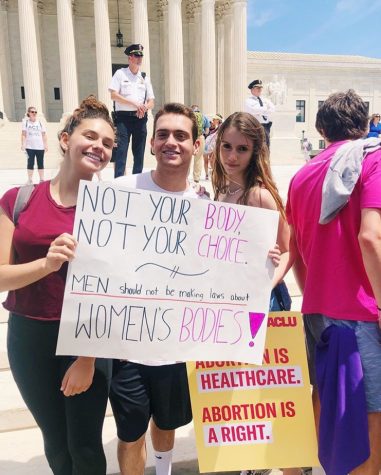 By Sapna David, Features Editor
June 5, 2019
Many WCHS students have heard about the new Alabama anti-abortion law that was signed this Wednesday, May 15th, by Governor Kay Ivey. It has sparked a worldwide conversation, causing many to speak up on social media about their opinions as well as starting conversations between friends, families, and classmates. The law was written by a woman: State Representative Terri Collins. 25 white male senators...
Potomac
67°
clear sky
humidity: 72%
wind: 2mph W
H 80 • L 76
Weather from OpenWeatherMap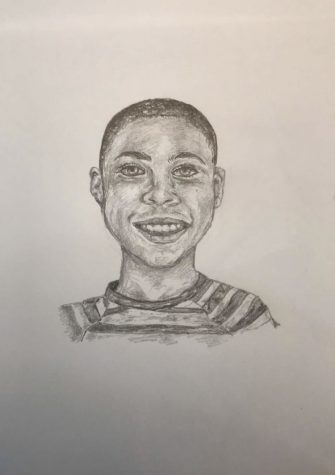 By Dani Miller, Staff Writer
June 6, 2019
On April 16, 15 year old Alabama High School student Nigel Shelby died by suicide after being relentlessly...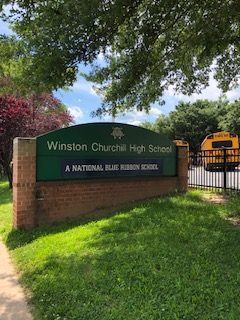 By Austin Vinner, Photo Manager
June 6, 2019
From number one to number twelve, WCHS seems to be on the decline according to US News magazine rankings...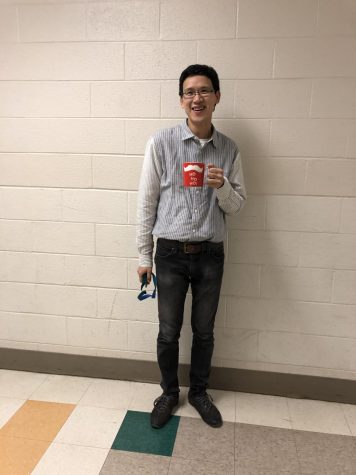 By Ari Dimitoglou, Photo Manager
June 4, 2019
For decades, the first week of May has been dedicated to honoring the impact teachers have made on students...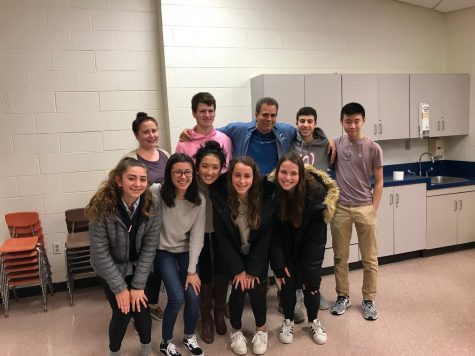 By David Malament, Productions Manager
June 4, 2019
In September 2018, the Potomac Community Center director, Peter Selikowitz, had the idea to start a student...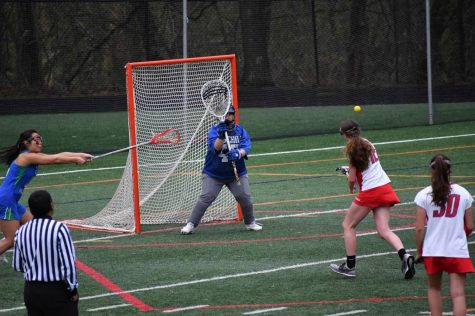 By Hannah Zozobrado, Arts Editor
June 6, 2019
Most WCHS students grow up playing with their siblings, from biking together to playing random sports,...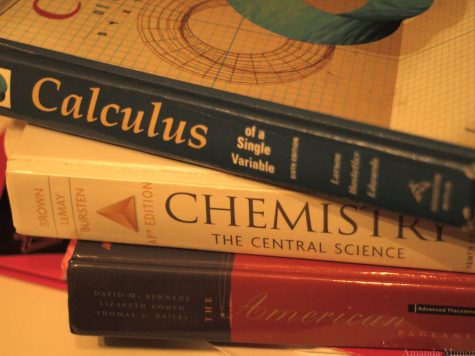 By Kathy Hu, Online Editor
June 6, 2019
AP exams are widely accepted as the culminating final exam to test how well you know the material from...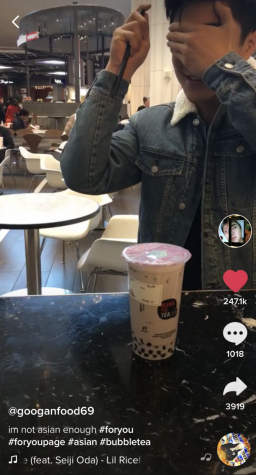 By Nur Yavuz, Staff Writer
June 6, 2019
With fun, quirky and creative concepts, TikTok is an app where users can create, share and discover short...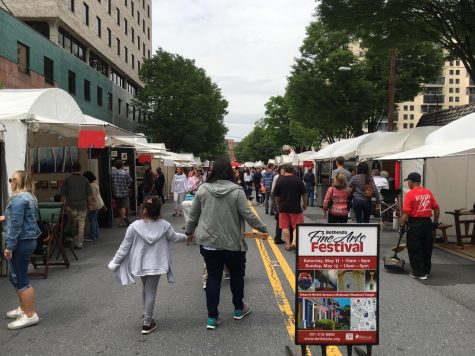 By Andrew Chan, Sports Editor
June 5, 2019
Imagine a festival that celebrates the arts and accomplishments of various artists. Such a festival exists,...
Wednesday, May 15

Varsity Lacrosse

Winston Churchill High School 6 - Richard Montgomery High School 5

Monday, May 13

Varsity Lacrosse

Winston Churchill High School 16 - BCC 3

Friday, May 10

Varsity Lacrosse

Winston Churchill High School 13 - Walter Johnson High School 1

Monday, May 6

Varsity Softball

Winston Churchill High School 11 - Clarksburg High School 14

Friday, May 3

Varsity Baseball

Winston Churchill High School 11 - Magruder High School 2

Friday, May 3

Varsity Softball

Winston Churchill High School 24 - Seneca Valley High School 9

Tuesday, April 30

Varsity Lacrosse

Winston Churchill High School 8 - Damascus High School 15

Saturday, April 27

Varsity Lacrosse

Winston Churchill High School 4 - Richard Montgomery High School 6

Tuesday, April 23

Varsity Lacrosse

Winston Churchill High School 12 - Quince Orchard High School 2

Wednesday, April 17

Varsity Baseball

Winston Churchill High School 13 - Gaithersburg High School 3