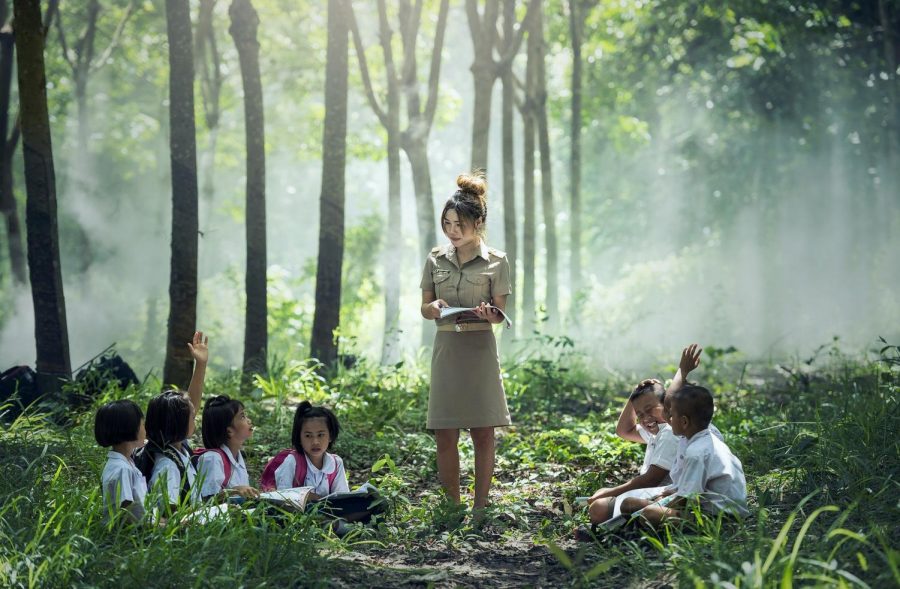 By Jeremy Fredricks, Copy Editor
April 9, 2021
WCHS has been around since 1964. For nearly 60 years, the building has stood as a center of education, learning and growth. Now, it won't. The building will be closed as WCHS transitions to an all-outdoor learning center. A building on the campus will be just a memory of the past. "We've been talking about this transition for years," James Smith, WCHS' principal, said. "COVID-19 just...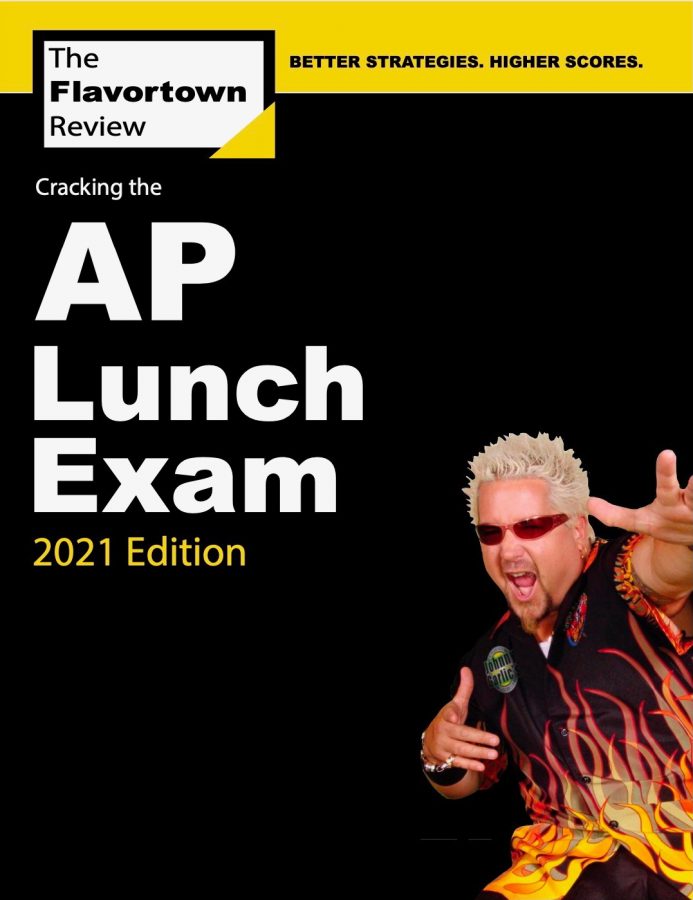 By Olivia Yasharoff, Arts Editor
April 9, 2021
By popular demand, The College Board has decided to bring back AP Lunch and will reintroduce it in all MCPS schools starting next year for students with an appetite for learning about lunch. Honors Lunch and on-level Lunch courses will also be available for students who do not think they can handle keeping up with the demanding course load that comes with AP Lunch. Starting in the 2021-2022 school...
By Liam Klein, Online Editor
April 7, 2021
Cameras play an integral role in our everyday lives. From security cameras to movie cameras, to the digital...
By Ava Freeman, Online Editor in Chief
March 16, 2021
All American pop sensation, Britney Spears', rapid rise to fame may have started off as a dream come...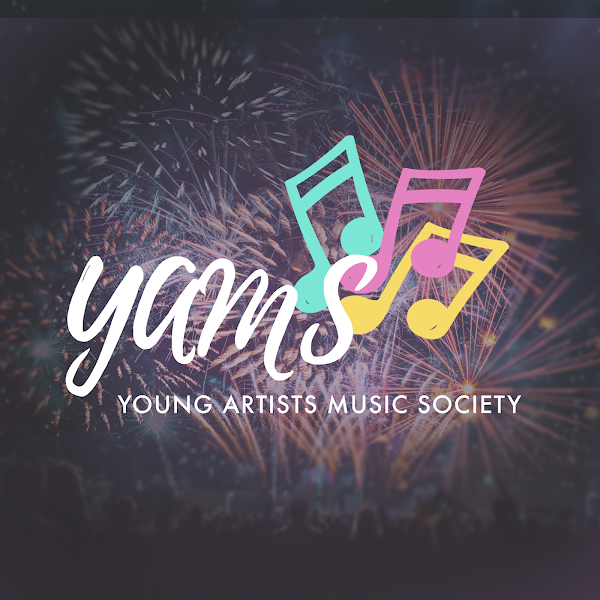 By Olivia Yasharoff, Arts Editor
March 22, 2021
Music has provided an outlet to inspire, uplift and connect people, even during a time when it is not...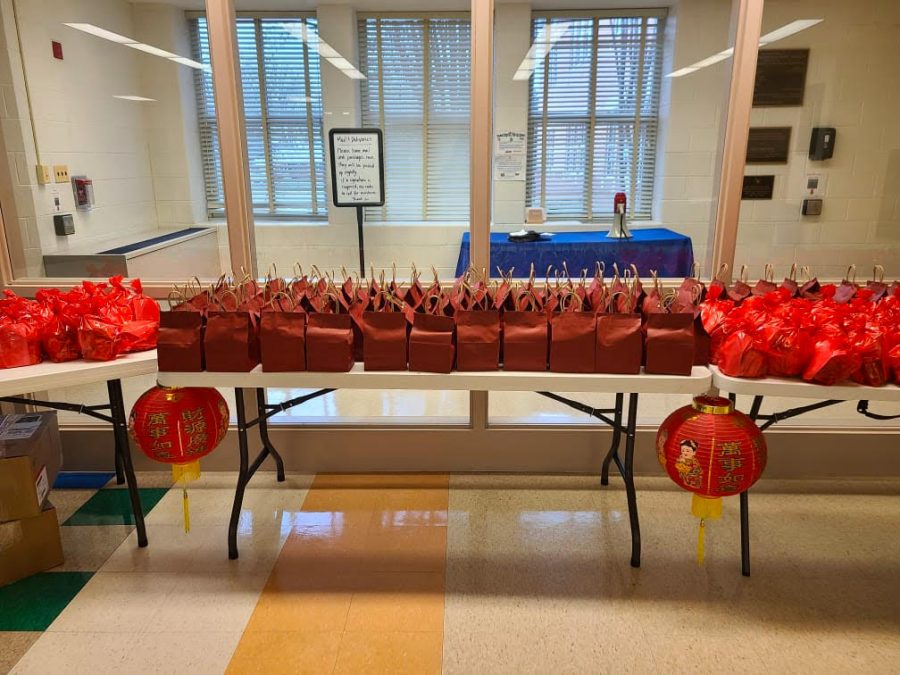 By Charley Hutton, Advertisements and Subscriptions Manager
March 19, 2021
The beginning of a new year offers a fresh start for anybody who seeks it, and an opportunity to welcome...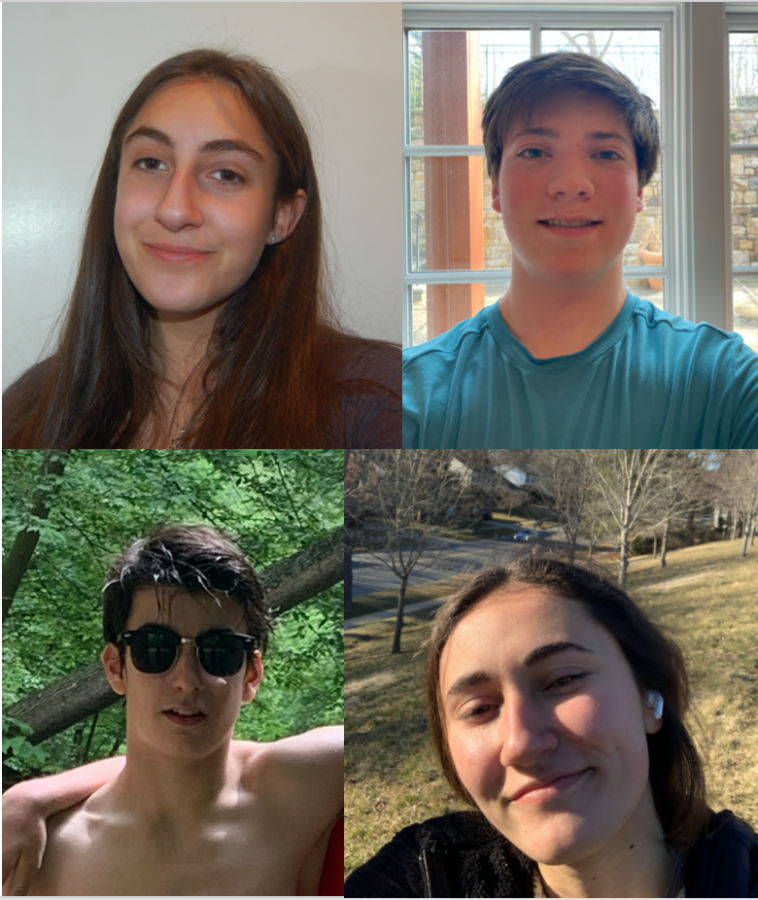 By Rachel Mattison, Assistant Advertisement and Subscription Manager
April 13, 2021
Finding a new lunch spot in the hallway, participating in after-school sports, joining club meetings...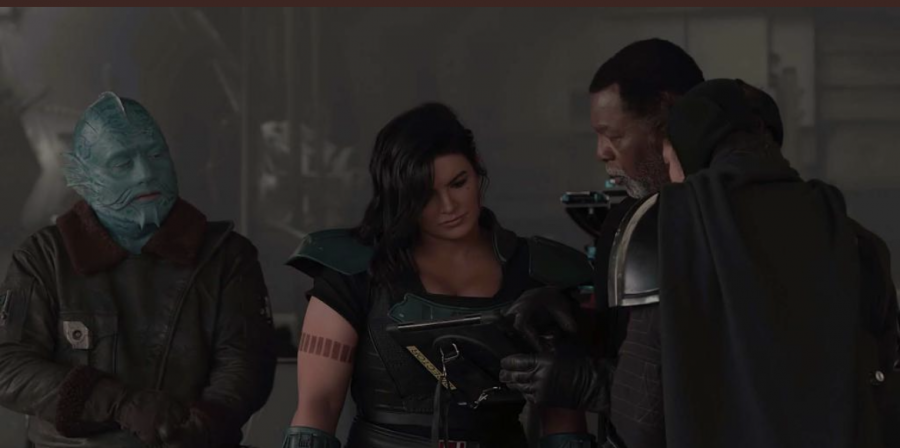 By Ryan Weiner, Assistant News Editor
March 19, 2021
The day was Feb. 10, 2020 when "Star Wars" fans across the country woke up and checked their Twitter...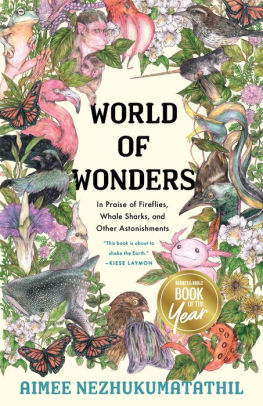 By Andrew Chan, Editor-in-Chief
March 25, 2021
Each year, booksellers from around the country vote on a novel that is truly profound, beautiful and...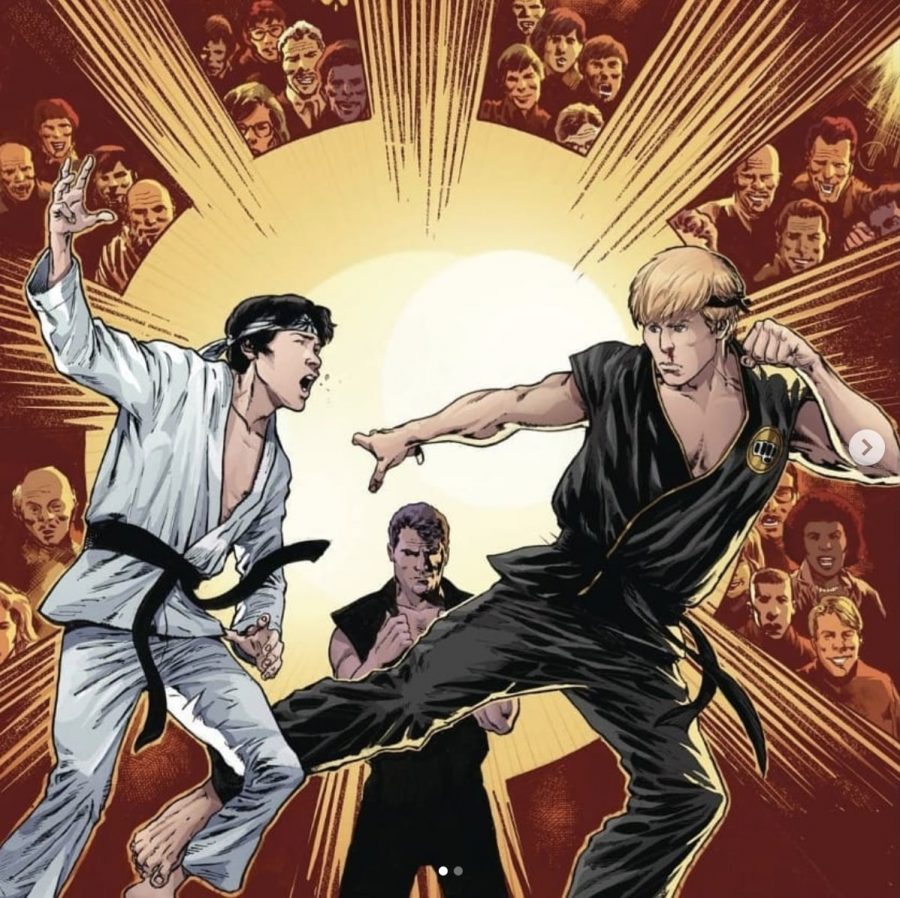 By Elijah Savett, Sports Editor
March 22, 2021
It's been over 30 years since Daniel LaRusso and Johnny Lawrence had their epic karate match in the...