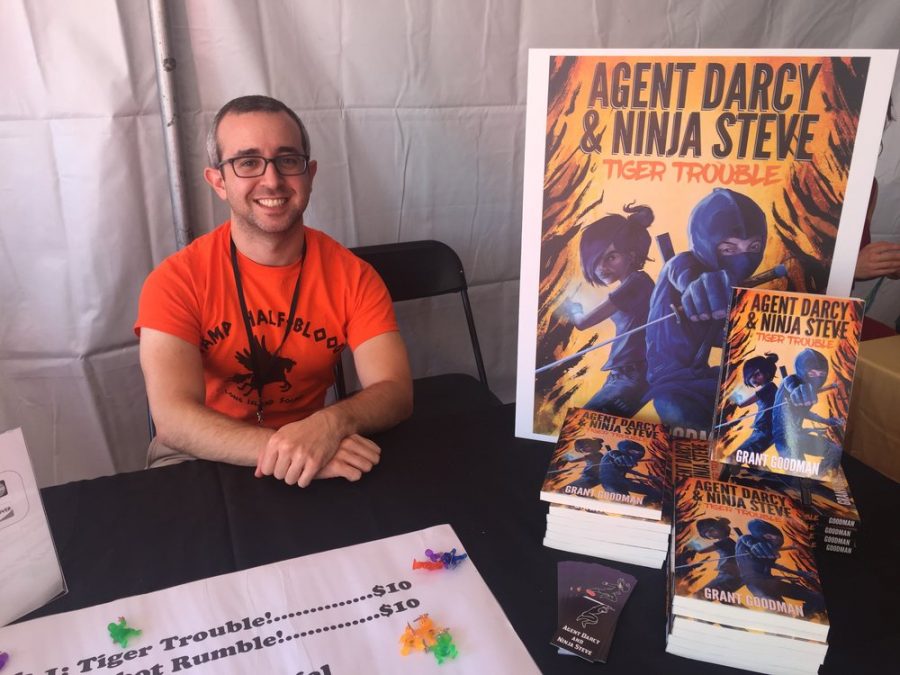 By Melissa Redlich, Sports Editor
May 29, 2020
Need Grant Goodman in a nutshell? Read his last name: good man. WCHS's very own Grant Goodman became the first teacher to get the Montgomery County Council Of Parent-Teacher Associations (MCCPTA) Teacher of the Year Award.  According to Daria Daniel, the MCCPTA Awards Committee Chair, MCPS teachers and parents nominated him for the award. These nominations were then sent to the MCCPTA Awards...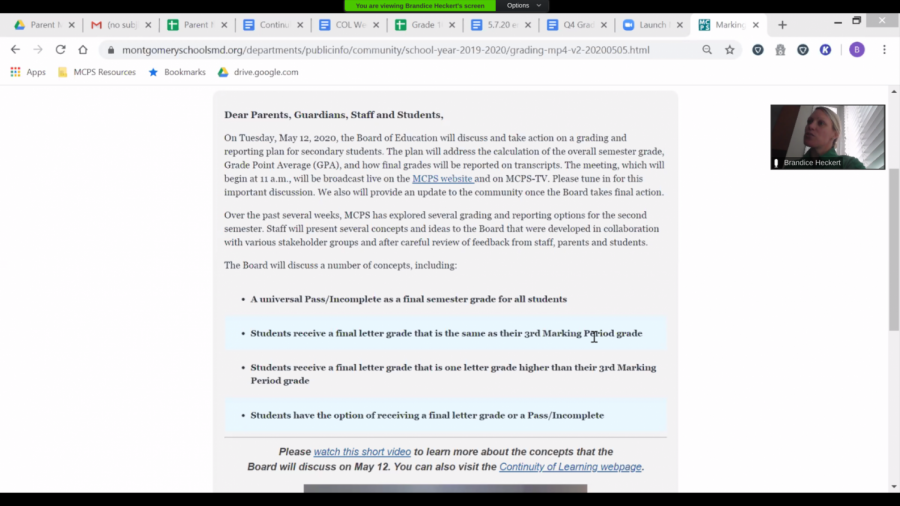 By Jeremy Fredricks, Copy Editor
May 29, 2020
Three months ago, Zoom was a virtually unknown app. Now, it is being used to host events and meetings throughout the world. It has become so popular that Principal Brandice Heckert is using it to reconnect with WCHS students and staff in grade-level meetings.  These half-hour sessions include Principal Heckert addressing student's concerns and questions, administration and guidance counselors...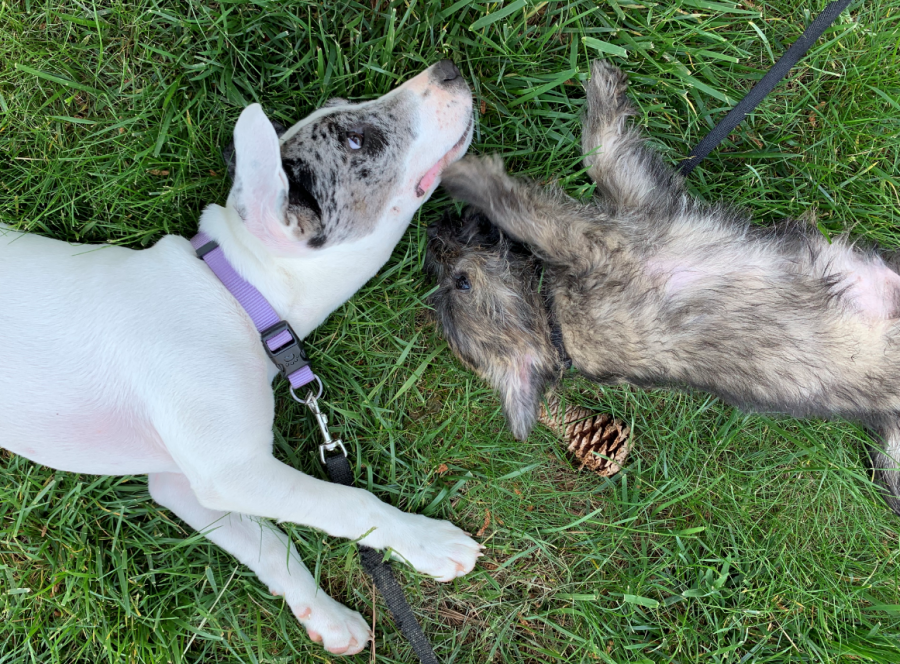 By Austin Vinner, Observations Editor
May 29, 2020
During this crazy quarantine, pets have become a huge part of many people's lives. Whether it is rekindling...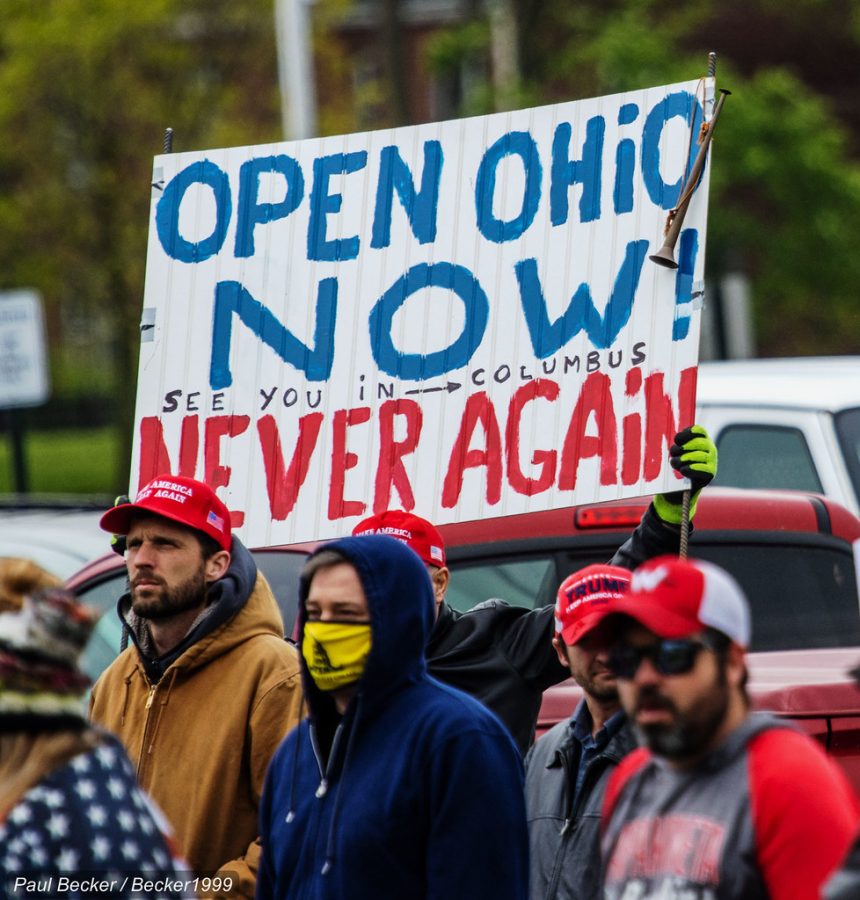 By Sapna David, Features Editor
May 11, 2020
As a result of the rapid increase in COVID-19 cases in the state of Md., Gov. Larry Hogan issued a stay-at-home...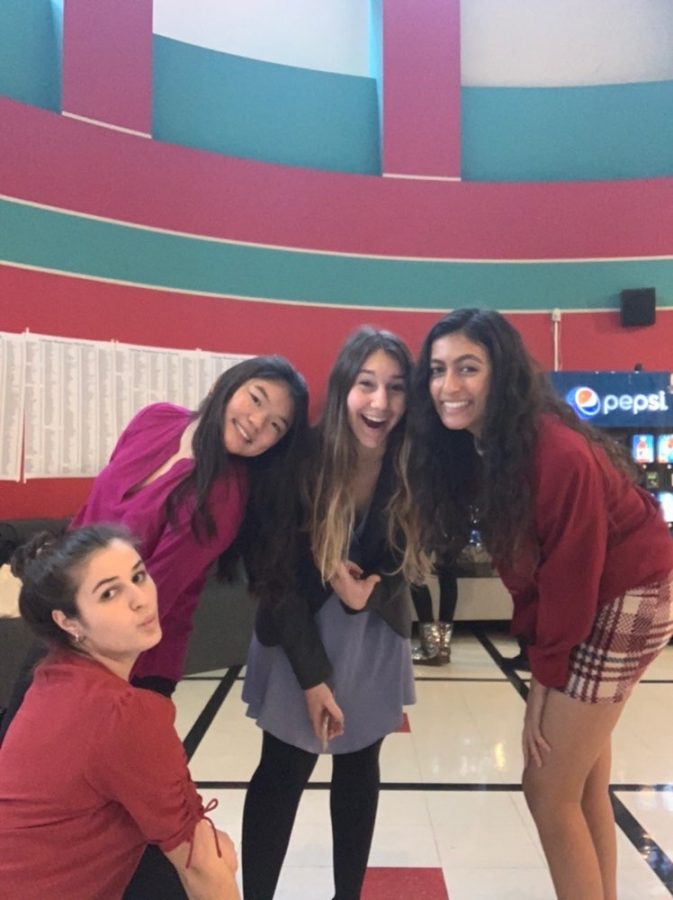 By Quinn Cook, Staff Writer
May 11, 2020
DECA, or Distributive Education Clubs of America, is an organization that allows students to gain skills...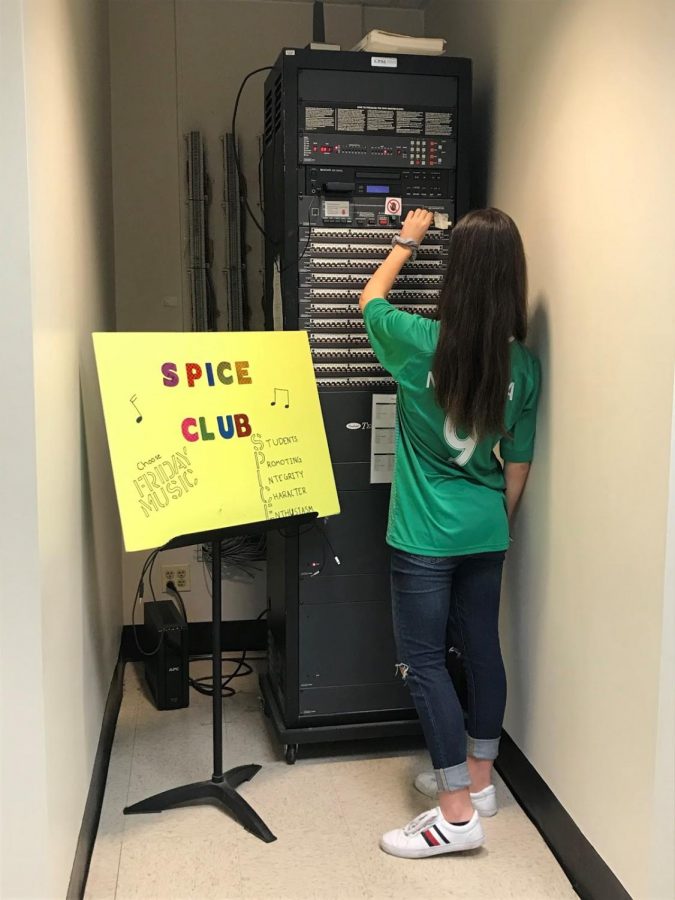 By Melissa Redlich, Staff Writer
March 12, 2020
Sophomore Elizabeth Qiu looks up at the clock to see that there are five minutes left of the third period....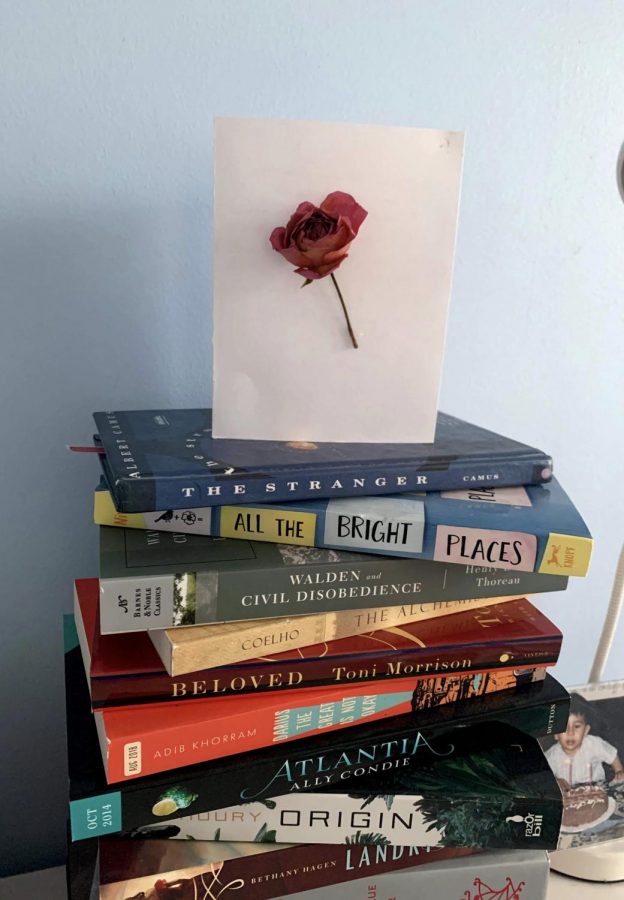 By Fatima Yazdi, Senior Writer
May 30, 2020
It's been two months and counting in quarantine, and we are all on the edge of our seats, wondering how,...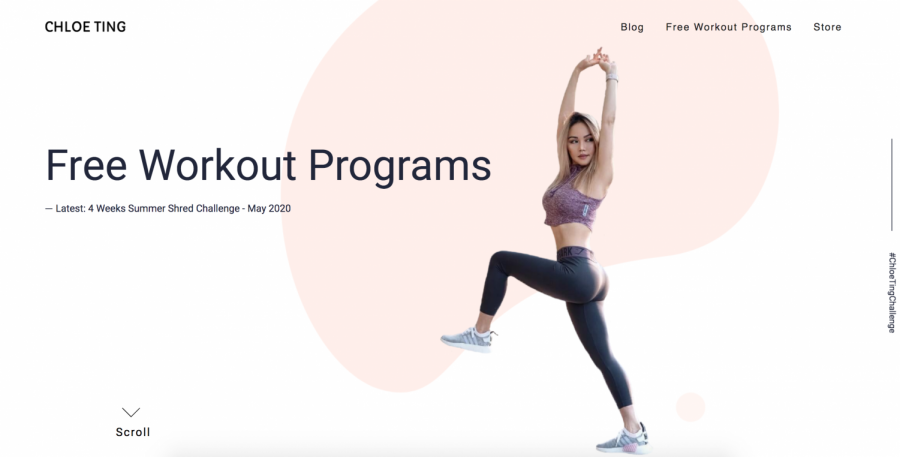 By Nur Yavuz, Features Editor
May 29, 2020
Since many places are closed due to the Covid-19 pandemic, and many are in quarantine, there is more...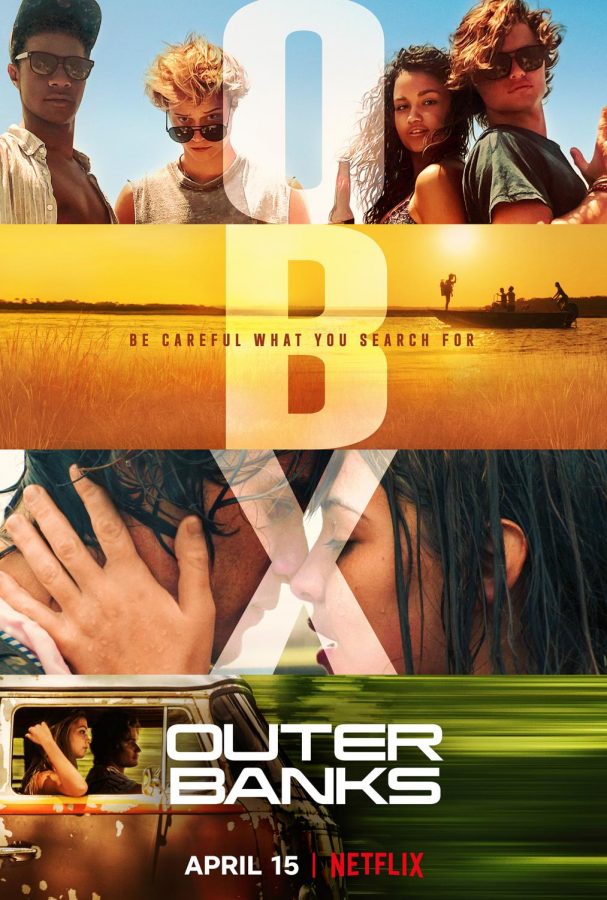 By Maya Bhattiprolu, Online Editor
May 30, 2020
The Outer Banks. Paradise on Earth. Love, guns and war between two social classes. And $400 million worth...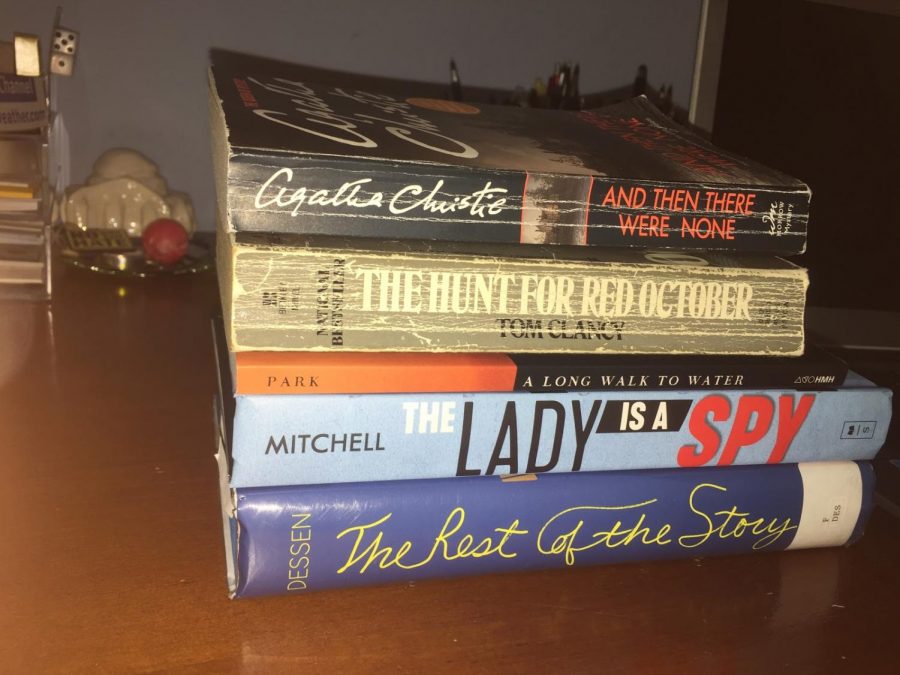 By Jeremy Fredricks, Copy Editor
May 29, 2020
For those lucky enough to not have to fight the coronavirus on the front lines, there seems to be a lot...
Winston Churchill High School

63

Mar 4 / Girls Basketball

Winston Churchill High School

72

Mar 2 / Girls Basketball

Winston Churchill High School

60

Feb 21 / Girls Basketball

Winston Churchill High School

65

Feb 21 / Boys Basketball

Winston Churchill High School

73

Feb 7 / Boys Basketball

Winston Churchill High School

55

Jan 24 / Boys Basketball

Winston Churchill High School

53

Jan 24 / Girls Basketball

Winston Churchill High School

62

Jan 15 / Boys Basketball

Winston Churchill High School

72

Jan 15 / Girls Basketball

Winston Churchill High School

64

Jan 10 / Boys Basketball