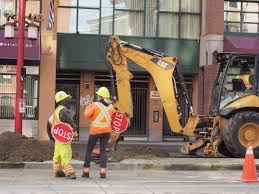 By Brandon Li, Copy Editor
December 14, 2018
Maryland highway officials are testing a new method of directing traffic in a construction zone. Usually, a construction worker will be holding a sign that says "Stop" or "Slow," but with the new initiative, an automated flagger assistance device will replace the need for that worker. On the road, drivers will see a trailer carrying the device on the side of the road. The device will use...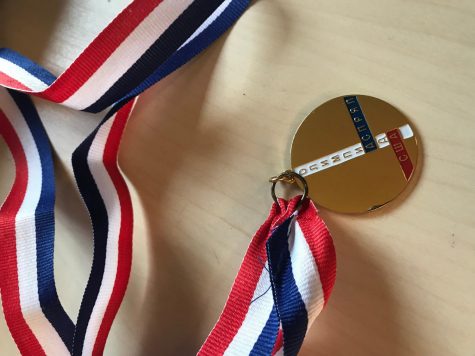 By Cherri Tung, Photo Editor
December 14, 2018
Sophomore Ilana Trembisky received the award for having the highest score for outstanding achievement in the study of Russia in Md. during this year's Olympiada of Spoken Russian that took place Feb. 17. The American Council of Teachers of Russian (ACTR) created the Olympiada of Spoken Russian in the late 1960s, which is now the oldest of the ACTR's secondary school competitions. Drawing on...
Potomac
48°
moderate rain
humidity: 95%
wind: 7mph NNE
H 49 • L 48
Weather from OpenWeatherMap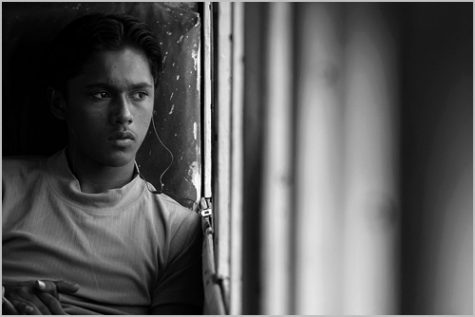 By Kathy Hu, Advertising/Subscriptions Manager
December 14, 2018
Many students walk down the halls of WCHS plugged into earbuds or airpods and completely tune out from...
By Alison Jacobs, Assistant News Editor
December 12, 2018
Seniors Karly Emery and Jenny Dalrymple hosted a walk for Breast Cancer Awareness during second period...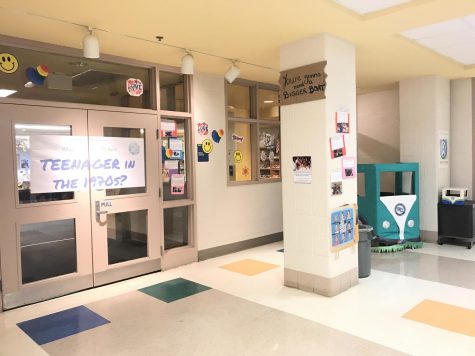 By Kathy Hu, Advertising and Subscriptions Manager
November 21, 2018
To Kill a Mockingbird and "Toy Story" are two examples of the many intriguing themes teachers have...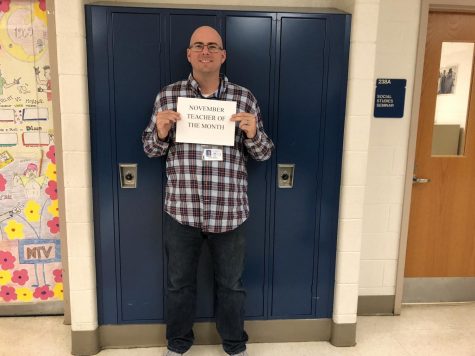 By Max Kandel, News Editor
November 21, 2018
Teaching in three different states and being an athletic director are not simple tasks, but Personal...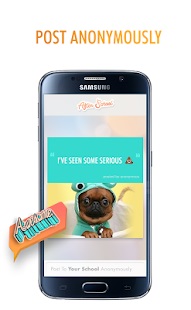 By Bradley Furgerson, Features Editor
December 14, 2018
'Hey, a friend added you on After Hours! Join the fun!' a text message reads, indicating yet another...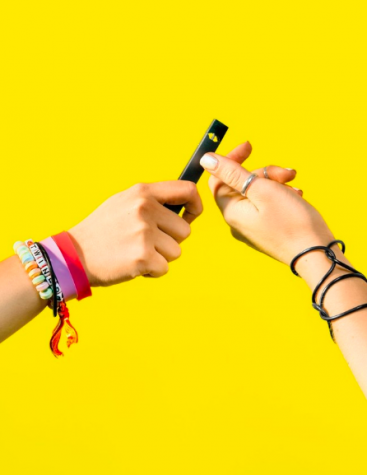 By Eliza Asbury, Online Editor-in-Chief
December 13, 2018
About 3.5 inches long, sleek, black and looks more similar to a flash drive than anything else, the Juul...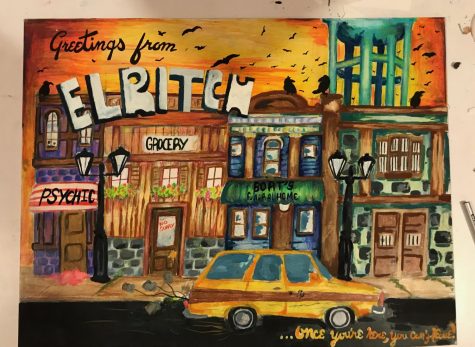 By Laura Sneller, Arts Editor
December 12, 2018
From the random paint colors staining her wardrobe to the doodle-filled sketchbook that is glued to her...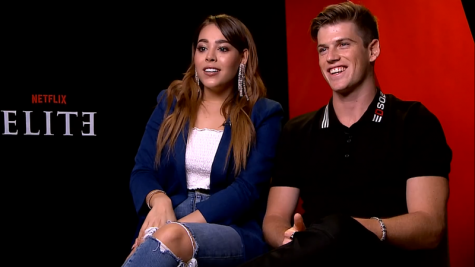 By Allison Jacobs, Assistant News Editor
December 5, 2018
On Oct. 5, Netflix released the Spanish show Elite, a teen thriller and drama. The show takes place at...
Friday, November 9

Varsity Football

Winston Churchill High School 20 - Northwest High School 56

Friday, November 9

Varsity Football

Winston Churchill High School 20 - Northwest 56

Monday, November 5

Varsity Field Hockey

Winston Churchill High School 0 - Dulaney 2

Monday, November 5

Girls Varsity Volleyball

Winston Churchill High School 0 - B-CC 3

Friday, November 2

Varsity Soccer

Winston Churchill High School 0 - Whitman 3

Thursday, November 1

Girls Varsity Soccer

Winston Churchill High School 0 - Whitman 2

Friday, October 19

Boys Varsity Soccer

Winston Churchill High School 3 - Kennedy 1

Friday, October 19

Varsity Football

Winston Churchill High School 42 - Seneca Valley 6

Thursday, October 18

Girls Varsity Field Hockey

Winston Churchill High School 1 - Blake 3

Wednesday, October 17

Girls Varsity Soccer

Winston Churchill High School 6 - Blair 0