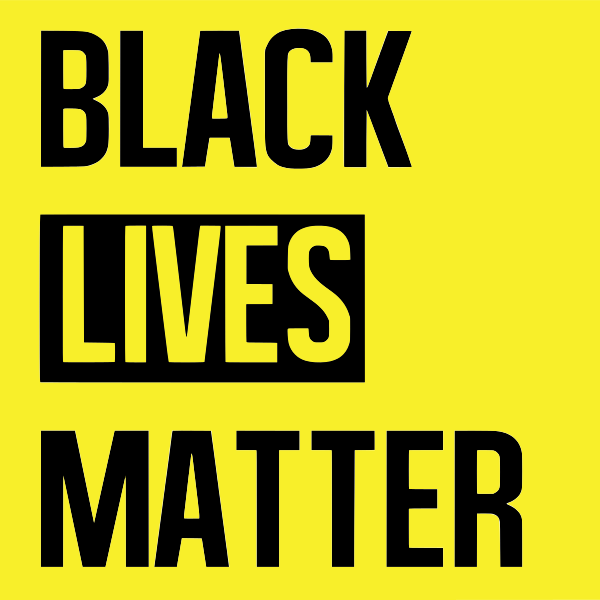 June 18, 2020
Dear Churchill community,  As your school newspaper, we have an obligation to take a stand on current issues. We want to make it explicitly clear that The Observer supports the Black Lives Matter movement.  While many are unable to attend protests due to health and safety concerns, there are actions that can be done from home. We encourage you to be an active participant so that we can help...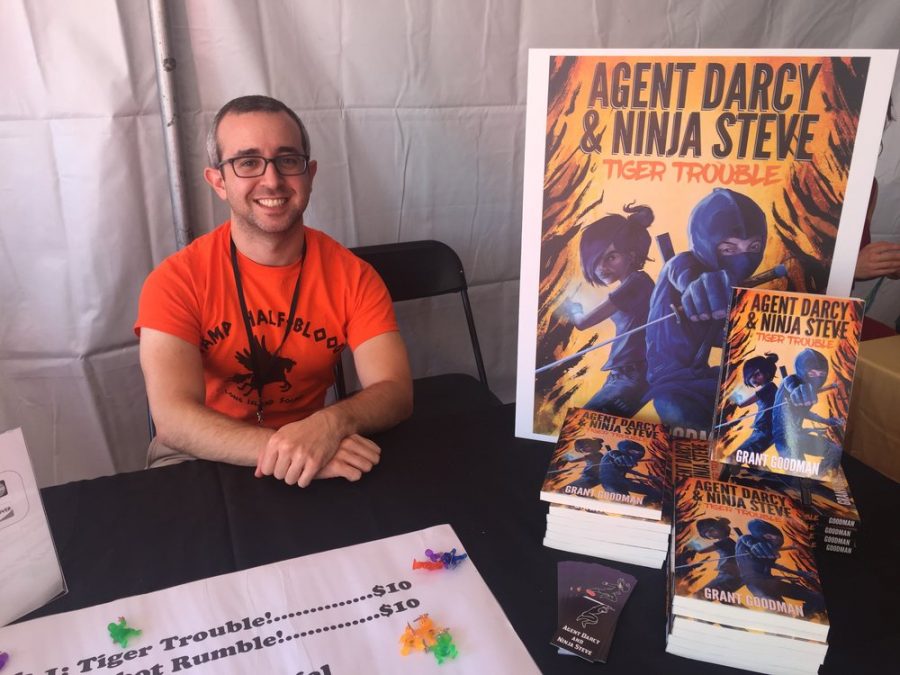 By Melissa Redlich, Sports Editor
May 29, 2020
Need Grant Goodman in a nutshell? Read his last name: good man. WCHS's very own Grant Goodman became the first teacher to get the Montgomery County Council Of Parent-Teacher Associations (MCCPTA) Teacher of the Year Award.  According to Daria Daniel, the MCCPTA Awards Committee Chair, MCPS teachers and parents nominated him for the award. These nominations were then sent to the MCCPTA Awards...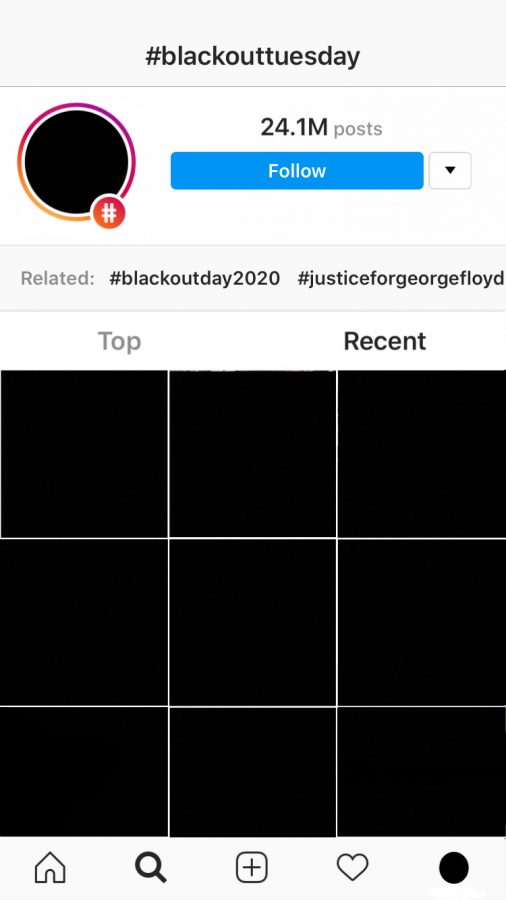 By Ela Jalil, News Editor
June 26, 2020
Last month, Instagram feeds were flooded with black squares on posts and stories. In some of the  stories,...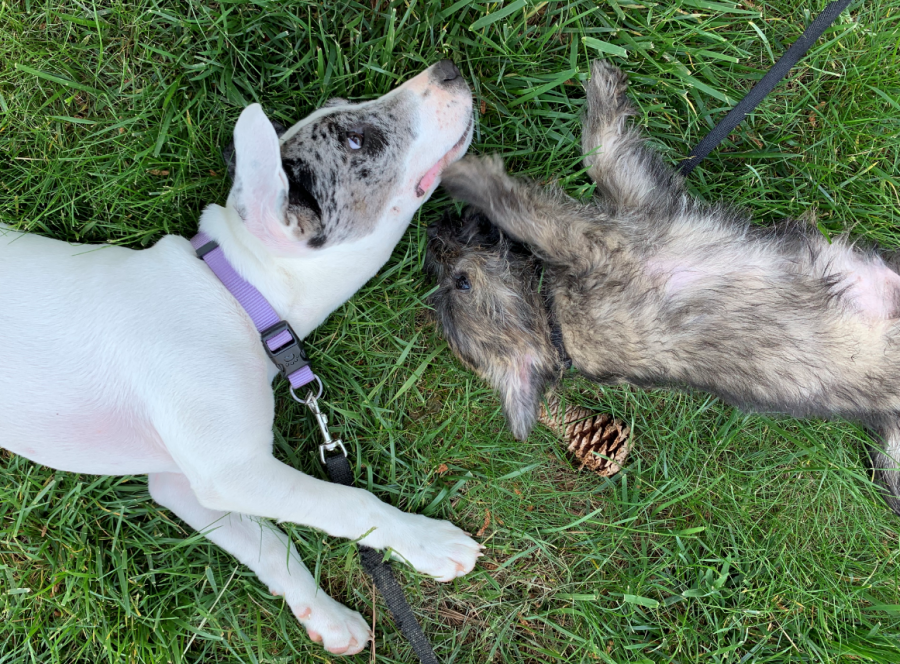 By Austin Vinner, Observations Editor
May 29, 2020
During this crazy quarantine, pets have become a huge part of many people's lives. Whether it is rekindling...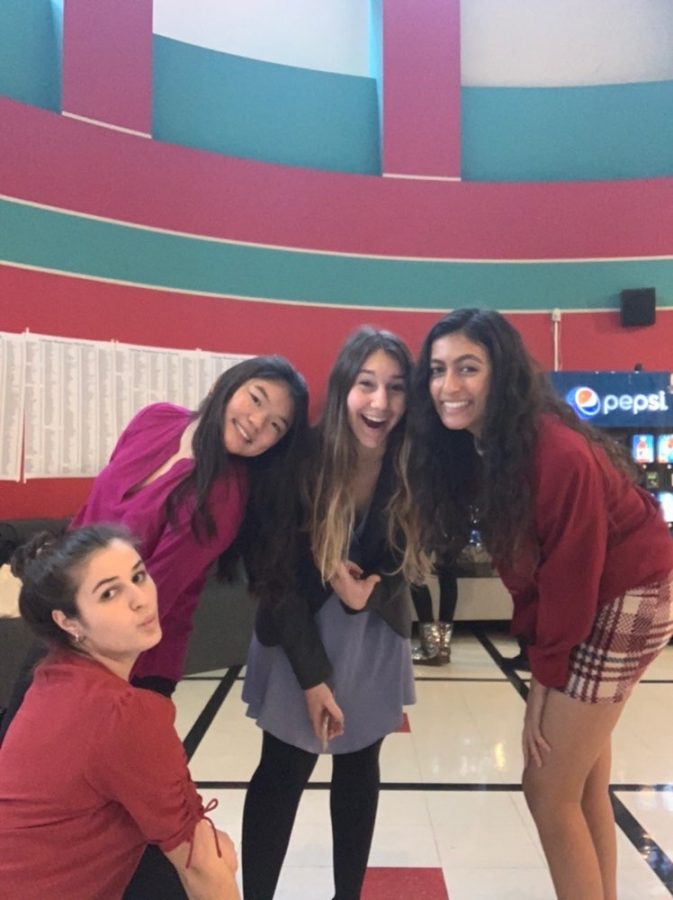 By Quinn Cook, Staff Writer
May 11, 2020
DECA, or Distributive Education Clubs of America, is an organization that allows students to gain skills...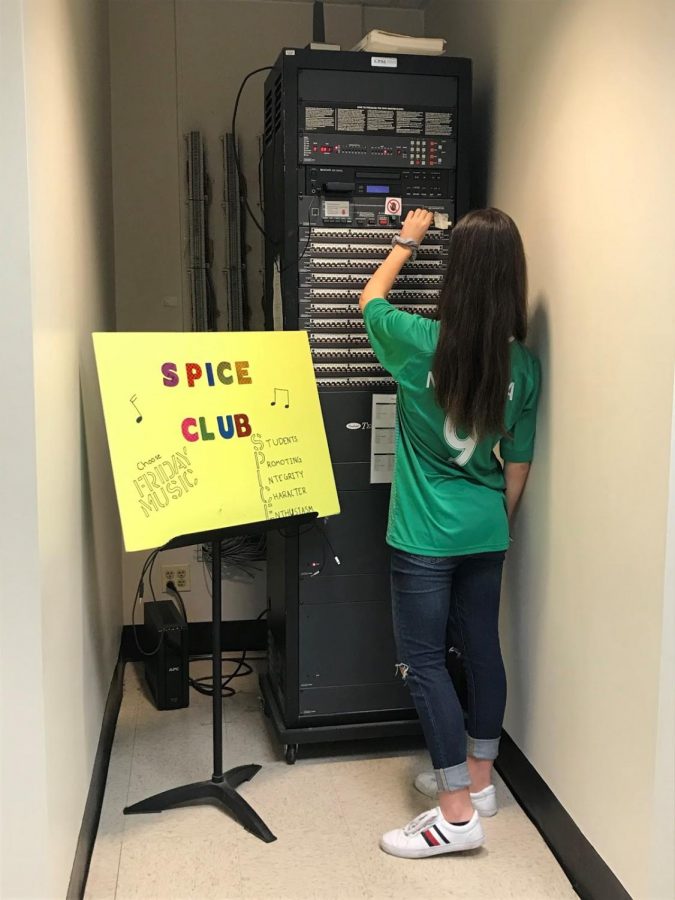 By Melissa Redlich, Staff Writer
March 12, 2020
Sophomore Elizabeth Qiu looks up at the clock to see that there are five minutes left of the third period....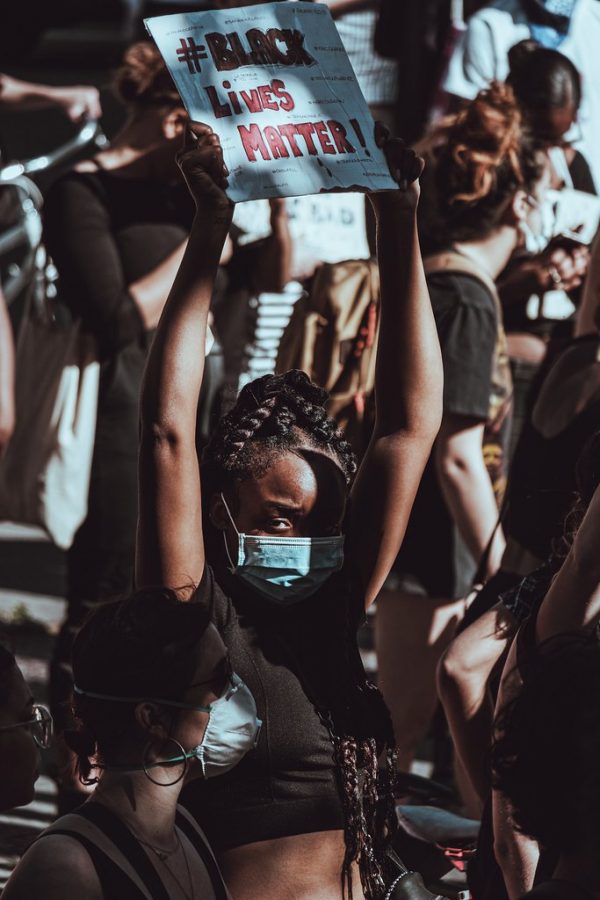 By Maya Bhattiprolu, Online Editor
June 26, 2020
The murder of George Floyd and thousands of other innocent lives has sparked a worldwide revolution against...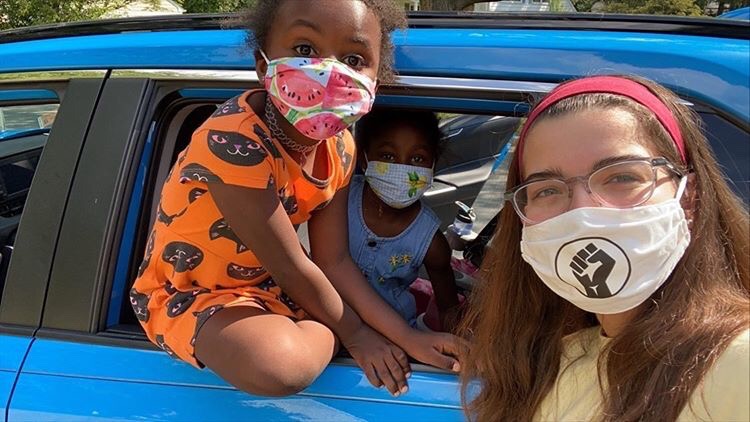 By Olivia Yasharoff, Arts Editor
June 25, 2020
Toke Ibraheem, a rising junior and Black Lives Matter activist, is one of many WCHS students who, during...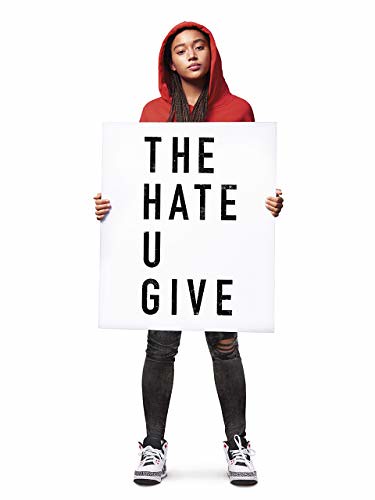 By Aliki Dimitoglou and Ari Dimitoglou
June 22, 2020
NAACP Image Award-Winning drama for Outstanding Actress in a Motion Picture, "The Hate U Give," starring...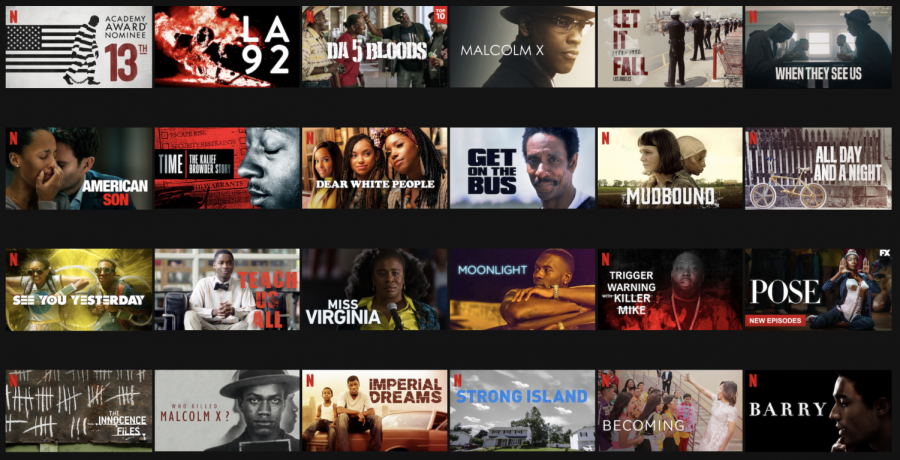 By Olivia Yasharoff and Melissa Redlich
June 18, 2020
As the WCHS community joins the rest of the country in searching for ways to help others during Black...
Winston Churchill High School

63

Mar 4 / Girls Basketball

Winston Churchill High School

72

Mar 2 / Girls Basketball

Winston Churchill High School

60

Feb 21 / Girls Basketball

Winston Churchill High School

65

Feb 21 / Boys Basketball

Winston Churchill High School

73

Feb 7 / Boys Basketball

Winston Churchill High School

55

Jan 24 / Boys Basketball

Winston Churchill High School

53

Jan 24 / Girls Basketball

Winston Churchill High School

62

Jan 15 / Boys Basketball

Winston Churchill High School

72

Jan 15 / Girls Basketball

Winston Churchill High School

64

Jan 10 / Boys Basketball