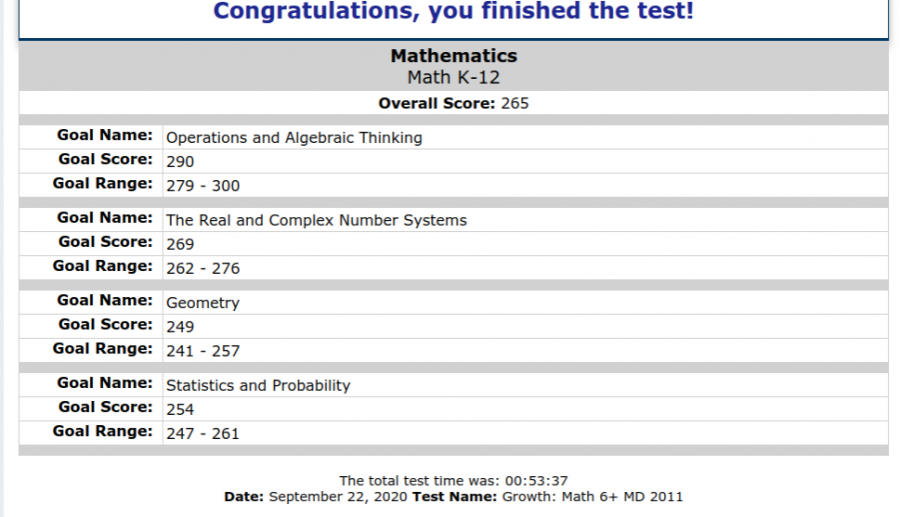 By Jeremy Fredricks, Copy Editor and New Staff Liaison
October 16, 2020
As if sourdough bread making, virtual school, and masks weren't already enough, COVID-19 has now also added MAP testing to WCHS students' lives.  The 'Measures of Academic Progress' Growth assessment was given to WCHS students in late September as a means to test their growth since school moved online in March. The English and math versions of the test measured how a student did in several...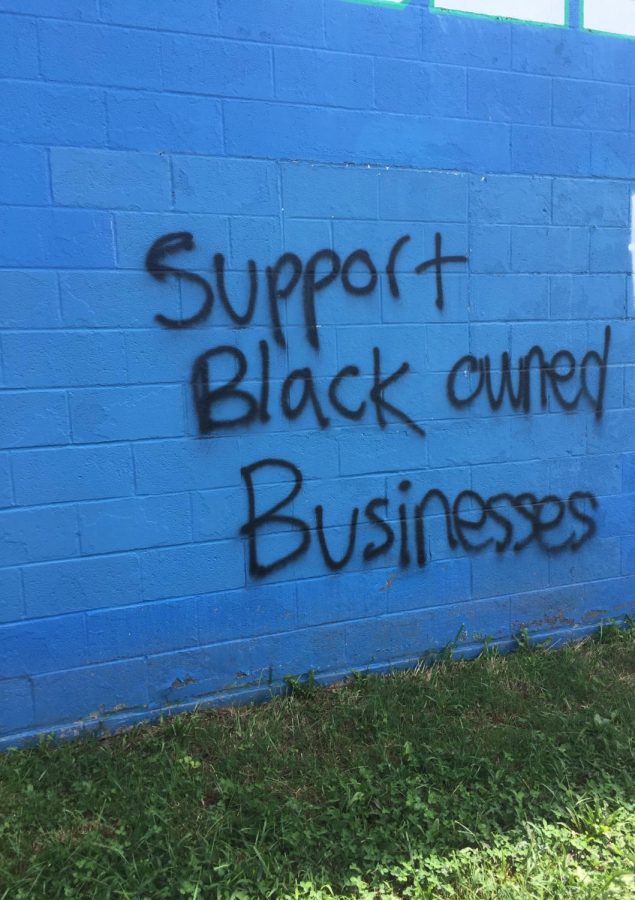 By Jeremy Fredricks, Copy Editor and New Staff Liaison
October 15, 2020
Multiple graffiti drawings on the WCHS track rocked the community when it was reported on Sept. 5, becoming the second incident at the track in only a few days. The graffiti included topics  referencing the fall sports season being moved online and the drama going on between Jada Smith and her husband Will Smith, and was reported to the Montgomery County Police Department, who handled the incident. There...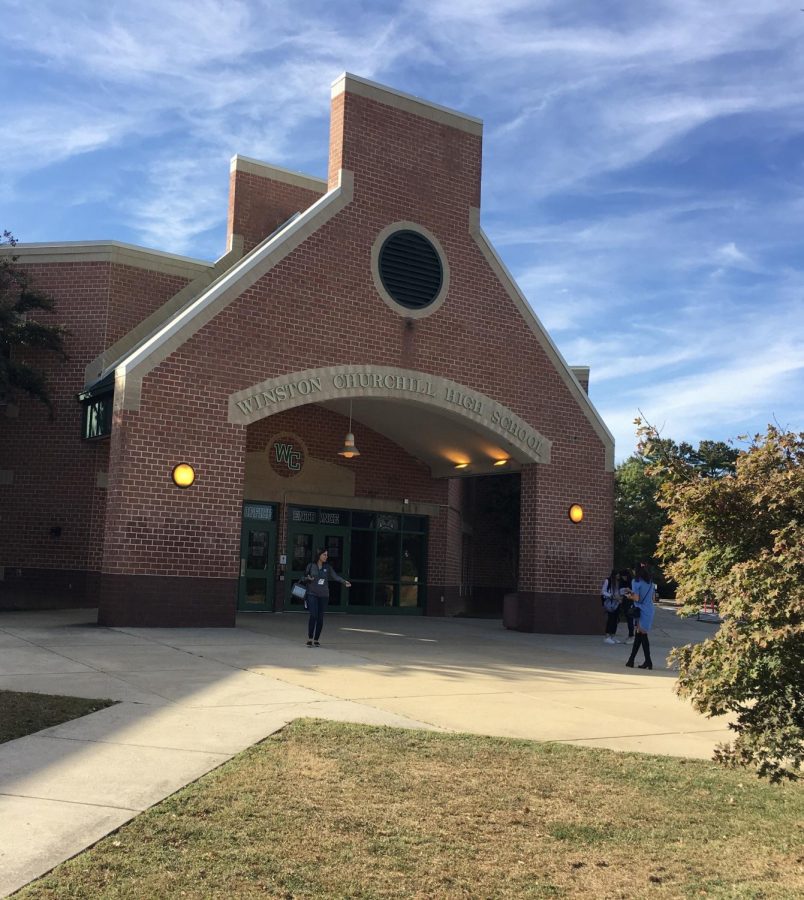 By Ela Jalil, News Editor
October 21, 2020
Winston Churchill is finally undergoing the scrutiny he deserves and calls to change WCHS' name have...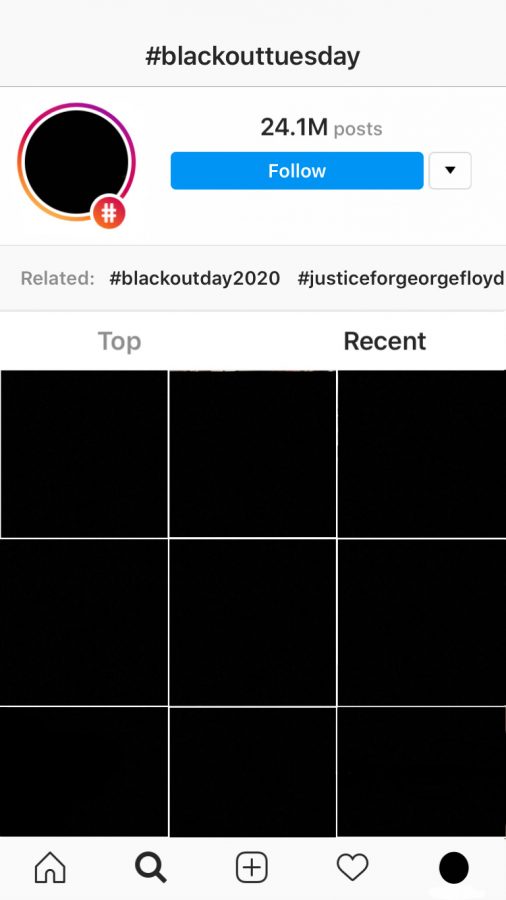 By Ela Jalil, News Editor
June 26, 2020
Last month, Instagram feeds were flooded with black squares on posts and stories. In some of the  stories,...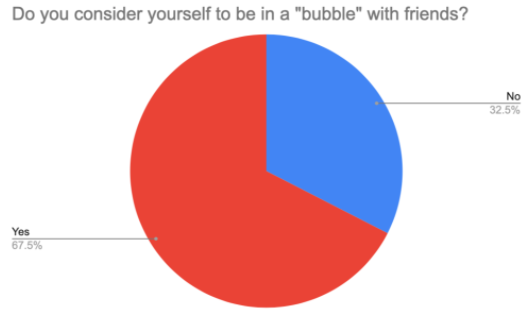 By Jasper Bernstein, Observations Editor
October 22, 2020
At the beginning of this year, the social lives that WCHS students enjoyed were pretty normal. Students...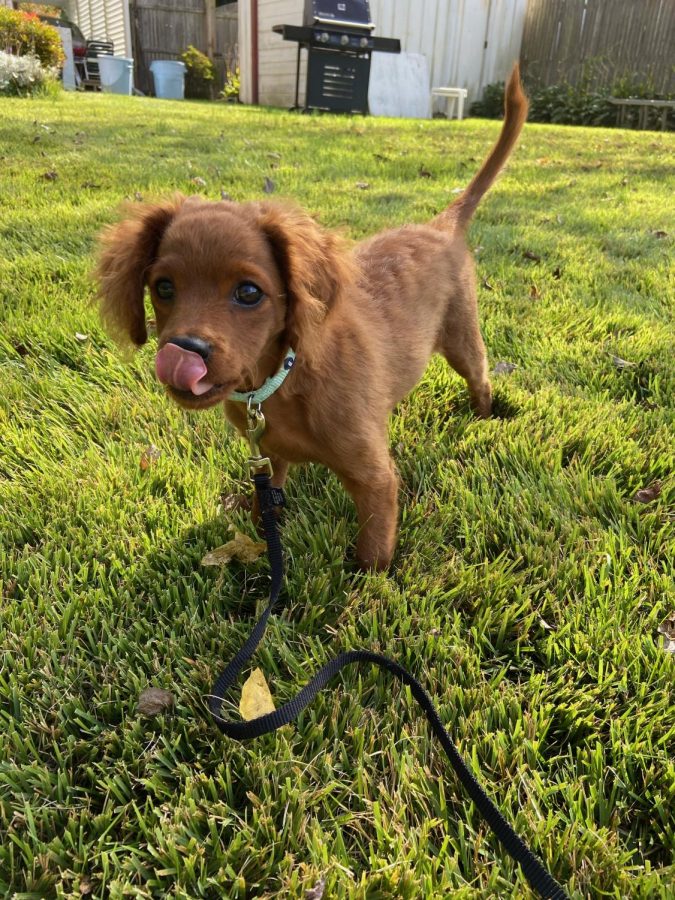 By Ally Salzberg, Opinions Editor
October 19, 2020
We all expected to be home from school for a mere two weeks, but that's not how it turned out. Being...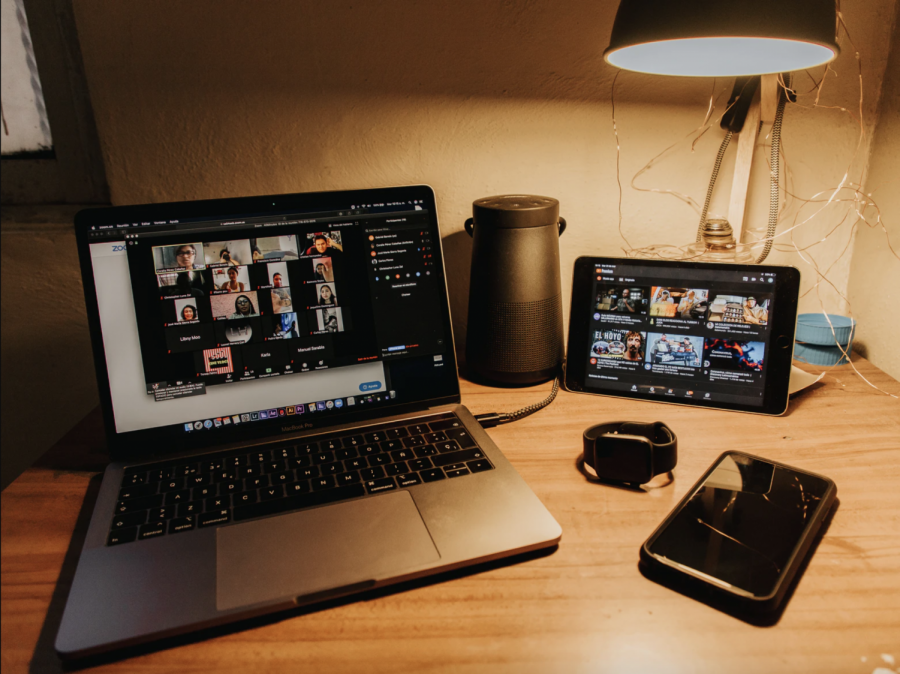 By Melissa Redlich, Sports Editor
October 21, 2020
When I started out with the idea to talk to students around the world, in public and private schools,...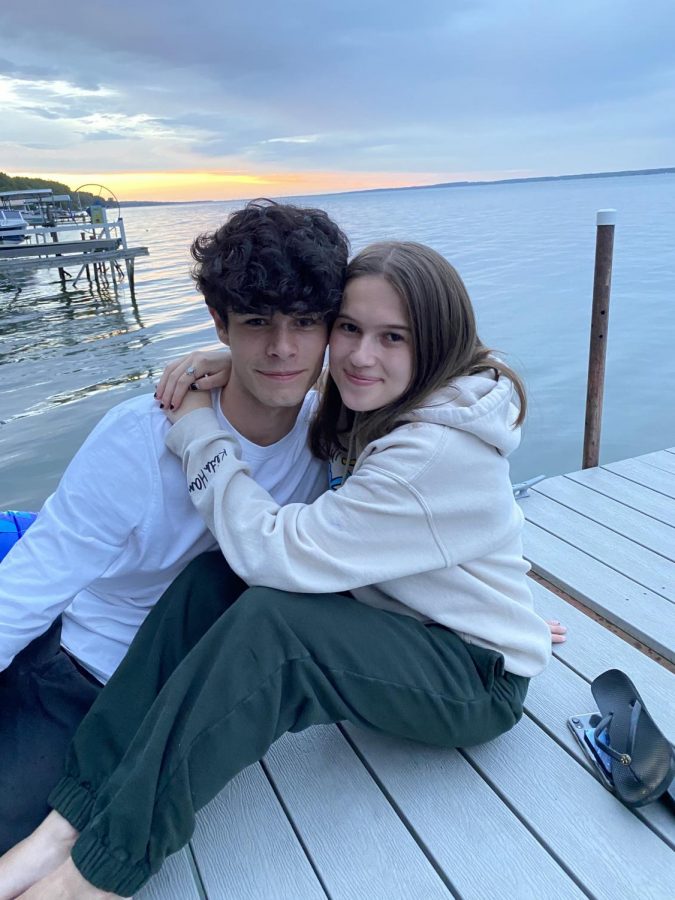 By Allison Jacobs, Editor-in-Chief
October 21, 2020
COVID-19 has provided more than enough challenges for society to deal with, more than anyone could have...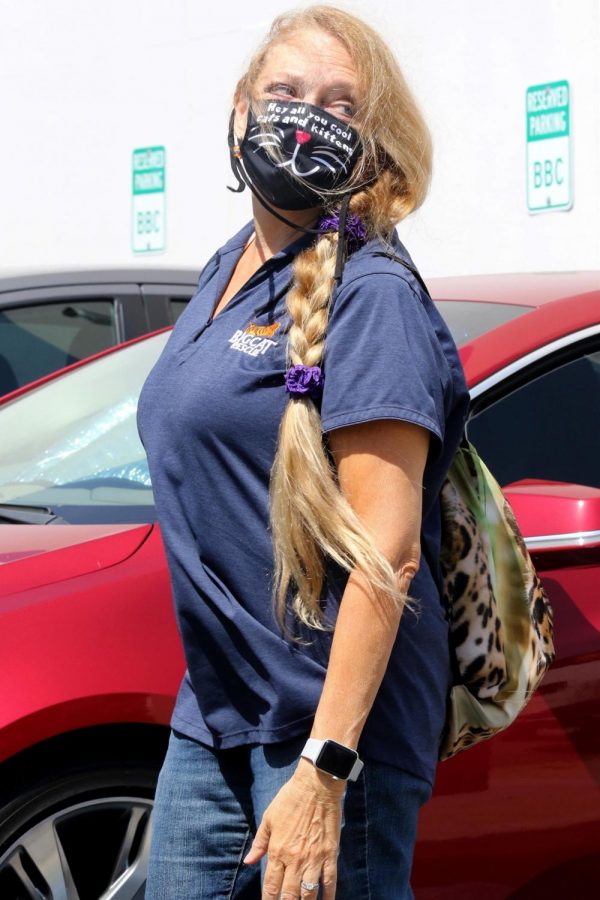 By Rachel Mattison, Assistant Advertisement and Subscription Manage
October 21, 2020
In a time where everyone is at home, the return of the popular dancing competition show, "Dancing With...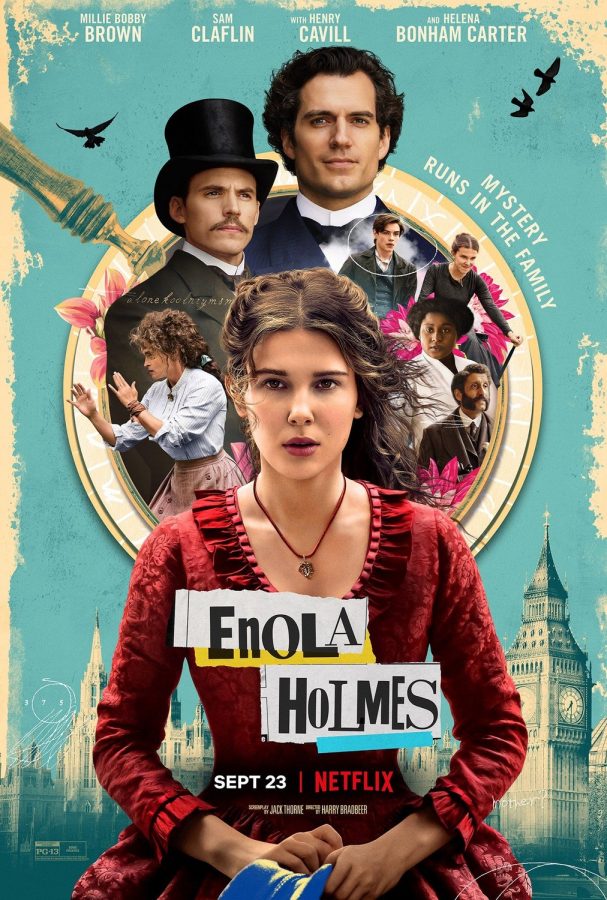 By Maya Bhattiprolu, Online Editor
October 20, 2020
Her name might spell "alone" backward, but she is anything but. With a twist on the classic Sherlock...
Winston Churchill High School

63

Mar 4 / Girls Basketball

Winston Churchill High School

72

Mar 2 / Girls Basketball

Winston Churchill High School

60

Feb 21 / Girls Basketball

Winston Churchill High School

65

Feb 21 / Boys Basketball

Winston Churchill High School

73

Feb 7 / Boys Basketball

Winston Churchill High School

55

Jan 24 / Boys Basketball

Winston Churchill High School

53

Jan 24 / Girls Basketball

Winston Churchill High School

62

Jan 15 / Boys Basketball

Winston Churchill High School

72

Jan 15 / Girls Basketball

Winston Churchill High School

64

Jan 10 / Boys Basketball