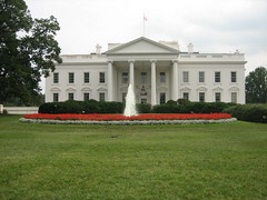 By Charley Hutton, Advertising & Subscription Manager

June 4, 2019
"Do More Than Vote", and get paid while doing it. Teens are constantly being urged to get involved in the community, and becoming an Election Worker is a great way to do so. With the close proximity to D.C, WCHS students are right near the heart of politics. What students may not know is that...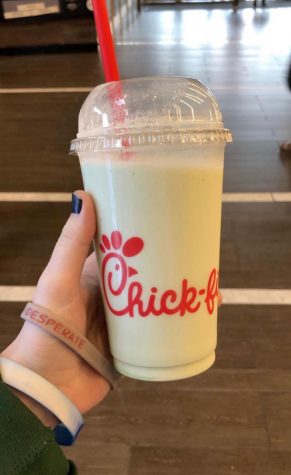 By Charley Hutton, Advertising and Subscription Manager

May 9, 2019
Flowers are blooming. People are sneezing. Iced Coffee is making a comeback. Spring is officially here, and with that comes many little events that people wait for all year. One of which, is the release of new seasonal foods and drinks that chain restaurants create each year. Starbucks Lemon Cake ...
Wednesday, May 15

Varsity Lacrosse

Winston Churchill High School 6 - Richard Montgomery High School 5

Monday, May 13

Varsity Lacrosse

Winston Churchill High School 16 - BCC 3

Friday, May 10

Varsity Lacrosse

Winston Churchill High School 13 - Walter Johnson High School 1

Monday, May 6

Varsity Softball

Winston Churchill High School 11 - Clarksburg High School 14

Friday, May 3

Varsity Baseball

Winston Churchill High School 11 - Magruder High School 2

Friday, May 3

Varsity Softball

Winston Churchill High School 24 - Seneca Valley High School 9

Tuesday, April 30

Varsity Lacrosse

Winston Churchill High School 8 - Damascus High School 15

Saturday, April 27

Varsity Lacrosse

Winston Churchill High School 4 - Richard Montgomery High School 6

Tuesday, April 23

Varsity Lacrosse

Winston Churchill High School 12 - Quince Orchard High School 2

Wednesday, April 17

Varsity Baseball

Winston Churchill High School 13 - Gaithersburg High School 3
The Churchill Observer- May 2018