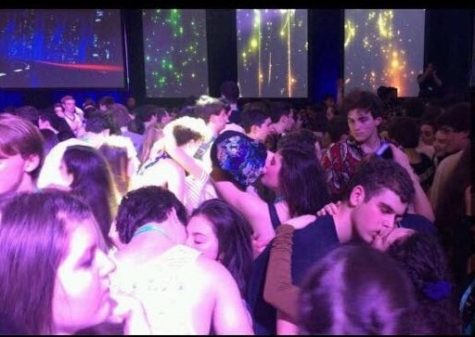 By Nora Holland, Arts Editor

October 25, 2017

Filed under CHS Community, Features, Top Stories
Whether it's "friends with benefits" or "no strings attached," casual hook ups have become increasingly common among high school students. The definition of hooking up varies greatly depending on the point of view, but the most general description is a physical interaction—anywhere from...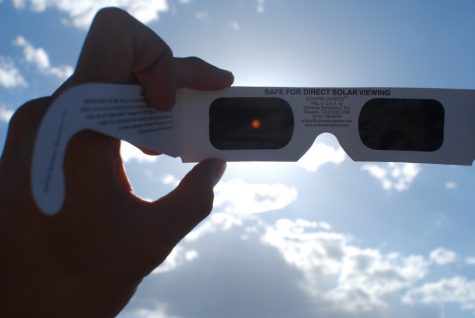 By Megan Park, Photo Editor

October 9, 2017

Filed under CHS Community, Features, Top Stories
The solar eclipse on Aug. 21 drew attention from all over the country. Since the next solar eclipse is not coming until 2024, many people do not know what to do with their solar eclipse glasses. Solar eclipse glasses reduce sunlight to safe levels so that you don't injure your eyes while looking direct...
Wednesday, January 16

Boys Basketball

Winston Churchill High School 62 - Sherwood 50

Wednesday, January 16

Girls Basketball

Winston Churchill High School 53 - Sherwood 23

Tuesday, January 15

Girls Basketball

Winston Churchill High School 59 - Einstein 30

Tuesday, January 15

Wrestling

Winston Churchill High School 51 - Paint Branch 21

Friday, January 11

Boys Basketball

Winston Churchill High School 45 - Whitman 59

Friday, January 11

Girls Basketball

Winston Churchill High School 39 - Whitman 40

Thursday, January 10

Wrestling

Winston Churchill High School 38 - Quince Orchard 30

Wednesday, January 9

Girls Basketball

Winston Churchill High School 68 - Paint Branch 51

Wednesday, January 9

Boys Basketball

Winston Churchill High School 64 - Paint Branch 80

Thursday, January 3

Boys Basketball

Winston Churchill High School 73 - Wheaton 34
The Churchill Observer- May 2018