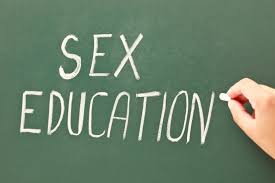 By Caitlyn Jennings, Assistant Observations Editor

October 24, 2018

Filed under Online Exclusives, Opinions
On the surface, Oregon, California, West Virginia, North Carolina, Vermont, New Jersey, Rhode Island and the District of Columbia appear to have nothing in common. According to a 2018 CNN article, however, these are the only eight states in the country that require sexual education classes to mention...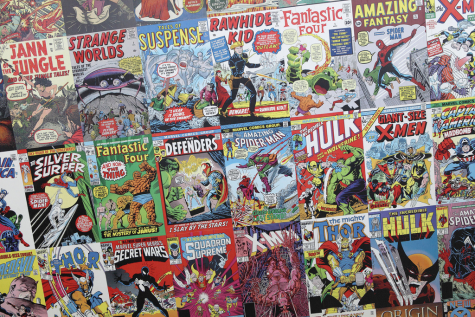 By Caitlyn Jennings, Assistant Observations Editor

May 15, 2018

Filed under Features, Top Stories, Uncategorized
All year long, advanced placement (AP) teachers prepare CHS students for the AP exams that come around every May, and every May, students undergo the stress that comes with studying for these exams. There are numerous lesser-known events that occur during the month of May that are overshadowed by the...