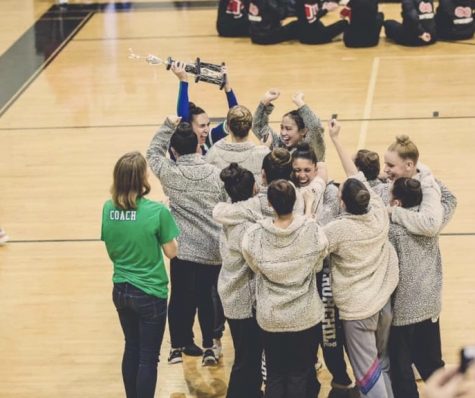 By Kathy Hu, Online Editor

March 1, 2020
The winter of 2019-2020 was a historic season for WCHS sports. The season featured a total of four division championships and was a great representation of all of the hard work all the athletes put in throughout the year. Division Championships were won by boys swim and dive, poms, girls varsity baske...
By Michael Fox and Jonathan Greenzaid

April 28, 2015
What is the one accomplishment that is worked for each and every day of the season? The goal for which blood, sweat and tears are shed? The answer: a state championship. CHS had great success in the winter and fall seasons when it came to winning state championships. Golf, hockey and girls swim and...
By By Jenna Cantor Observations Editor

May 28, 2010
Congratulations to senior Shin Uesugi for winning the National High School Chess Championship, which was held in Columbus, OH. Uesugi has been playing chess since the fourth grade, and he has represented Japan in numerous competitions.