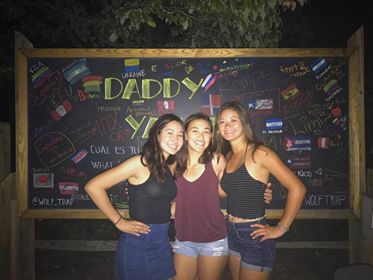 By Maya Rosenberg and Becky Wolfson

November 21, 2017
Does the word "despacito" sound familiar to you?   Over the summer, the smash hit "Despacito" by Luis Fonsi featuring Daddy Yankee took over the airwaves. Its catchy hook, infectious beat and Justin Bieber remix propelled it to the top of the Billboard charts for 16 consecutive weeks, inciting ...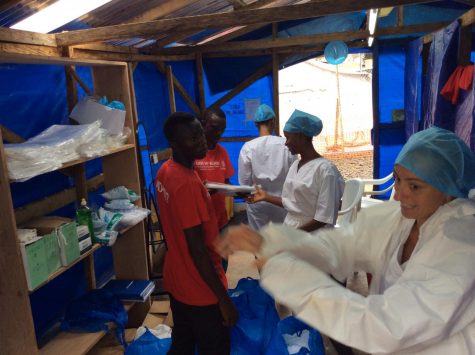 By Becky Wolfson, Online Arts Editor

October 25, 2017
Living near Washington D.C., it can be easy to take for granted the more basic components of everyday life. In western Africa, there is a huge need for improved healthcare access and no other initiatives. Twin seniors Suuba and Sadia Demby are working for a greater cause: to help educate healthcare...
Winston Churchill High School

63

Mar 4 / Girls Basketball

Winston Churchill High School

72

Mar 2 / Girls Basketball

Winston Churchill High School

60

Feb 21 / Girls Basketball

Winston Churchill High School

65

Feb 21 / Boys Basketball

Winston Churchill High School

73

Feb 7 / Boys Basketball

Winston Churchill High School

55

Jan 24 / Boys Basketball

Winston Churchill High School

53

Jan 24 / Girls Basketball

Winston Churchill High School

62

Jan 15 / Boys Basketball

Winston Churchill High School

72

Jan 15 / Girls Basketball

Winston Churchill High School

64

Jan 10 / Boys Basketball
The Churchill Observer- May 2018