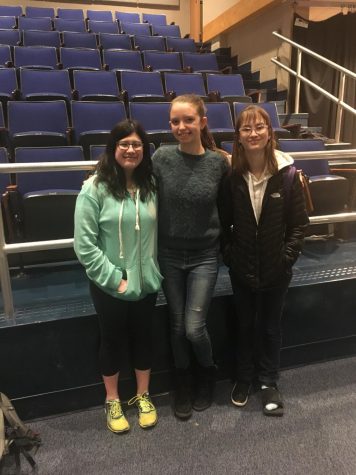 By Jordyn Green, Assistant Online Editor-in-Chief

May 13, 2018
CHS can be one of the most stressful places there is, so it's often hard to find a place to relax. The THRIVE club, whose main goal is to make CHS a more positive environment, decided to hold a lunchtime meditation Apr. 20. The meditation was led by guidance counselor Makeyda  Soriano, who me...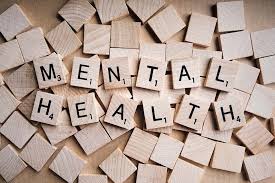 By Bradley Furgerson and Eli Gordon

January 2, 2018
The CHS counseling department has developed a new stress management and mental health club called Thrive in order to help students identify healthy stress-relieving activities and maintain good mental health. Counselor Makeyda Soriano, who is spearheading this program, previously sponsore...
Winston Churchill High School

63

Mar 4 / Girls Basketball

Winston Churchill High School

72

Mar 2 / Girls Basketball

Winston Churchill High School

60

Feb 21 / Girls Basketball

Winston Churchill High School

65

Feb 21 / Boys Basketball

Winston Churchill High School

73

Feb 7 / Boys Basketball

Winston Churchill High School

55

Jan 24 / Boys Basketball

Winston Churchill High School

53

Jan 24 / Girls Basketball

Winston Churchill High School

62

Jan 15 / Boys Basketball

Winston Churchill High School

72

Jan 15 / Girls Basketball

Winston Churchill High School

64

Jan 10 / Boys Basketball
The Churchill Observer- May 2018