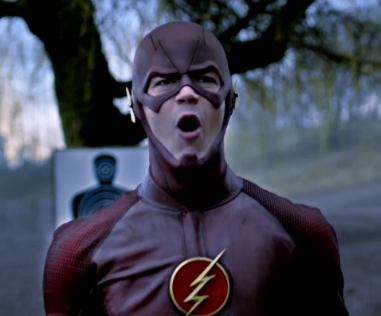 By Ben Dross, Sports Editor

March 1, 2017
*Disclaimer: As the Flash is a science fiction show, there are both an "Earth 1" and "Earth 2." In its 2 part Flash vs. Gorilla Grodd special, The Flash fails to stick the landing, finishing a promising 2 hour saga with a lousy, anticlimactic ending. EPISODE ONE The first episode begins wit...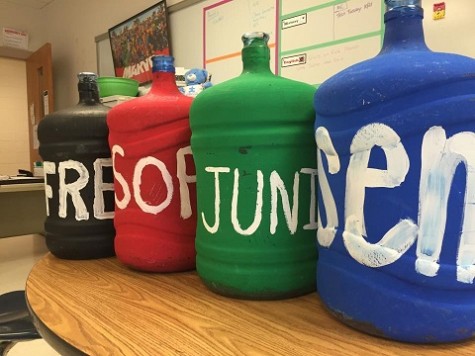 By Thomas Atkinson and Madison Hurr, Public Relations/Social Media Manager and Arts Editor

October 24, 2014
As homecoming week quickly approaches, the Observer presents all you need to know about homecoming week. Week of Oct. 20: Money Wars Previously called coin wars, this year class officers will be accepting coins as well as bills as large as $20 in the competition to raise the most amount of money...
Winston Churchill High School

63

Mar 4 / Girls Basketball

Winston Churchill High School

72

Mar 2 / Girls Basketball

Winston Churchill High School

60

Feb 21 / Girls Basketball

Winston Churchill High School

65

Feb 21 / Boys Basketball

Winston Churchill High School

73

Feb 7 / Boys Basketball

Winston Churchill High School

55

Jan 24 / Boys Basketball

Winston Churchill High School

53

Jan 24 / Girls Basketball

Winston Churchill High School

62

Jan 15 / Boys Basketball

Winston Churchill High School

72

Jan 15 / Girls Basketball

Winston Churchill High School

64

Jan 10 / Boys Basketball
The Churchill Observer- May 2018