CHS Bids Farewell to Memorable Staff Members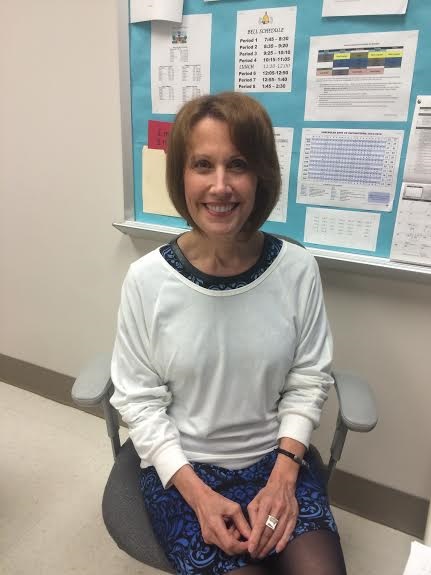 Jeanne Touzeau
After 27 years of teaching, Honors French 4 and 5 teacher Jeanne Touzeau is retiring. Touzeau has taught French at CHS for 14 years and has served as the French Honor Society sponsor.
"The group of seniors I have had the privilege of teaching these past four years are like family to me," Touzeau said . "I held off retiring so that I could graduate with them."
Touzeau's French students will miss her passion for the French language and her willingness to help her students learn the material.
"Madame Touzeau is such a great teacher," said junior Samantha Redlich, a French 4 and 5 student of Touzeau's. "She helped me explore my love of French by recommending summer programs, books and movies to me, and also strengthened my French skills in class with her lessons."
Touzeau has also spread her warm and friendly nature to her students and co-workers.
"Madame Touzeau is committed," said French and world languages resource teacher Lois Laclef said. "I hope that she will enjoy her retirement and her reflections on the many years and relationships that she will leave behind."
After retiring, Touzeau hopes to catch up on her sleep, travel, read, see friends, exercise more and do volunteer work.
"I hope that my students will continue to appreciate learning French, and that they will all be able to spend at least a semester abroad in a Francophone country when they are in college to solidify their French skills and become fluent, as well as live in the culture," Touzeau said.