Senior runs marathon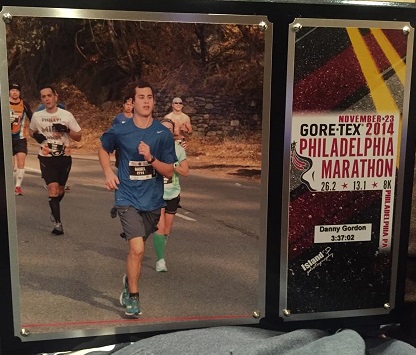 Senior Daniel Gordon competed in the Philadelphia Marathon, finishing with a time of 3 hours and 37 minutes on Nov. 23. He finished 2,051 out of 10,362 entries, and 19th in his division.
Gordon undertook an aggressive training schedule in preparation of the race. Gordon ran cross country this past fall season, and also participated in longer supplementary runs over the weekend.
"It is really worth doing and definitely an extremely memorable experience," Gordon said. "It was one of the cooler things that I have done in my life, and I strongly recommend it to everyone."