'Daily Dose' adds segment spoofing pop culture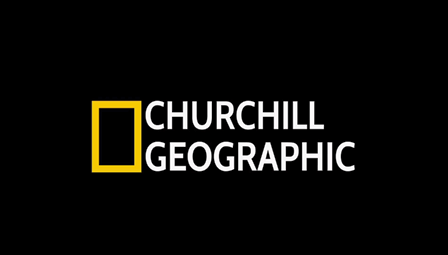 The Daily Dose is starting an entirely new segment this year to attract students to the announcements.
The new addition to the show will feature spoofs of popular television channels including Discovery Channel and E! Entertainment. Episodes are currently being filmed by SGA during their leadership period, and they will air almost every Friday.
"The show will offer the students a fun and funny view on life at Churchill through different lenses," senior and SGA president Carly Raizon said. "Our first show, 'Churchill Geographic' looks at Churchill through the lens of the National Geographic channel."
"Churchill Geographic" explored the natural habitat of typical Potomac girls as they scour Cabin John Mall for their daily Starbucks needs.
Many students believe this new segment will be a strong addition to the Daily Dose.
"The Daily Dose is important, but let's be honest, it's not the most interesting thing to watch every day," said senior Danny Welch, Daily Dose student director. "However, if there was some kind of show or entertainment video every week, I think people would pay more attention to the announcements when they come on."
The show is modeled after the original segment Friday Morning Live which ended in the 2011-2012 school year and focused on students who performed skits and pulled pranks in order to draw more attention to the Daily Dose.
"I'm hoping that this will boost spirit," Raizon said. "A few years ago,when Friday Morning Live was on the air, my friends and I felt that it was a centripetal force for the student body. I am hoping that this will be the same."
The SGA is currently only filming within the Leadership class, but they want to get more students involved in the hilarious segments.
"The Daily Dose were still experimenting with this and focusing on making this segment as funny as possible," senior and SGA treasurer Dilan Hettiarachchi said.