Golf Coach Honored as All-Met Coach of the Year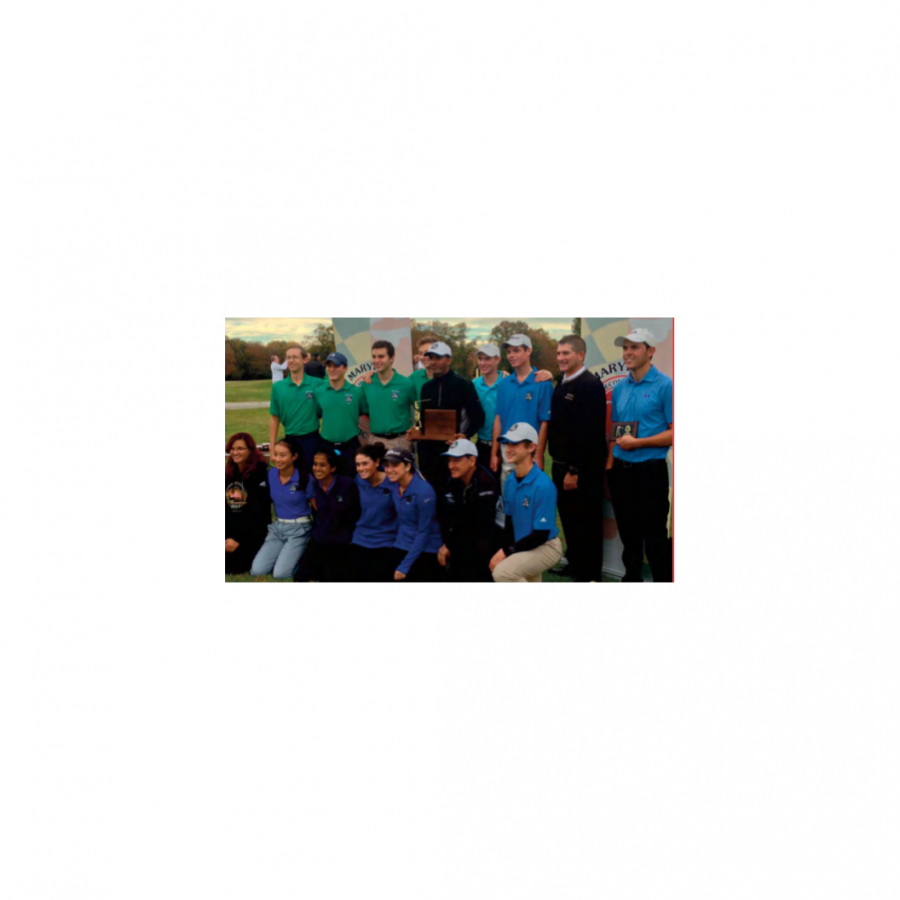 Golf coach and LAD Resource teacher Aaron Vactor was named the All-Met Coach of the Year, an award recognizing him as the best coach in the Maryland, Virginia and D.C area.
This is Vactor's fourth year coaching golf, and his first year as the head coach at CHS. Last year, he was an assistant coach, and the previous two years he coached golf at Einstein. 
"I was All-Met in football and basketball in high school, so to make it as a coach is pretty awesome," Vactor said.   
Having Vactor coaching the team this year has proven successful based on their accomplishments. The CHS golf team went 20-0 this past year. The team also set the state record for the overall score at a state final with 572, 24 strokes better than the previous state record.
"All the kudos go to the CHS athletes and parents, who have dedicated their time and passion to the hardest sport to compete in," Vactor said.  "I have learned so much from being around the CHS golfers. This past year was just an amazing experience."
For Vactor, golf has always been a part of his life and runs in his family.  His father is a golf instructor and his daughters also play.  Even though he played basketball and football in college, golf is now his passion and his goal is to become better at the sport.
"This game just involves a lot of repetition, patience and a strong mental toughness unlike any other sport," Vactor said.  "The golf team voted me in as the coach and we set goals at the beginning of the year.  The first goal was going undefeated.The second goal was preparing each person mentally to qualify for states and the last goal was the state record."
Vactor's supportive approach and past experience coaching golf has encouraged the team and helped the athletes better develop
"He lets us approach practice in our own way," golfer Eowyn Pak said. "He understands that we have our own schedules but encourages us to practice as often as possible."
Vactor's cheerful presence at the games have also helped the team feel confident.  He puts in a lot of time and effort for the team to help the athletes be the best they can while actively encouraging them.   
"It was nice to have new eyes on our team and Coach Vactor has a great style, which made us feel more like a team," golfer Oliver Whatley said.  "He never put too much pressure on us, as we knew our games went pretty well."