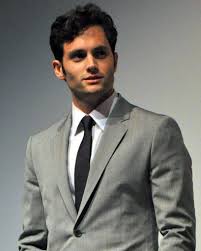 By Allison Jacobs, Assistant News Editor

February 26, 2019
On Sept. 9, Netflix released the show You, an intense and steamy drama. The show takes place in New York City, and throughout the ten episodes, a sinister relationship forms between the two main characters, while we find out more about each of their scary pasts. The acting and shocking plot has brough...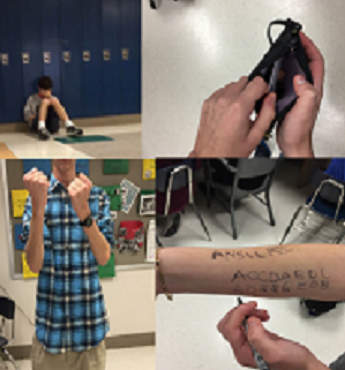 By Gil Jacobson and Sammi Silber, News Editor and EIC

October 24, 2014
Each day at CHS, students face a variety of scenarios including cramming for last minute tests or stressing over having enough money to pay for lunch at Cabin John Mall.  However, there are some situations where students truly have to ask: What would I do? Although we are all Bulldogs, we may act...
Tuesday, December 10

Girls Basketball

Winston Churchill High School 59 - Urbana 26

Tuesday, December 10

Boys Basketball

Winston Churchill High School 69 - Urbana 60

Friday, December 6

Boys Basketball

Winston Churchill High School 61 - Paint Branch 63

Friday, December 6

Girls Basketball

Winston Churchill High School 66 - Paint Branch 64

Wednesday, November 13

Girls Varsity Volleyball

Winston Churchill High School 1 - Arundel 3

Saturday, November 2

Girls Varsity Soccer

Winston Churchill High School 2 - Quince Orchard 1

Friday, October 25

Varsity Girls Volleyballl

Winston Churchill High School 3 - BHS 1

Friday, October 25

Varsity Boys Football

Winston Churchill High School 8 - BCC 14

Thursday, October 17

Varsity Boys Soccer

Winston Churchill High School 3 - Poolesville 1

Thursday, October 17

Varsity Girls Soccer

Winston Churchill High School 5 - Poolesville 0

Tuesday, October 15

Varsity Girls Field Hockey

Winston Churchill High School 6 - Wheaton 0

Monday, October 14

Varsity Girls Soccer

Winston Churchill High School 7 - Rockville 0
The Churchill Observer- May 2018