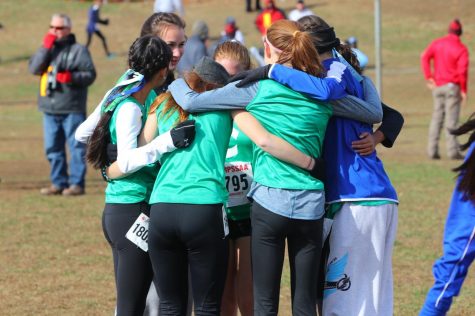 By Aliki Dimitoglou, Advertising & Subscriptions Manager

December 17, 2019
The WCHS family is built on many things, but one strong foundation of the Bulldogs community is athletics. Sports teams give a sense of belonging, spirit and connection with other students and these qualities are especially present when teams succeed. This past season, many WCHS teams have taken the ...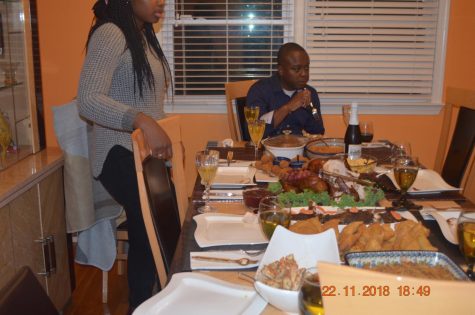 By Charley Hutton, Advertising & Subscriptions Manager

November 20, 2019
Ever since the very first one, the 'traditional' American Thanksgiving has been evolving and changing to welcome new cultures and backgrounds. With its immigrant-rich population, Montgomery County is known for being full of diversity and different cultures, and WCHS with first-generation Americans...
Winston Churchill High School

63

Mar 4 / Girls Basketball

Winston Churchill High School

72

Mar 2 / Girls Basketball

Winston Churchill High School

60

Feb 21 / Girls Basketball

Winston Churchill High School

65

Feb 21 / Boys Basketball

Winston Churchill High School

73

Feb 7 / Boys Basketball

Winston Churchill High School

55

Jan 24 / Boys Basketball

Winston Churchill High School

53

Jan 24 / Girls Basketball

Winston Churchill High School

62

Jan 15 / Boys Basketball

Winston Churchill High School

72

Jan 15 / Girls Basketball

Winston Churchill High School

64

Jan 10 / Boys Basketball
The Churchill Observer- May 2018