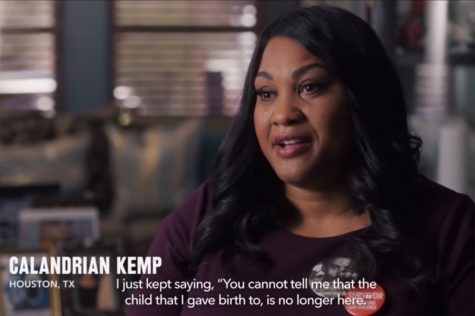 By Jeremy Fredricks, Assistant Opinions Editor

March 1, 2020
More than 102 million Americans watched Super Bowl LIV according to Adweek. This means nearly a third of the nation was watching the same channel. The game was filled with suspenseful moments, as the Kansas City Chiefs came back to defeat the San Francisco 49ers. In addition to the game, millions of Americ...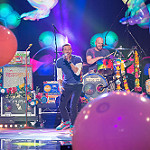 By Sarah O'Brien, production editor

December 10, 2015
The National Football League (NFL) recently announced that Coldplay will be playing in the 50th Super Bowl halftime show on Feb. 2016, with the help of other unannounced artists. "I think they will have a better performance than most," junior Srikar Kolla said. Coldplay also released their...
Winston Churchill High School

63

Mar 4 / Girls Basketball

Winston Churchill High School

72

Mar 2 / Girls Basketball

Winston Churchill High School

60

Feb 21 / Girls Basketball

Winston Churchill High School

65

Feb 21 / Boys Basketball

Winston Churchill High School

73

Feb 7 / Boys Basketball

Winston Churchill High School

55

Jan 24 / Boys Basketball

Winston Churchill High School

53

Jan 24 / Girls Basketball

Winston Churchill High School

62

Jan 15 / Boys Basketball

Winston Churchill High School

72

Jan 15 / Girls Basketball

Winston Churchill High School

64

Jan 10 / Boys Basketball
The Churchill Observer- May 2018