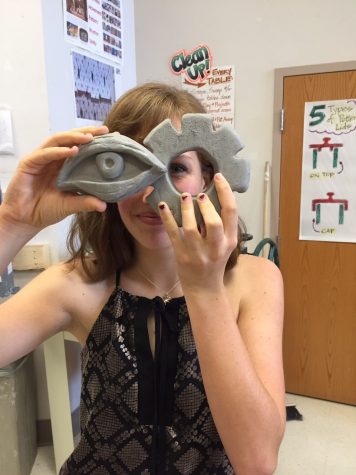 By Balbina Yang and Emily Wang, Arts Editor and Features Editor

January 9, 2017
There are few people who are both artistically and athletically gifted. Senior, captain of the CHS varsity girls soccer team, sculptor and illustrator Francine Phillips, is one of those few people. Currently, Phillips is in both Advanced Studio Art and Advanced Ceramics. She has been active in the arts...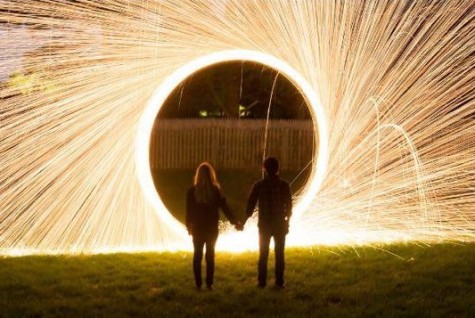 By Arielle Gordon and Emily Wang

December 23, 2015
Consenses Art History and Ceramics teacher Paul Dermont's Consenses project is well underway and right on schedule for completion in February or early March, in time for the spring arts festival. Consenses is essentially the artist version of the game telephone. There are "chains" of artists, all ...
Winston Churchill High School

63

Mar 4 / Girls Basketball

Winston Churchill High School

72

Mar 2 / Girls Basketball

Winston Churchill High School

60

Feb 21 / Girls Basketball

Winston Churchill High School

65

Feb 21 / Boys Basketball

Winston Churchill High School

73

Feb 7 / Boys Basketball

Winston Churchill High School

55

Jan 24 / Boys Basketball

Winston Churchill High School

53

Jan 24 / Girls Basketball

Winston Churchill High School

62

Jan 15 / Boys Basketball

Winston Churchill High School

72

Jan 15 / Girls Basketball

Winston Churchill High School

64

Jan 10 / Boys Basketball
The Churchill Observer- May 2018