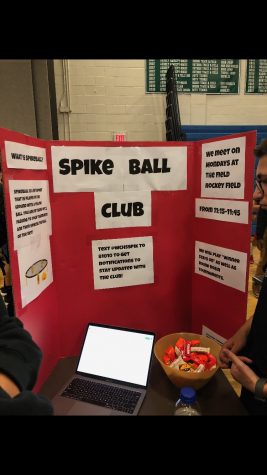 By Andrew Chan, Sports Editor

October 17, 2019
On Sept. 25, WCHS put on a Club Lunch in the main gym, allowing WCHS students to showcase their clubs and gain new members. In previous years, the lunch was a Club Night where students would come to WCHS after school hours to see clubs. "I thought Club lunch was way more convenient than a Club Nigh...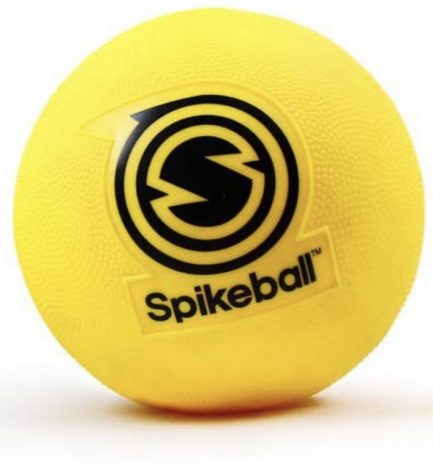 By Sapna David, Features Editor

October 8, 2019
A Spikeball roundnet, a ball and four players. The game Spikeball was revived in 2008 by Chris Ruder. The game consists of a volleyball inspired play; a server spikes the ball onto the net and his or her teammate has three passes before it must be spiked onto the net again for the other team. Although it...
Winston Churchill High School

63

Mar 4 / Girls Basketball

Winston Churchill High School

72

Mar 2 / Girls Basketball

Winston Churchill High School

60

Feb 21 / Girls Basketball

Winston Churchill High School

65

Feb 21 / Boys Basketball

Winston Churchill High School

73

Feb 7 / Boys Basketball

Winston Churchill High School

55

Jan 24 / Boys Basketball

Winston Churchill High School

53

Jan 24 / Girls Basketball

Winston Churchill High School

62

Jan 15 / Boys Basketball

Winston Churchill High School

72

Jan 15 / Girls Basketball

Winston Churchill High School

64

Jan 10 / Boys Basketball
The Churchill Observer- May 2018