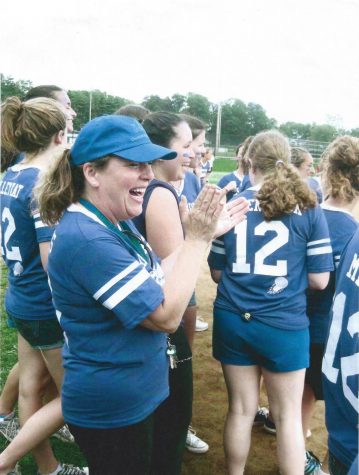 By Riley Hurr, Circulation Manager

February 8, 2018
After working in two states and three counties, CHS assistant principal Doreen Brandes plans to retire Feb. 1 after leaving a lasting impact on CHS for the past 10 years. Brandes started her career off as a middle school English teacher in New Jersey, to being a principal at an alternati...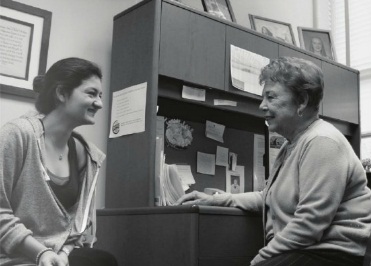 By Spenser Easterbrook, Editor-in-Chief

May 31, 2012
After working at CHS for 31 years as both an English teacher and a guidance counselor, Mary Lou Galpin will retire in June.  According to Galpin, she first envisioned becoming a counselor when she was in high school. After seeing a film about abused children, she decided that being a high school...
Winston Churchill High School

63

Mar 4 / Girls Basketball

Winston Churchill High School

72

Mar 2 / Girls Basketball

Winston Churchill High School

60

Feb 21 / Girls Basketball

Winston Churchill High School

65

Feb 21 / Boys Basketball

Winston Churchill High School

73

Feb 7 / Boys Basketball

Winston Churchill High School

55

Jan 24 / Boys Basketball

Winston Churchill High School

53

Jan 24 / Girls Basketball

Winston Churchill High School

62

Jan 15 / Boys Basketball

Winston Churchill High School

72

Jan 15 / Girls Basketball

Winston Churchill High School

64

Jan 10 / Boys Basketball
The Churchill Observer- May 2018