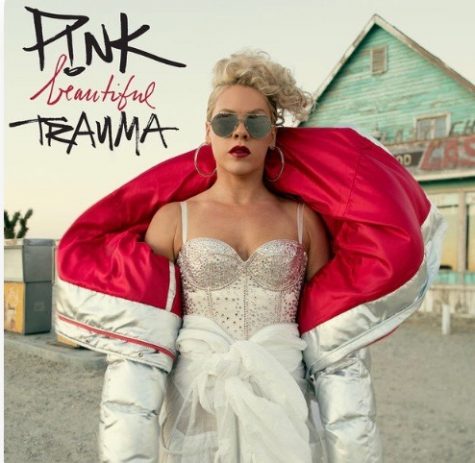 By Drew Ingall, Arts Editor

October 31, 2017
"Beautiful Trauma" is a different shade of P!nk. Five years after her last album "The Truth About Love," P!nk is back with a brand new album titled "Beautiful Trauma." While she has been known for her catchy, party rock anthems like "So What," "Raise Your Glass," and "Get ...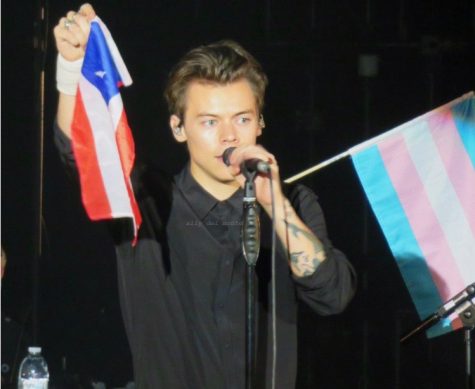 By Dani Miller, Opinions Editor

October 30, 2017
"Pink is the only true Rock and Roll color." This phrase, coined by Paul Simon of Simon and Garfunkel, and reiterated by Harry Styles in his April Rolling Stone cover story, rung true Sunday, October 1, 2017 during Harry Styles' concert at DAR Constitution Hall. Decked in yellow Gucci pants and a b...
Winston Churchill High School

63

Mar 4 / Girls Basketball

Winston Churchill High School

72

Mar 2 / Girls Basketball

Winston Churchill High School

60

Feb 21 / Girls Basketball

Winston Churchill High School

65

Feb 21 / Boys Basketball

Winston Churchill High School

73

Feb 7 / Boys Basketball

Winston Churchill High School

55

Jan 24 / Boys Basketball

Winston Churchill High School

53

Jan 24 / Girls Basketball

Winston Churchill High School

62

Jan 15 / Boys Basketball

Winston Churchill High School

72

Jan 15 / Girls Basketball

Winston Churchill High School

64

Jan 10 / Boys Basketball
The Churchill Observer- May 2018