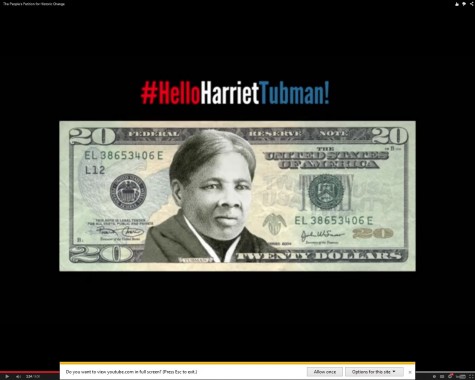 By Jasmine Baten, Opininons Editor

June 3, 2015

Filed under Opinions
Eight a.m.—AP Exam. 12 p.m.—the exam lets out. After that—a relaxing trip to the mall. Any student who wishes can carry out this plan. According to the CHS website, "students who are taking an AP exam are excused from classes for the entire day." If that isn't clear, not much will...
By Maya Montayne
Opinions Editor

May 26, 2009

Filed under Opinions
SAT scores have constantly been dramatized as one of the most important components of a college application. For decades the four-hour long test has had the power to completely eclipse four years of high school work, but many colleges, such as Smith College and Wakeforest, are beginning to drop the SAT...
Wednesday, May 15

Varsity Lacrosse

Winston Churchill High School 6 - Richard Montgomery High School 5

Monday, May 13

Varsity Lacrosse

Winston Churchill High School 16 - BCC 3

Friday, May 10

Varsity Lacrosse

Winston Churchill High School 13 - Walter Johnson High School 1

Monday, May 6

Varsity Softball

Winston Churchill High School 11 - Clarksburg High School 14

Friday, May 3

Varsity Baseball

Winston Churchill High School 11 - Magruder High School 2

Friday, May 3

Varsity Softball

Winston Churchill High School 24 - Seneca Valley High School 9

Tuesday, April 30

Varsity Lacrosse

Winston Churchill High School 8 - Damascus High School 15

Saturday, April 27

Varsity Lacrosse

Winston Churchill High School 4 - Richard Montgomery High School 6

Tuesday, April 23

Varsity Lacrosse

Winston Churchill High School 12 - Quince Orchard High School 2

Wednesday, April 17

Varsity Baseball

Winston Churchill High School 13 - Gaithersburg High School 3
The Churchill Observer- May 2018