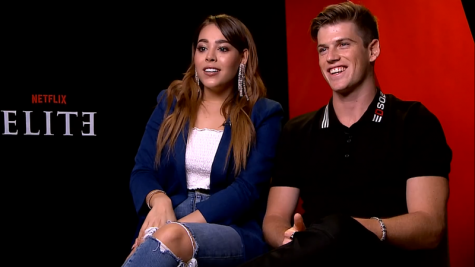 By Allison Jacobs, Assistant News Editor

December 5, 2018

Filed under Arts, Movies and Television
On Oct. 5, Netflix released the Spanish show Elite, a teen thriller and drama. The show takes place at a school in Spain, and over the course of eight episodes, it unravels the murder of one of the 11 characters. However, the emotional acting and storyline has drawn viewers from all over the world t...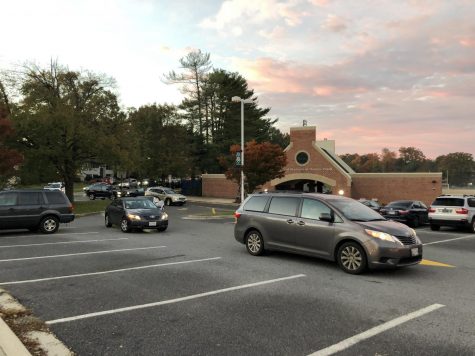 By Allison Jacobs, Assistant News Editor

November 1, 2018

Filed under News, Online Exclusives, School, Top Stories
At the start of the 2018-2019 school year, CHS administrators changed the morning drop off and afternoon pick up rules for students and parents in hopes of lightening the heavy traffic. Last year, major issues included parents dropping students off on the side of Gainsborough Road or going into s...