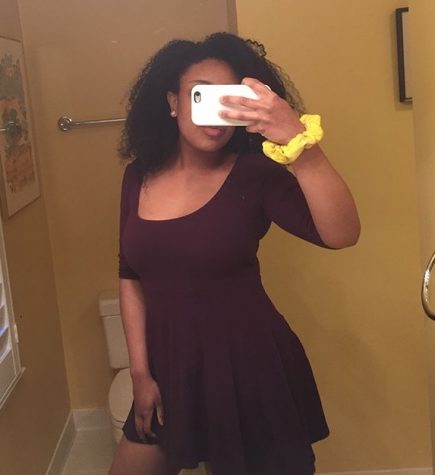 By Laura Sneller, Arts Editor

May 10, 2018
Usually, when students want to buy new clothes, they go to the Montgomery Mall or browse online stores. Recently, there's been a rise in a more convenient way to shop: on Instagram. Instagram is a social media platform that can be used to post pictures with friends, showcase the latest Starbucks...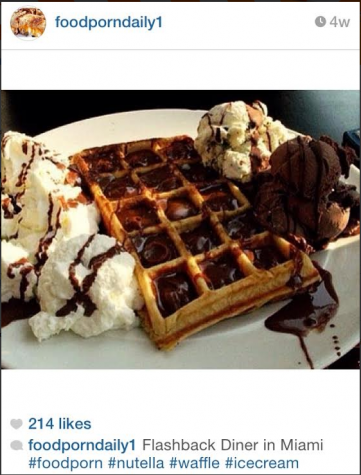 By Katie Gauch and Jordan Janis

May 30, 2014
A golden-brown waffle: crispy on the outside, fluffy and white on the inside.  Hot chocolate sauce filling each crater and drizzled across the plate.  Four ice cream scoops: two creamy French vanilla and two rich chocolate circling the breakfast dessert.  Whose mouth wouldn't water? As CHS students...
Wednesday, May 15

Varsity Lacrosse

Winston Churchill High School 6 - Richard Montgomery High School 5

Monday, May 13

Varsity Lacrosse

Winston Churchill High School 16 - BCC 3

Friday, May 10

Varsity Lacrosse

Winston Churchill High School 13 - Walter Johnson High School 1

Monday, May 6

Varsity Softball

Winston Churchill High School 11 - Clarksburg High School 14

Friday, May 3

Varsity Baseball

Winston Churchill High School 11 - Magruder High School 2

Friday, May 3

Varsity Softball

Winston Churchill High School 24 - Seneca Valley High School 9

Tuesday, April 30

Varsity Lacrosse

Winston Churchill High School 8 - Damascus High School 15

Saturday, April 27

Varsity Lacrosse

Winston Churchill High School 4 - Richard Montgomery High School 6

Tuesday, April 23

Varsity Lacrosse

Winston Churchill High School 12 - Quince Orchard High School 2

Wednesday, April 17

Varsity Baseball

Winston Churchill High School 13 - Gaithersburg High School 3
The Churchill Observer- May 2018