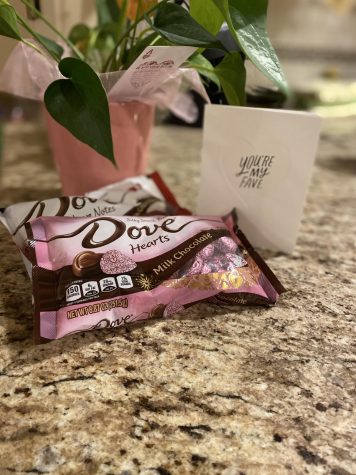 By Ela Jalil, Assistant News Editor

February 13, 2020
Despite Valentine's Day being the holiday of love, not everyone has found that special someone to celebrate with. This holiday has a unique way of making single people feel lonely and even depressed with its constant barrages of hearts, cupids and roses everywhere. The biggest thing to remember is th...
By Alissa Li, Observations editor

February 13, 2015
As Valentine's Day is just around the corner, single people cringe at the thought of stomaching another day of infatuated couples, saccharine chocolates and giant teddy bears. However, right before that commercialized day comes the most underrated day of the year: Galentine's Day. Originating...
Winston Churchill High School

63

Mar 4 / Girls Basketball

Winston Churchill High School

72

Mar 2 / Girls Basketball

Winston Churchill High School

60

Feb 21 / Girls Basketball

Winston Churchill High School

65

Feb 21 / Boys Basketball

Winston Churchill High School

73

Feb 7 / Boys Basketball

Winston Churchill High School

55

Jan 24 / Boys Basketball

Winston Churchill High School

53

Jan 24 / Girls Basketball

Winston Churchill High School

62

Jan 15 / Boys Basketball

Winston Churchill High School

72

Jan 15 / Girls Basketball

Winston Churchill High School

64

Jan 10 / Boys Basketball
The Churchill Observer- May 2018