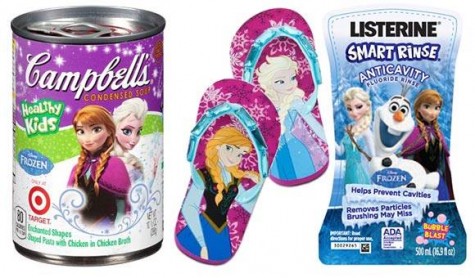 By Jasmine Baten, Opinions Editor

December 5, 2015
We just can't let it go. Following its release on Nov. 27, 2013, Frozen swept the nation with its catchy tunes and lovable characters. The film surprised viewers by declaring that true love can exist between sisters—a concept foreign to the usual Prince-Charming-kiss type true love that Disney...
By By Stacey Stein, Public Relations

November 23, 2010
For the second year the Gaylord National Hotel & Convention Center will offer ICE!, an attraction with sculptures and slides made completely out of ice. This year, the theme is Dr. Seuss' How the Grinch Stole Christmas, and various scenes from the book will displayed.  The 15,000 square foot...
Friday, January 24

Boys Basketball

Winston Churchill High School 55 - Whitman 56

Friday, January 24

Girls Basketball

Winston Churchill High School 53 - Whitman 33

Wednesday, January 15

Boys Basketball

Winston Churchill High School 62 - Whitman 58

Wednesday, January 15

Girls Basketball

Winston Churchill High School 72 - Whitman 29

Friday, January 10

Boys Basketball

Winston Churchill High School 64 - Wootton 50

Tuesday, January 7

Girls Basketball

Winston Churchill High School 65 - WJ 30

Friday, January 3

Boys Basketball

Winston Churchill High School 72 - Einstein 35

Wednesday, December 18

Girls Basketball

Winston Churchill High School 67 - Kennedy 14

Friday, December 13

Boys Basketball

Winston Churchill High School 61 - Springbrook 71

Friday, December 13

Girls Basketball

Winston Churchill High School 74 - Springbrook 12

Tuesday, December 10

Girls Basketball

Winston Churchill High School 59 - Urbana 26

Tuesday, December 10

Boys Basketball

Winston Churchill High School 69 - Urbana 60
The Churchill Observer- May 2018