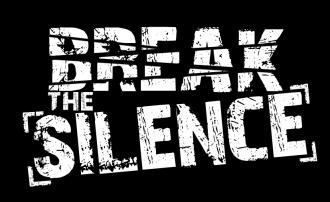 By Ava Freeman, Features Editor

May 10, 2019

Filed under News, School, Top Stories
Teasing is an inevitable part of growing up: almost everyone goes through it. However, when this teasing becomes repetitive with the intent to hurt someone, it becomes a more serious issue. According to the National Bullying Prevention Center, over one in five children and teenagers report to have...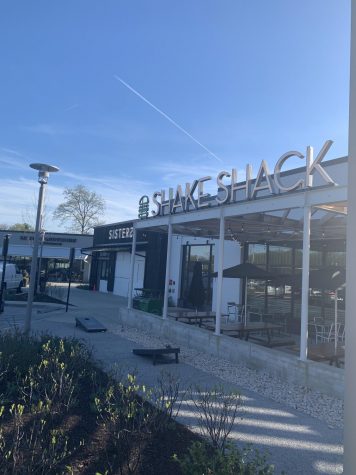 By Ava Freeman, Features Editor

May 9, 2019

Filed under Opinions, Students
Five days, 35 hours or 2,100 minutes is typically how long WCHS students spend within the walls of school each week. With the exception of seniors, students are not permitted to leave school grounds during lunch even if they are able to drive or receive a ride from someone else. Some may think that it...
Monday, May 6

Varsity Softball

Winston Churchill High School 11 - Clarksburg High School 14

Friday, May 3

Varsity Baseball

Winston Churchill High School 11 - Magruder High School 2

Friday, May 3

Varsity Softball

Winston Churchill High School 24 - Seneca Valley High School 9

Tuesday, March 26

Baseball

Winston Churchill High School 28 - Damascus 8

Tuesday, March 26

Boys Lacrosse

Winston Churchill High School 11 - Poolesville 7

Tuesday, March 26

Girls Lacrosse

Winston Churchill High School 18 - Poolesville 2

Tuesday, March 26

Softball

Winston Churchill High School 17 - Damascus 2

Thursday, March 7

Girls Basketball

Winston Churchill High School 57 - Bethesda Chevy Chase 58

Tuesday, March 5

Girls Basketball

Winston Churchill High School 64 - Walter Johnson 46

Monday, March 4

Boys Basketball

Winston Churchill High School 47 - Whitman 56
The Churchill Observer- May 2018