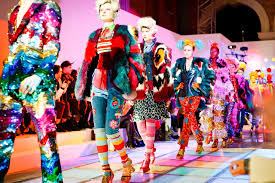 By Nora Holland, Opinions Editor

November 26, 2018
Need a cheap yet fashionable outfit fast? Never fear! Look no further than Forever 21; it has everything you could possibly hope for and more, as long as you do not mind contributing to water pollution and supporting the brand's violations of federal law. Fast fashion, by definition, is a term used...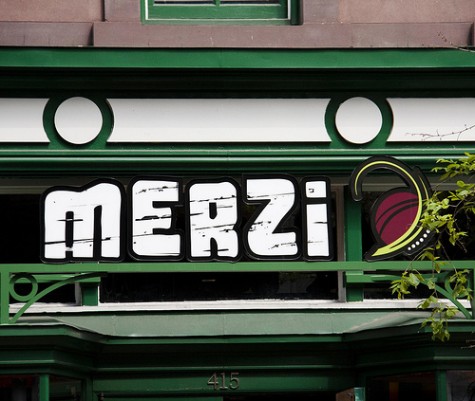 By By Ben Fox, Staff Writer

February 21, 2012
In the 1970s Burger King created one of its most memorable slogans, the now infamous line "Have it your way!" The meaning behind that phrase was that the food a customer ordered could be changed based on what toppings the person preferred. Today, 40 years later, "Have it your way" is being taken...
Winston Churchill High School

63

Mar 4 / Girls Basketball

Winston Churchill High School

72

Mar 2 / Girls Basketball

Winston Churchill High School

60

Feb 21 / Girls Basketball

Winston Churchill High School

65

Feb 21 / Boys Basketball

Winston Churchill High School

73

Feb 7 / Boys Basketball

Winston Churchill High School

55

Jan 24 / Boys Basketball

Winston Churchill High School

53

Jan 24 / Girls Basketball

Winston Churchill High School

62

Jan 15 / Boys Basketball

Winston Churchill High School

72

Jan 15 / Girls Basketball

Winston Churchill High School

64

Jan 10 / Boys Basketball
The Churchill Observer- May 2018