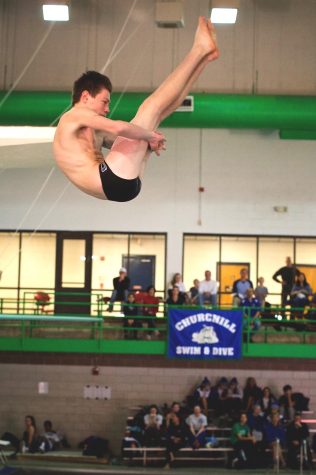 By Max Kandel, Observations Editor

February 11, 2018
Seven years ago junior Robert Rizzo stepped on the diving board at Country Glen pool for the first time. Today he is a key contributor to the CHS swim and dive team and one of the best divers in the county. This season, Rizzo has helped the CHS Swim and Dive team pick up wins against Walte...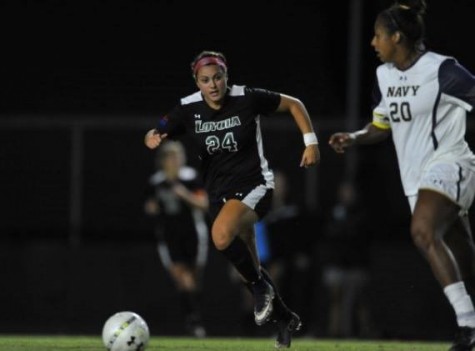 By Jake Certner, Sports Editor

October 29, 2015
Last year's CHS senior class excelled in almost every sport, and the Observer would like to highlight several CHS athletes that have continued their excellence at the collegiate level. Lucy Srour (XC): Srour graduated last year and was a top runner for the cross-country team. She is...
Winston Churchill High School

63

Mar 4 / Girls Basketball

Winston Churchill High School

72

Mar 2 / Girls Basketball

Winston Churchill High School

60

Feb 21 / Girls Basketball

Winston Churchill High School

65

Feb 21 / Boys Basketball

Winston Churchill High School

73

Feb 7 / Boys Basketball

Winston Churchill High School

55

Jan 24 / Boys Basketball

Winston Churchill High School

53

Jan 24 / Girls Basketball

Winston Churchill High School

62

Jan 15 / Boys Basketball

Winston Churchill High School

72

Jan 15 / Girls Basketball

Winston Churchill High School

64

Jan 10 / Boys Basketball
The Churchill Observer- May 2018