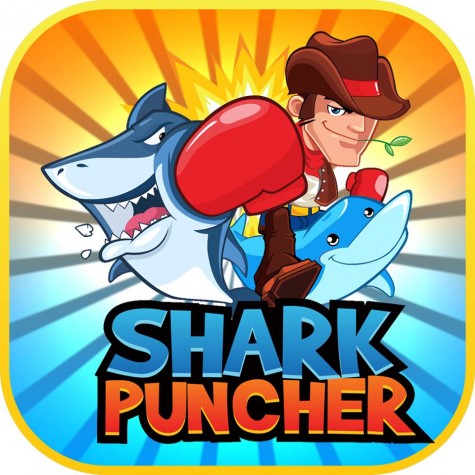 By Noah Salzberg, Online Features Editor

May 30, 2014
A typical reaction upon hearing a story about a kayaker who was chased by a shark would likely either result in laughter or fear. Senior Micah Green, however, decided to react by designing his own app, Shark Puncher, which will be available on the App Store in late May. The game is a multiplayer racing...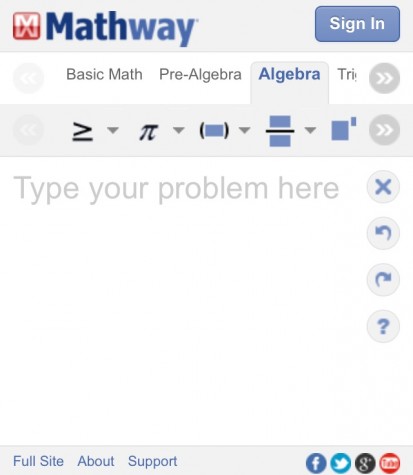 By Natalie Cortez, Senior Writer

May 5, 2014
Are you ready to have your life changed forever? Well ready or not it is going to happen if you continue to read about these amazingly useful websites you never knew existed. 1. 10-minute mail: We have all been there. Trying to sign up for a website but not wanting to use our real email. Now you can...
Winston Churchill High School

63

Mar 4 / Girls Basketball

Winston Churchill High School

72

Mar 2 / Girls Basketball

Winston Churchill High School

60

Feb 21 / Girls Basketball

Winston Churchill High School

65

Feb 21 / Boys Basketball

Winston Churchill High School

73

Feb 7 / Boys Basketball

Winston Churchill High School

55

Jan 24 / Boys Basketball

Winston Churchill High School

53

Jan 24 / Girls Basketball

Winston Churchill High School

62

Jan 15 / Boys Basketball

Winston Churchill High School

72

Jan 15 / Girls Basketball

Winston Churchill High School

64

Jan 10 / Boys Basketball
The Churchill Observer- May 2018