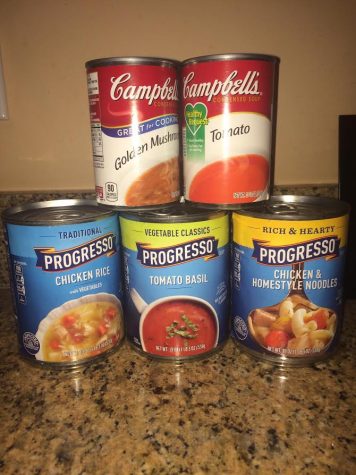 By Sophie Liss

November 9, 2016
CHS had a food drive during the month of October to provide food for local families in need of assistance. All food for the drive was donated by students and collected by class sponsors until Oct. 28 and donated to the Manna organization. "The food drive is a commendable effort," sophomore...
By Elizabeth Campbell, Editor-in-Chief

December 3, 2013
The SGA-sponsored canned food drive for Manna Food Bank, which lasted from Oct. 14 to Nov. 1, resulted in fewer cans than expected but SGA leaders remain hopeful for future events. The advertisements the SGA broadcasted on the Daily Dose for the drive ended with the statistic that, if every CHS student an...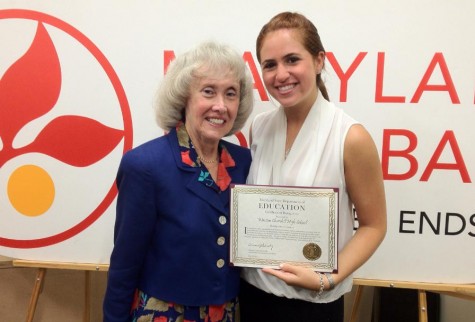 By Emilie Plesset, Online Editor-in-Chief

May 30, 2012
CHS was honored by the Maryland Department of Education on May 30 for having the most successful 2012 Kids Helping Kids canned food drive in MCPS.