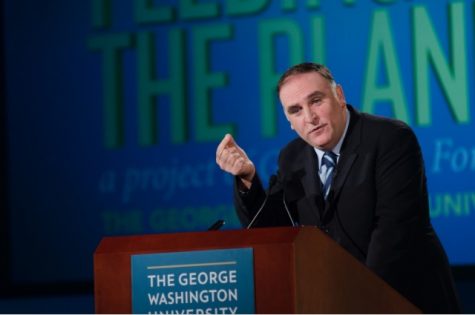 By Anna Baranko, Online Features Editor

November 21, 2017
Most people know José Andrés for his popular D.C. restaurants, but lately he's feeding a lot more than just DMV foodies. Now, he's channeling his efforts towards the recent hurricane devastation. Hurricane Maria, a category four hurricane, made landfall in Puerto Rico Sept. 20. The ...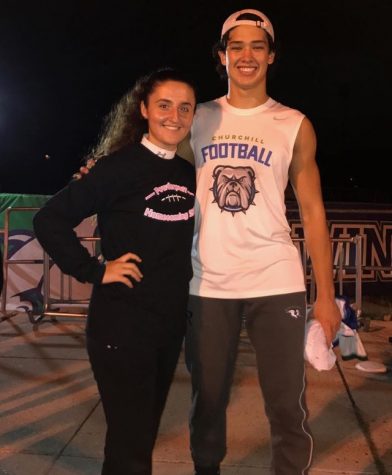 By Anna Baranko, Online Features Editor

November 1, 2017
The typical scene of powderpuff is empty stands, but this year it was different. This year, in hopes of increasing attendance, powderpuff was held Oct.12 after the presentation of the homecoming floats. In previous years, the homecoming floats were shown before the homecoming football game, ...
Winston Churchill High School

63

Mar 4 / Girls Basketball

Winston Churchill High School

72

Mar 2 / Girls Basketball

Winston Churchill High School

60

Feb 21 / Girls Basketball

Winston Churchill High School

65

Feb 21 / Boys Basketball

Winston Churchill High School

73

Feb 7 / Boys Basketball

Winston Churchill High School

55

Jan 24 / Boys Basketball

Winston Churchill High School

53

Jan 24 / Girls Basketball

Winston Churchill High School

62

Jan 15 / Boys Basketball

Winston Churchill High School

72

Jan 15 / Girls Basketball

Winston Churchill High School

64

Jan 10 / Boys Basketball
The Churchill Observer- May 2018