Tennis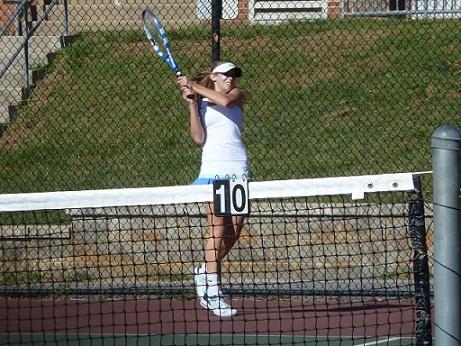 After a series of many strong matches under the guidance of new head coach Megan Lee, the girls tennis team ended its season at counties with a 6-1 record to finish second in its division.
"We had great captains this year in senior Megan Le and junior Katie Gauch," Lee said. "
All of the players made it to the semifinals of the county tournament, and juniors Sriya Movva and Haley Keats finished second in the regional doubles tournament.