Golf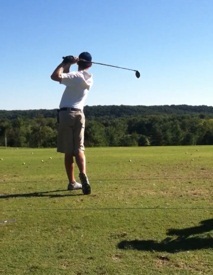 The golf team had eight golfers qualify for States including sophomores Luke Schaap and Adam Gray, who placed third and sixth, respectively. The boys team  finished second in the state overall to rival Wootton.
On the girls side, junior Eunbbie Kim and freshman Sheila Gaur tied for second place at the district competition.
"The strength and depth of the team, along with the friendships that grew within the team and with other school's golfers were our strongest aspects," head coach Mike Fisher said.