Art teacher inducted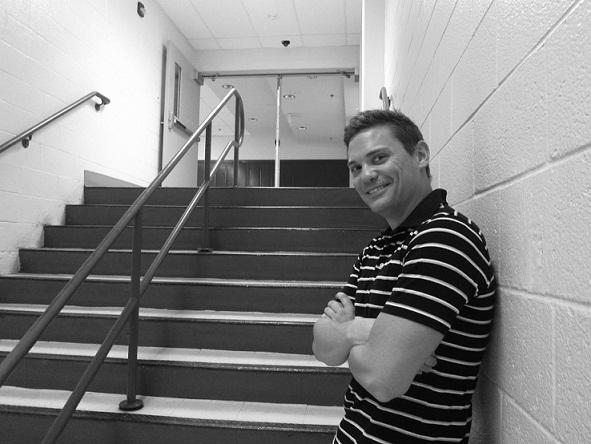 Art teacher and swim and dive coach Brendan Roddy will be inducted into the Salisbury University Athletics Hall of Fame Friday, Oct. 11.
Roddy, who started swimming competitively when he was 11, began to swim year round at the age of 13 and swam long distance throughout high school and college.
"My favorite memories were on the bus to the meets and hanging out with the team," Roddy said. "We always had a good time hanging out in between meets."
According to Roddy, swimming taught him important life skills such as time management and self-confidence.
"It also proved to me that I can do what I love, because I am still able to swim now," Roddy said.
Roddy continues to form swim team bonds today with the CHS team.
"I loved cheering my friends on," Roddy said. "Now I do the same thing as a coach."
According to junior swimmer Colton Neubauer, Roddy is very welcoming, and "
really makes it so you feel like you are a member of the team."