Hockey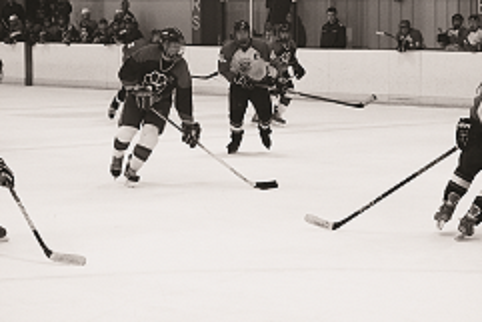 The club hockey team came out on top with a dominating win against Walter Johnson Nov. 16 to start the season, extending last year's undefeated regular season streak.
"We won 10-1 and obviously played pretty well, but we didn't play a very good team," senior captain Zach Satin said.
After a 10-0 regular season record last year, the CHS club hockey team is determined to replicate the same success.  The team lost seven seniors due to graduation, but the Bulldogs are not worried about the players they lost, as senior captains Satin, Zach Arden, and Connor Martin will continue to lead the team.
Despite their undefeated record, CHS was eliminated earlier than expected in the playoffs last year, so the team sees room for improvement.  The Bulldogs ultimately hope to repeat their state championship run on the 2010-2011 season.
"State Championship is definitely our goal," Arden said.  "Anything less is a disappointment.  We have the talent to do it for sure, and if we get the work ethic from everyone we will win."