Students should consider single-sex colleges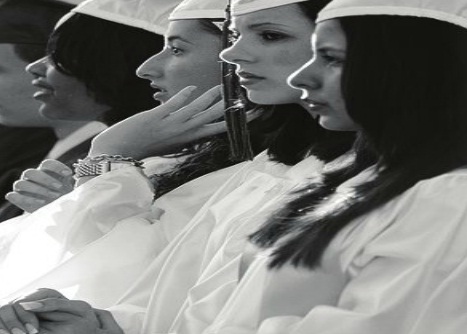 Barnard College is a sprawling green haven in the middle of New York City. Its alumnae include famous politicians, actors and writers. Despite its impressiveness, few CHS students will even consider Barnard because it is all-female.
Only three percent of women in the country attend women's colleges. But of all of the female members of Congress, 30 percent went to all-female schools. Of all the female CEOs of major companies, 20 percent attended schools like Barnard.
In light of the disproportionate success of women who attend all-women colleges, the stigma attached to such an experience needs to be eliminated.
The rap against all-women colleges is harsh and narrow-minded: attendance makes it impossible to meet men, women become catty when there are no men to distract them and women's colleges are attended only by women who like other women.
These stereotypes are greatly exaggerated and usually wrong. The advantages of attending an all-female school are too good to ignore.
At women's schools, students are encouraged to major in traditionally male-dominated fields such as math and science.
According to essortment.com, an archive of articles on topics such as health and business, women's schools graduate women in math and sciences one-and-a-half times more frequently than co-ed institutions.
All-female universities also concentrate on teaching women how to be successful through intensive mentoring. Experienced women, such as school administrators and counselors, offer career advice and help students get ahead.
Overall, students encounter an enormous amount of support and academic encouragement at women's colleges. They learn the skills essential to excelling in their futures.
But last year, only two students at CHS chose to attend an all female-college. This year, prospective students should let go of their skewed predispositions and give one of the 78 all female colleges in the United States a chance. They may find that always having men around isn't so important.