Track and Field Runs through Opponents at Regionals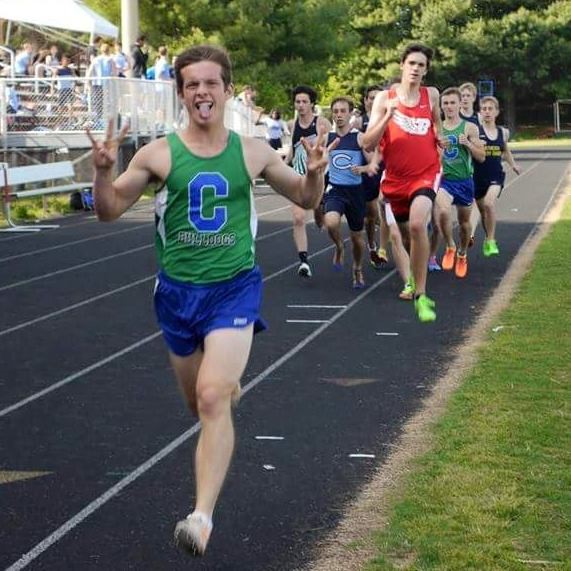 By Katie Clem, Senior Writer
May 18, 2015
Hang on for a minute...we're trying to find some more stories you might like.
CHS competed with some of its toughest rivals at outdoor track and field's regional competition, beginning Wed. May 13 through Thurs. May 14
The final outcome portrayed a mix of both joyful victories and bitter losses for CHS across all events. Members on the girl's team acquired state qualifications, led by distance runners senior Lucy Srour and sprinter senior Julia McDermott.
The boy's team, unfortunately, did not see as many victories, with some runners missing the state qualifying times by a couple of seconds.
"I feel like the boys had a chance to really make a good showing, especially in the 4×800, but it wasn't to be," junior Jacob Grant said. "The girls, as usual, did great."