CHS athletes commit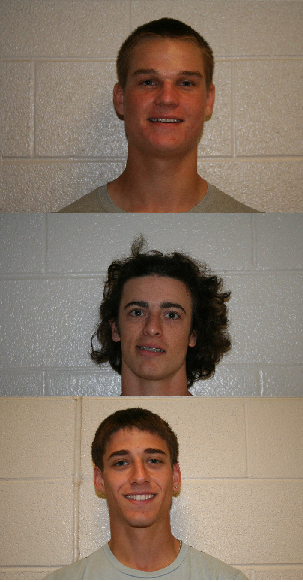 Congratulations to senior Spencer Ralph for committing to play lacrosse at Colorado College, a Division III school of the Southern Collegiate Athletic Conference. Ralph has been playing lacrosse for the past six years. He plays midfield and specializes in face-offs. Good luck to Ralph on becoming a Tiger.
Congratulations to senior Bryan Moritt for committing to play lacrosse at Adelphi University, a Division II school of the Northeast-10 Conference. Moritt has been playing lacrosse since he was 7 years old. He plays defense and long stick midfield. Good luck to Moritt on becoming a Panther.
Congratulations to senior Ian Shemer, who committed to play baseball at Frostburg State University. He has been playing baseball for 13 years and is currently a captain of the CHS varsity baseball team. Good luck to Shemer on becoming a Bobcat.