Thoughts on Online Learning ft. Trevor Gardemal- Ep 3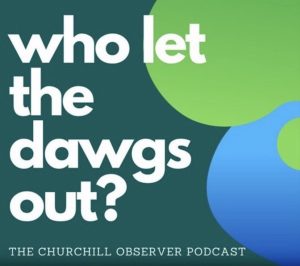 On the latest episode, we chat with Trevor Gardemal, the Observer's social media manager, about how the 2020-21 school year took a turn and our thoughts. Plus, Trevor shares his views on how social media affects him as well as many teens in 2020.
Subscribe to our Spotify: @wchsobserver and comment ideas for future podcasts!