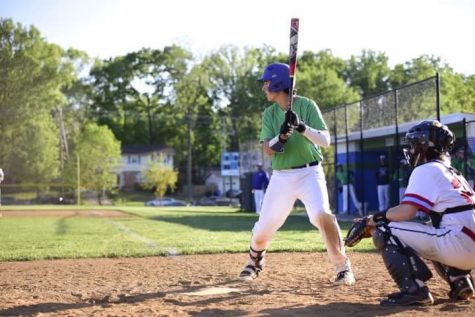 By Will Hyland and Max Kandel

March 13, 2018
CHS baseball struggled last year, finishing with a 10-10 record and a first round exit in the playoffs. However, with a new head coach and nearly all key contributors returning from last year's team, there is hope for a successful year. CHS has added new coach Pat Skellchock and will return with eigh...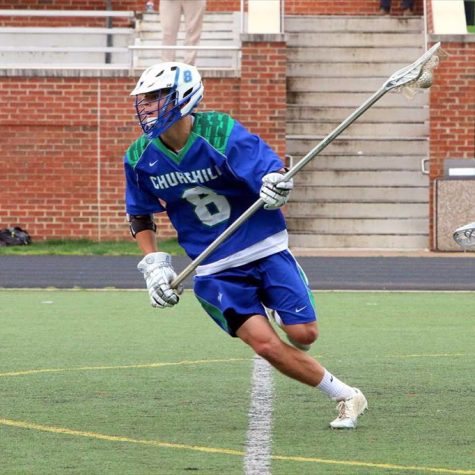 By Jenna Greenzaid, Features Editor

January 10, 2018

Filed under Fall, Sports, Spring, Winter
CHS wouldn't be the same without students who try to cram as many sports as they can into their already-busy schedules. But how to appropriate their time isn't the only factor playing into the decision to play multiple sports; students often pay the price. For many aspiring athletes, there are many f...
Wednesday, January 16

Boys Basketball

Winston Churchill High School 62 - Sherwood 50

Wednesday, January 16

Girls Basketball

Winston Churchill High School 53 - Sherwood 23

Tuesday, January 15

Girls Basketball

Winston Churchill High School 59 - Einstein 30

Tuesday, January 15

Wrestling

Winston Churchill High School 51 - Paint Branch 21

Friday, January 11

Boys Basketball

Winston Churchill High School 45 - Whitman 59

Friday, January 11

Girls Basketball

Winston Churchill High School 39 - Whitman 40

Thursday, January 10

Wrestling

Winston Churchill High School 38 - Quince Orchard 30

Wednesday, January 9

Girls Basketball

Winston Churchill High School 68 - Paint Branch 51

Wednesday, January 9

Boys Basketball

Winston Churchill High School 64 - Paint Branch 80

Thursday, January 3

Boys Basketball

Winston Churchill High School 73 - Wheaton 34
The Churchill Observer- May 2018