The Observer's top 5 (Oct. 2012)
'Gangam Style'– PSY's new song, "Gangnam Style" has caused a massive rise in the popularity of Korean pop music (K-pop). Due to the song's catchy tune and entertaining music video, "Gangnam Style" has gone completely viral, with over 100 million views on YouTube.
Alana Thompson-TLC has introduced this month's most trending figure, Alana Thompson, featured on new TV show Here Comes Honey Boo-Boo. In many of Thompson's appearances on the show, you can see her grab and shake her belly or eat a road-kill deer for dinner. Although watching Honey Boo-Boo may drop viewers' IQ a few points, it is worth watching to see what this insane child might do next.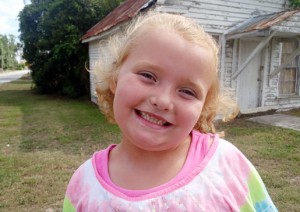 50 Shades of Gray-The erotic novel, 50 Shades of Grey, by E.L. James, has taken the teenage world by storm with the sensual story of innocent Anastasia Steele and brooding Christian Grey. Though deemed inappropriate for teenagers, multiple adolescents have purchased their own copies and can't stop reading.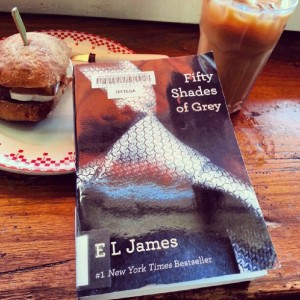 Robert Griffin III– Redskins fans should bid their farewells to Rex Grossman because rookie quarterback Robert Griffin III (RGIII) has taken his place. The Redskins played poorly last year, but RGIII has the D.C. area hoping for a new era.
Dip-dying– Many teenage girls have been dying the ends of their hair unnatural colors. This trend, known as dip-dying, is most popular amongst high schoolers. The most popular colors at CHS seem to be red, white or neon.