Class of 2015 Graduation Speaker Announced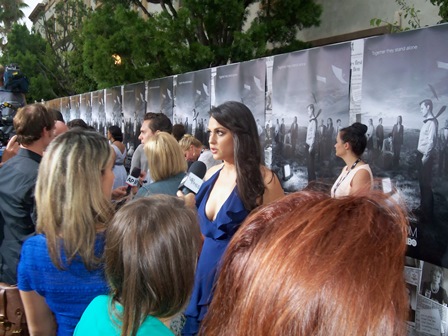 The CHS Class of 2015 has officially announced their graduation speaker.  It will be actress Kelen Coleman.
Coleman, a CHS alumna, has starred on many different productions, including the HBO drama The Newsroom and as a guest star on NBC's The Office.  She also currently stars on the CBS drama The McCarthys.
According to class of 2015 sponsor Christin Nixon, she is excited to have a former CHS student speak at graduation.
"It is a great benefit to have a successful CHS alum speak to the class," Nixon said.  "She agreed to [speak] officially on April 13."