MCPS freezes budget to save funds for next year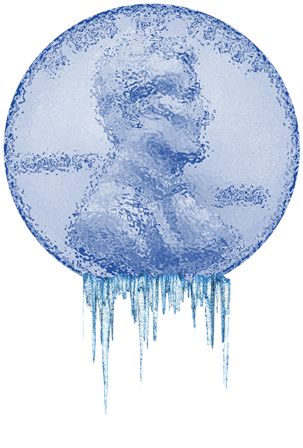 MCPS announced Nov. 24 a temporary budget freeze that will affect staffing and purchasing in schools throughout the county.
According to a Nov. 24 memo, MCPS announced that a budget freeze would become effective Dec. 1 in order to save money for the upcoming school year and to prevent a funding gap in next year's operating budget.
After the budget went into effect, Starr requested a $2.4 billion budget for the 2015 fiscal year Dec. 9.
The budget will put strict restrictions on filling job positions at schools, contractual services and supplies and materials.
According to the same memo, vacant staff positions will have to be filled by employees within the school system, and contractual services are suspended except those dealing with emergency repairs and other necessities.  Supplies like textbooks can still be bought, but food, drinks and other expenditures are frozen.
CHS was well prepared for whatever restrictions the county named, according to Principal Joan Benz, with the exception of professional staff development and the equipment structural budget.
According to Benz, the budget works on levels.  The first level has to do with staff members and staff development, and the second level has to deal with purchasing equipment and supplies.
"We have been very good as far as planning to use what we have in our funds," Benz said.  "The biggest surprise was this first level.  We have people who signed up for training and can't go."
Although the freeze stops schools from buying supplies and employing new teachers or principals, the budget is not expected to harm how MCPS functions, according to the MCPS senior communications specialist Gboyinde Onijaja.
"Dr. Starr [hopes] that the expected savings from the spending restrictions will help increase the district's fund budget," Onijaja said.  "The restrictions apply to budget items not directly related to instruction, and so this freeze will not impact school instruction."