Schraibman retires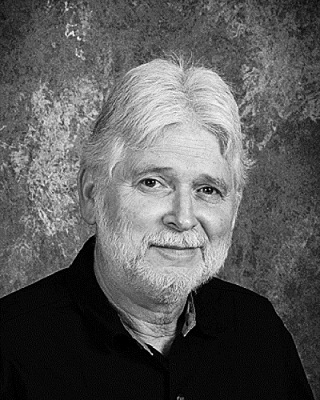 When Julian Schraibman first came to CHS to teach Chemistry, there were no honors or AP classes, no ninth graders and he taught in a different, smaller building. Now, after 33.5 years of teaching, he is retiring.
"When Hurricane Sandy came through, two trees fell on my house," Schraibman said. "I was planning on retiring in June, but there's too much going on in my life."
Schraibman has taught Chemistry, Biology and Matter and Energy. Besides just teaching, he also led the girls tennis team to two county titles, sponsored the Classes of 1981 and 1984 and worked with Chemathon.
"I like the interaction with the kids and the faculty," Schraibman said. "It was fun seeing the kids out of the classroom and watching them grow up."
Science teacher Sara Nemati had Schraibman when she was a student at CHS.
"He was fun," Nemati said. "He had a lot of interesting labs and he was dedicated to what he did."
Now, Nemati has had the opportunity to work with her former teacher and learn from him once again.
"He worked hard," Nemati said. "He never wanted to give a lesson that's half there. He's very meticulous about what he did. Sometimes kids don't appreciate all teachers do, but he worked very hard and put in a lot of late hours."
Junior Paula Rabade had Schraibman for Matter and Energy.
"You could tell he really loved teaching," Rabade said. "He worked really hard. He was patient and he always stayed for lunch when you needed help."
After retiring, Schraibman hopes to spend more time hiking, kayaking and reading. He will miss working with the CHS community.
"It's a school where the majority of students want to learn," Schraibman said. "It's a good community to be in."