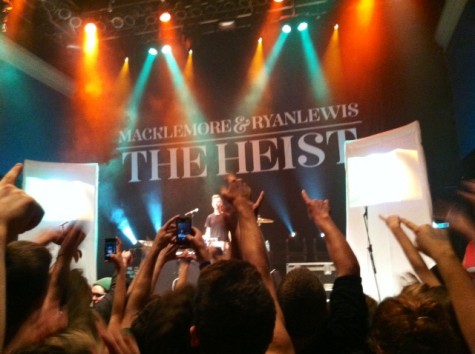 By Matthew Reback, Staff Writer

November 29, 2012
Macklemore and Ryan Lewis have continued to shock the music world. Not only are they unsigned, but they also record, mix, edit and ship all of their albums from one 500 square foot room. Since Macklemore's 2005 Language of My Mind, the duo has taken a pure do-it-yourself approach to gradually build up a siza...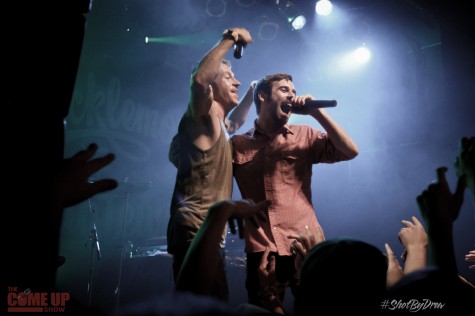 By Kara Philips, Staff Writer

November 7, 2012
 In this age of music, drugs, sex and alcohol are popular themes. Those who do not capitalize on this lifestyle are considered to be inferior. Instead of commenting on the real issues that plague humanity, most artists choose to promote irresponsible and affluent lifestyles. Then comes along Seattle native pow...
Winston Churchill High School

63

Mar 4 / Girls Basketball

Winston Churchill High School

72

Mar 2 / Girls Basketball

Winston Churchill High School

60

Feb 21 / Girls Basketball

Winston Churchill High School

65

Feb 21 / Boys Basketball

Winston Churchill High School

73

Feb 7 / Boys Basketball

Winston Churchill High School

55

Jan 24 / Boys Basketball

Winston Churchill High School

53

Jan 24 / Girls Basketball

Winston Churchill High School

62

Jan 15 / Boys Basketball

Winston Churchill High School

72

Jan 15 / Girls Basketball

Winston Churchill High School

64

Jan 10 / Boys Basketball
The Churchill Observer- May 2018