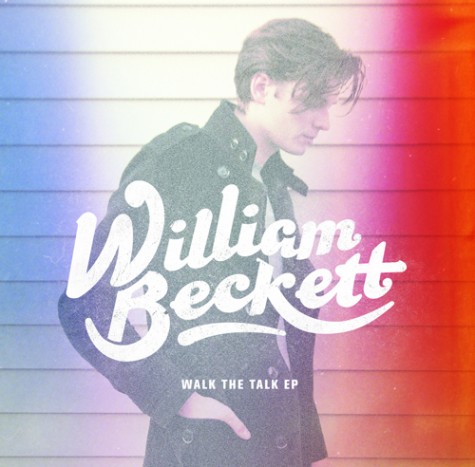 By Lauren Price, Online Arts Editor

May 1, 2012
After the departure of several members of the rock band The Academy Is… (TAI) in May 2011, the remaining members decided to go their separate ways the following October. Though fans were disappointed about the end of an era, the ex-TAI members took no time at all in creating new projects. Former ...
By By Charles Cook Danny Weiss Staff Writers

March 1, 2011
The Mr. Churchill candiates were each posed with the following questions about their interests/hobbies, reason for entry, expectations of results and a fun fact about themselves. Junior Nadim Elhage, 6'2", 265 lbs. •Enjoys looking at himself in the mirror, lifting weights. •Entered "So girls...
Tuesday, October 1

Varsity Girls Volleyball

Winston Churchill High School 3 - RM 0

Friday, September 27

Varisty Boys Football

Winston Churchill High School 0 - QO 64

Wednesday, September 25

Varsity Girls Soccer

Winston Churchill High School 11 - Einstein High School 2

Monday, September 23

Varsity Girls Field Hockey

Winston Churchill High School 6 - RM 0

Thursday, September 19

Varsity Girls Volleyball

Winston Churchill High School 3 - BCC 0

Monday, September 16

Varsity Girls Soccer

Winston Churchill High School 4 - BHS 1

Tuesday, September 10

Varsity Boys Soccer

Winston Churchill High School 4 - GC 2

Friday, September 6

Varsity Boys Soccer

Winston Churchill High School 1 - UHS 2

Wednesday, May 15

Varsity Lacrosse

Winston Churchill High School 6 - Richard Montgomery High School 5

Monday, May 13

Varsity Lacrosse

Winston Churchill High School 16 - BCC 3
The Churchill Observer- May 2018