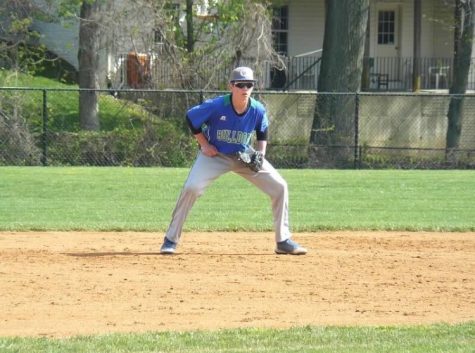 By Ethan S. Miller, Fact Checker

May 3, 2016
On varsity baseball, an influx of new, young players is not only propelling the team to a better future but is creating a new dynamic in the clubhouse. A third of the Bulldogs starting nine is made up of underclassmen, including starting left fielder, freshman Michael Janis, starting first baseman,...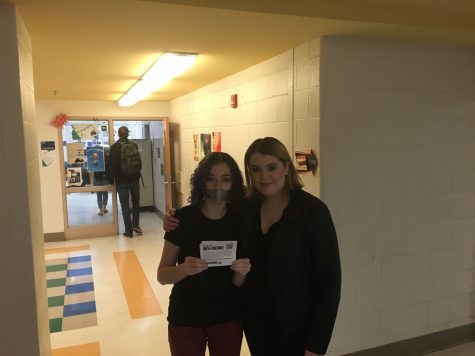 By Ethan S. Miller, Fact Checker

April 15, 2016
CHS students participated in the National Day of Silence April 15, an event bringing attention to LGBTQ causes that hit especially close to home for some students who have been mourning the loss of LGBTQ student Alex Baumann. During this event students wore all black and some took it a step further by ...
Winston Churchill High School

63

Mar 4 / Girls Basketball

Winston Churchill High School

72

Mar 2 / Girls Basketball

Winston Churchill High School

60

Feb 21 / Girls Basketball

Winston Churchill High School

65

Feb 21 / Boys Basketball

Winston Churchill High School

73

Feb 7 / Boys Basketball

Winston Churchill High School

55

Jan 24 / Boys Basketball

Winston Churchill High School

53

Jan 24 / Girls Basketball

Winston Churchill High School

62

Jan 15 / Boys Basketball

Winston Churchill High School

72

Jan 15 / Girls Basketball

Winston Churchill High School

64

Jan 10 / Boys Basketball
The Churchill Observer- May 2018