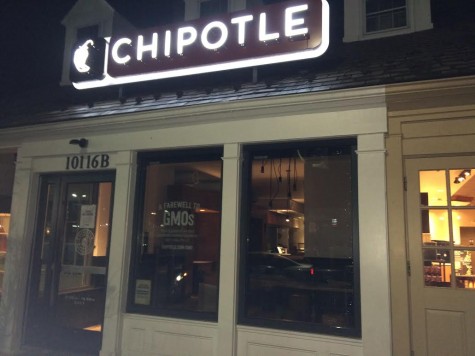 By Sara Heimlich, Public Relations and Social Media Manager

May 27, 2015
There's only one thing better than Chipotle— GMO-free Chipotle at your doorstep. On April 22, Chipotle announced its partnership with Postmates, a food delivery service that delivers food from a restaurant to your front door. So far, Postmates is delivering Chipotle in 67 areas, including D.C....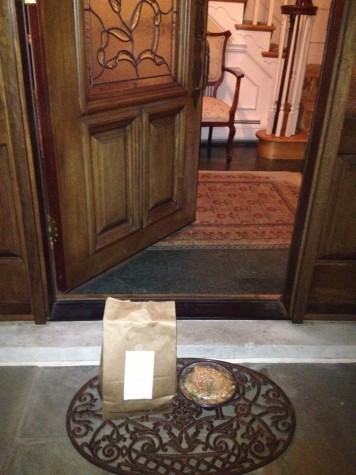 By Emily Birnbaum, Features Editor

November 7, 2012
In a world of soggy french fries, boring fried chicken and tasteless hamburgers, Noodles & Company's pasta dishes are the pinnacle of deliciousness. Not only is its main dish the one meal that most people can agree on loving—pasta—its menu also has options for every taste. Love Asian food?...
Winston Churchill High School

63

Mar 4 / Girls Basketball

Winston Churchill High School

72

Mar 2 / Girls Basketball

Winston Churchill High School

60

Feb 21 / Girls Basketball

Winston Churchill High School

65

Feb 21 / Boys Basketball

Winston Churchill High School

73

Feb 7 / Boys Basketball

Winston Churchill High School

55

Jan 24 / Boys Basketball

Winston Churchill High School

53

Jan 24 / Girls Basketball

Winston Churchill High School

62

Jan 15 / Boys Basketball

Winston Churchill High School

72

Jan 15 / Girls Basketball

Winston Churchill High School

64

Jan 10 / Boys Basketball
The Churchill Observer- May 2018