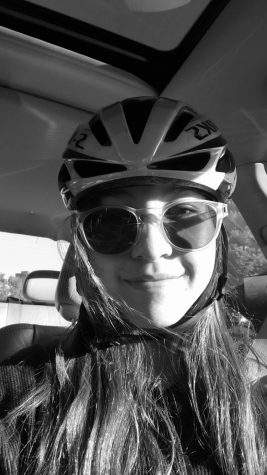 By Nur Yavuz, Assistant Observations Editor

December 8, 2019
A lesson that is annually drilled into the heads of little kids all across the world: "Wear your helmet while riding your bike to prevent head injury." However, according to recent studies, the number of bicycle accidents due to not wearing helmets is skyrocketing. Maybe little kids should not be...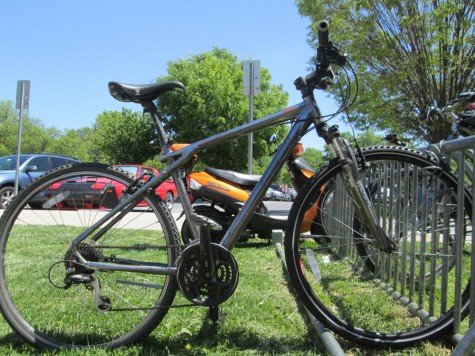 By Caitlin Dohorety and Production Editor

May 30, 2013
May is Bike Month, and with the weather warming up, now is a great time to explore the metropolitan area. Students can participate in many events throughout the spring, including BikeJam, an all-day family-friendly festival held in Baltimore's Patterson Park May 19. There is also Tour Dem Parks Hon, an a...
Winston Churchill High School

63

Mar 4 / Girls Basketball

Winston Churchill High School

72

Mar 2 / Girls Basketball

Winston Churchill High School

60

Feb 21 / Girls Basketball

Winston Churchill High School

65

Feb 21 / Boys Basketball

Winston Churchill High School

73

Feb 7 / Boys Basketball

Winston Churchill High School

55

Jan 24 / Boys Basketball

Winston Churchill High School

53

Jan 24 / Girls Basketball

Winston Churchill High School

62

Jan 15 / Boys Basketball

Winston Churchill High School

72

Jan 15 / Girls Basketball

Winston Churchill High School

64

Jan 10 / Boys Basketball
The Churchill Observer- May 2018